Sajal Aly is a brilliant Pakistani actress who is loved by millions of fans. Well, after the divorce with Ahad Raza Mir, Sajal is flourishing in her career, Ahad is also busy in his career, both have been displaying bold avatars for quite sometime now. A few days ago, Sajal's bold photo shoot and Ahad's Resident Evil's bold scenes made waves and ignited criticism.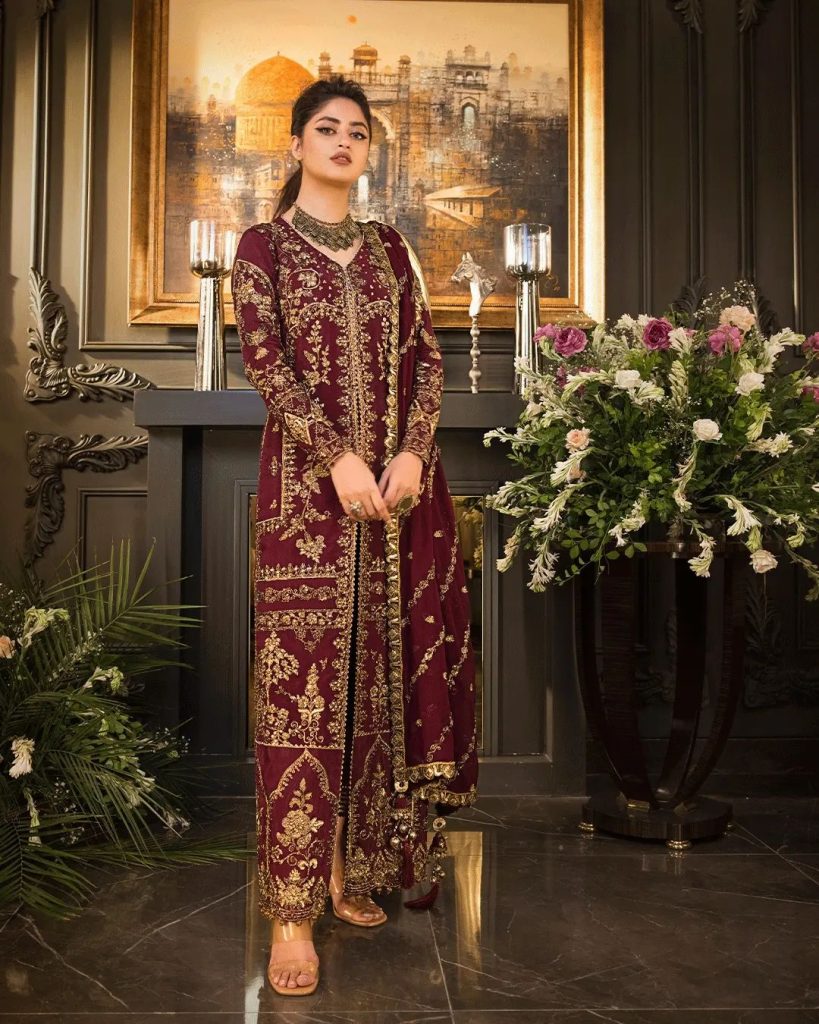 Well, after the divorce, the two are under the strict scrutiny of fans. Lately, Sajal Aly's black see-through Saree ignited severe criticism and trolling. Have a look at her pictures in black bold see through Saree.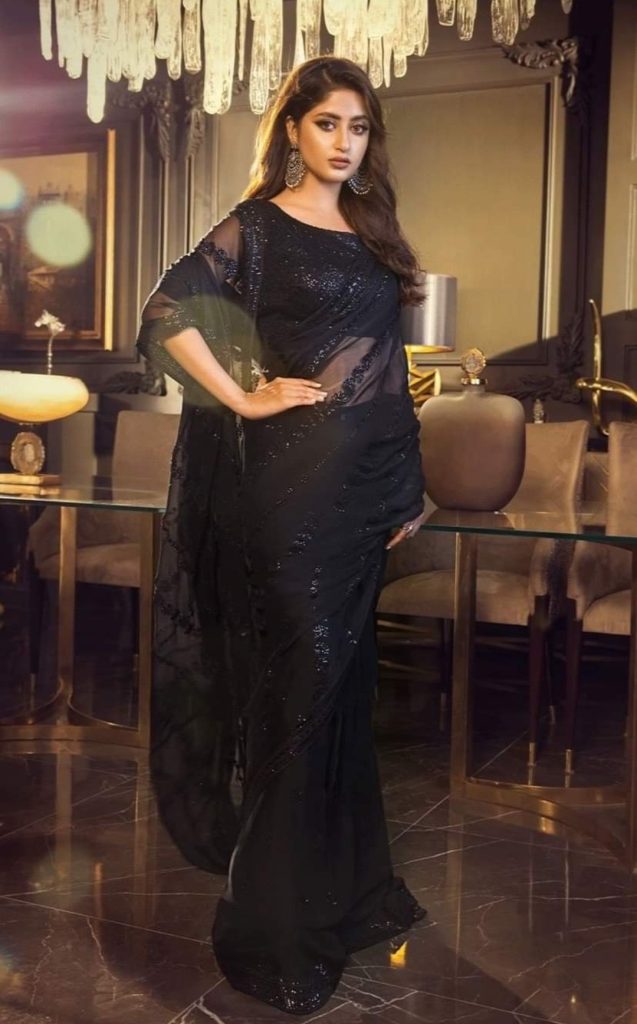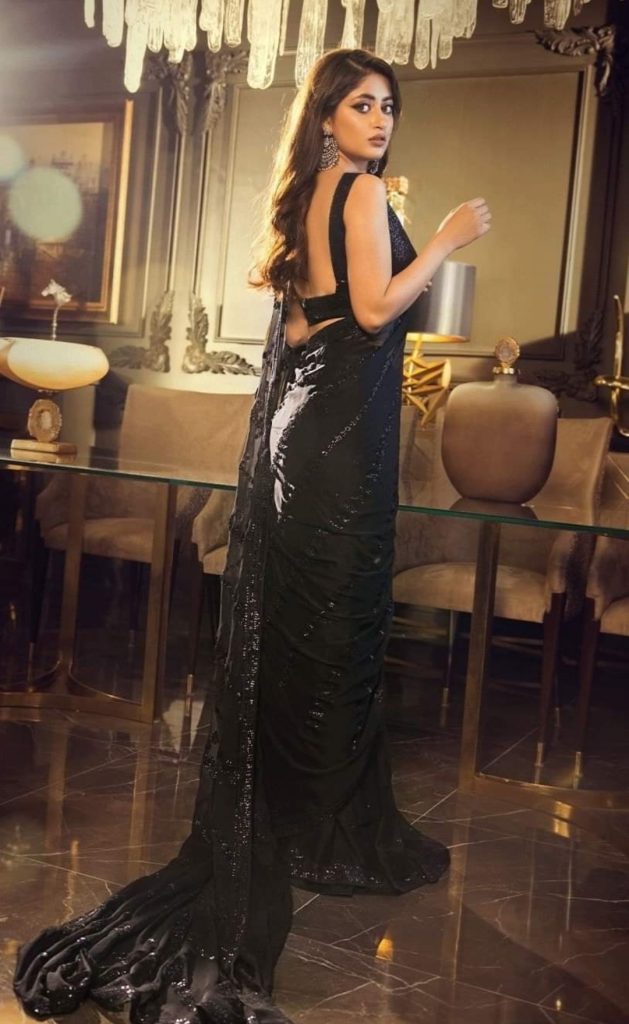 Fans said that she has changed after divorce, a fan even said that she got divorce just because of her boldness. Many of the fans trolled her on her physique too. Fans said that they are following West's path and they are forgetting their own path. Fans said that she should once for all do a complete bold shoot, as in these pictures, she's trying to reveal and hide at the same time which is confusing. They were also laughing at the pictures. People also called her out for portraying bold avatars amidst flood destruction. Here are all comments.