Aymen Saleem is wonderful Pakistani actress who has just debuted in Hum TV Ramadan special drama Chupke Chupke as Mishi . Her beautiful face and flawless natural acting have attracted the Audience's attention. The actress is the daughter of famous former cricketer Saleem Yousaf.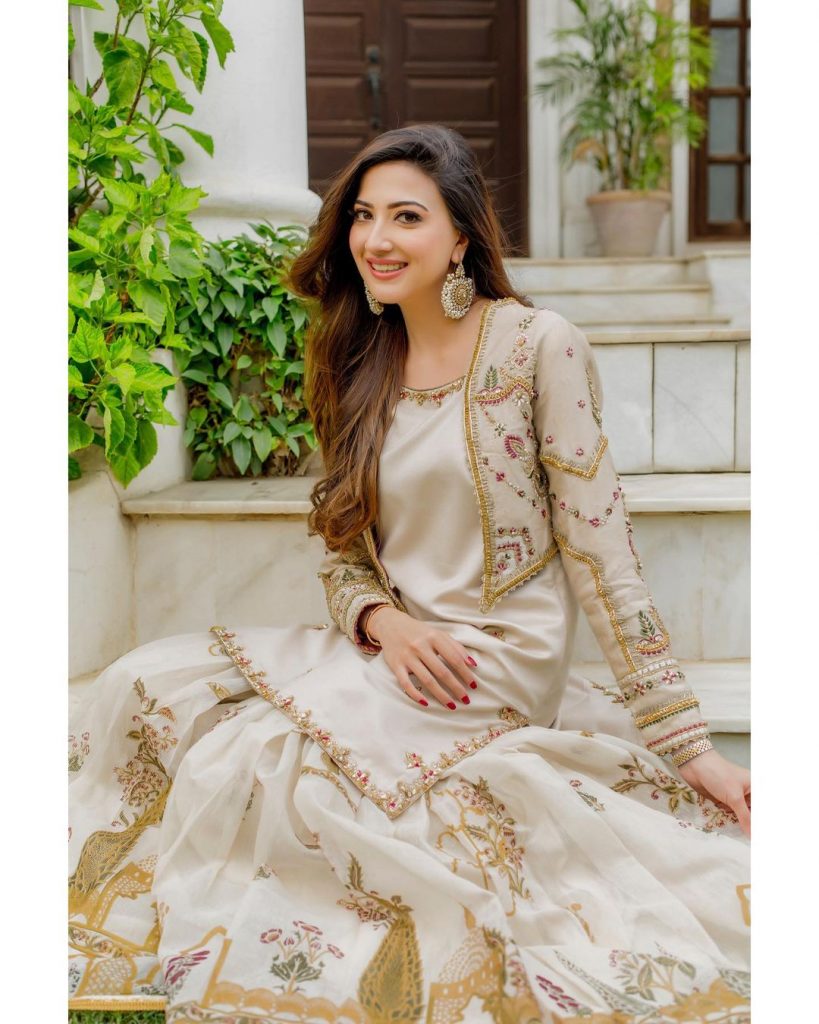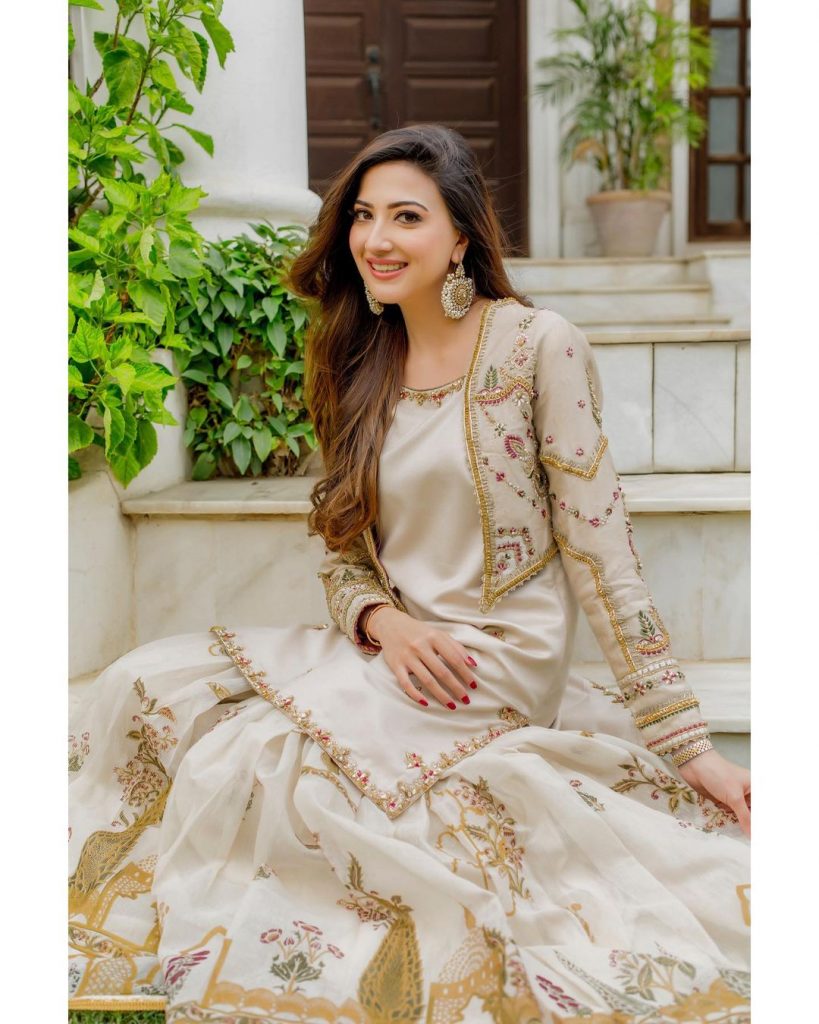 Recently, a viral video of Ayemen Saleem from the backstage of Time Out With Ahsan Khan went viral in which she is talking about quitting showbiz. She said that her fans will find out the reply in her latest interview with Ahsan Khan. She urged fans to watch show.

Public soon started commenting under the post and said that she would also ask from her Sheikh like Feroze and Hamza Ali Abbasi and will make a come back. Many said that she would definitely come back as no one can leave fame & money that easily. Many fans asked that she already left showbiz as per her previous statement but what is she doing in the show then.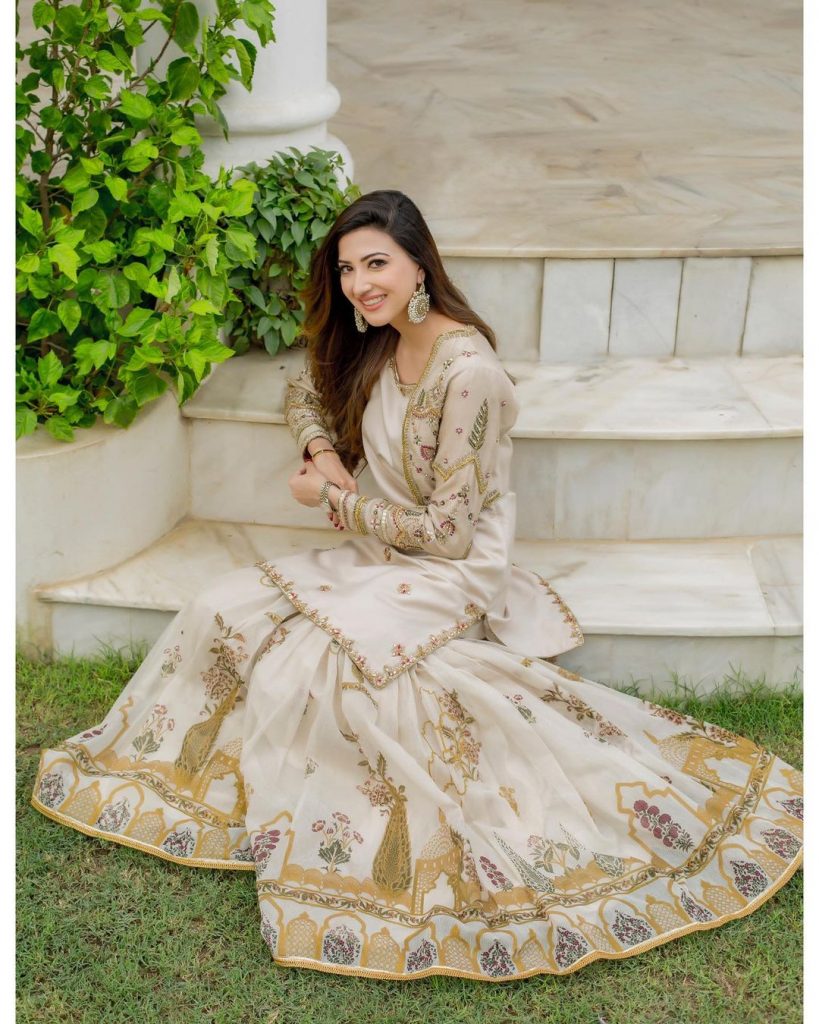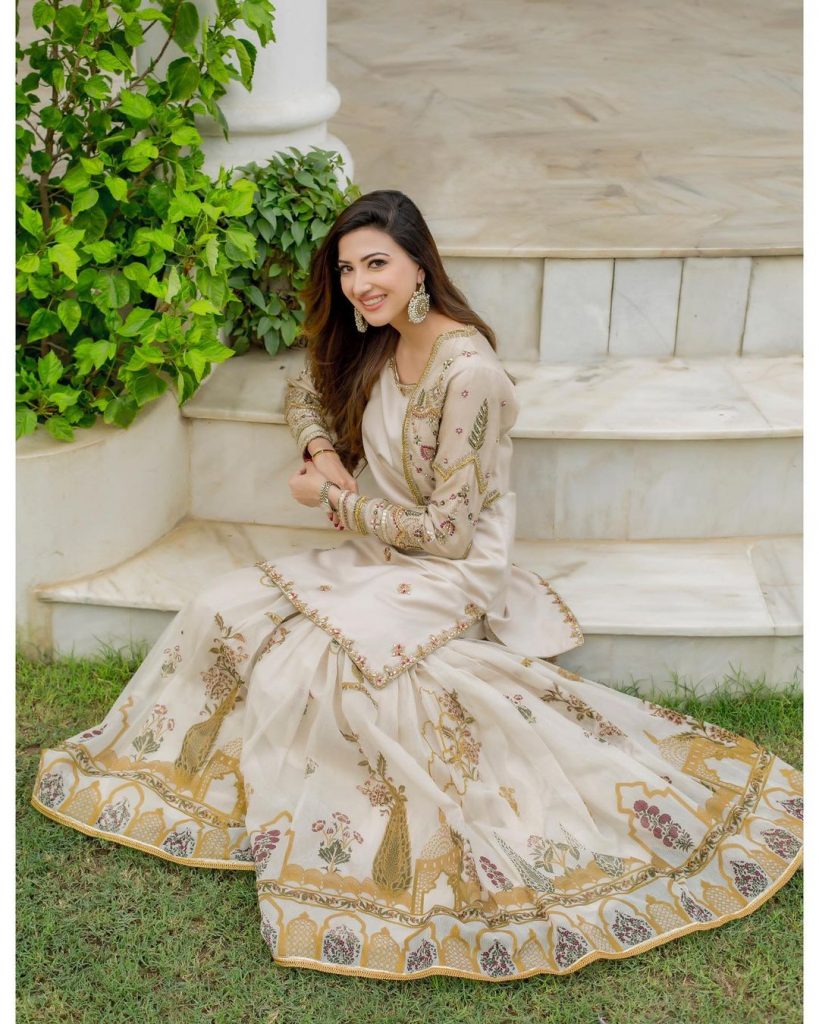 There was another topic of discussion between fans, they were accusing her of joining the club of Hamza Ali Abbasi & Feroze Khan who make come back as per their ease and choice and then again play religion card. Her fans defend her and said that she only announced quitting but she isn't playing any religion card like the two ace actors.
Have a look at all the comments.