Feroze Khan is a stylish actor who has proven his mettle of intense acting after drama serial " Khaani" for Geo TV.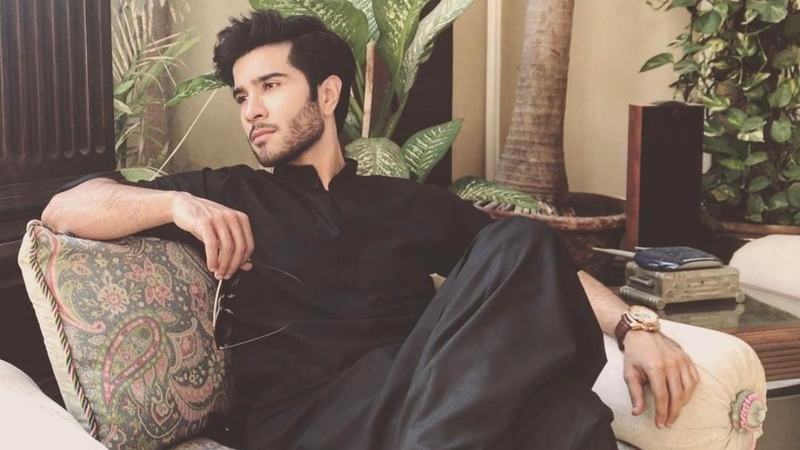 He has a strong fan following. All of his dramas get hit and successful.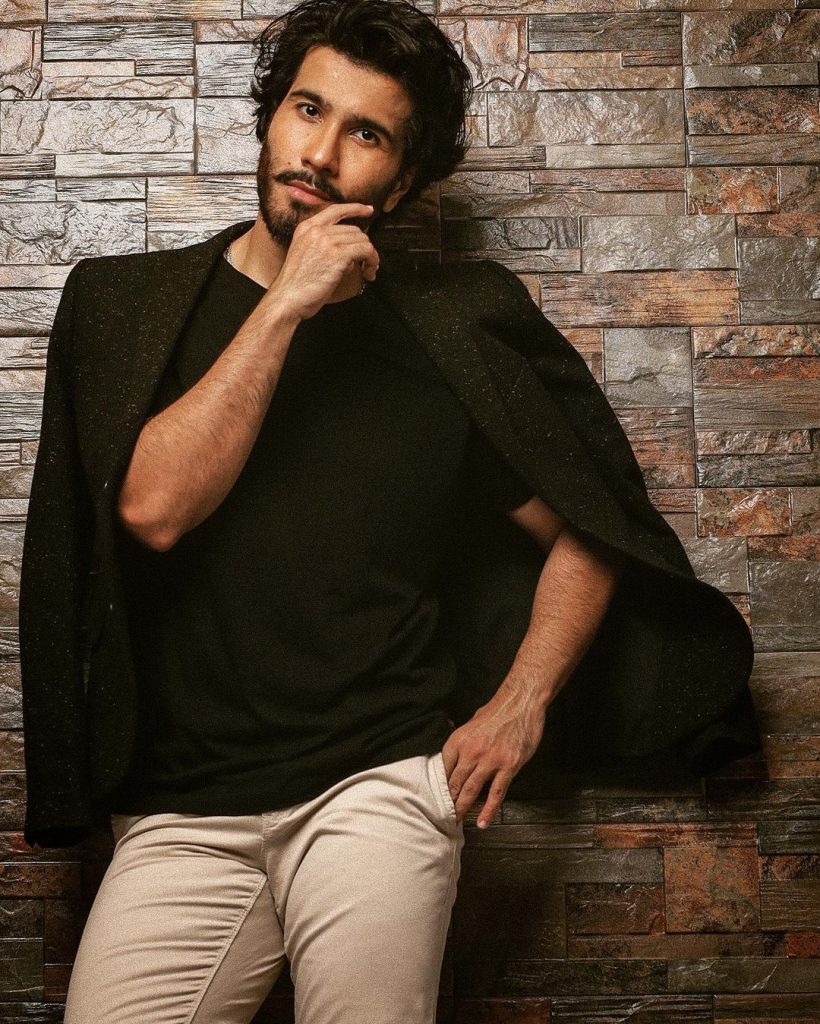 Netizens, after watching her three dramas of same genre, thinks that he copies and pastes his acting everytime. However, some fans are of the view that he does copy Imran Hashmi.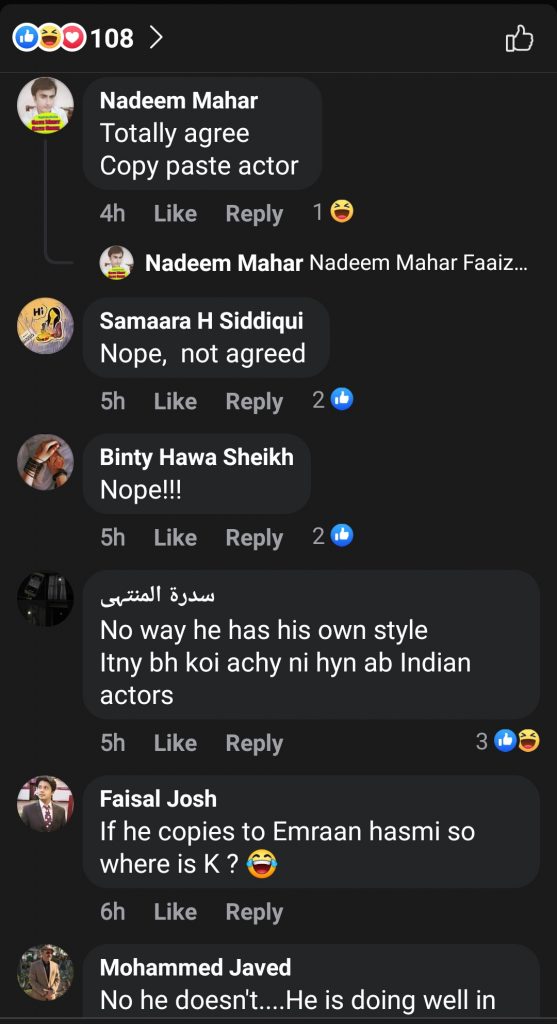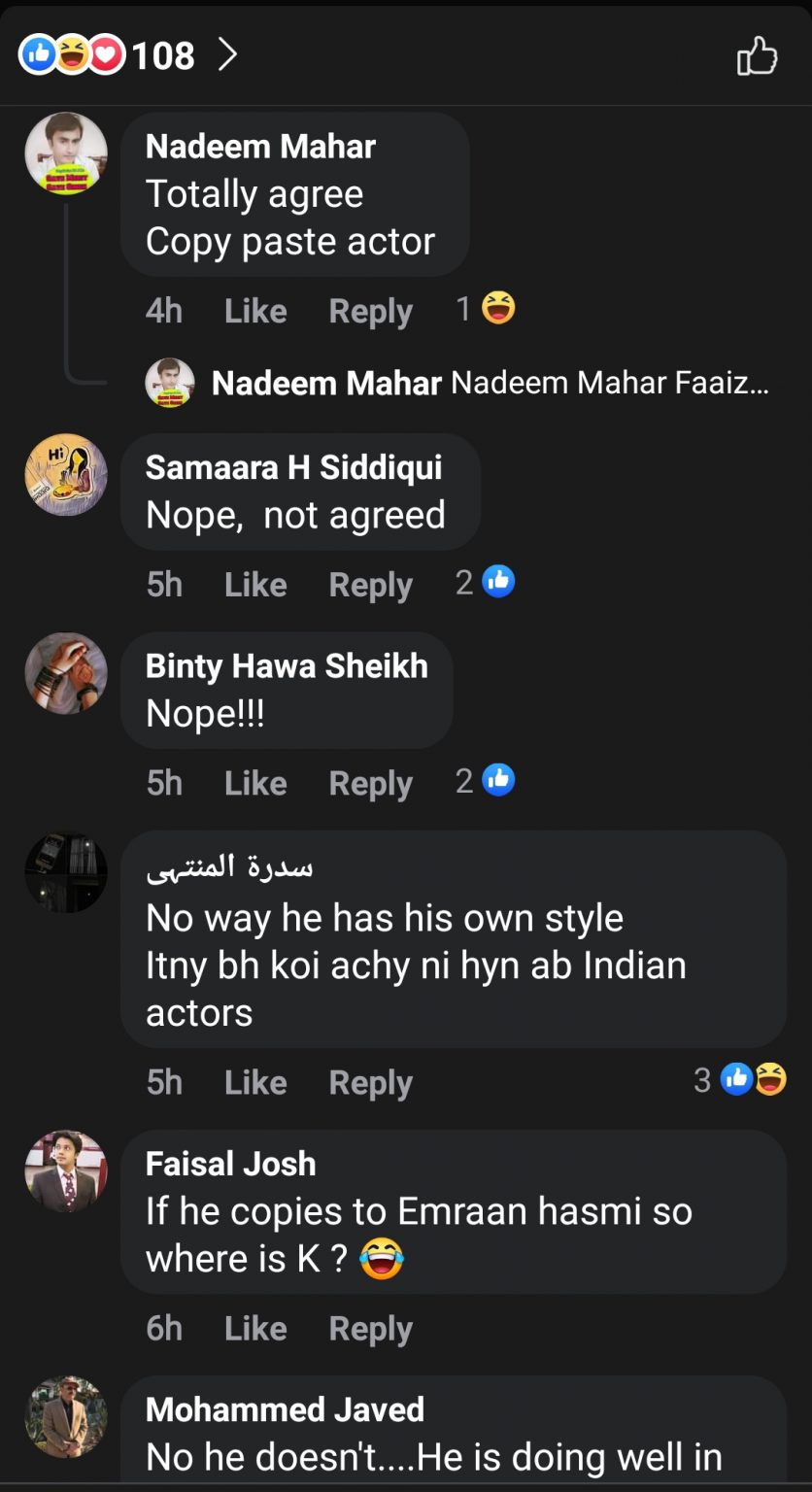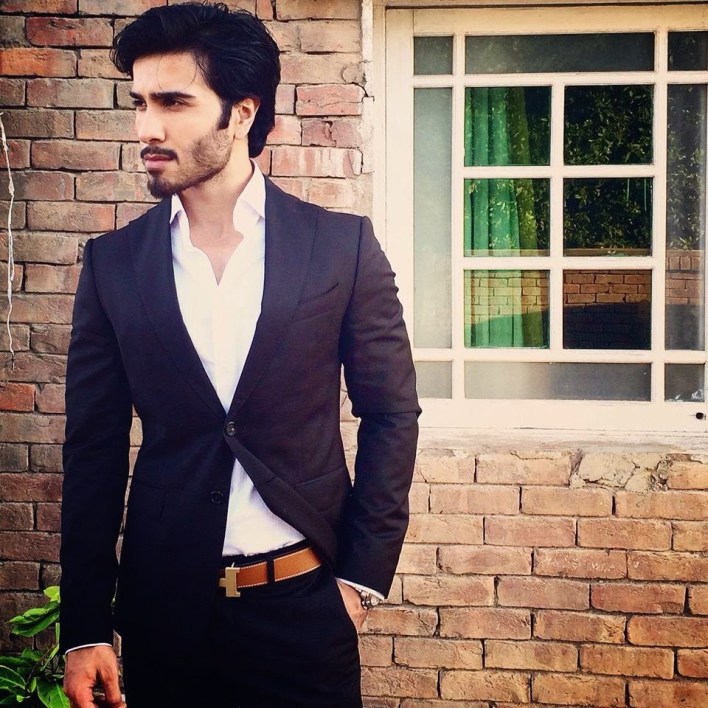 A Facebook page has just posted the thought that Feroze Khan copies Imran Hashmi and netizens have a lot to say about it. Some of the fans said that they have been noticing it for so long that his acting is copy of Imran Hashmi. Some said that Feroze has his own style and he doesn't copy.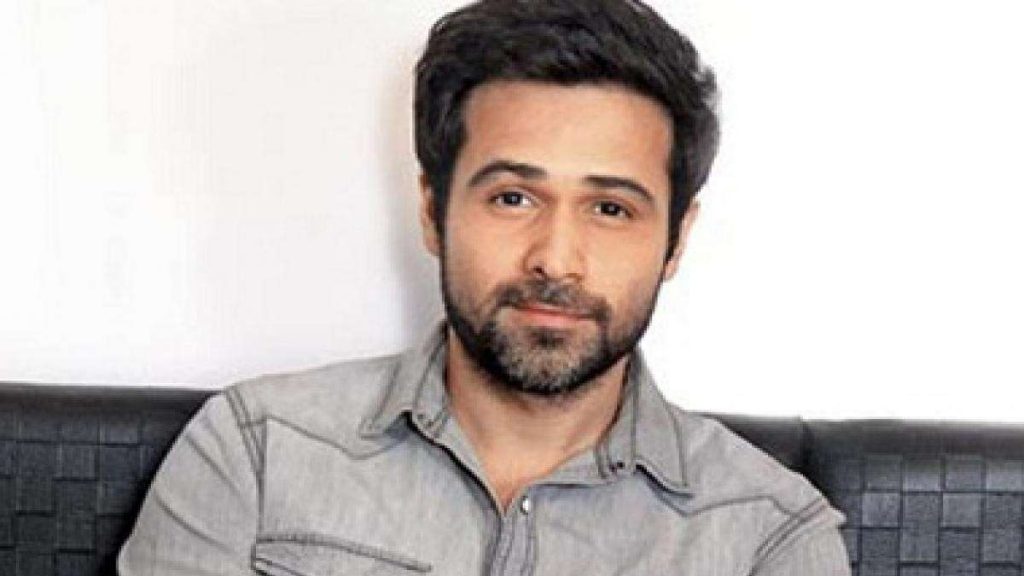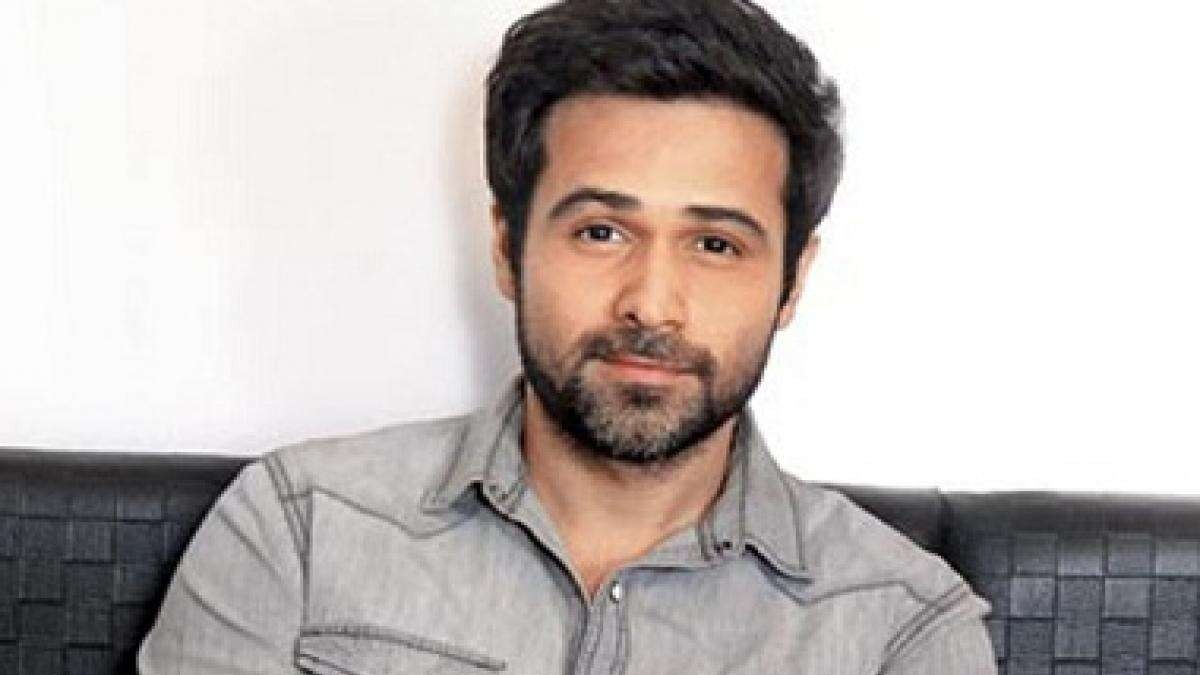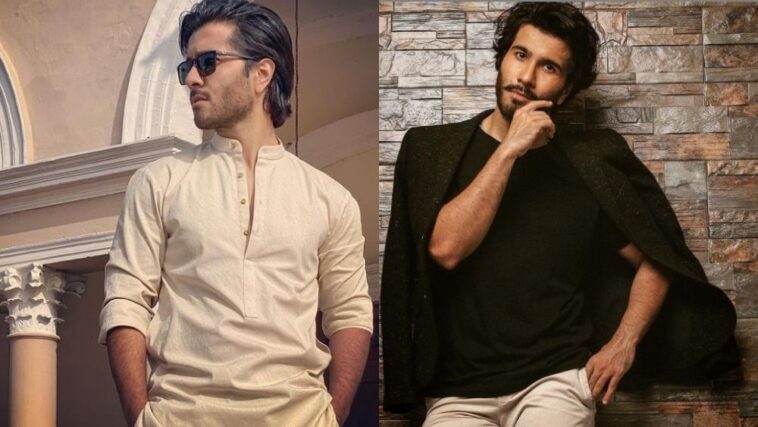 Some of the fans said that he copies Shahrukh Khan.
Here we have gathered comments for you.