Mahira Khan is our beautiful actress who has some really honest friends from industry, with whom she gets candid. A few days ago her show with friend Sonia Rehman went on air in which she candidly discussed about Life After Hitting 30.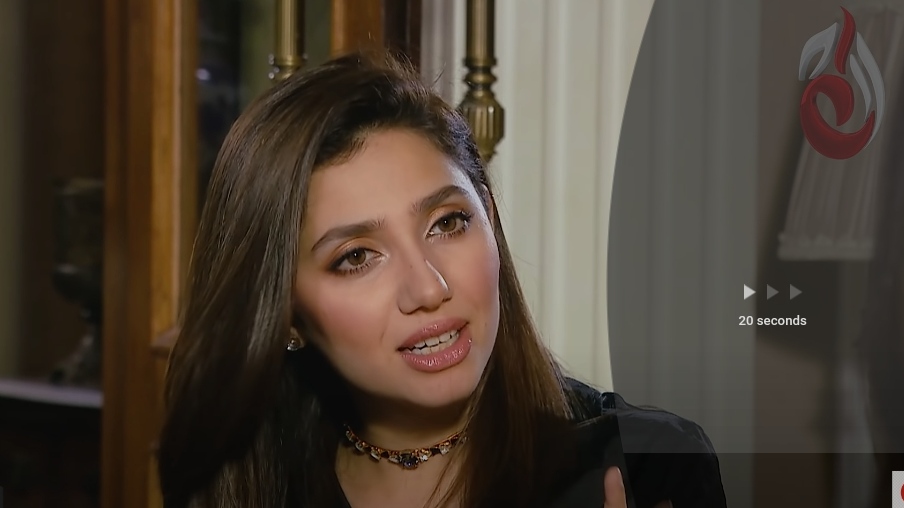 While Talking about her sleep and energy, Mahira said that she always used to be an energetic and enthusiastic person about doing things in life but now after reaching thirty she feels that her energy levels have gone down. She said, " Now I feel that my BP is getting low, I need power naps during work now "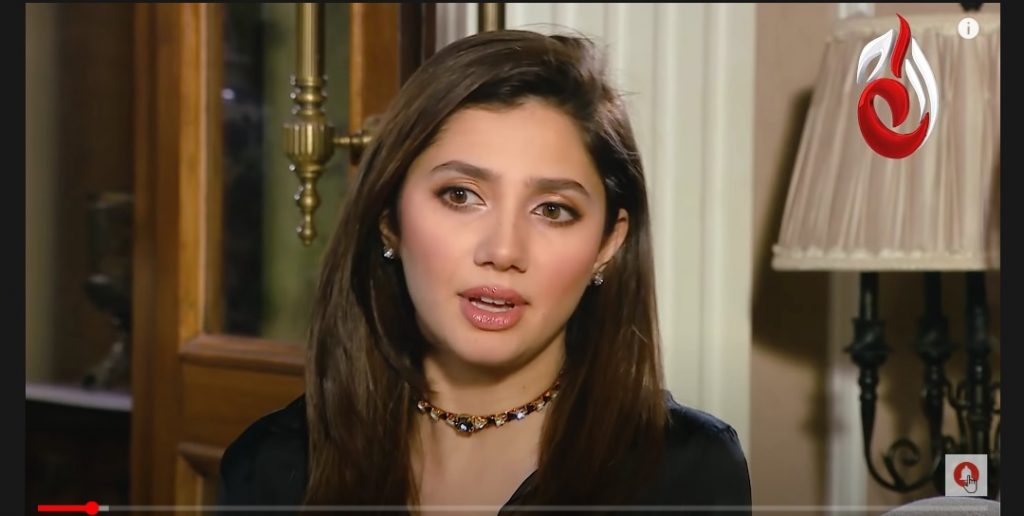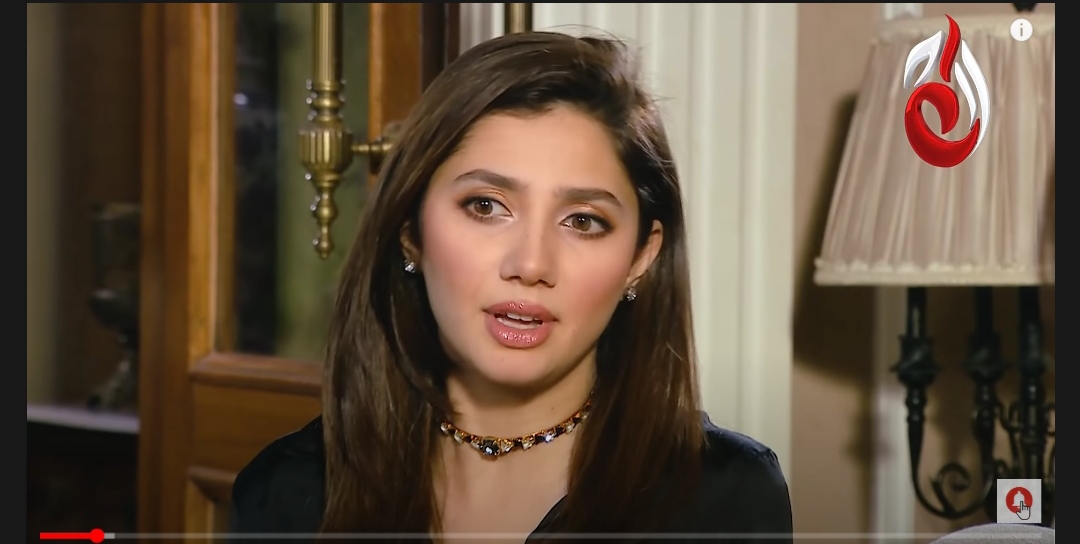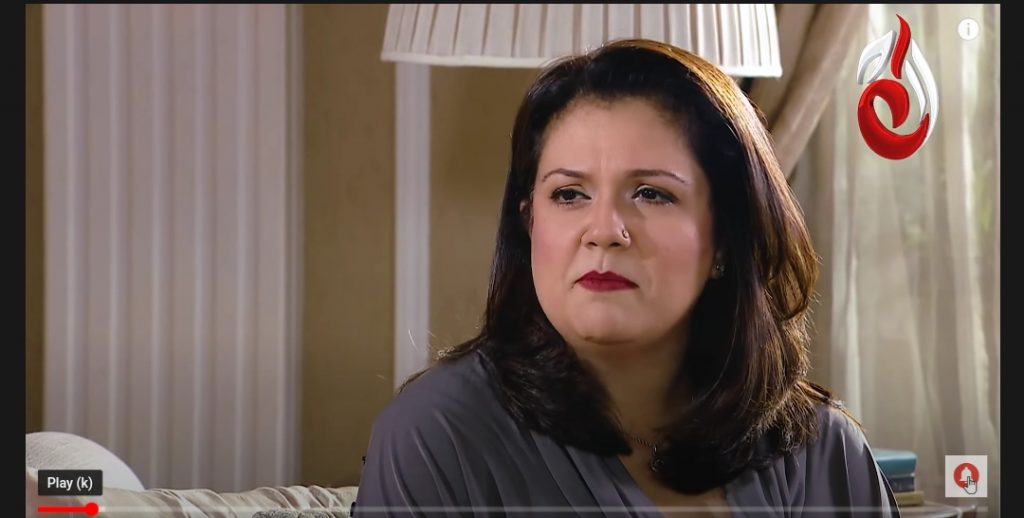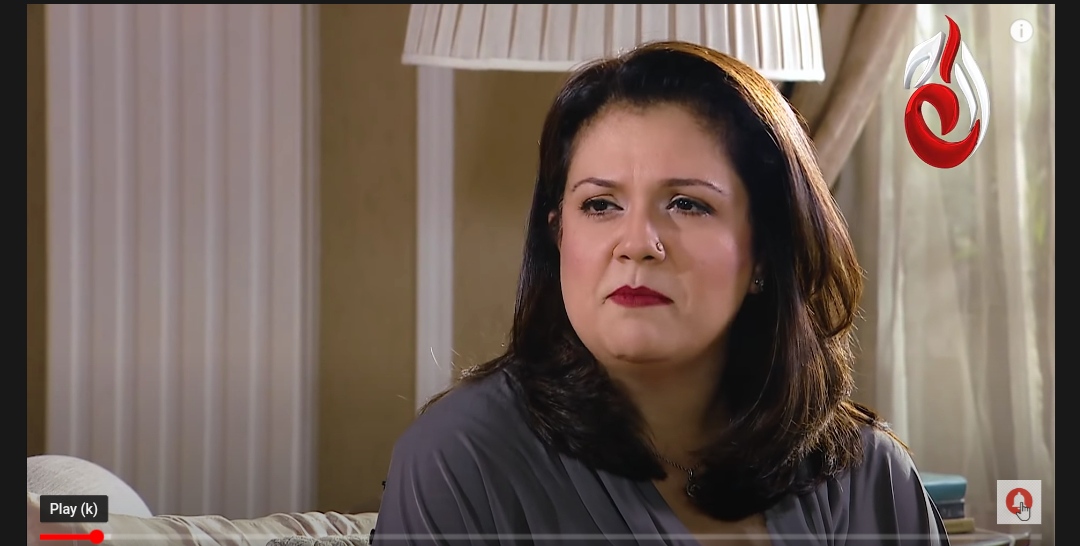 She said that this happened to her however Sonia was a bit surprised on how Mahira is candid about her age but yes she was fearless when it comes to age.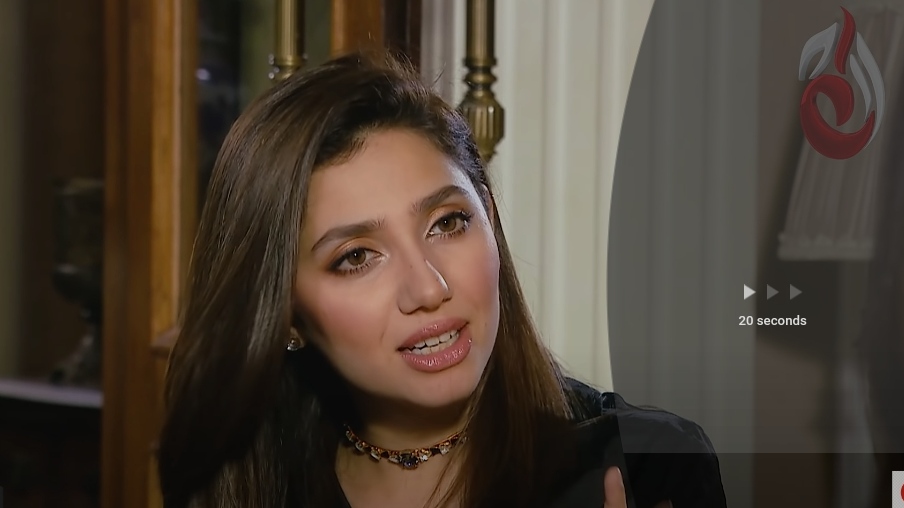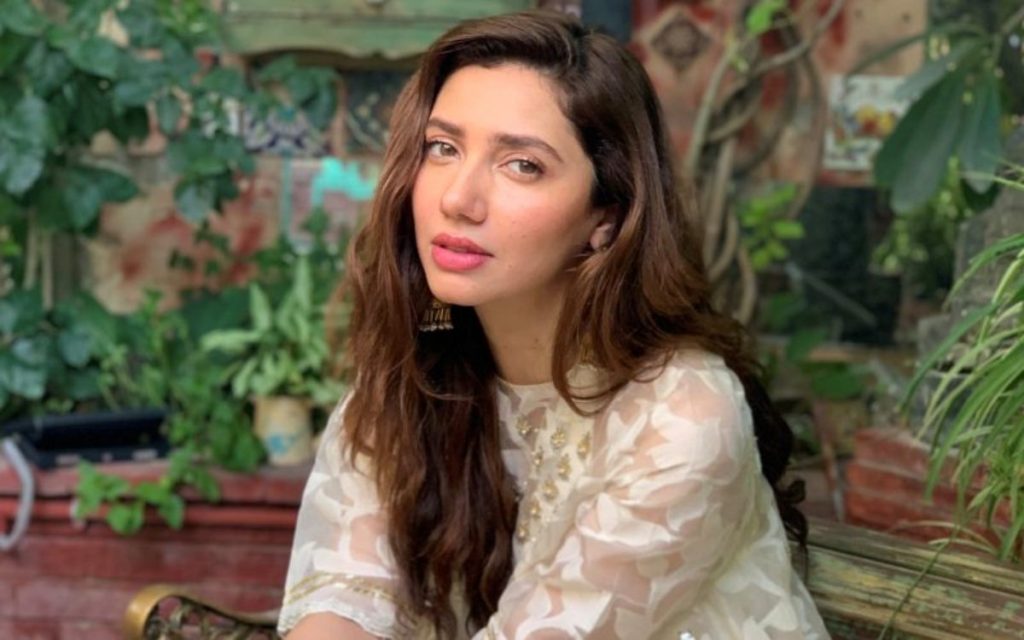 Here is the link to video.