We all glimpsed the beautiful coverage of ace actors Saboor Aly and Ali Ansari's wedding. Fans loved their wedding coverage and functions, they loved the new celebrity couple and also enjoyed the participation of the bride and groom in their wedding.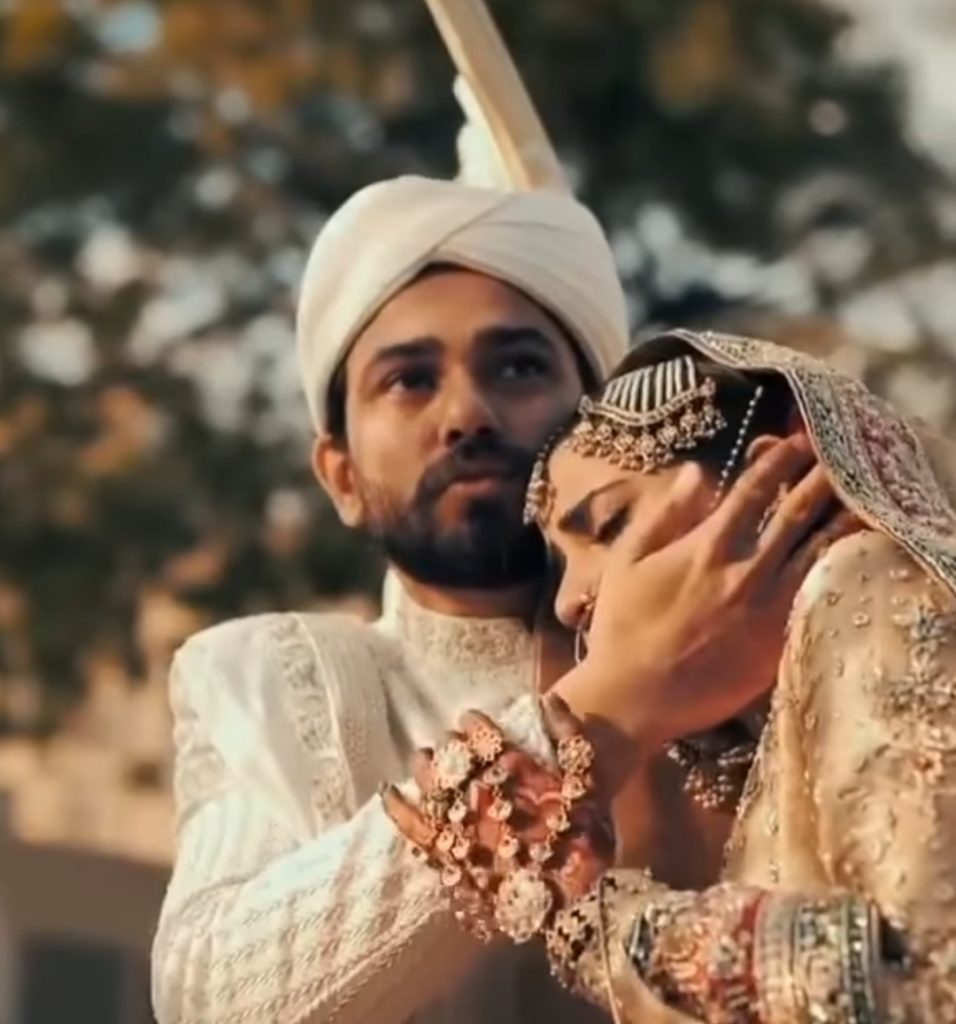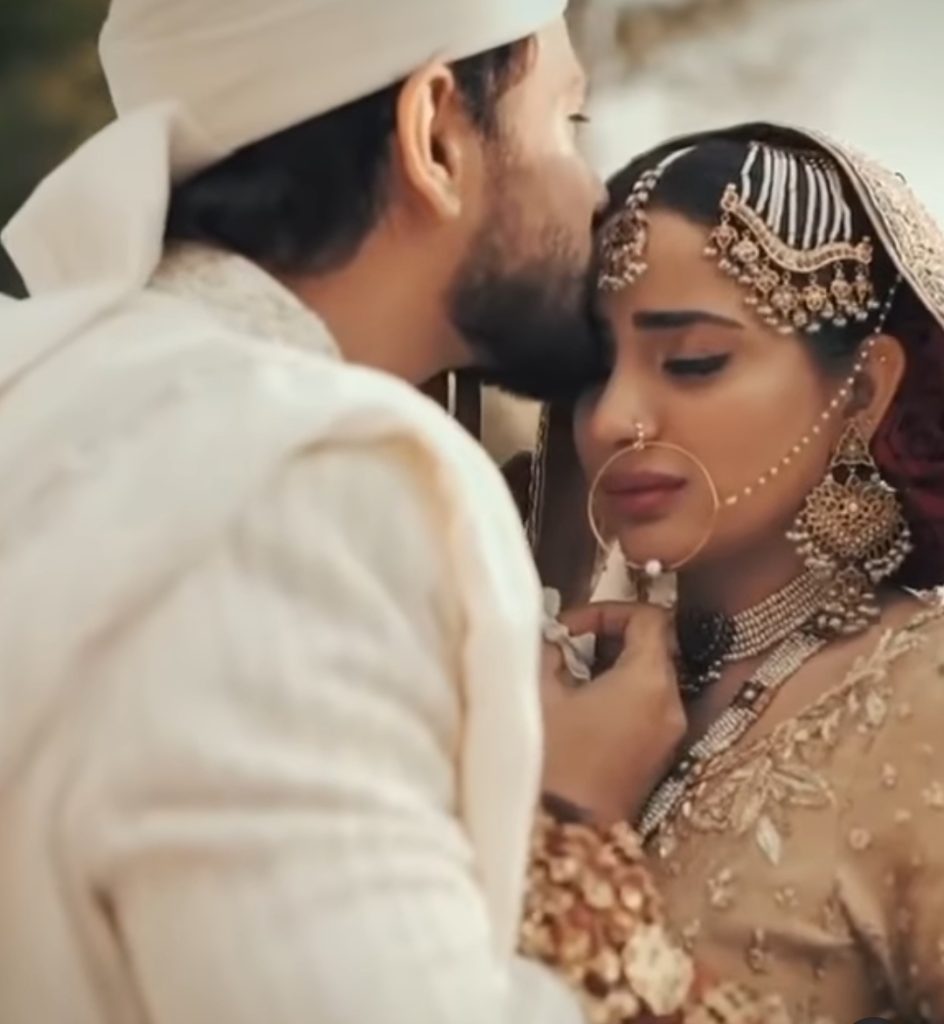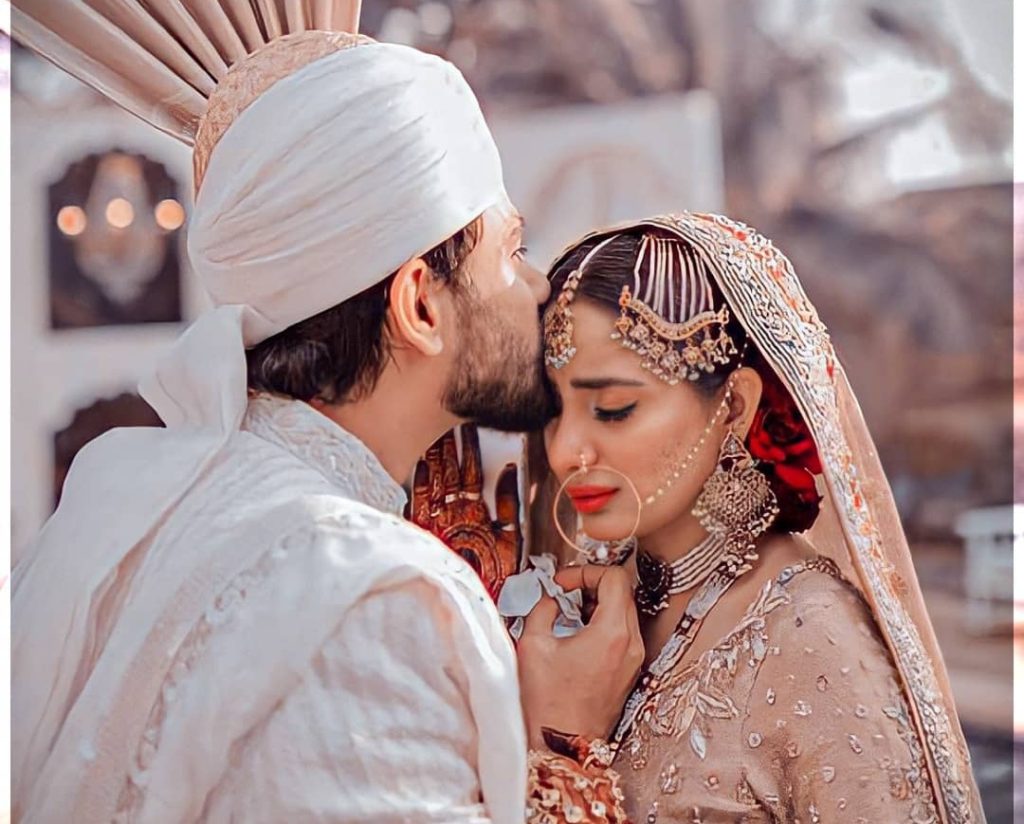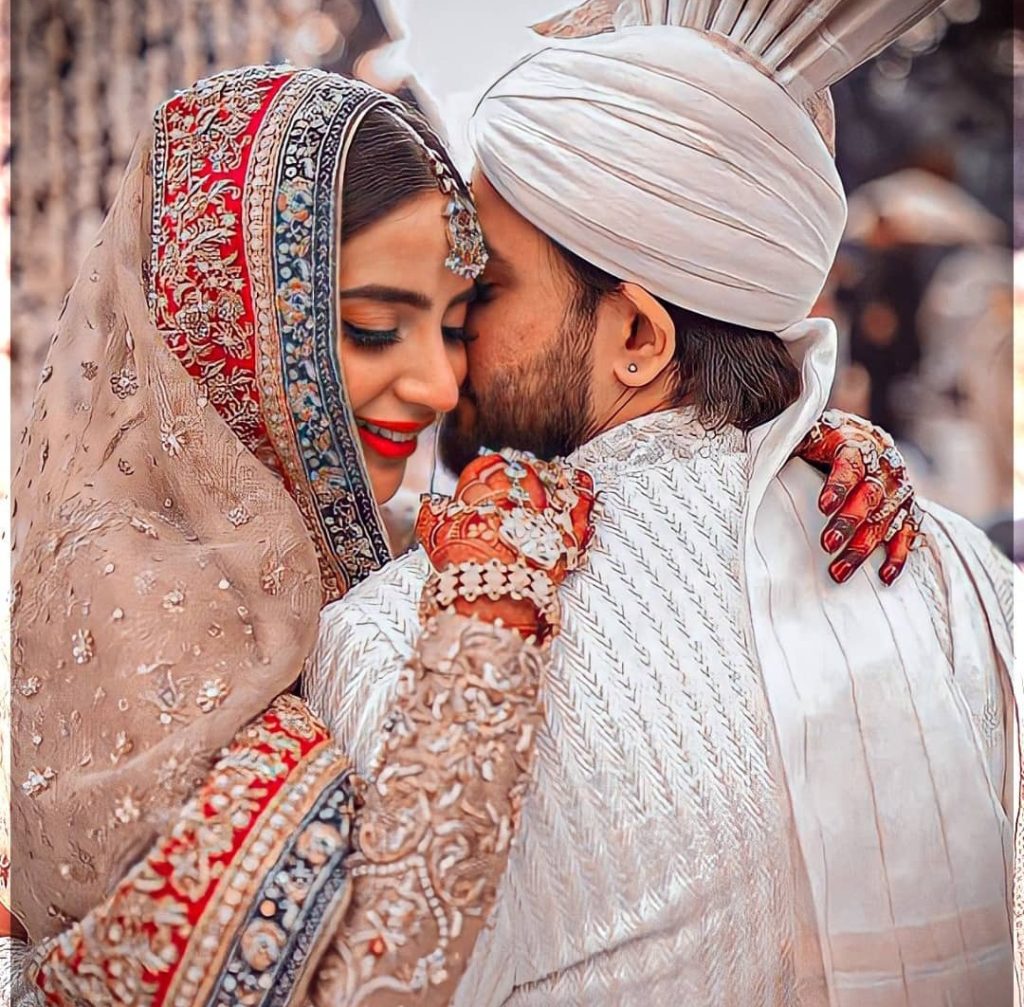 The highlight of the wedding was the star studded Shehndi event where all the celebrities were spotted with families. A few of Saboor's friends danced at the event too. The couple also danced in their Shehendi, fans loved their dance, but what fans didn't like was too many intimate moments of the couple. Well, Saboor Aly and Ali Ansari kissed each other on many times but one picture of Saboor made waves on Instagram in which Ali Ansari was holding her in arms and she was kissing him on his cheek.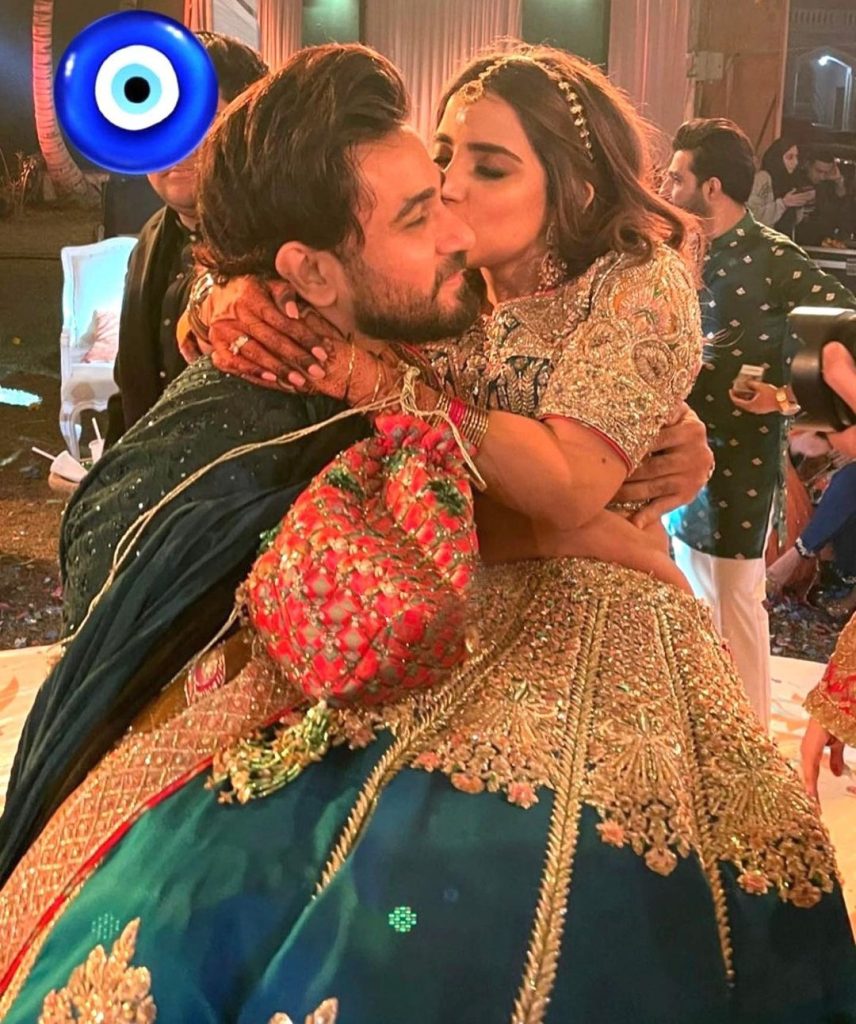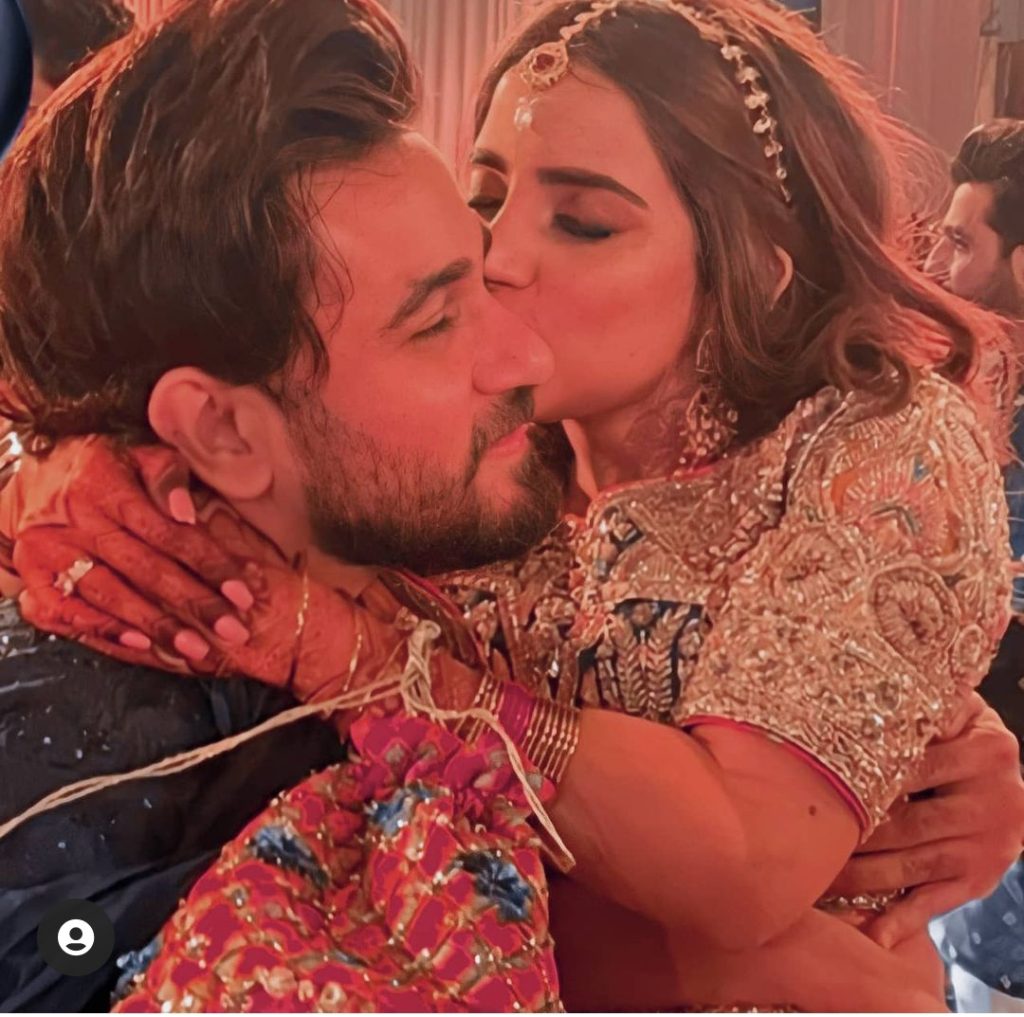 The picture became viral and fans started coming up with their opinions. They thought that this public display of affection was uncalled for as it could have been done in their room and not every action is meant to be shown in public. They also listed couple amongst the most desperate couples of the industry. A few compared them with Ahsan and Minal. A few fans said that the media couples need to learn about the private moments, they said that they should also practice class and grace. Have a look at the comments.