Hira and Mani make an admirable celebrity couple, Hira Mani got into Showbiz after marriage with help of her husband Mani. In start she hosted a show then she became a successful actress.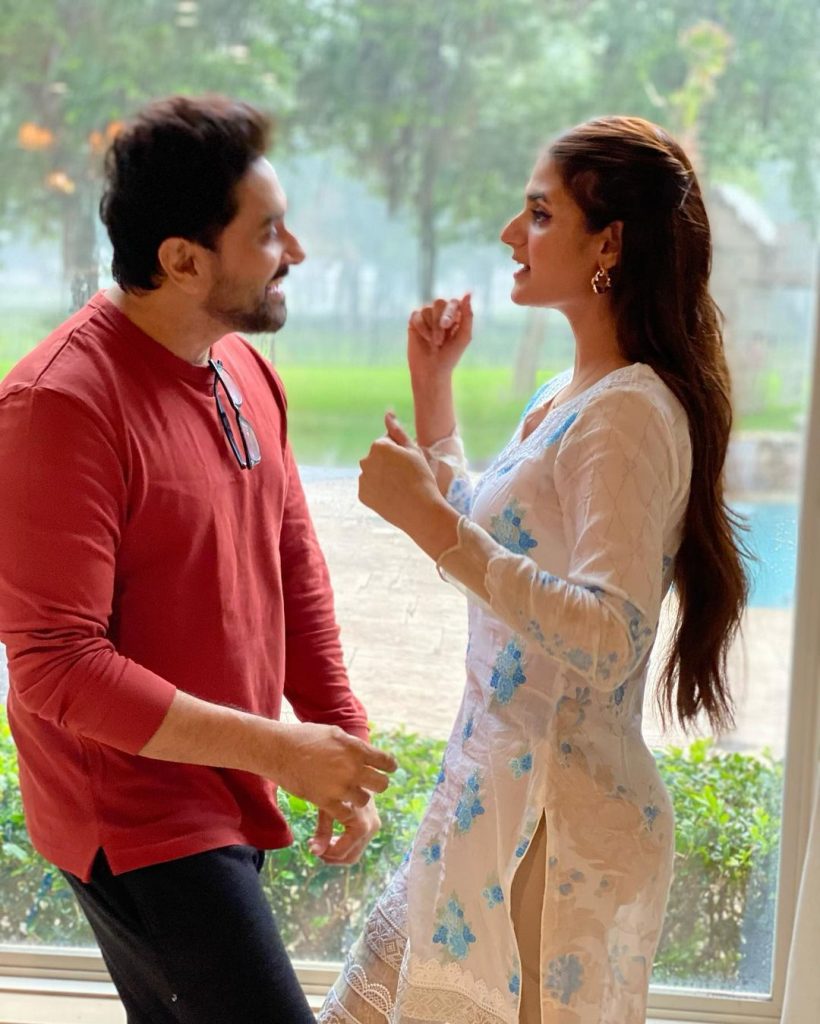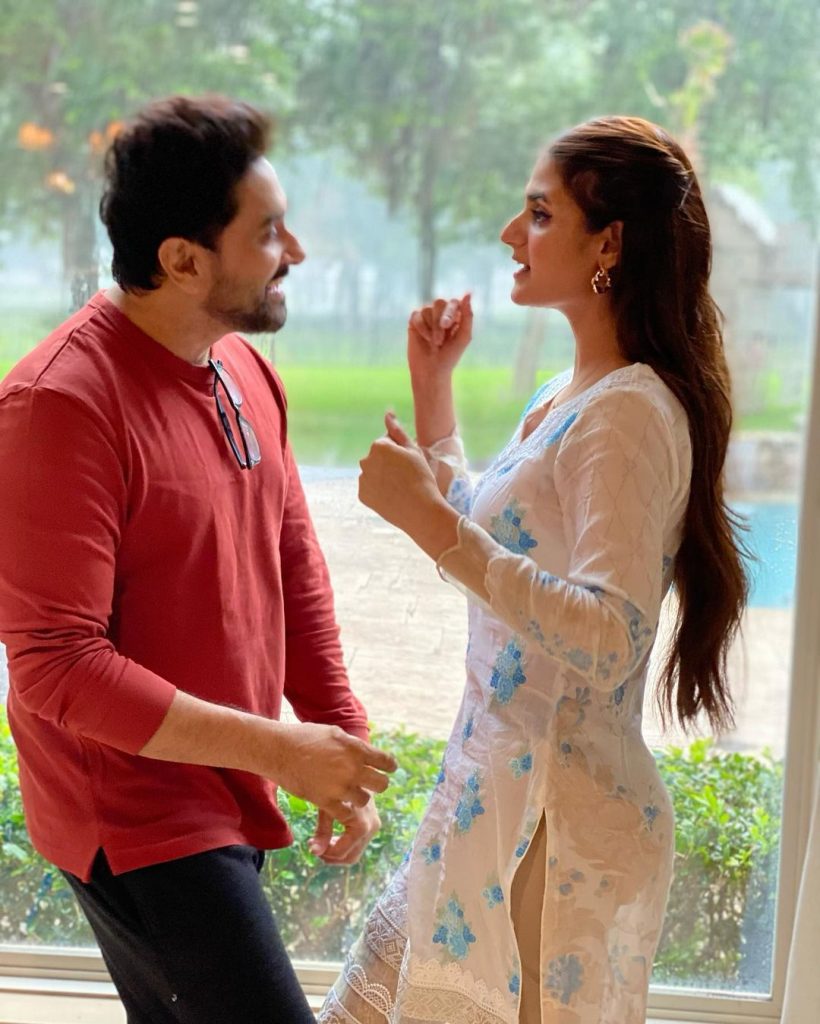 Hirs is an excellent performer and a prominent actress in Pakistan's entertainment industry who has worked in famous drama serials, fans often criticize Mani on Hira's successful career, lately, host Mani (Salman Sheikh) has given relationship advice and invited public criticism.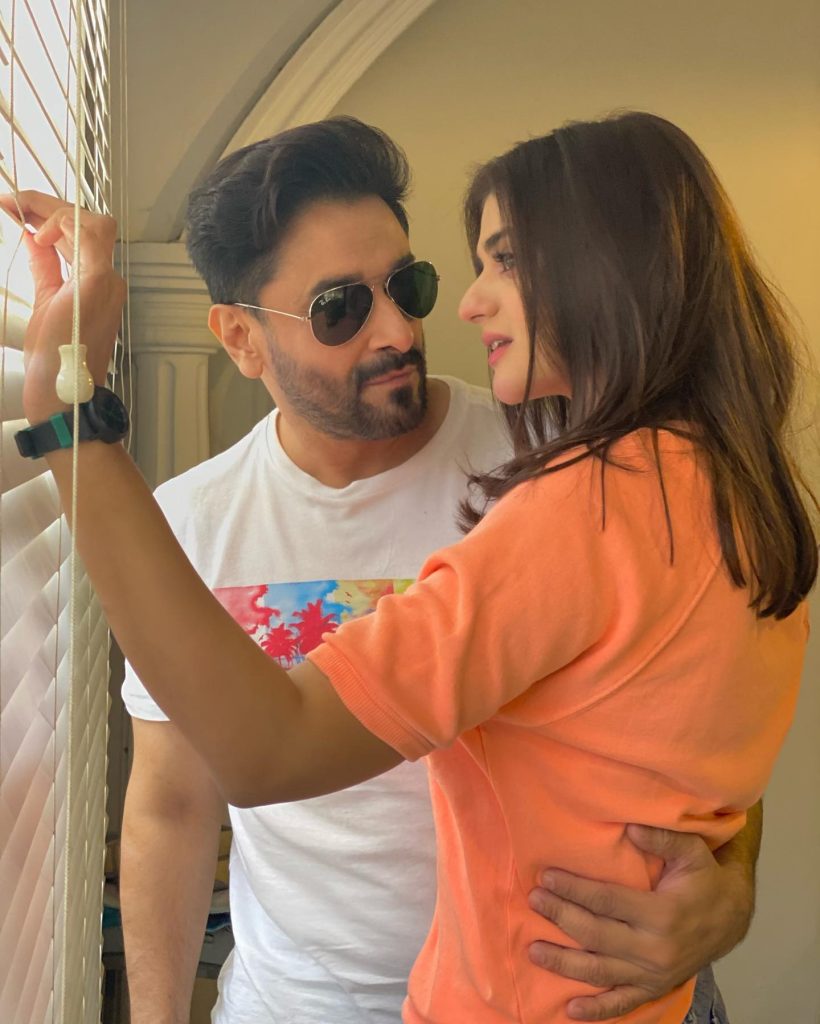 Actor Mani ( Salman Sheikh), husband of well known actress Hira Mani, has given advice to unmarried men. On his Instagram, Mani shared some loved-up pictures of him with wife Hira and wrote a message for men looking for a wife.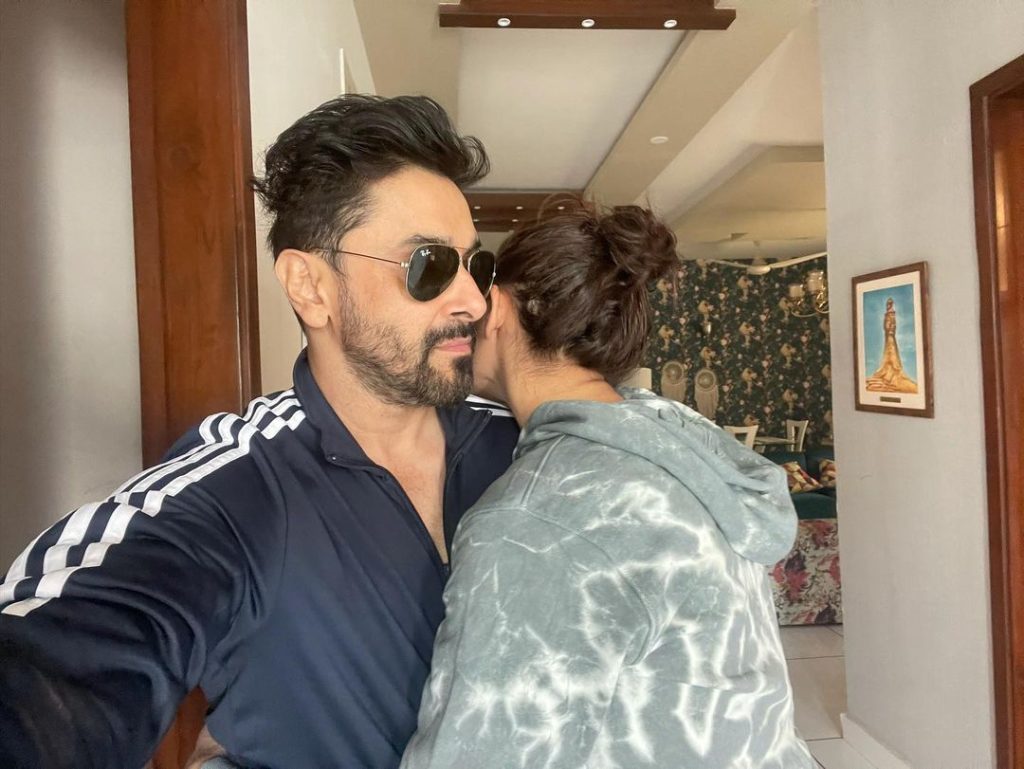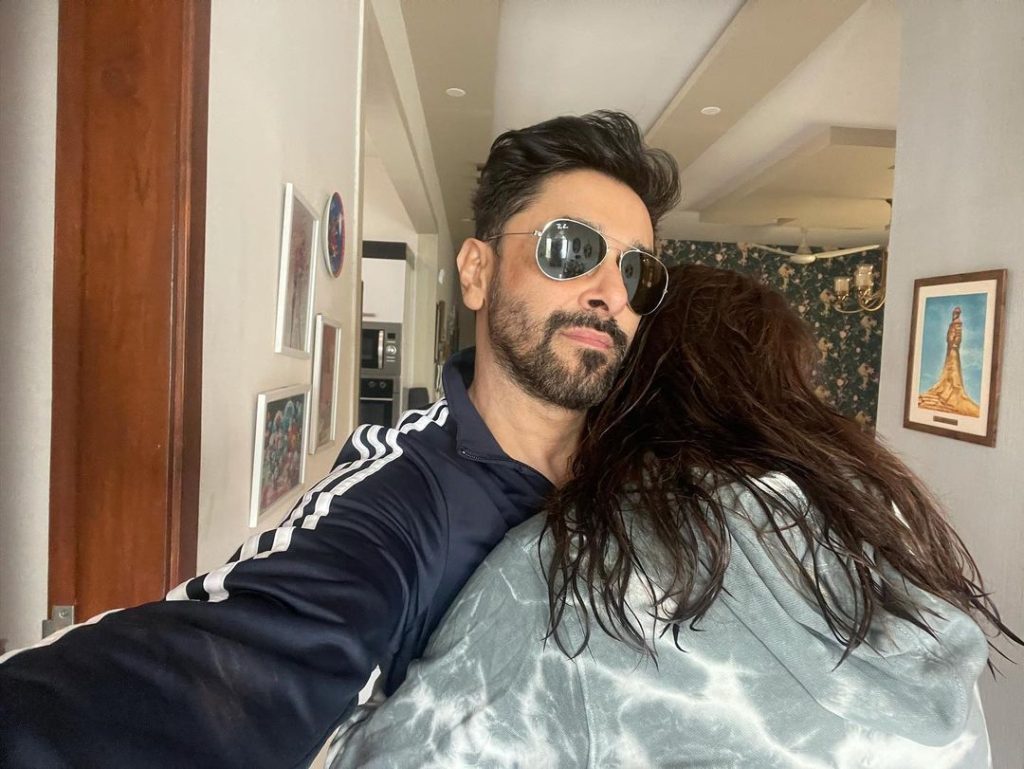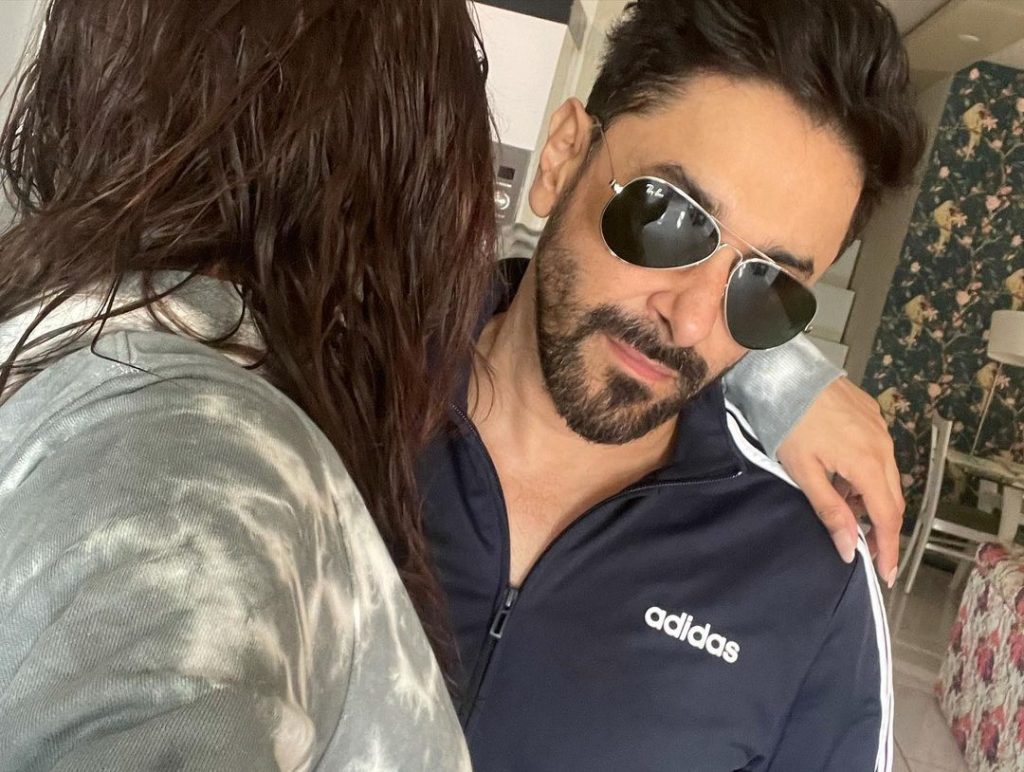 In his post, Mani wrote while advising unmarried men to get married, "I advise you to get married. If you get a good wife, you will be happy and if you don't get a good one, you will become a philosopher." Social media users are making interesting comments on Mani's post but mostly the public is criticizing him on the pictures and post.