Ahad Raza Mir is a very talented actor who has come in the field in 2017. His first drama was Sammi followed by hit dramas in main lead. The actor soon got a tag of Nepotism by the public because the actor's performance ranged differently in the different dramas. Public thought that he needs to be perfect in intense roles.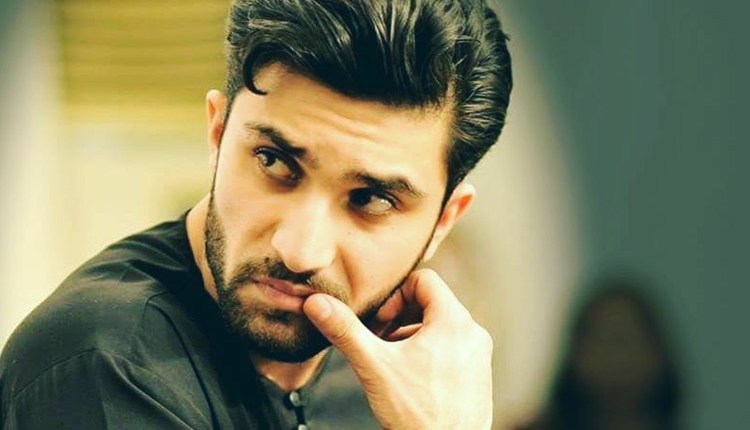 Netizens think he is privileged of " being given a good chance " , rest other actors of his league are still struggling to create name like Imran Ashraf and Bilal Abbas Khan on their own.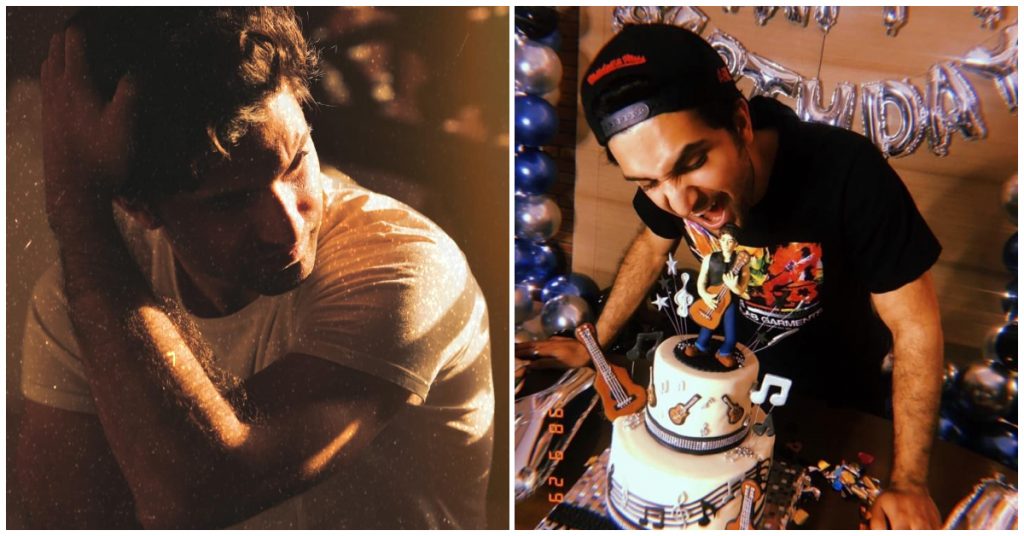 Recently, in an interview with AB Talks (YouTube show) the actor said that never a Doctor and an Army officer was blamed of Nepotism.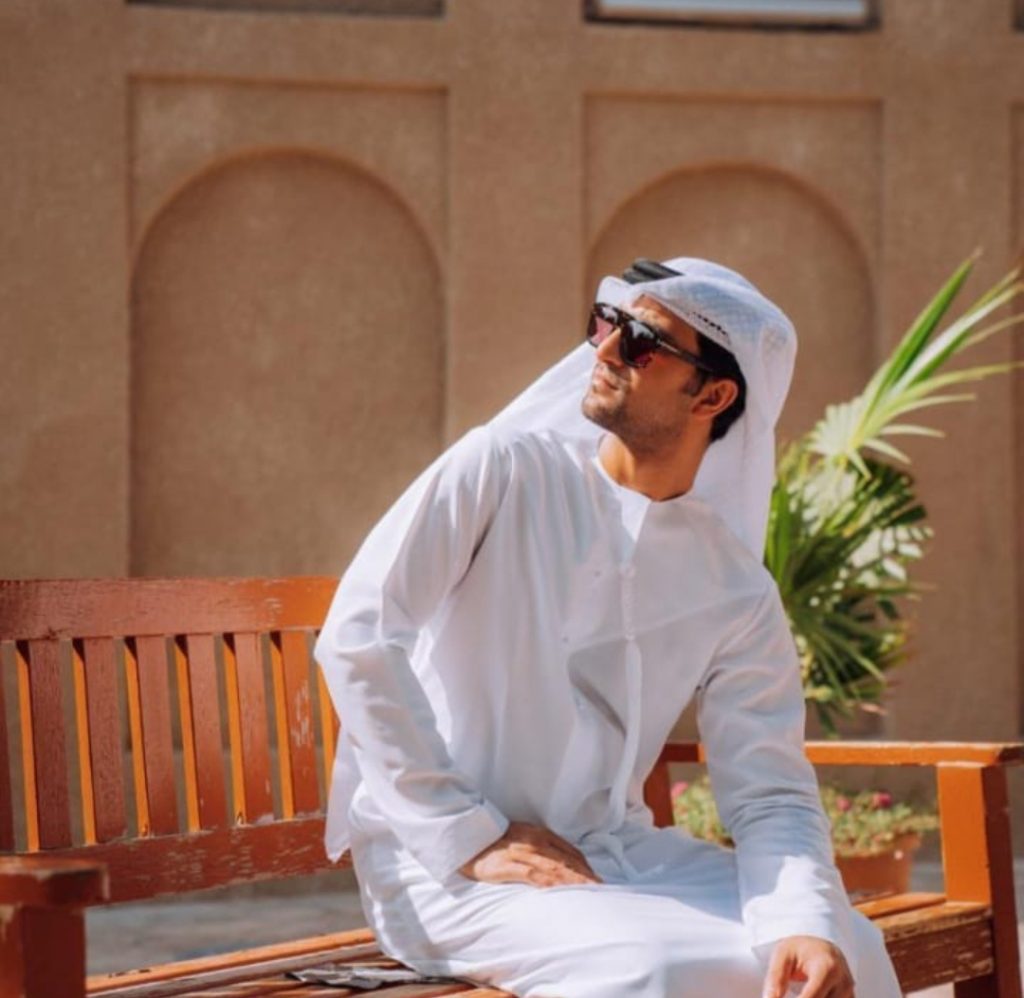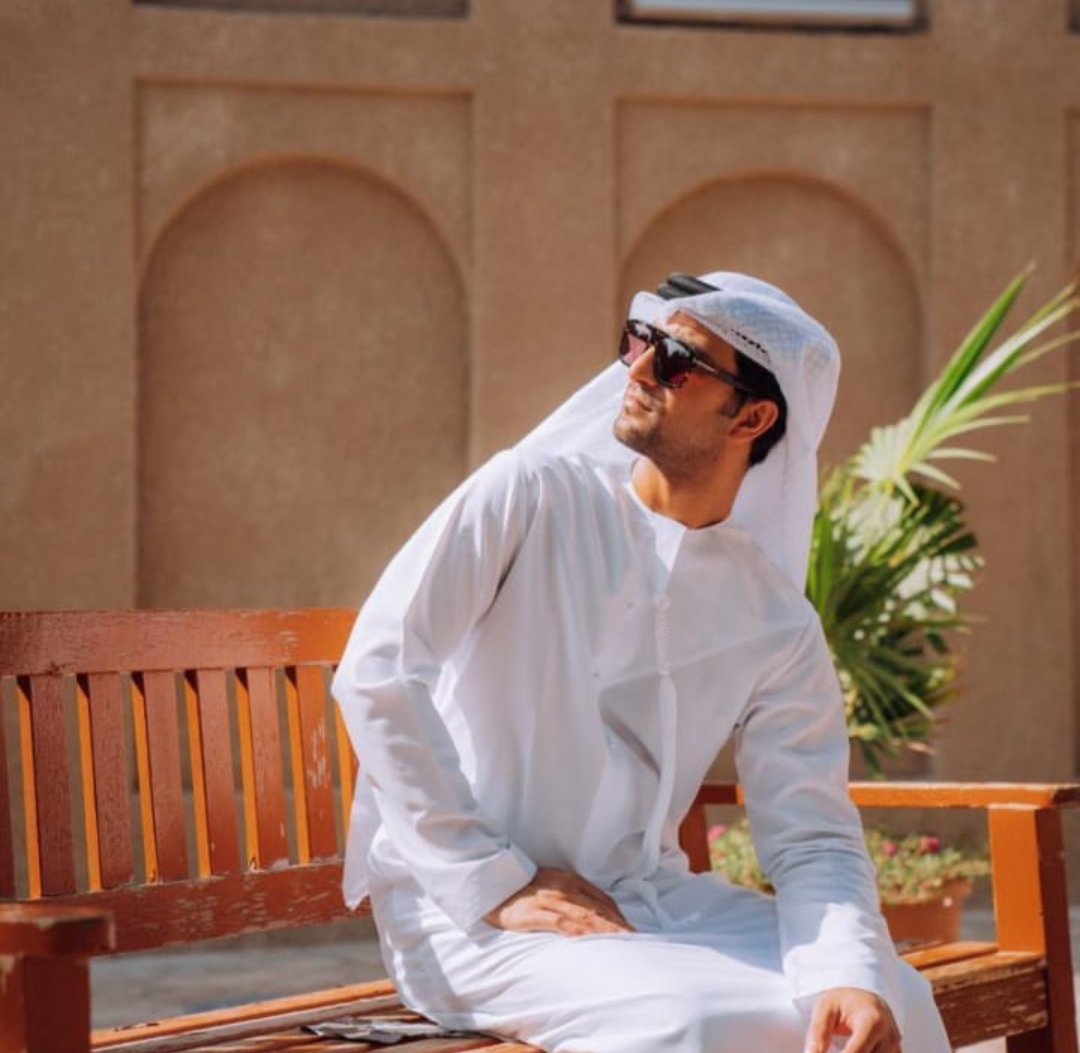 His exact words read,
" "My career started doing well and people said it's cause I'm a star kid. But there are doctors whose kids are doctors, there are generations in the army and generations in politics, no one bats an eye. But as soon as there's a child of an actor who starts doing well, everyone starts yelling 'nepotism',"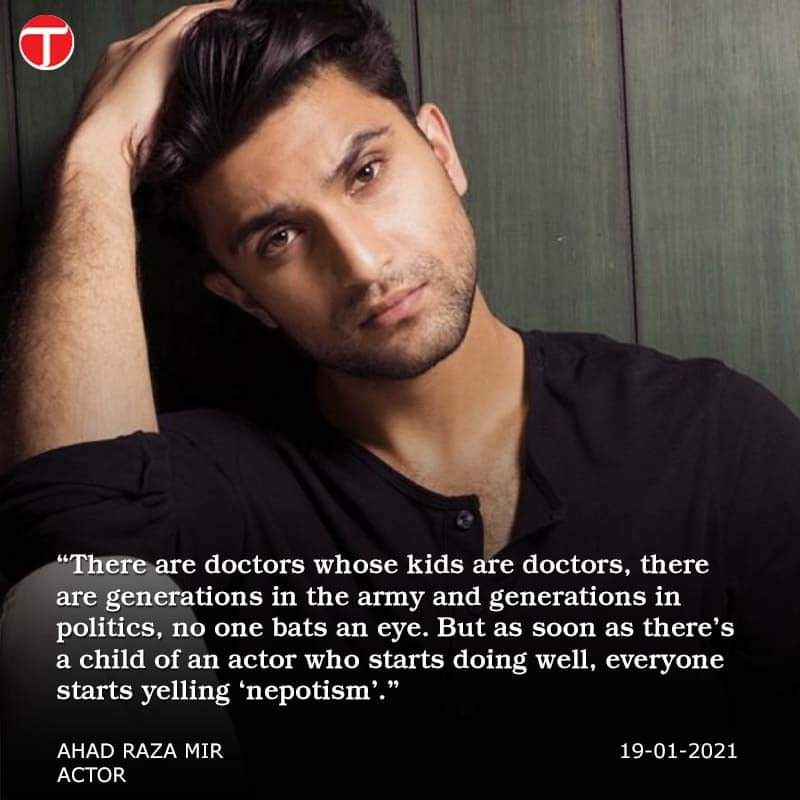 To his opinion people got angry and said that the actor is totally wrong because the Doctors and Army officers need very strong entry tests , rigorous studies , training and constant practice in field for lifetime. The netizens including Doctors were of the view that they don't get hit instantly rather work in field in order to be competent.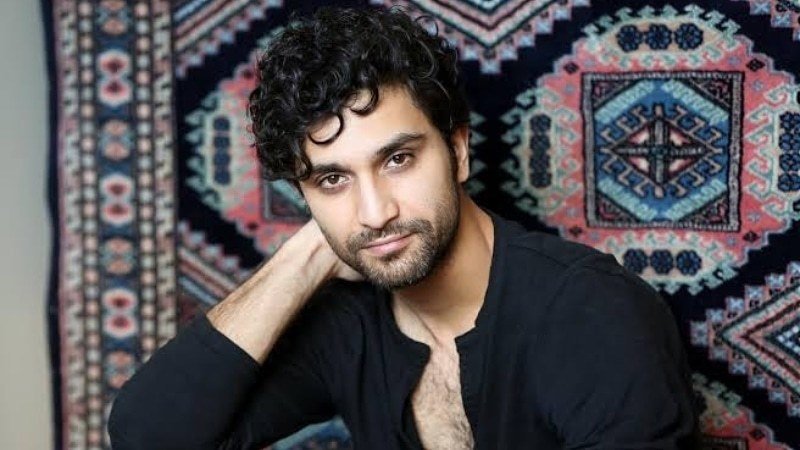 Some doctors said that they spend almost around ten years of studies and learning and then get titled as surgeon or doctor.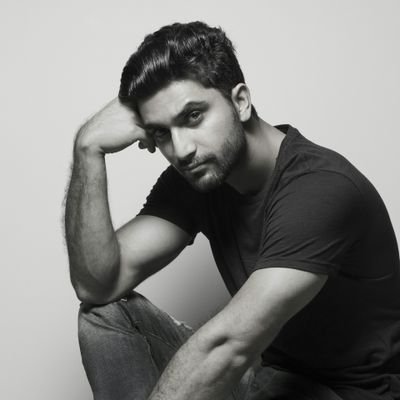 The comment section under his post is having total disagreement with Ehd-e-Wafa actor. Some even said he got more screen time in Ehd – e- wafa because he was Star kid. Netizens thought that he should accept that he earned a headstart in field due to his father.
Here we have gathered most of the comments for you .