Yasira Rizvi is a brilliant actress and poet. She started acting with theatre then came to television. The actress has done work in countless dramas including Manto , Man kay Moti , Thora Sa Aasma, Wo Dobara and Aangan.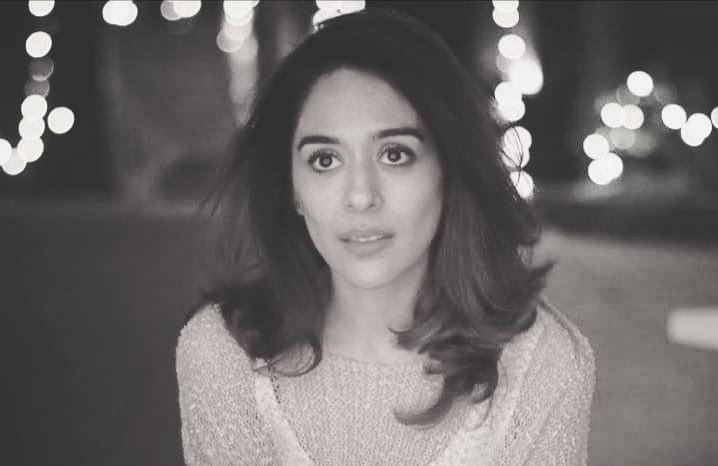 The actress recently became popular due to her stellar performance in web series Churails. She is now a days coming in the Ary Digital's drama serial dunk.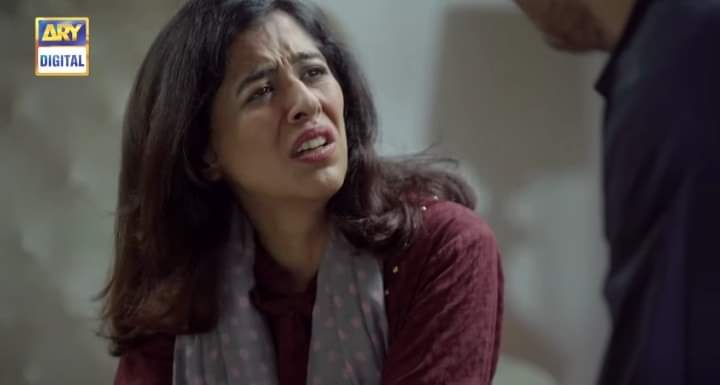 The Netizens reviewed her acting in a particular episode as the copy of Saba Qamar Zaman, they further added that she tried to copy Saba Qamar but ended up giving too many expressions.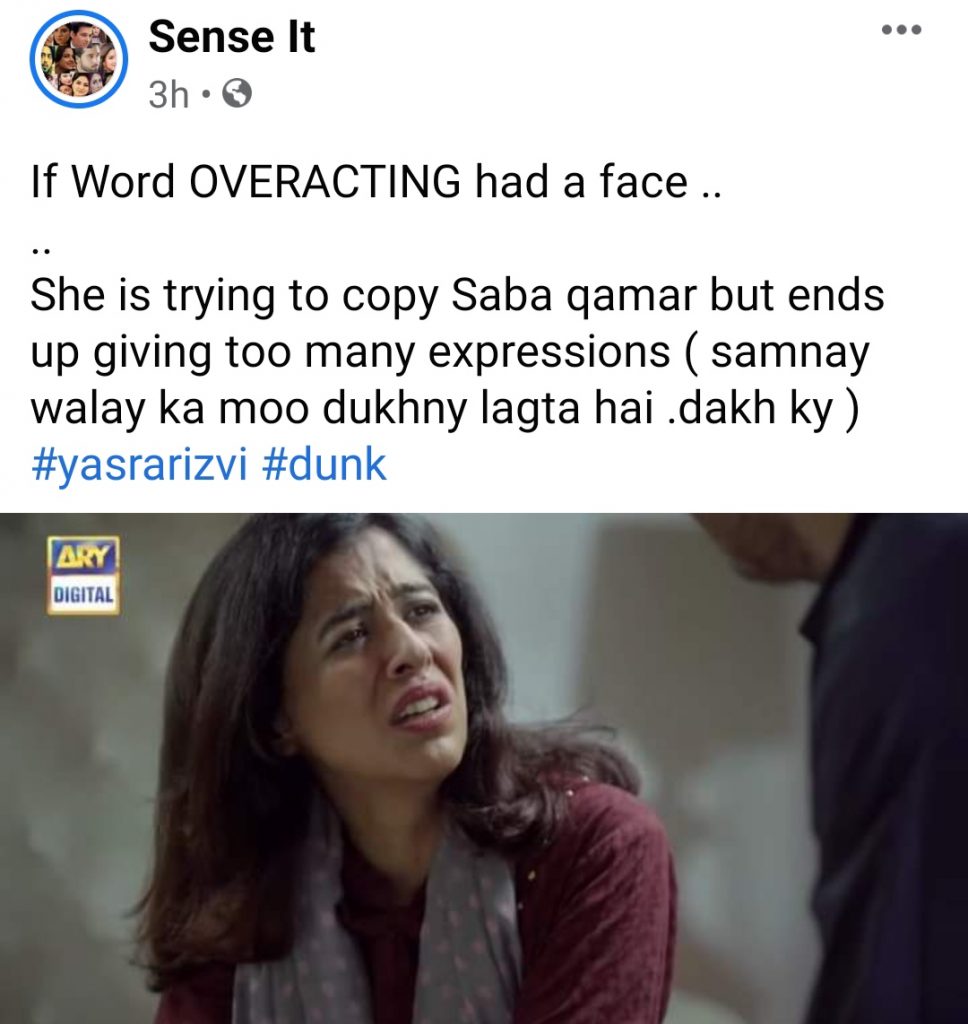 The page on Facebook further says that too many expressions in one scene are too uneasy for eyes.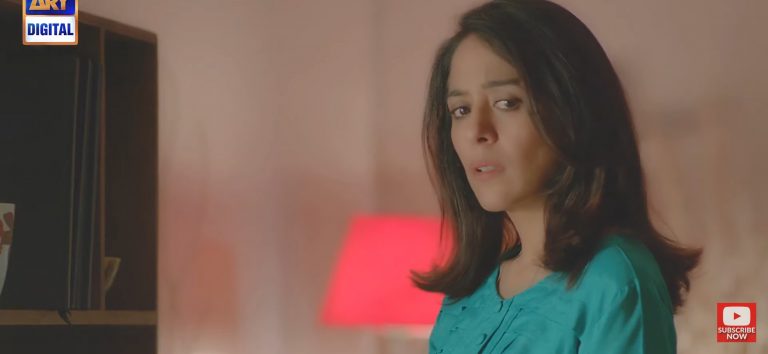 Almost all the followers agreed to the post and gave their opinion about her act in dunk. Many fans said that Yasira is brilliant actress and they really love her acting. Some fans said she is good but here she did a bit " Over The Top acting".
Well, all the actors do brilliant job always but whenever they leave any flaw , they come under public's scrutiny , which is always a little harsh when it comes to Television critique. Specified criticism doesn't mean the actors are not capable , it means the audience want them to be flawless .
We have gathered raw public opinion for you guys. Have a look!