Atif Aslam is a phenomenal singer who has earned name through his famous back to back hit musical singles. The singer is loved in India as well because of his hit melodies.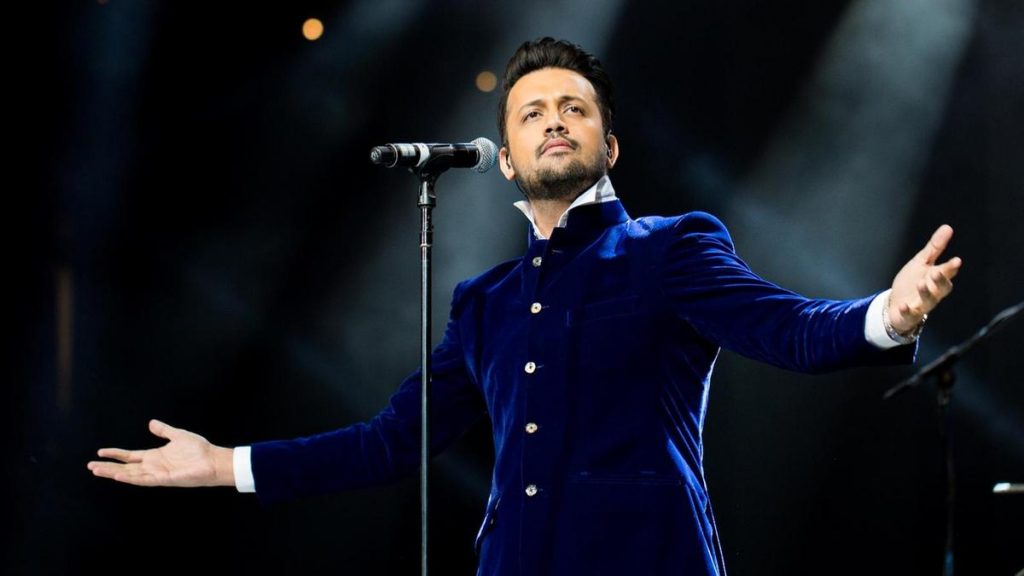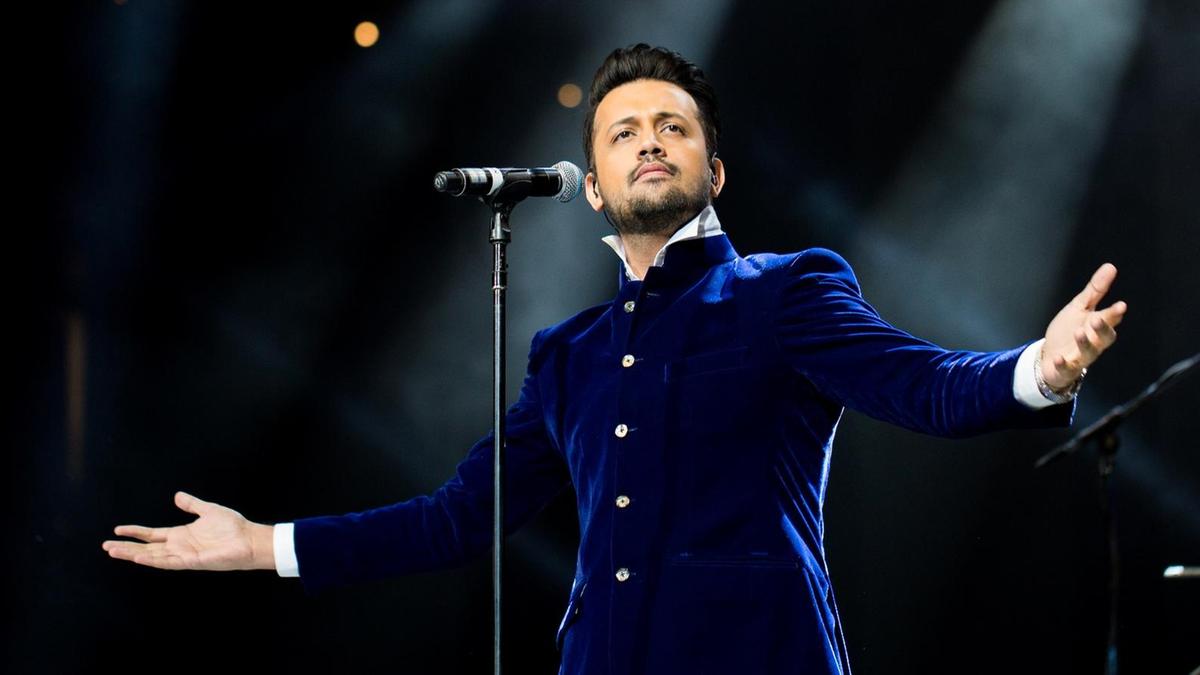 Lately , we have been witnessing that Atif Aslam has once again started giving interviews, not only this he's coming back with his new music video featuring Sajal Aly. The teaser of his upcoming song is also out now.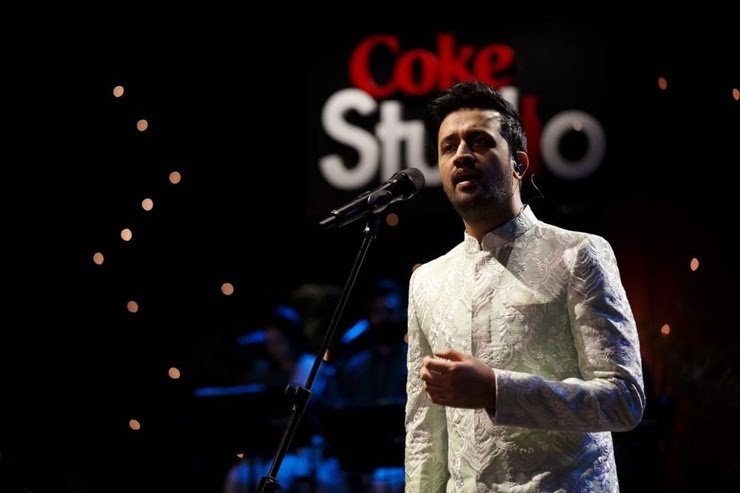 Atif Aslam, in a recent interview, has said that music has always helped him in finding out God.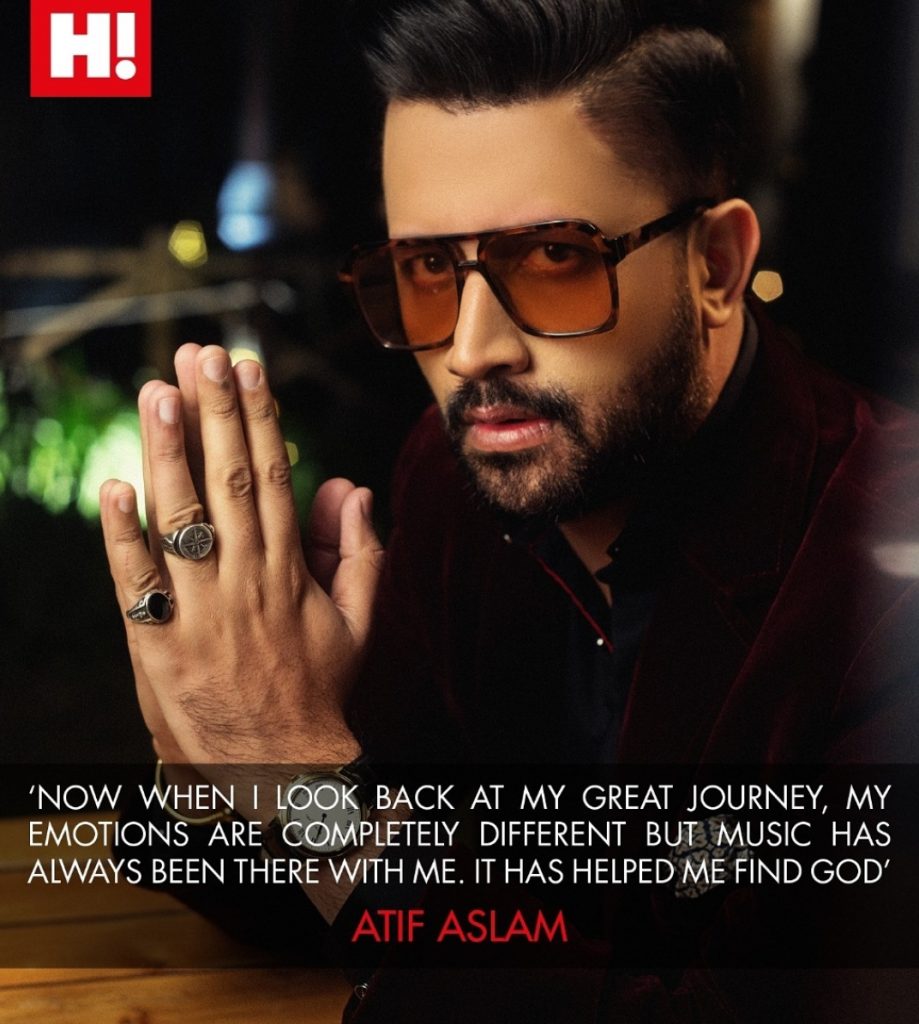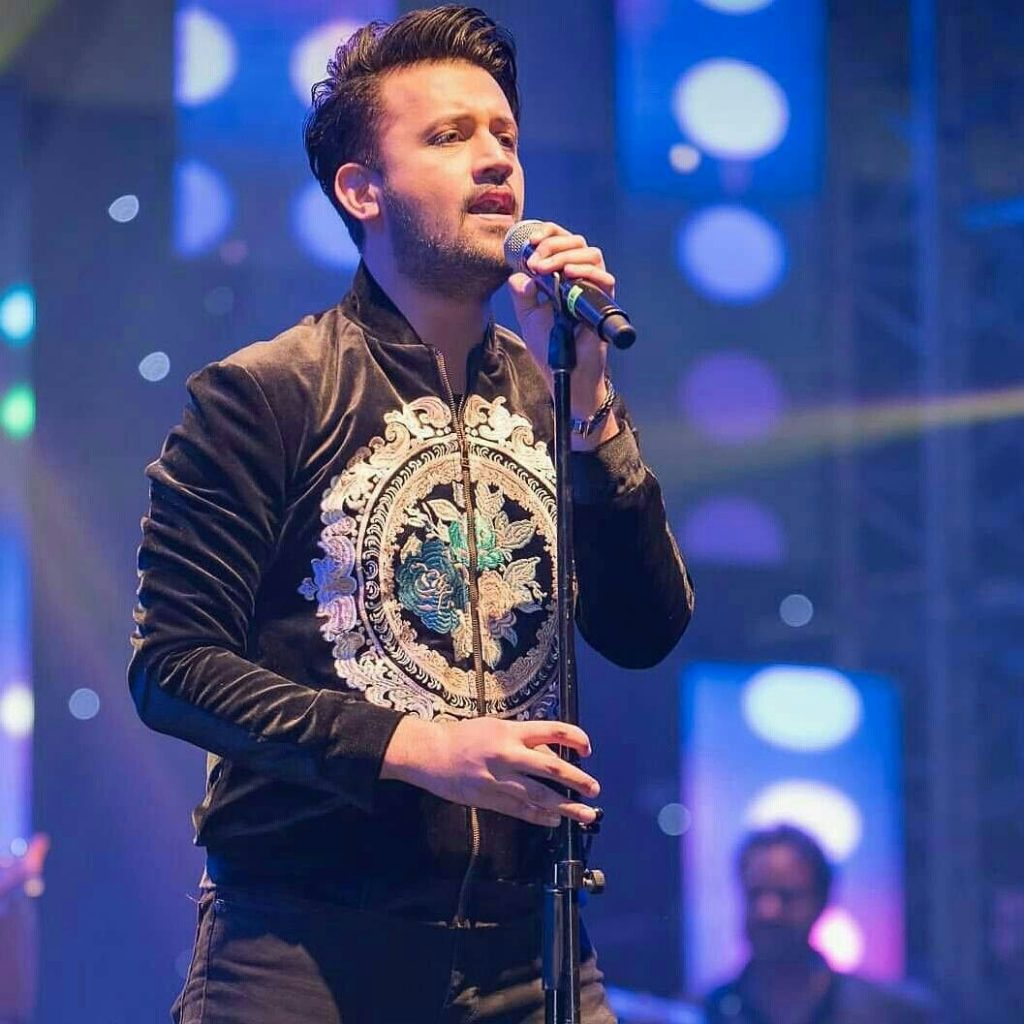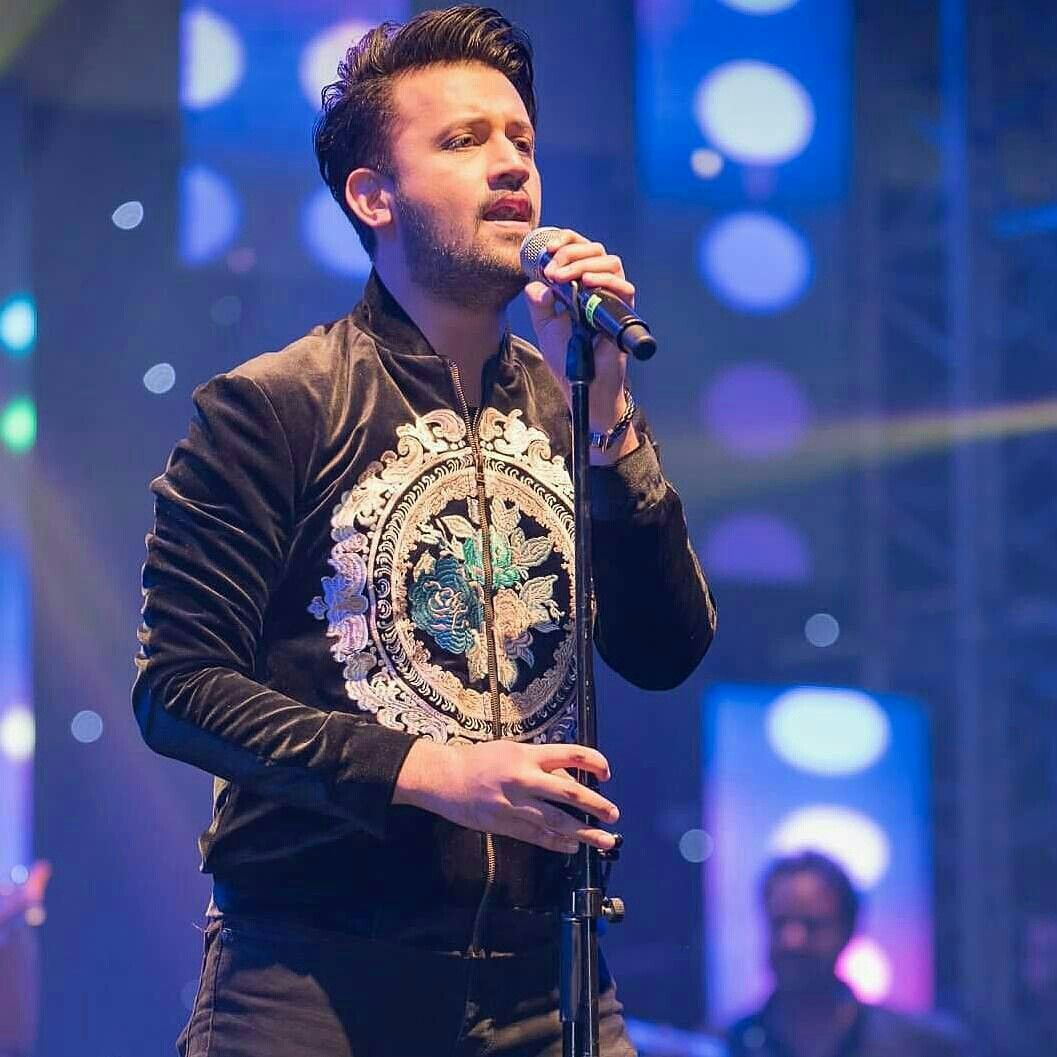 Netizens didn't agree to this and gave their two cents on his latest statement. One of the fans said that music is Haram and that's why it is impossible to find out God through music.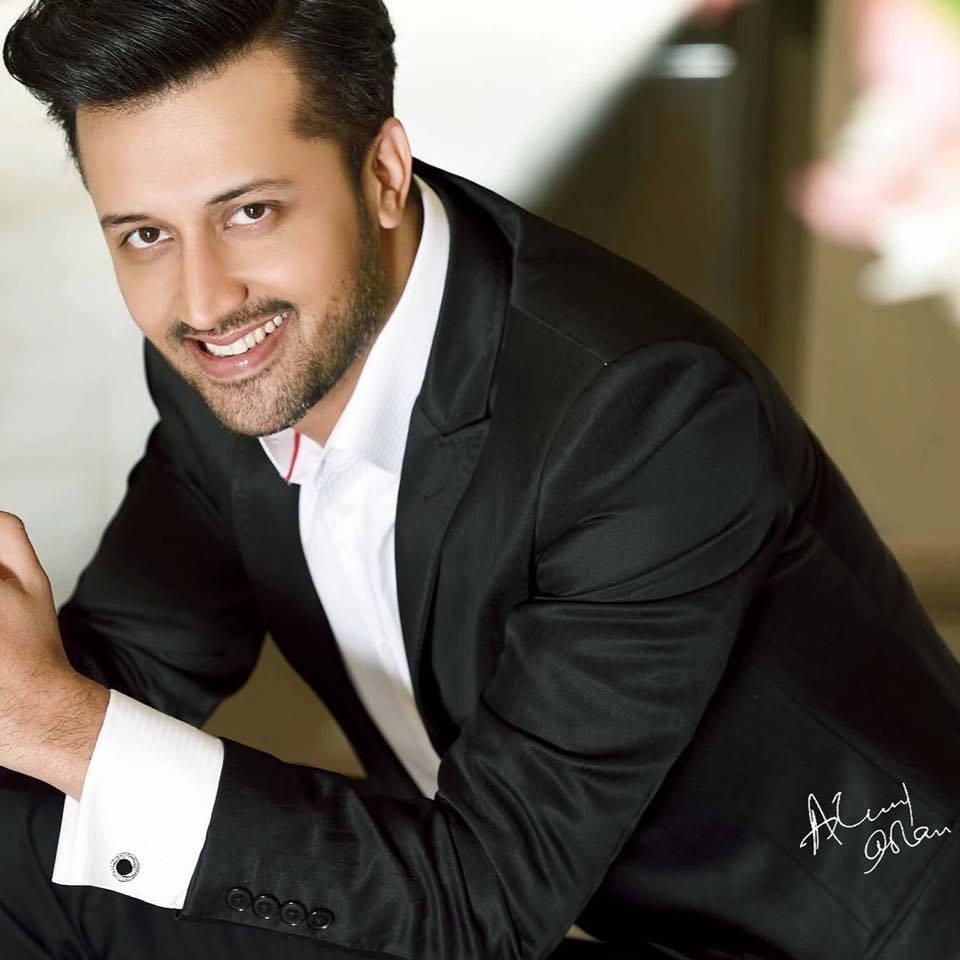 One fan said that his songs also contain lyrics that often go against Islamic belief. Another fan said that now it has become a trend to speak anything in the name of religion and social issues. Mostly fans were of the view that music is forbidden in Islam so how can it help in finding God? Here we have gathered views of the cyber-citizens for you right from his social media post. Read the comments.