McDonald's is a famous American-based multinational fast food chain, founded in 1940. McDonald's is best known for its cheeseburgers and french fries, although their menus include other items like chicken, fish, fruit, shakes, ice-cream and salads. McDonald's is known for providing food of a very high standard, quick service and value for money.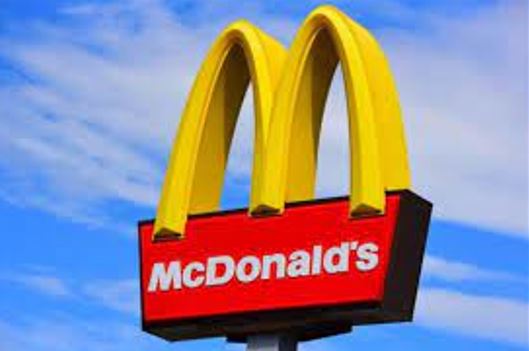 Recently, McDonald's Pakistan made an announcement on their official social media account that they will only be serving regular fries for the time being, due to the current economic situation and unprecedented supply chain issues in Pakistan. "We made a large sacri-fries! For everyone to enjoy their favorite world-famous McFries, we will only be serving regular fries for the time being. You can still order medium and large meals with regular fries and, of course, at adjusted prices. Rest assured; we are working hard to resolve the situation", they wrote.
Right after the news popped up on social media the netizens had some hilarious reactions on McDonald's Pakistan's latest announcement regarding downsizing the size of their fries. Here we have gathered some public reviews, have a look!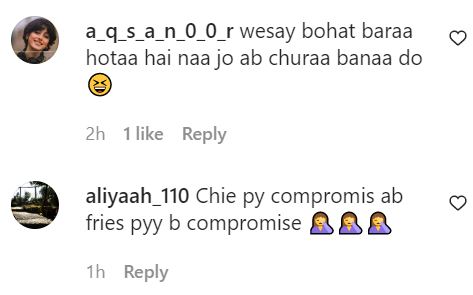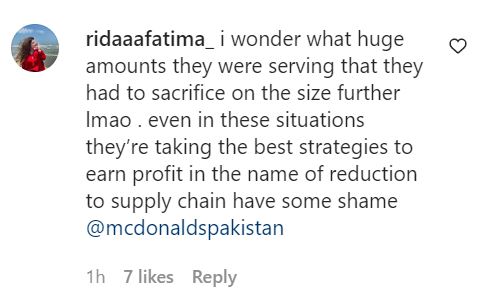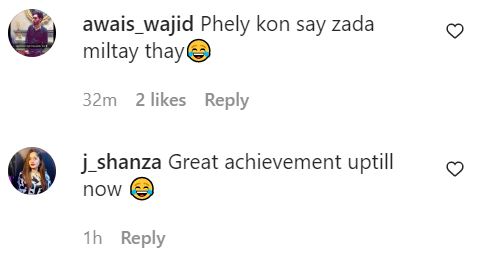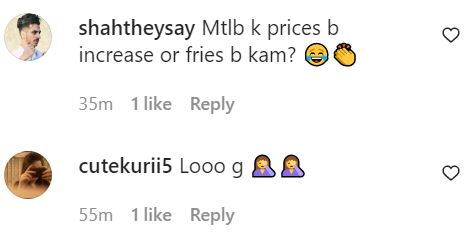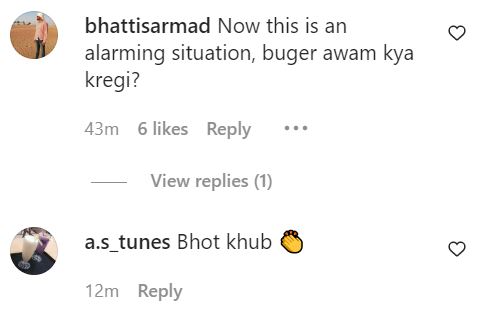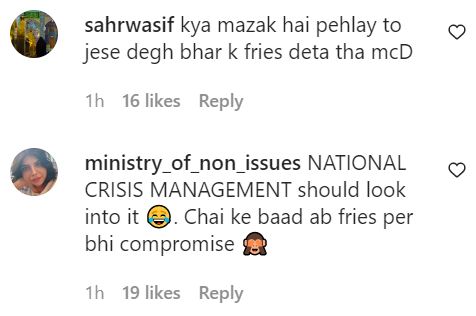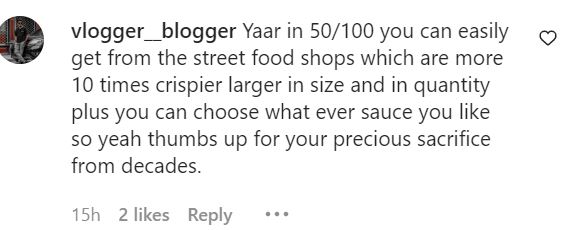 Major heart break ! 🫣

— Sana (@sanaaleem) June 16, 2022
Hakoomat = Imported
Fries = Not imported 😭

— • (@xlwwk) June 16, 2022