Asim Azhar has enjoyed great success due to his charismatic personality and melodious voice. Despite his 'public breakup' with Hania Amir and constant trolling on social media, it seems Asim has finally moved on. Star singer Asim Azhar created headlines a few months back as the netizens speculated on his alleged engagement with Meerub Ali.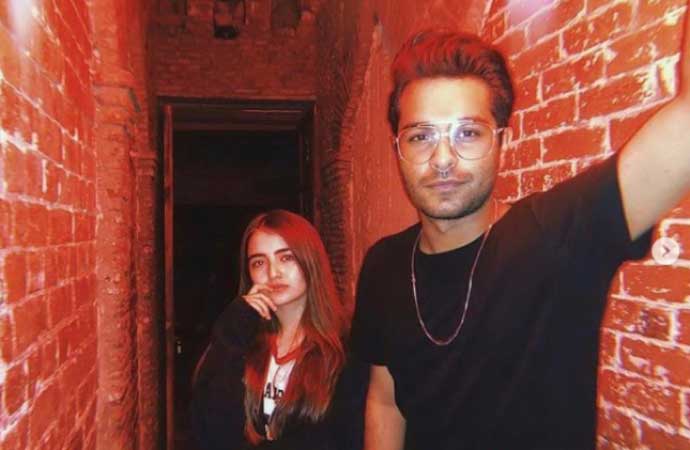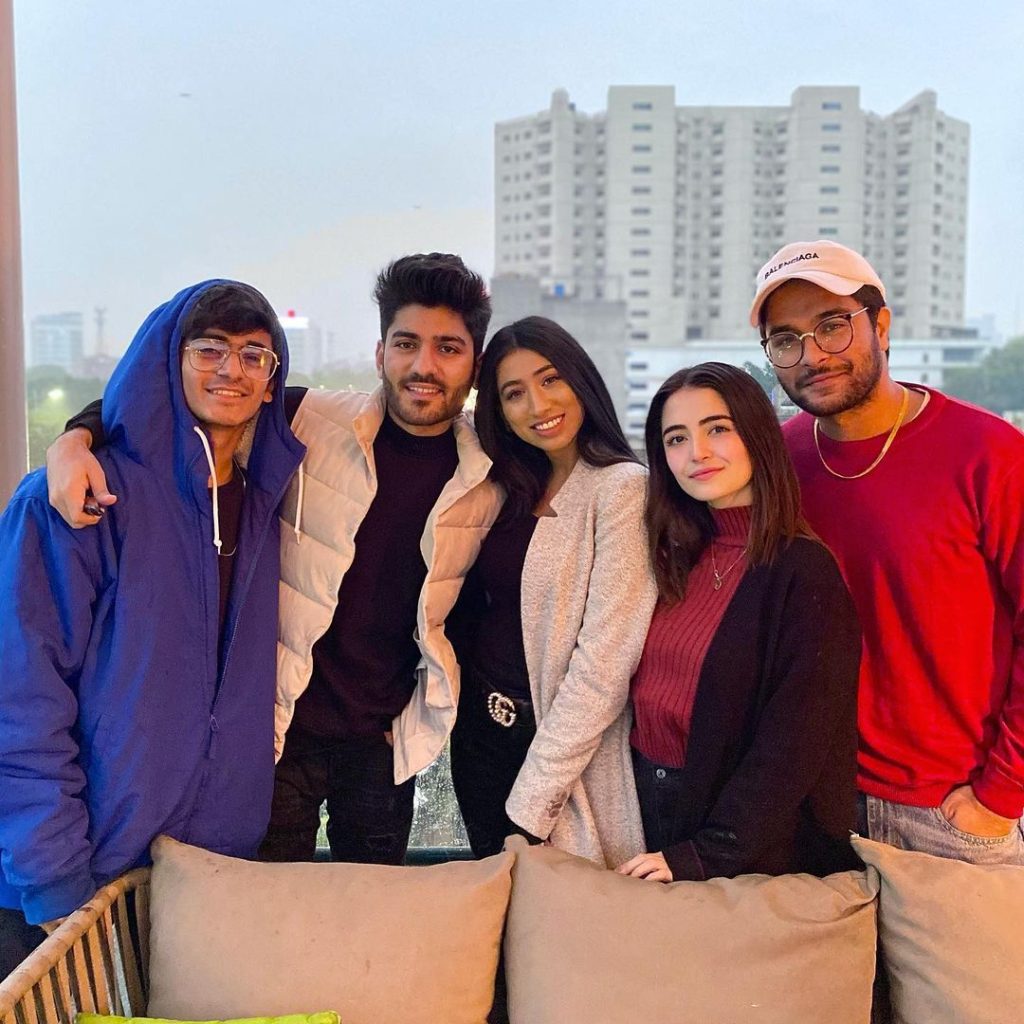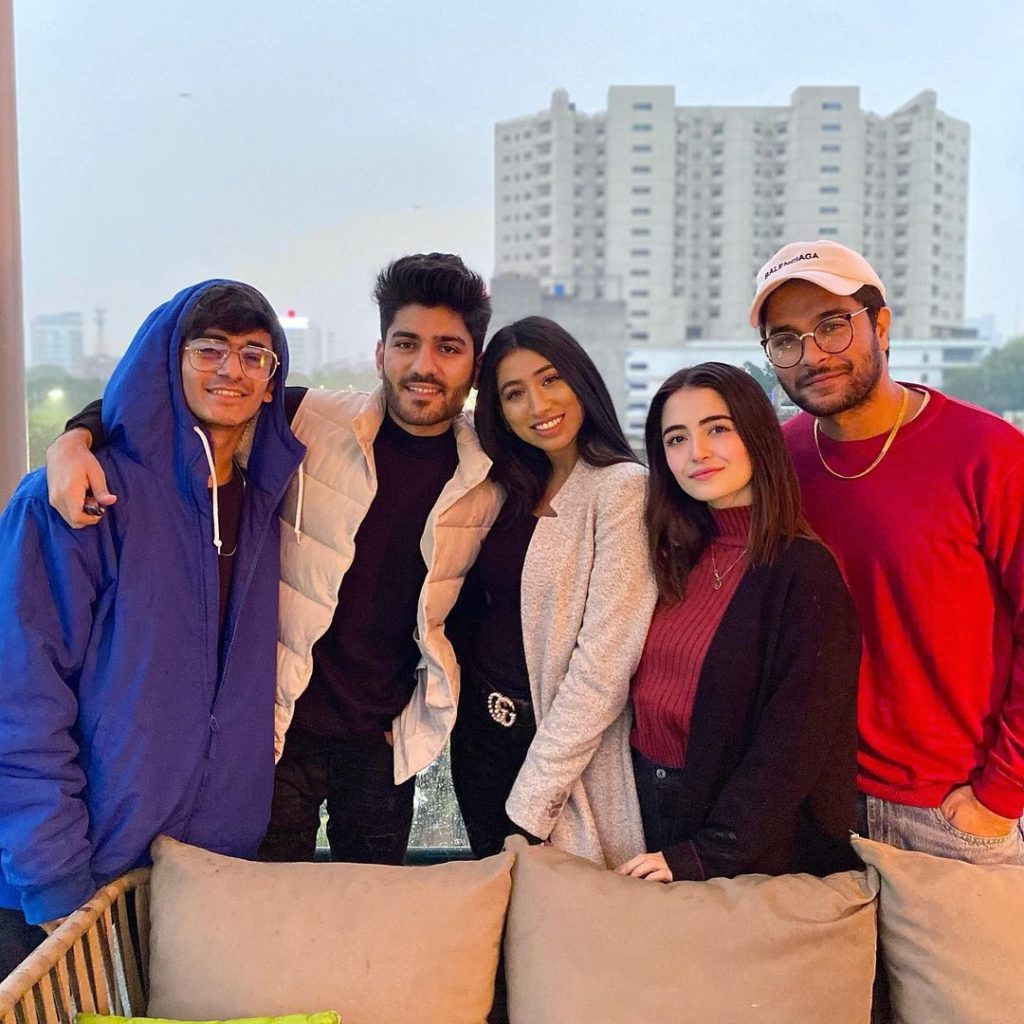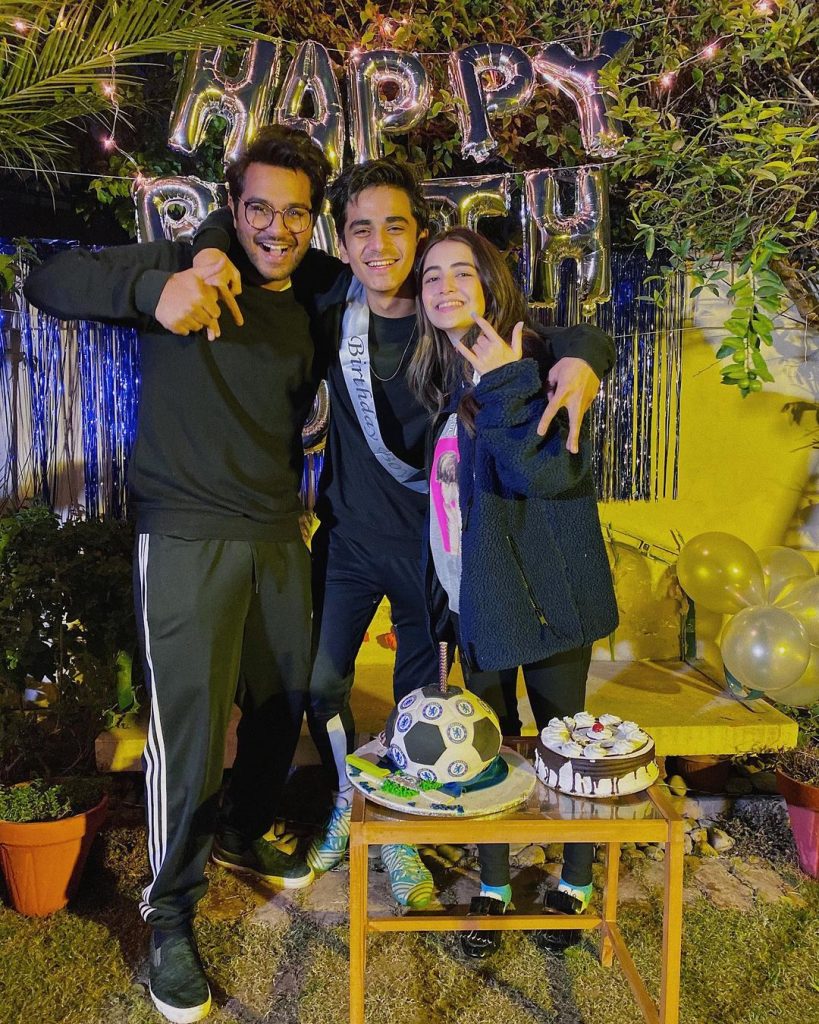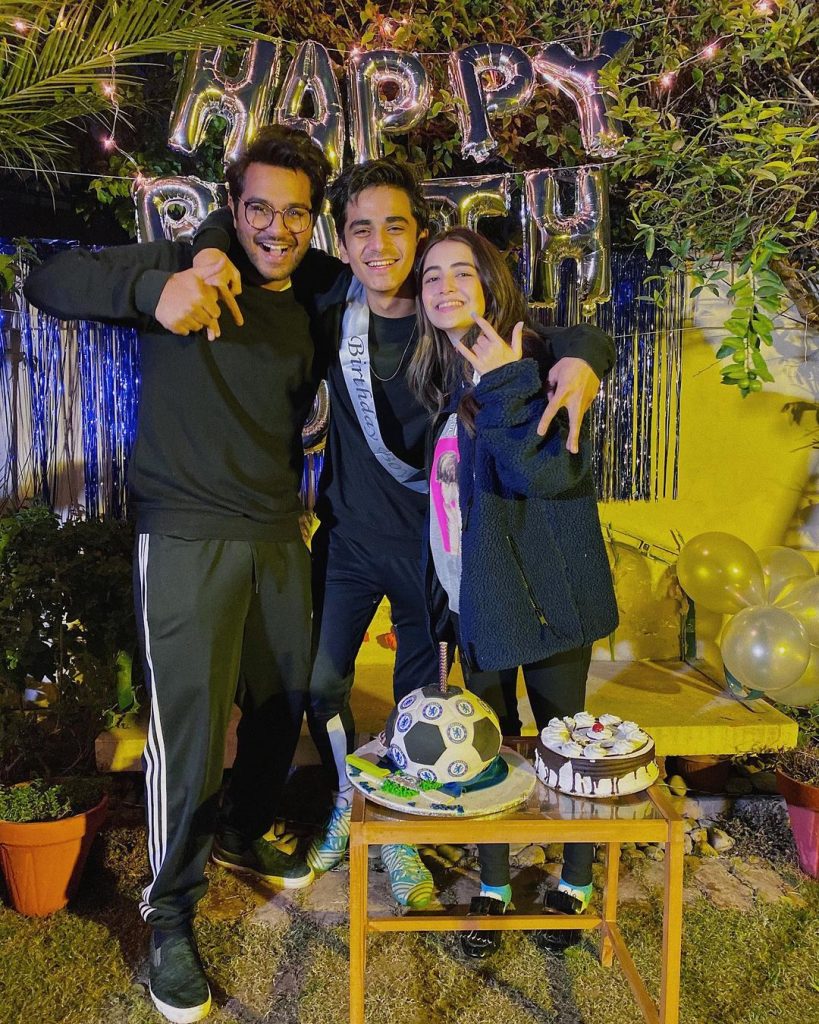 Lately, Asim Azhar and Meerub Ali were spotted together at LSA'21 last night. In a video clip making rounds on social media, Meerub is spotted cheering Asim Azhar while he was singing a song on the red carpet.
After the video went viral on social media the netizens had a lot to say about Asim and Meerub's recent clip. Audience is anxious for the two celebrities to officially confirm their relationship status. The internet can't stop shipping them as the newest celebrity couple on the block, while on the other hand some of the netizens criticized the couple, have a look!