Feroze Khan and Sana Javed make a popular on-screen couple. Fans Love to see them together after the success of their block buster drama Khaani. They came together in Dino Ki Dulhaniya. The 7th Sky producers also admitted that Sana and Feroze are their most favorite couple. Their new drama Aye Musht-e-Khaak is airing on Geo Television. It has been directed by Aehsun Talish and produced by 7th Sky Entertainment. The writer of the drama is Maha Malik.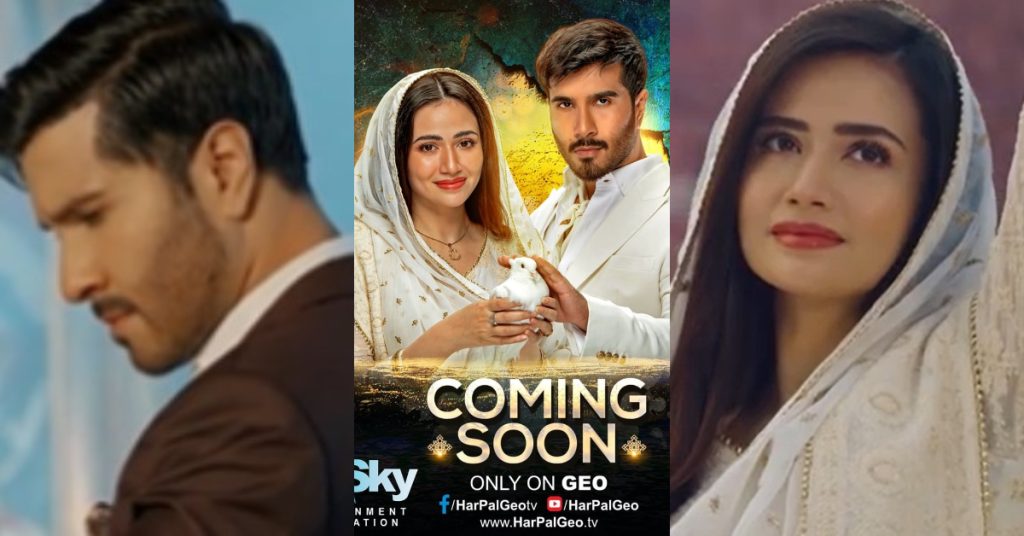 Lately, a viral scene from drama Aye Musht e Khaak is going viral from the drama on Instagram. In the scene Feroze Khan as Mustajab is shown to have a little knowledge about Islam, the viral clip is clearly depicting that he is the rich brat with less knowledge and practice. In the scene his wife refuses to go with him on Honey Moon and urges him to understand the reason why she can't go with him on vacations or Honey Moon in Ramadan, further explaining him about it, she said that she has to spend more of her time in Fasting and Ibadah which is why she would not go.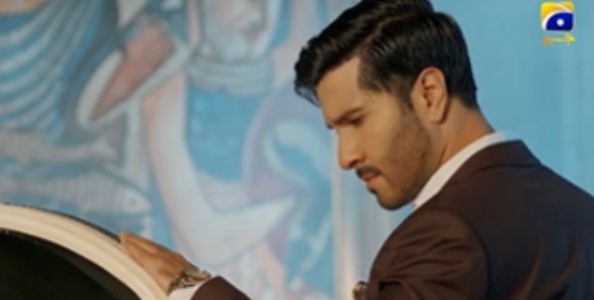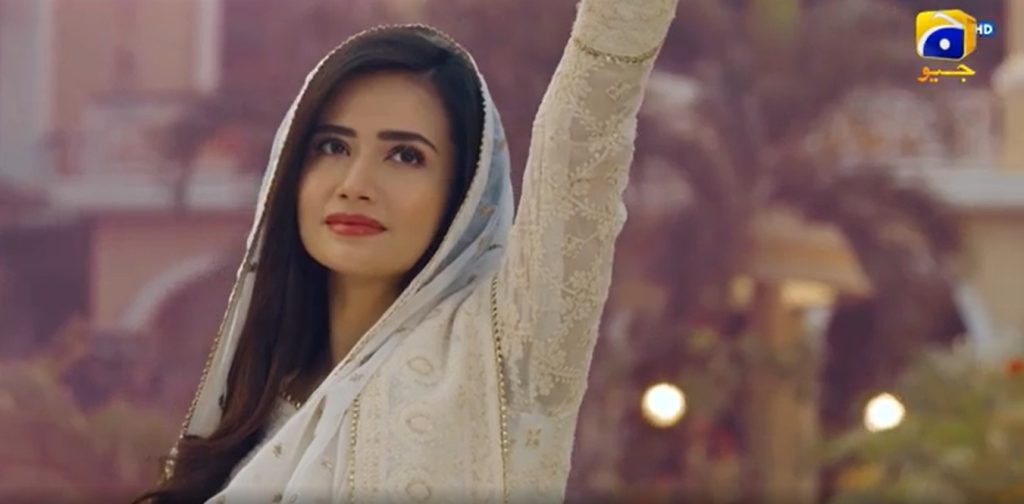 Netizens are reacting on the viral and meaningful scene in different ways. A few of the fans are saying that it is good that they have at least started talking about Islam and these little details in the dramas. A few of the fans are saying that people in Pakistan are more like Mustejab. One fan taunted and said, "the Sublime Context". A lot of fans took it in funnier way and posted laughing emojis on the context of the dialogue. They also tagged friends and made fun of the scene. A lot of fans tagged their family members and laughed out loud on the scene which they thought should not be part of the show.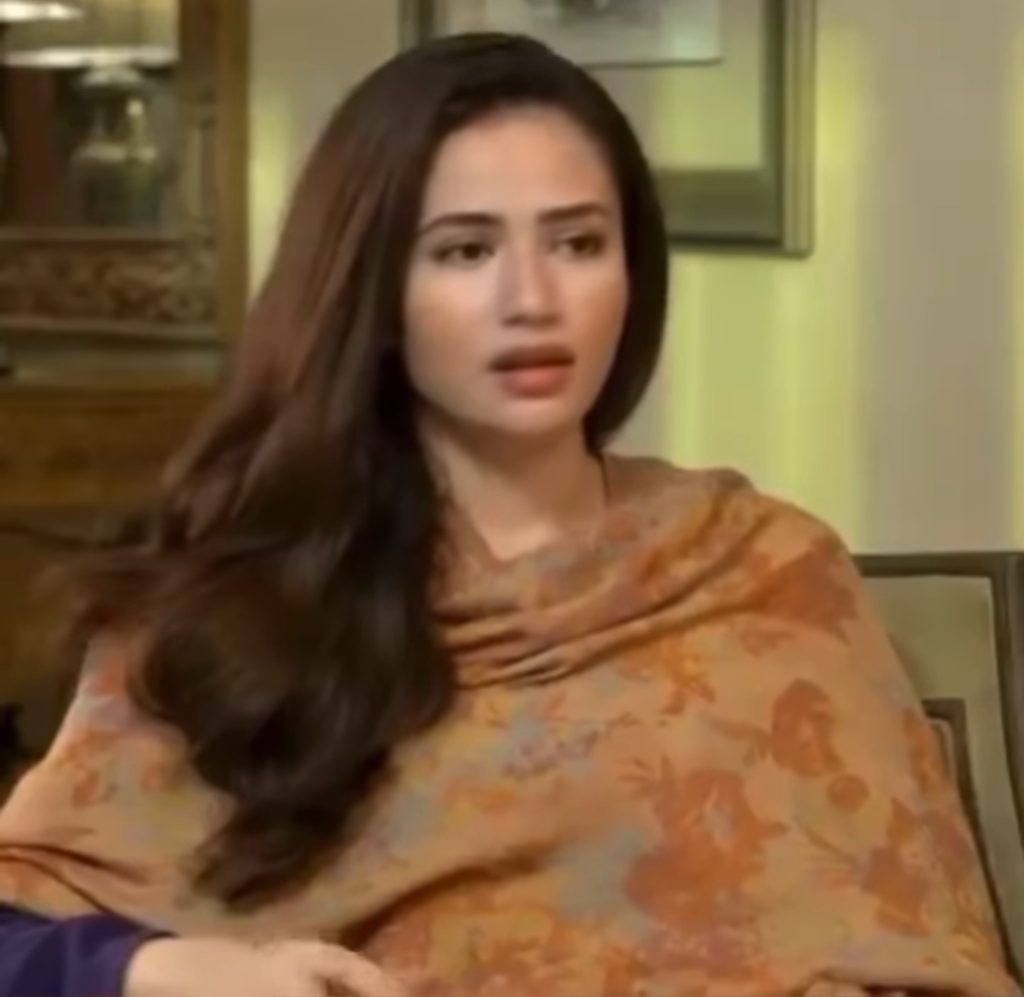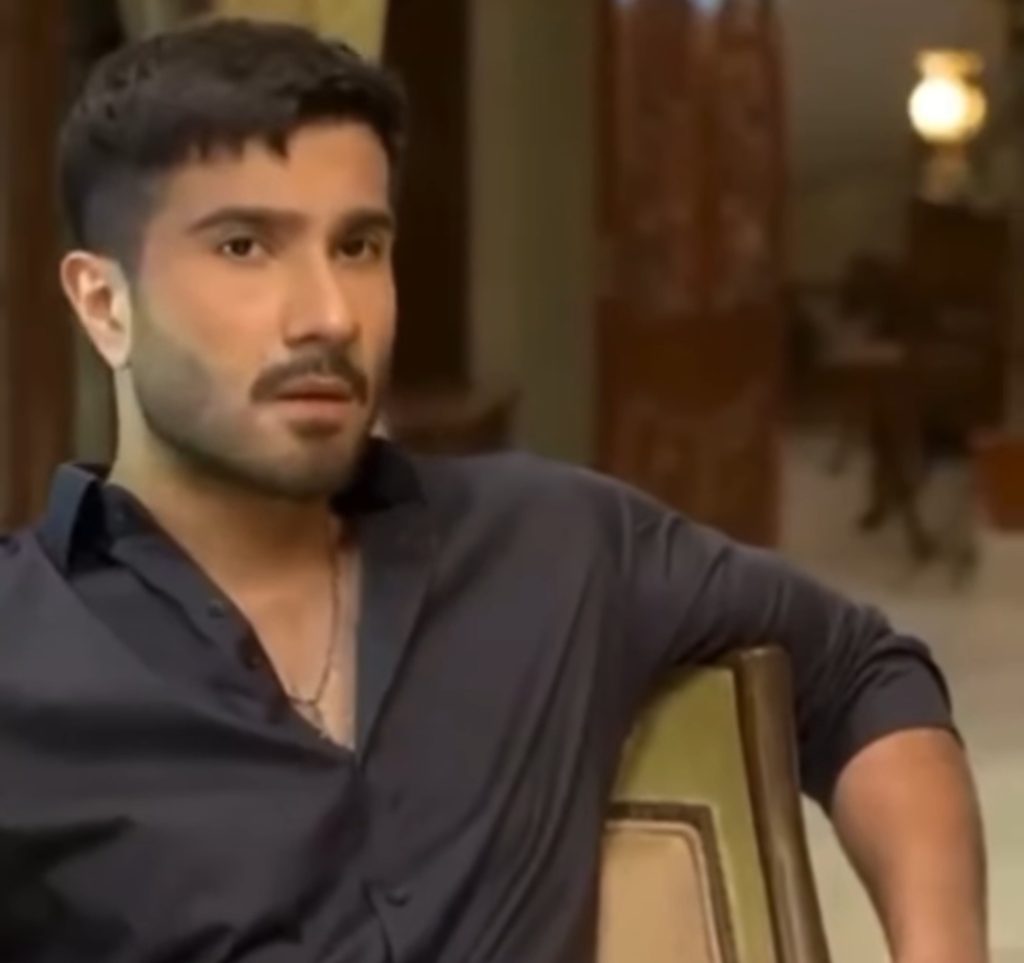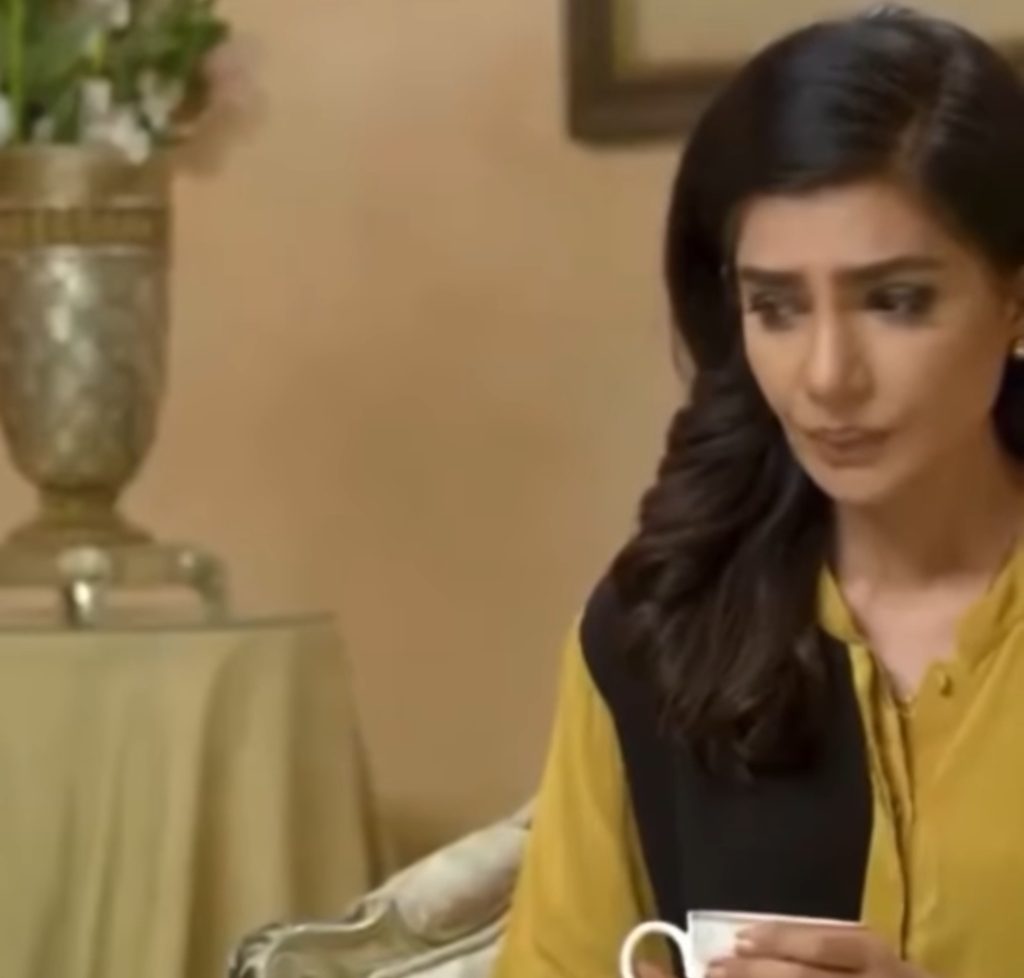 Many fans repeated Sana's dialogue "Aap Please Samjhen" in a funnier way. The fans also tagged Ali Gul Pir a thousand times and urged him to recreate the viral scene in his style. Fans are also cracking jokes about the scenario in which the main leads are having conversations. Fans are also criticizing Sana Javed and Feroze Khan on opting bogus script like this. They are also bashing writer on showing hero with zero religious knowledge. A few are saying that majority in Pakistan is ignorant. One fan also said that even if couple goes on Honey Moon they can practice Ibadah in their respective timings without demaging the essence of the Holy Month.
Here is the clip.
Here are all the comments.