Feroze Khan is the brilliant Pakistani television and film actor who is loved by millions of his fans. His dramas fetch significant viewership and grab the attention of public. His latest hit serial was Aye Musht E Khaak which was loved by all his fans.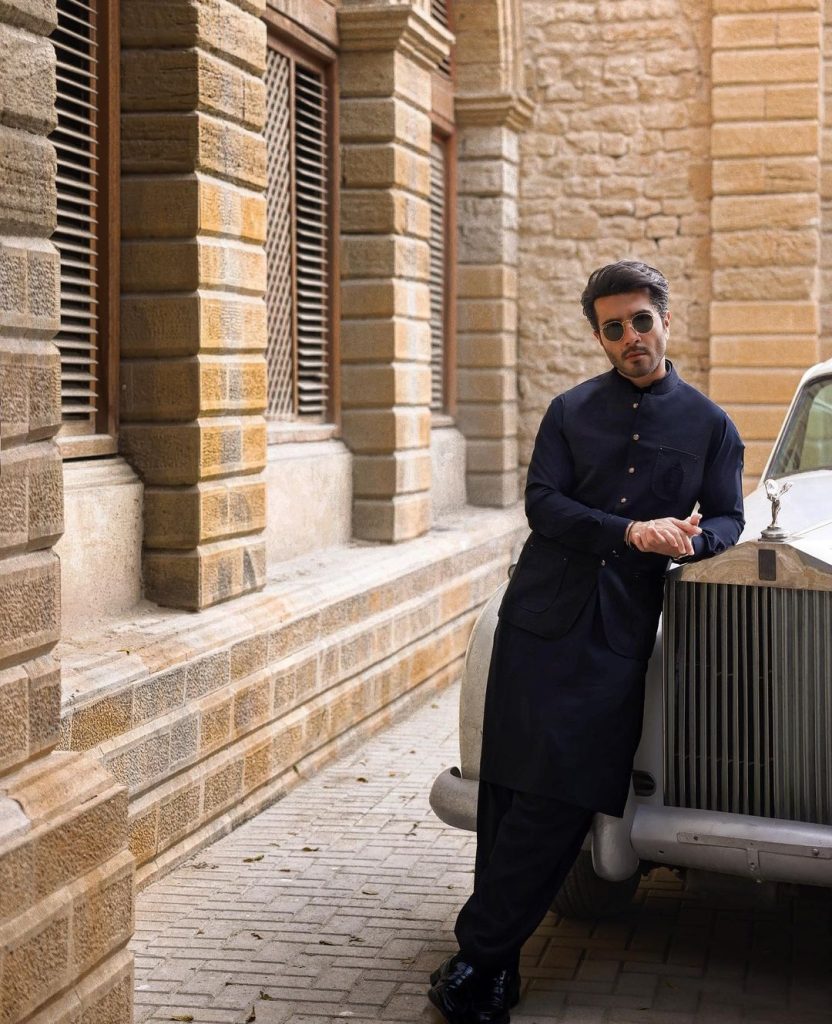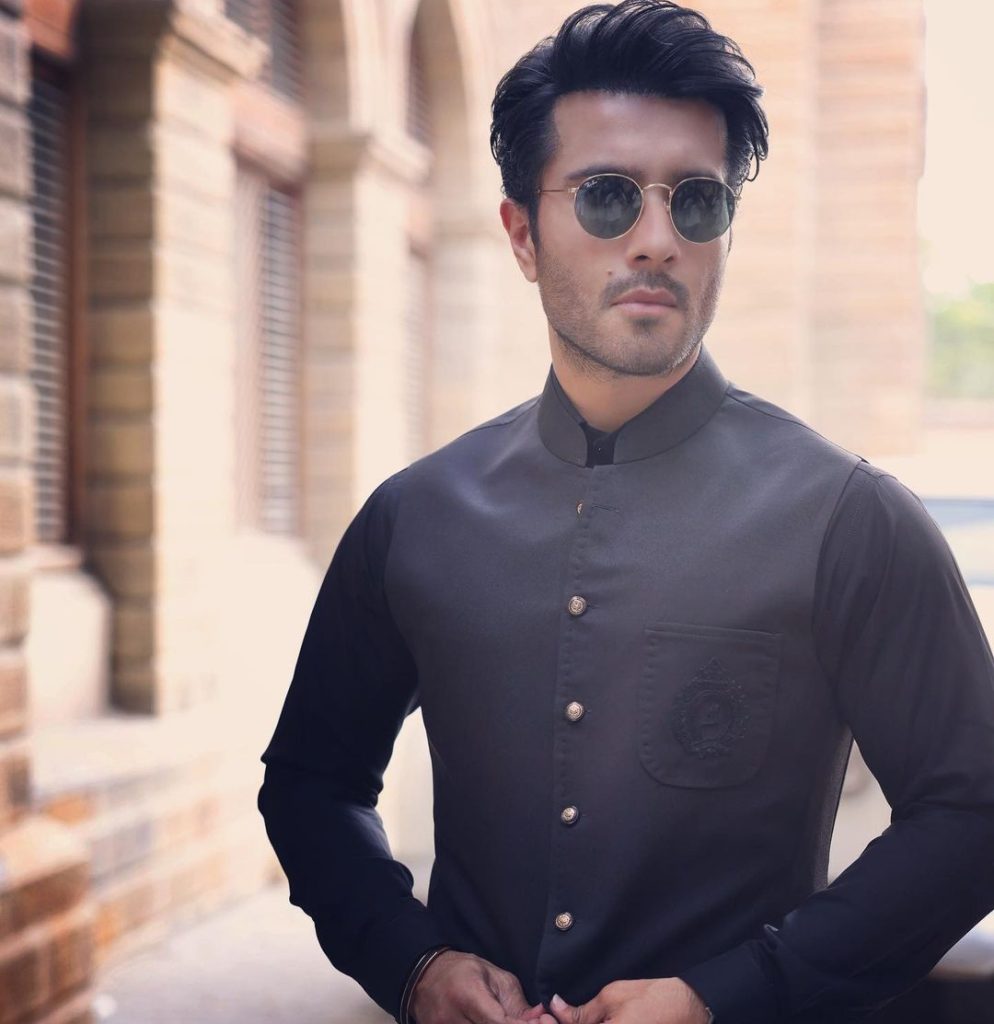 Lately, the Khaani star is in Makkah Mukarramah, Saudi Arabia to Perform Umrah, well, Feroze Khan has performed Umrah on 27th of Ramadan. Feroze, right after performing Umrah, took a selfie and posted it on Social Media in his excitement and happiness. A few fans liked it but mostly criticized it. His picture in front of Khana Kaaba ignited a lot of public criticism and fans schooled him and other celebrities. Well, almost every celebrity has posted pictures from Makkah and Madinah.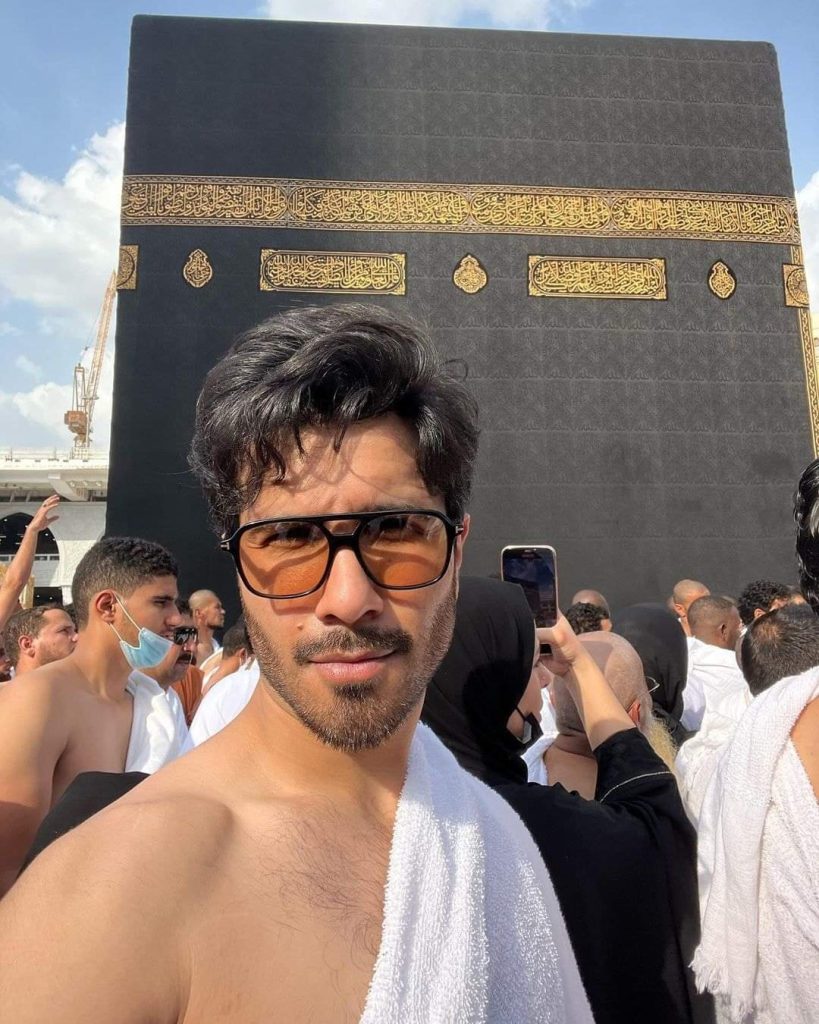 Fans didn't like his photo and they also didn't appreciate the trend of celebrities posting photos from Khana Kaaba, Makkah. They said that celebrities should not do this act . One Facebook user said, "What is this? Why our people do not understand this thing. Why they waste their time in photography and wearing sunglasses."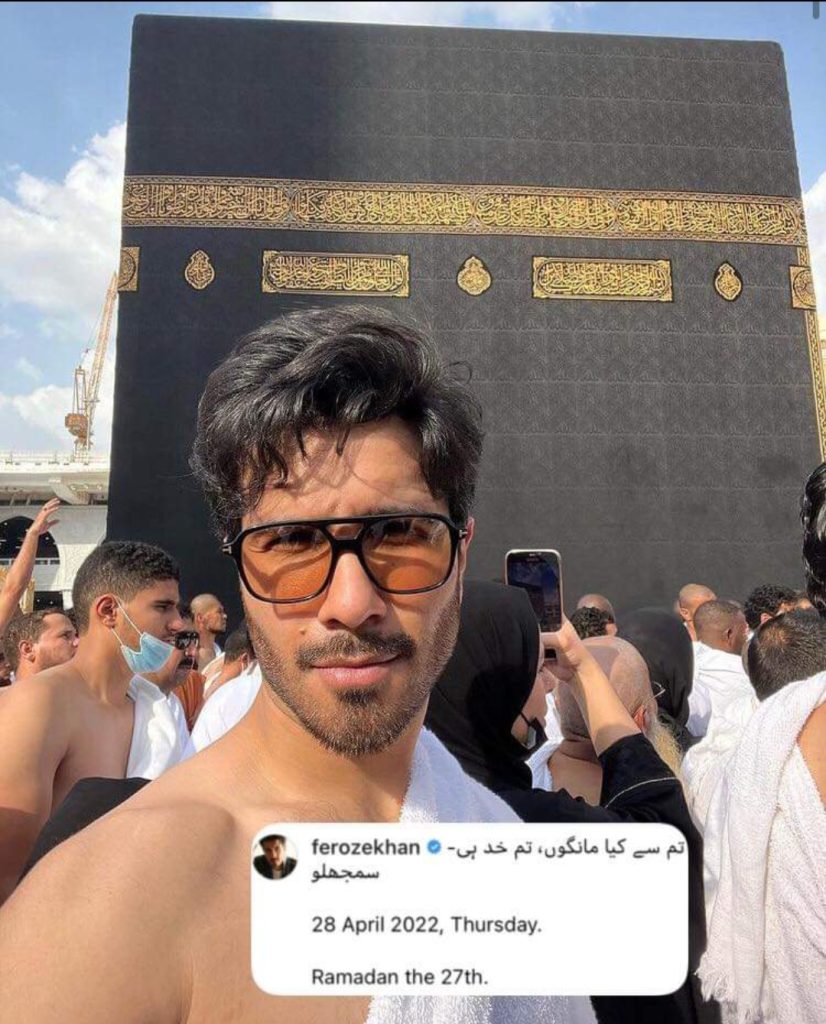 Another user said to him to Focus on umrah and not on photograhy. One fan said, "I have never understood the selfie in front of the Kabah by any personality"
Well, a lot of Facebook users said that our people can't be changed and they perform Umrah for photography and to show off their glasses. They also urged him to ask forgiveness and guidance for himself. Here are all the comments.