Sadaf Kanwal is a Pakistani actress and model. She has played the role of Sharmeen Mukhtiyar in the movie Balu Mahi. As a model, she has established a career and has been nominated for several awards including the Lux Style Awards and Hum Awards. She later appeared in the drama serial Alif in a supporting role. Sadaf Kanwal is the Granddaughter of senior Pakistani Actress Saima Mumtaz and niece of Nida Mumtaz who has also made her comeback in showbiz. Sadaf Kanwal has recently got married to Shahroz Sabzwari son of veteran actor Behroz Sabzwari.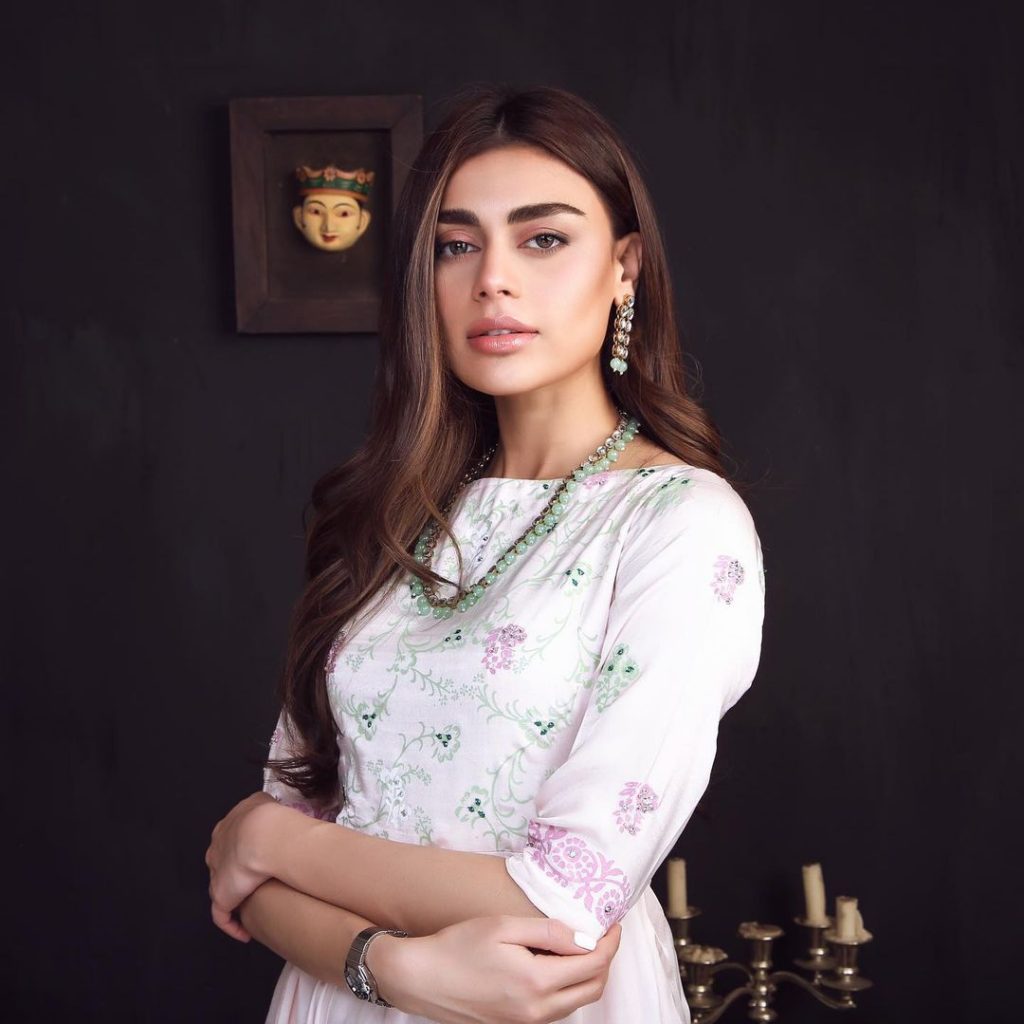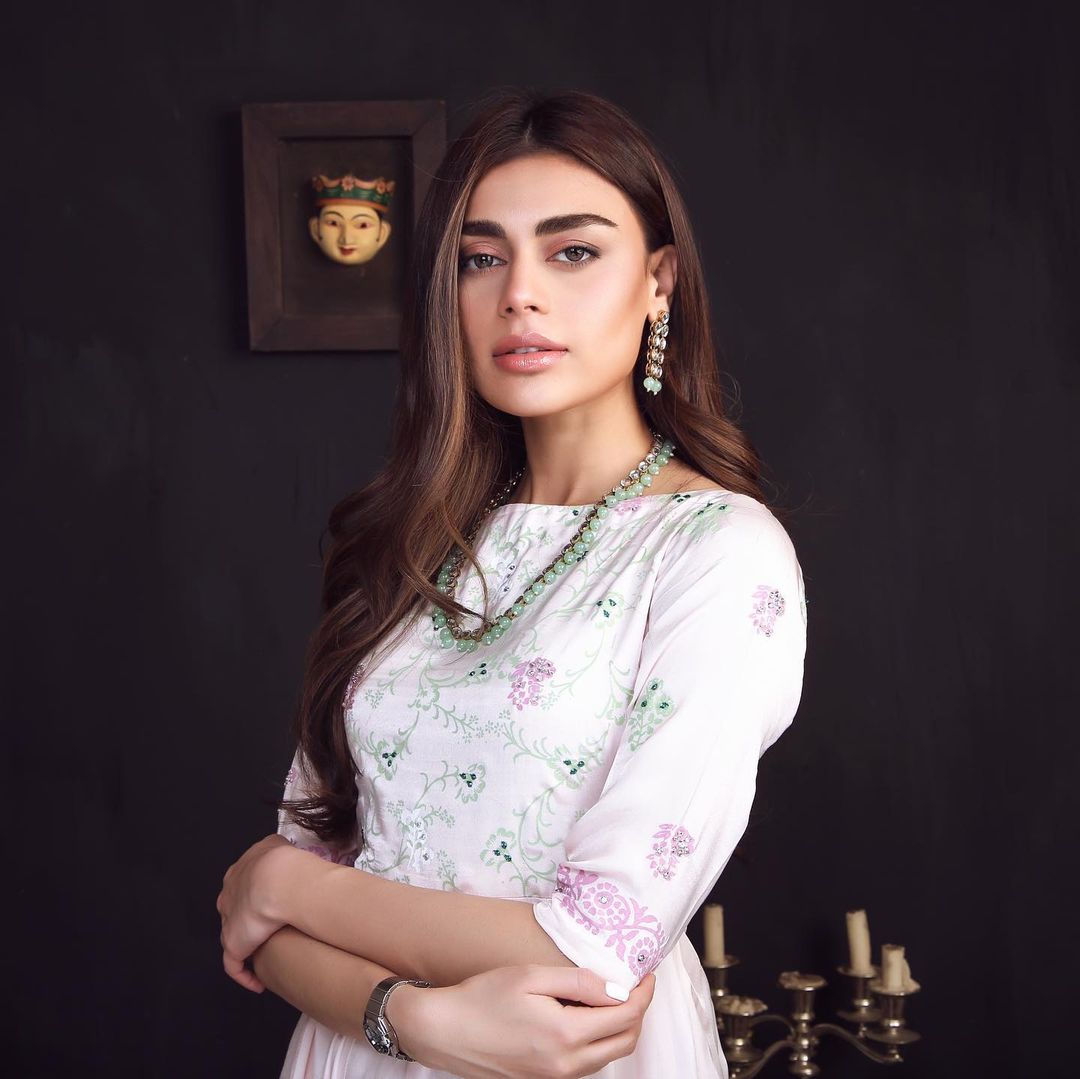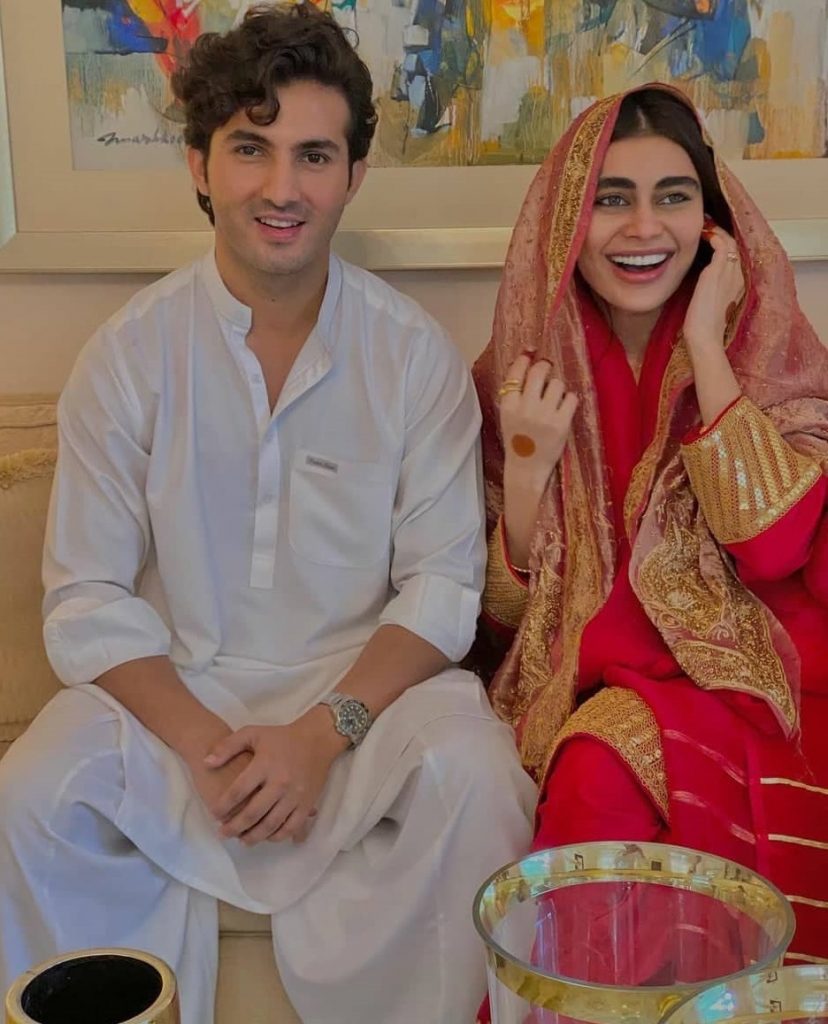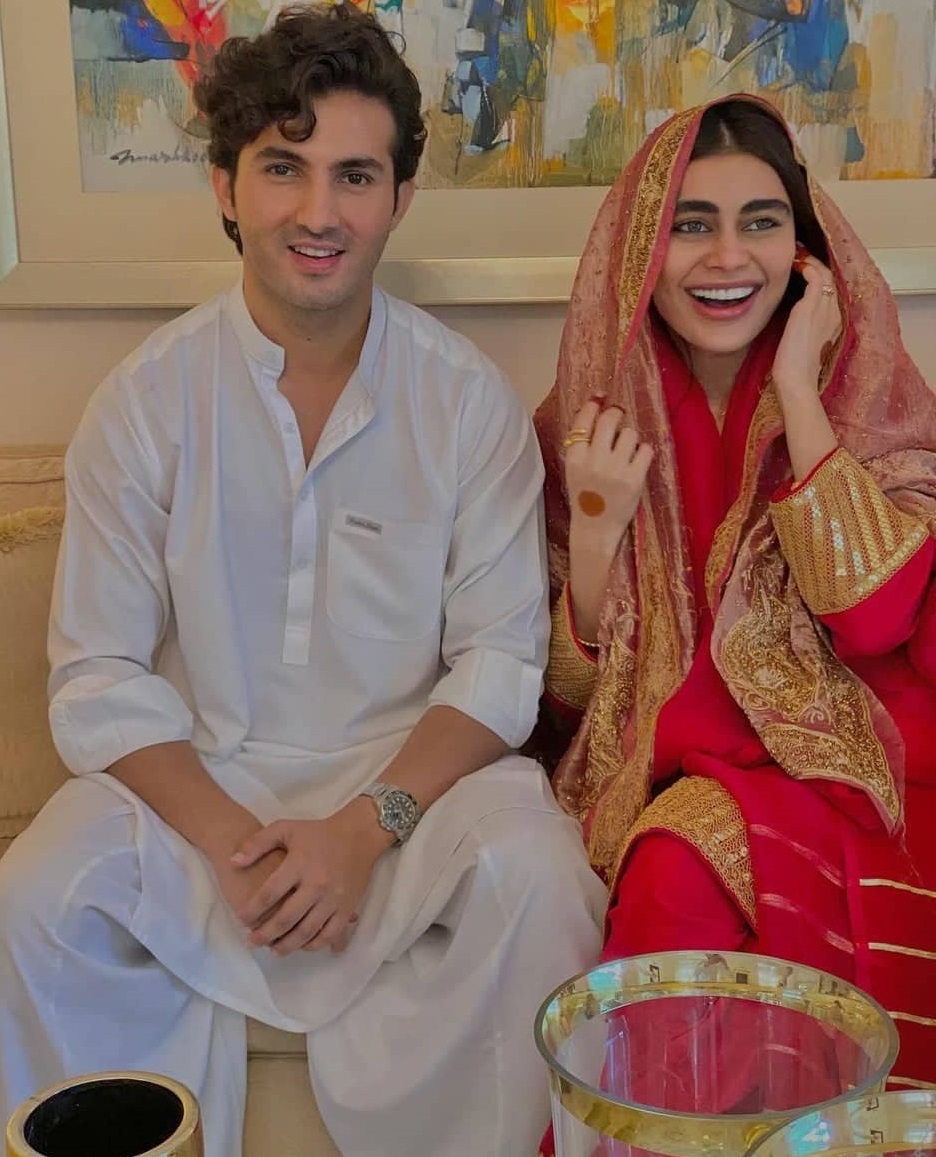 Recently Sadaf kanwal and Shahroz Sabzwari have appeared in the show" Hamary Mehman" hosted by Fiza shoaib and aired on ARY News.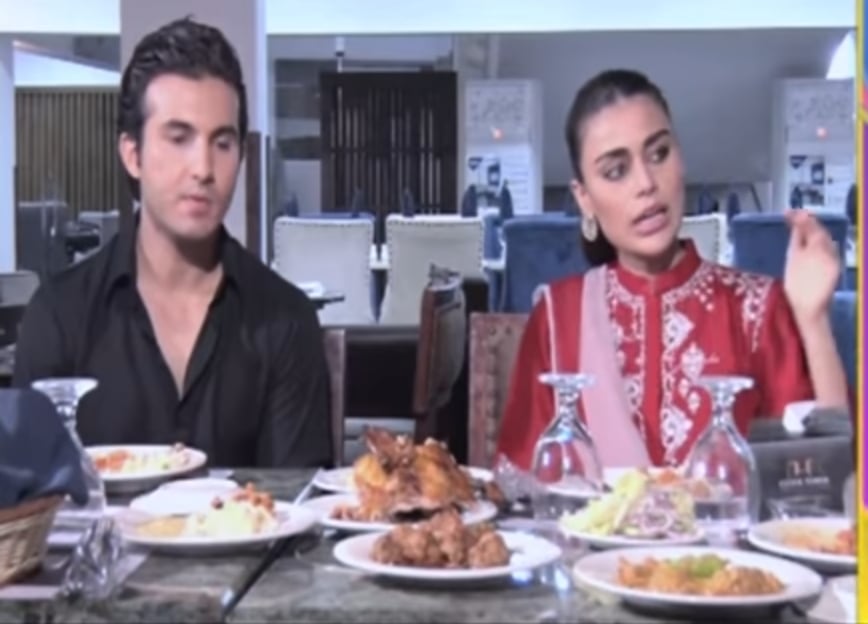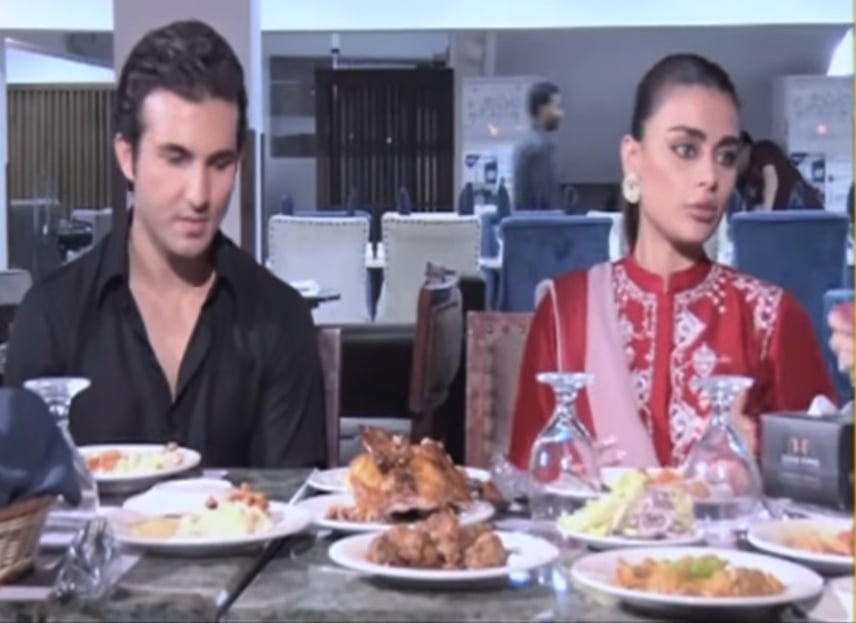 In the show, Sadaf was asked what kind of a wife she is and what are her marriage rules and she responded saying, "My rules are so simple that is, one should consider her partner as her husband and he must be given respect because a man earns and spends on the kids. I also earn but that's what I cannot compare with what he has to do for the family."
Shahroz also added saying, " And whatever the responsibilities a lady has to fulfill, a man can't even come near to those things and only she can deal with that. If both man and woman understand their responsibilities given by God, because He has made two different people to deal with different sort of responsibilities and blessed them with different ways of thinking. Both man and woman should respect each other and understand the level God has granted them, that will also remain equality."
Check out the link below to watch Sadaf and Shahroz stating their marriage rules.
Sadaf's statement was shared on different social media portals and was severely criticized by public. Let's have a look at a few comments below.