After every other day doppelganger of popular celebrities come to light on social media. Previously look-alikes of Ayeza Khan, Humaima Malik, Maryam Noor, and famous Bollywood actress Aishwarya Rai have surfaced on the internet. But this time a weird comparison was seen on Social media which is between Fahad Mustafa and Deepika Padukone.
In a recent picture of Fahad Mustafa, he is being compared with Deepika Padukone. Fahad is being called Deepika's version with a beard.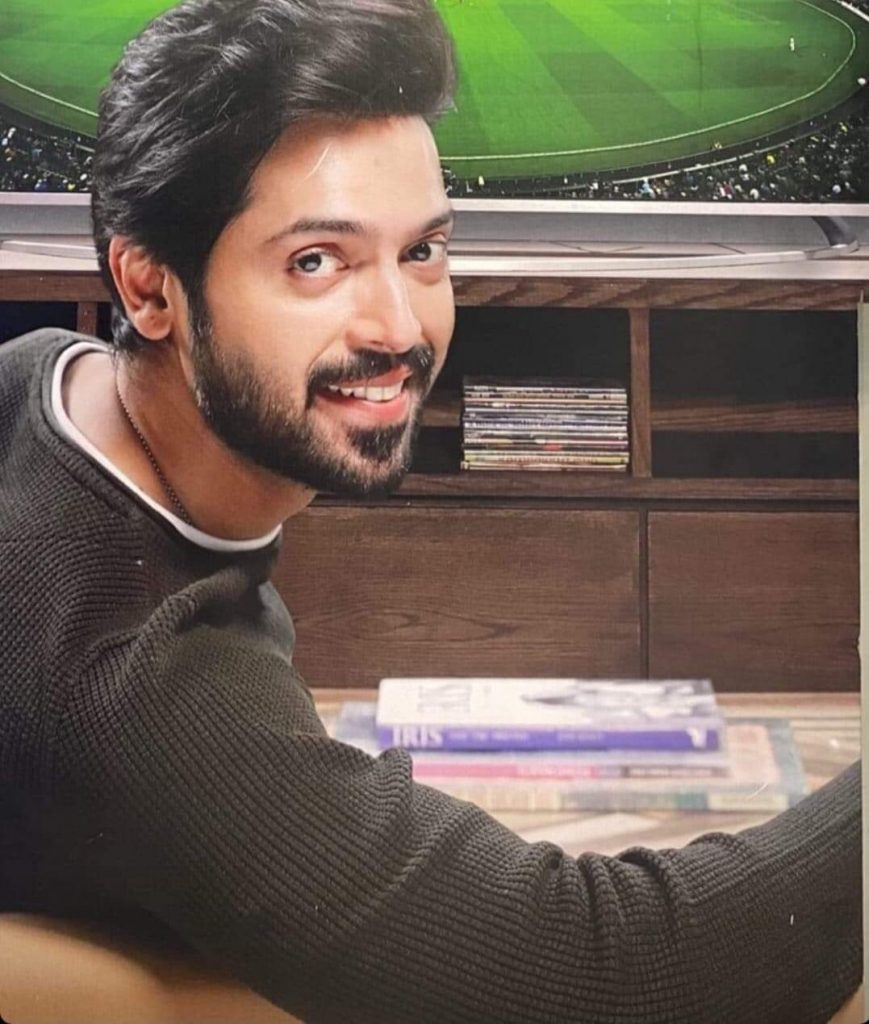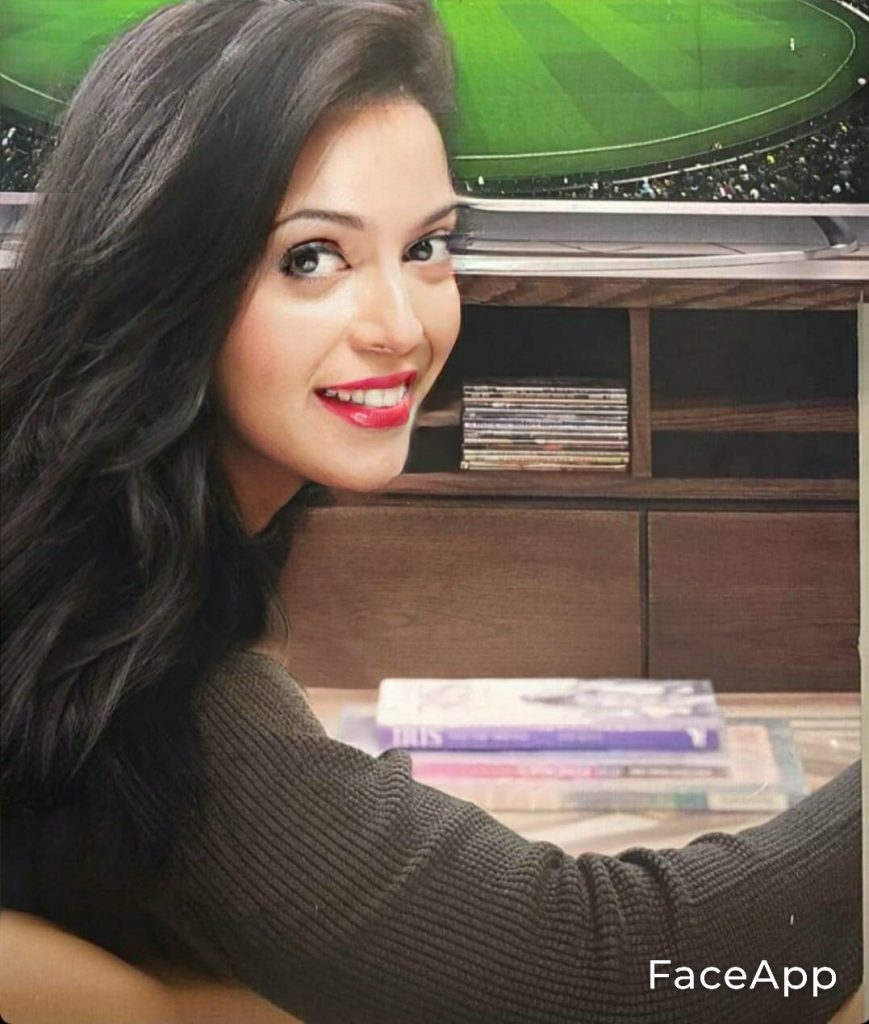 However, netizens have mixed reactions to this absurd comparison. Some have agreed and some have disagreed on the comparison.
Here are some Twitter posts about the two look alike Celebrities.
Fahad Mustafa is deepika padukone with beard and you can't unsee this now pic.twitter.com/2iZgIxa3Mz

— Fatmid Ul Husnain (@its_Exorcist) February 28, 2021
One tweet I wish i had never seen 😭. Watching her films will never be the same now.

— Syed Munib Hadi (@syedmunib) February 28, 2021
Had to put this on face app and do gender swap. pic.twitter.com/dUvXUYADEf

— Naomi Datta (@nowme_datta) February 28, 2021
Why did you do this ? Can never watch Deepika now ,without imagining her with a beard.

— zoia tariq (@zoiatariq) February 28, 2021
Why would you do that to me? https://t.co/hAGzgMIzrN

— Obi-Two Kenobi (@M_FB1) February 28, 2021
HOWWWW DOOO I UNSEEEE THISSSSSS🤯🤯🤯🤯🤯 https://t.co/34ssttM5Ht pic.twitter.com/gOHwBZhAnu

— DING DING (@wingetness) February 28, 2021
Please delete this it's upsetting me and my homegirls https://t.co/KtHrgLTNOi

— Ari (@areebasalterego) February 28, 2021