Hajra Yamin is the one of the very talented actress of Pakistan. She has been part of the industry since long. Hajra has worked in a lot of serials. She has worked in two films Pinky Mem Saab and Masn Jao Na. Hajra Yamin's notable dramas are Ehd-e-Wafa and Teri Raza.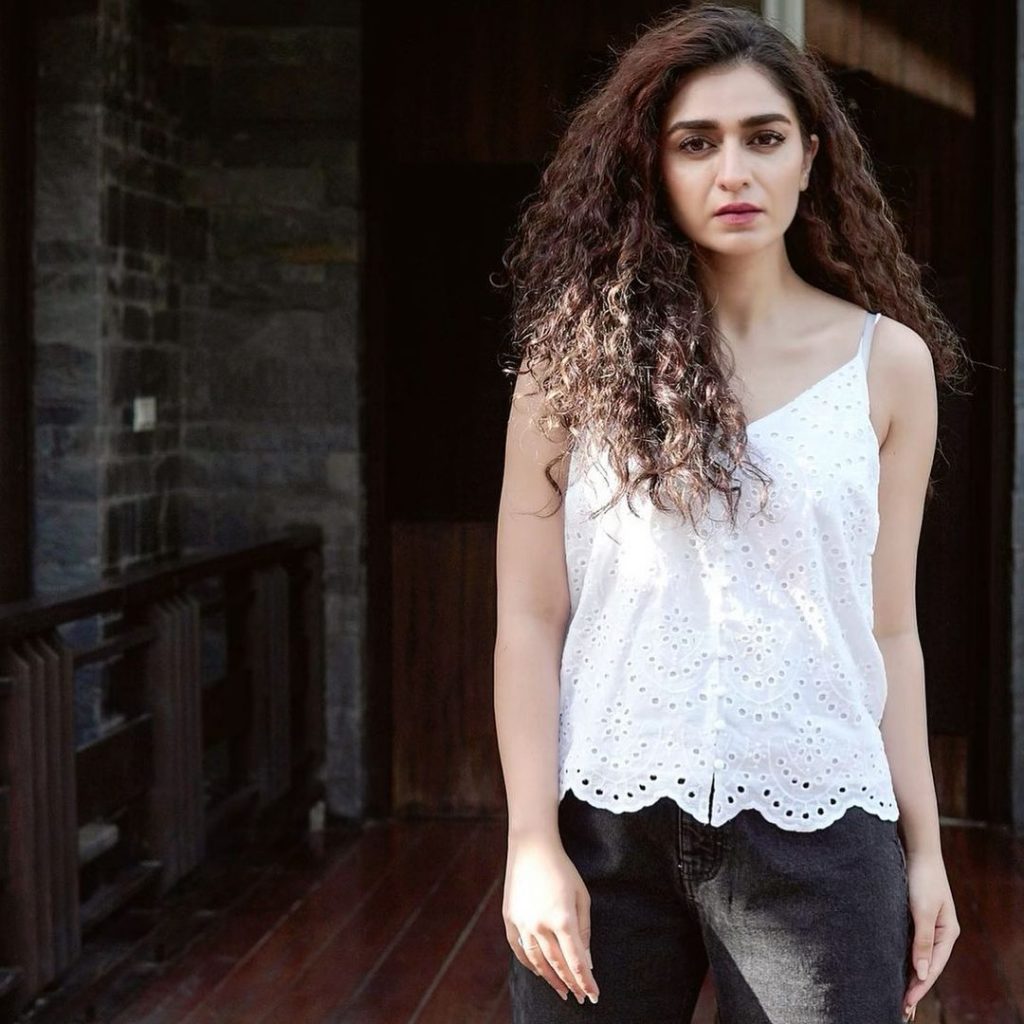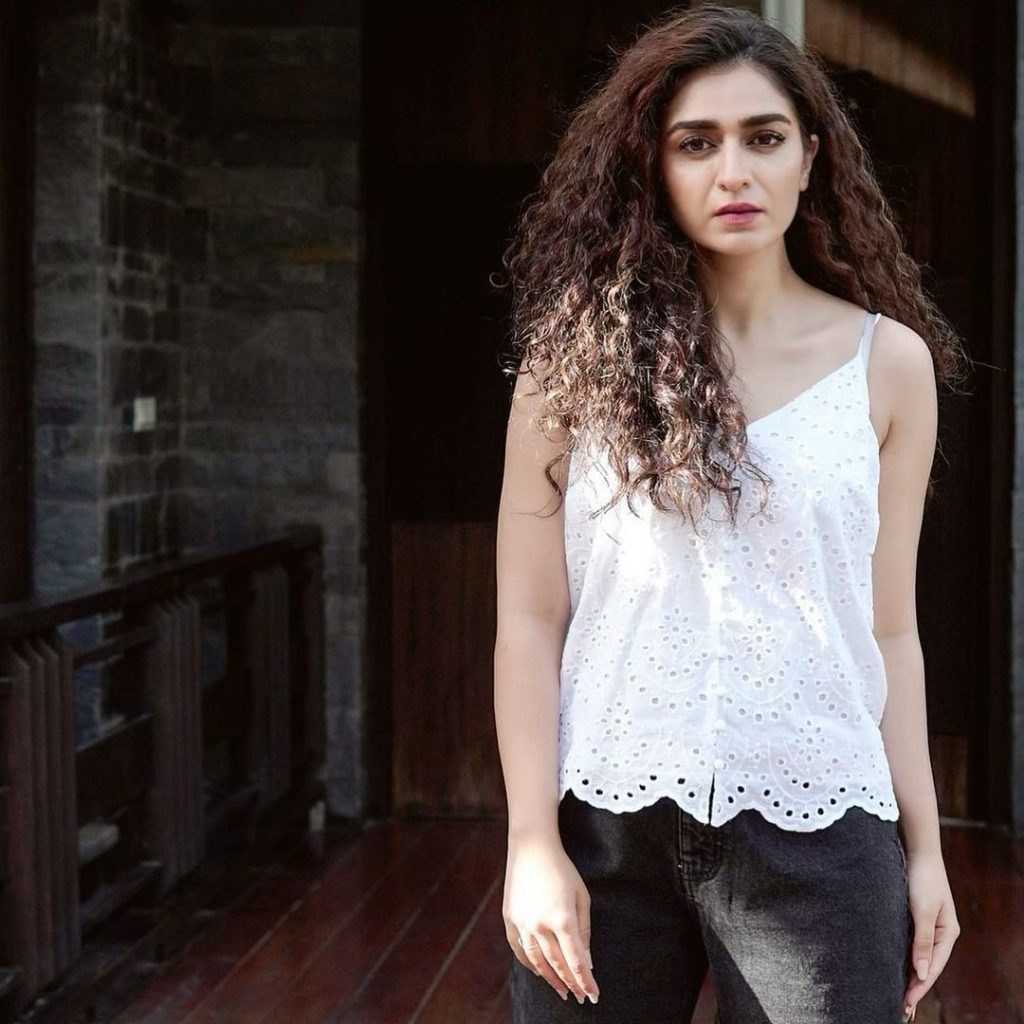 Recently, Hajra Yamin's bold pictures ignited criticism on Instagram. The actress has posted her pictures in which she is wearing a bold dress in which her legs are completely seen. The fans showed their displeasure and said, "you are beautiful and your name is too, please try to wear full clothes".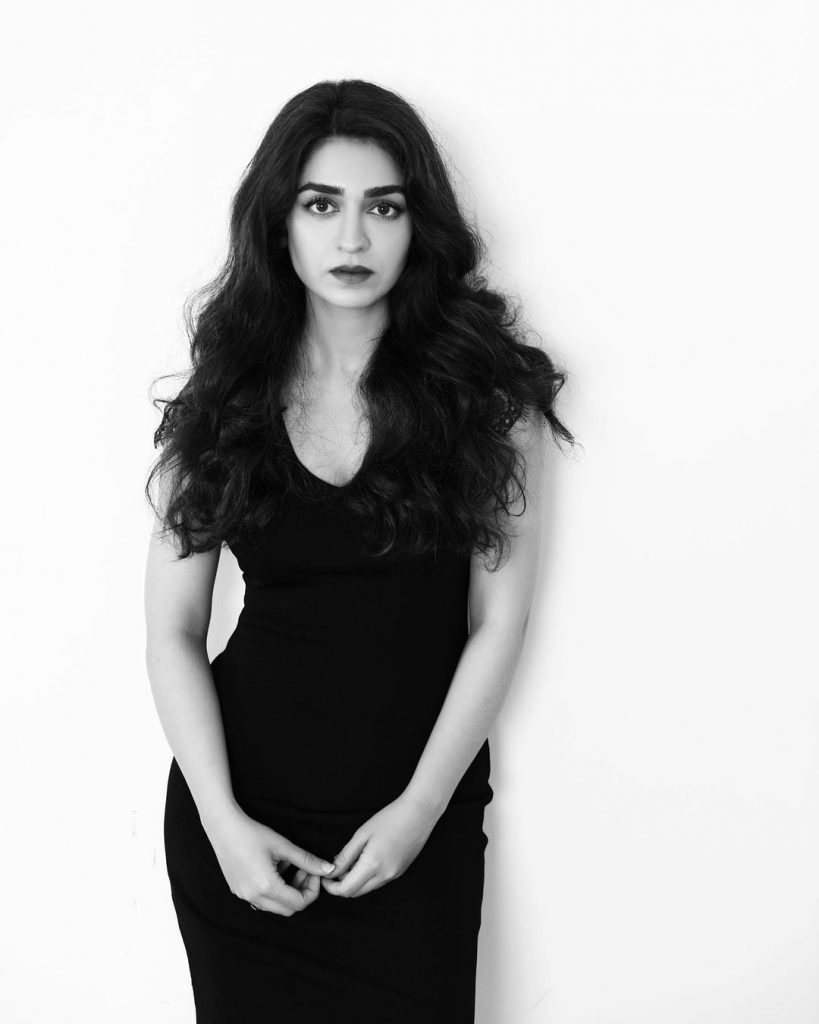 A lot of fans said that she has forgotten to wear her complete dress. Many said that she always wants to show her legs. Fans didn't like her dressing sense. Hajra Yamin has previously been victim to such criticism as well, she has been wearing a lot of bold dresses since she joined the field.
Have a look at her pictures which caused criticism, the pictures are followed by the comments .