The drama serial Baddua is a newly started drama of Ary Digital. The first episode of the drama serial Baddua aired yesterday. The story of the drama revolves around Abeer played by Amar Khan who is a charmer and plays with boys' feelings for her benefit. In the first episode, we got to know that Abeer went to meet her best friend's fiance and ended up falling in love with him. Junaid played by Muneeb Butt is the guy Abeer fell in love with, he also has flirtatious nature.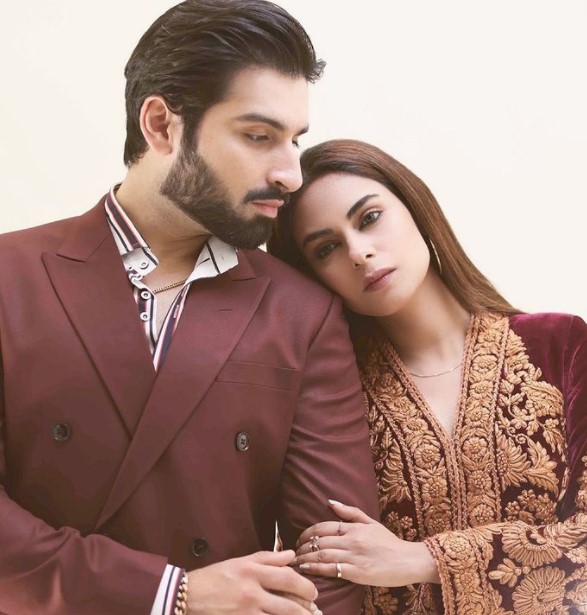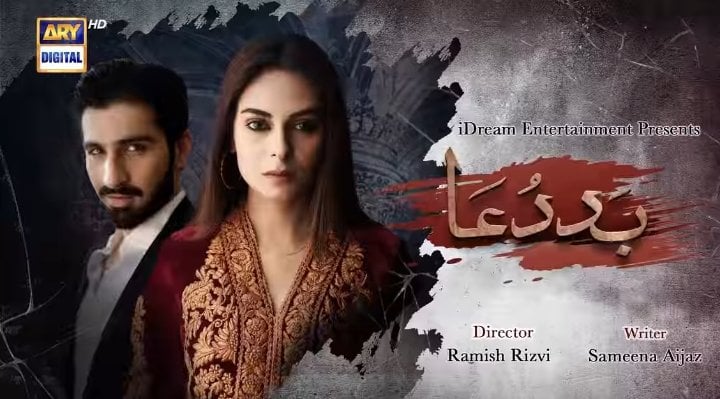 The opening episode of Baddua is receiving a lot of criticism. People are of the view that Baddua's plotline is somehow similar to Jalan. People have openly shown their dissatisfaction over this problematic premise of the drama serial Baddua. Here we have garnered a few comments from multiple social networking websites. Let's have a look at what people have to say about the first episode of Baddua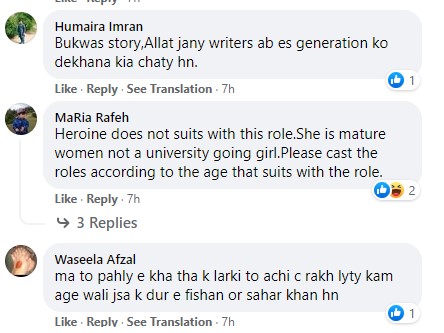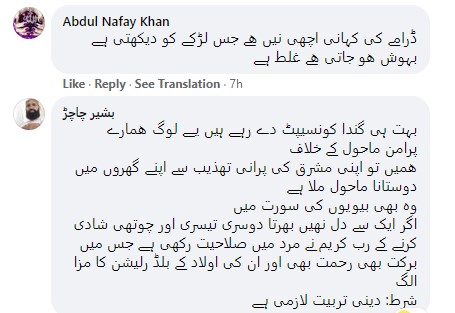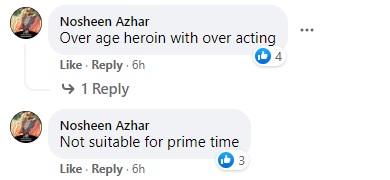 Bhot he buri story ki dramy chla rhy hn ap log zraa ghor to keya kren k story kia bna rhy hoty hn #baddua is dramy ki story sy ap kia msg dena chahty hn logon ko….k colg universities me ye k6 ho rha ha to kia ye jaiz ga

— Afaq_77 (@Afaq77ali) September 16, 2021
ARY is just churning out typical, nonsensical shows. So many new releases and not a single one worth watching. How disappointing. 😑😒 Will Amanat and Main Hari Piya disappoint as well? #PakistaniDramas #MereApne #Baddua #Berukhi pic.twitter.com/RCSreRYiUh

— SophiaQ (@SophiaAQ) September 21, 2021
Have you guys seen the first episode of the drama serial Baddua? What's your take on the storyline of the drama serial Baddua? Want to add something to the story? Feel free to share your views with us!