Faryal Mehmood is a brilliant actress, who doesn't shy away from speaking blatant truths. Recently she has talked about major continuity mistakes in the caption of her photo with Anoushay Abbasi. Faryal Mehmood and Anoushay Abbasi has recently done a colorful photo shoot for a brand. It is to be noted that both the actresses are coming in Hum TV's hit plays "Raqeeb Se" and Raqs-e-Bismil.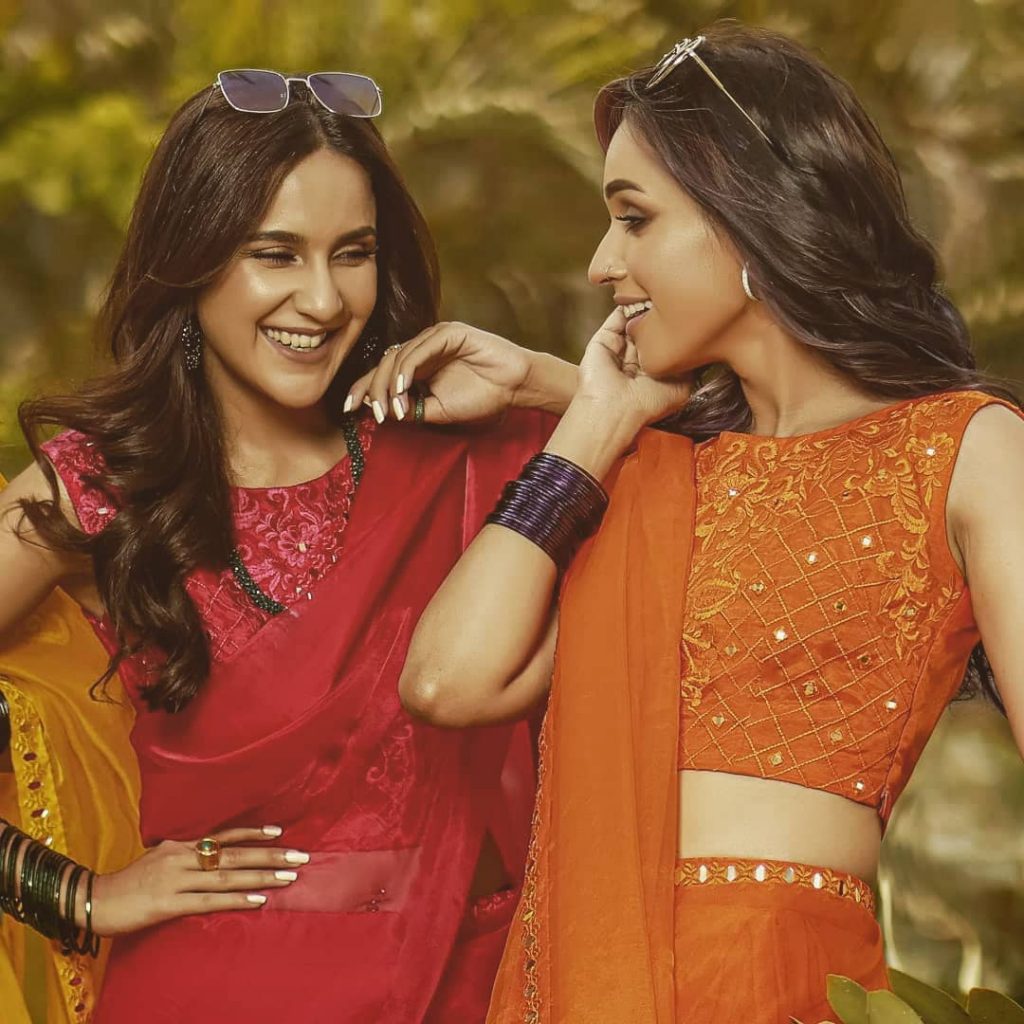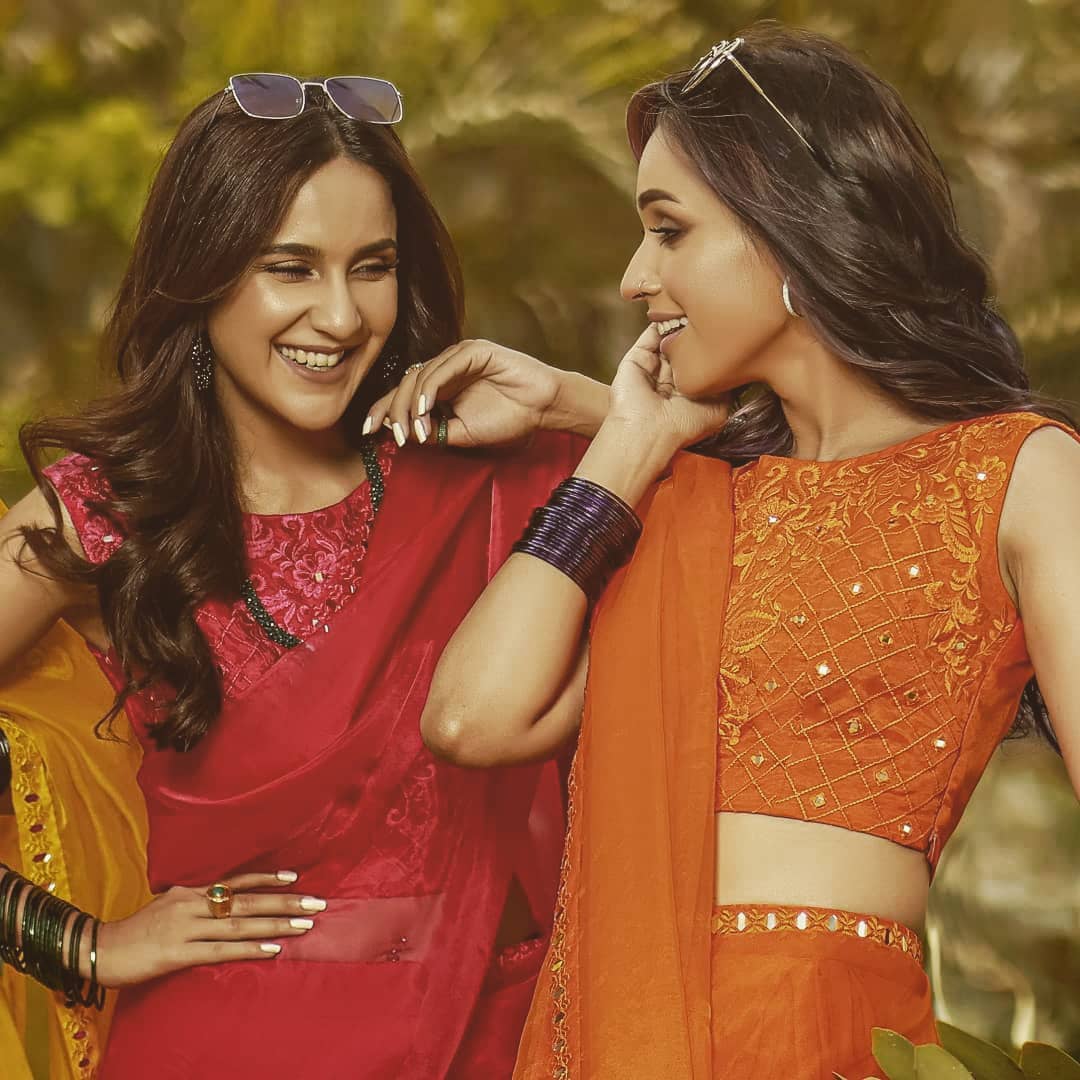 In the caption of her photo Faryal Mehmood said," isn't it fascinating brah, when people constantly change their eye colors in a running play " , she tagged Anoushay and said, 'yeah bro it's magical '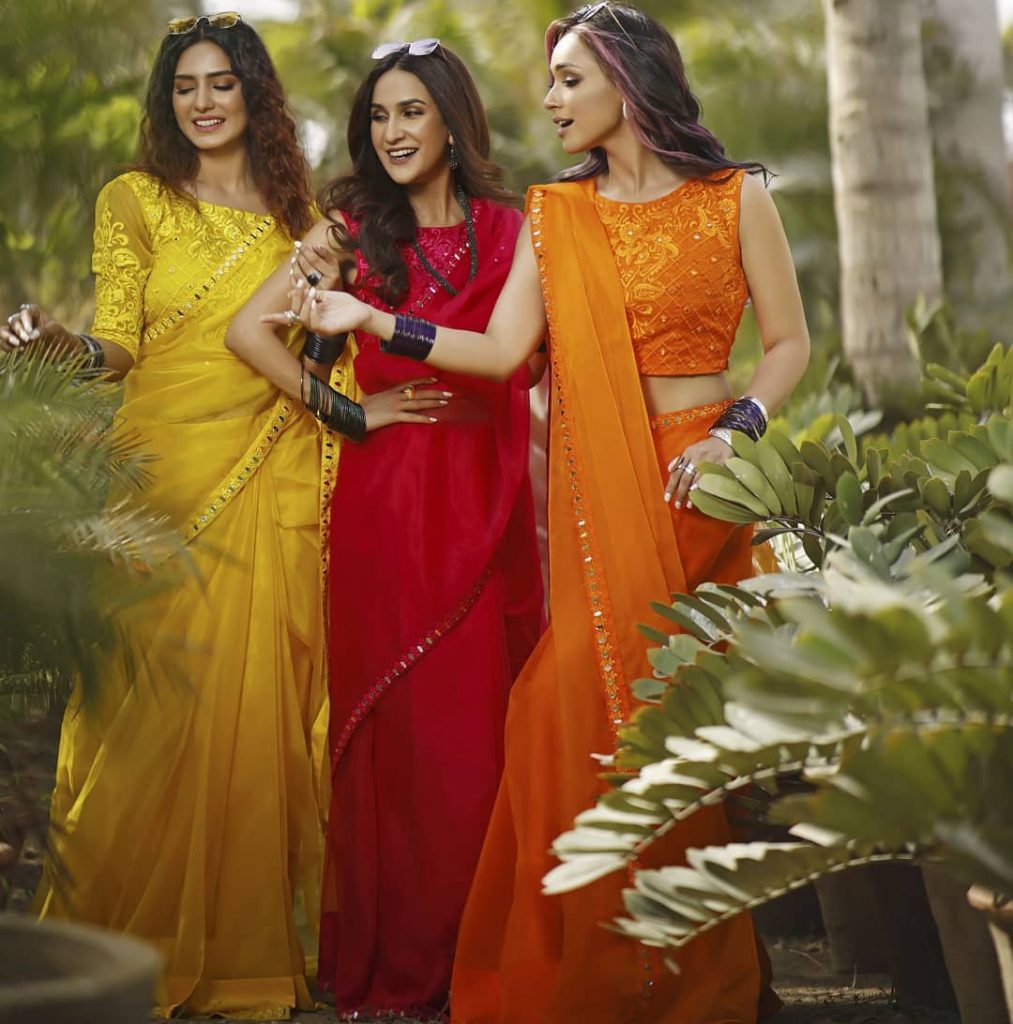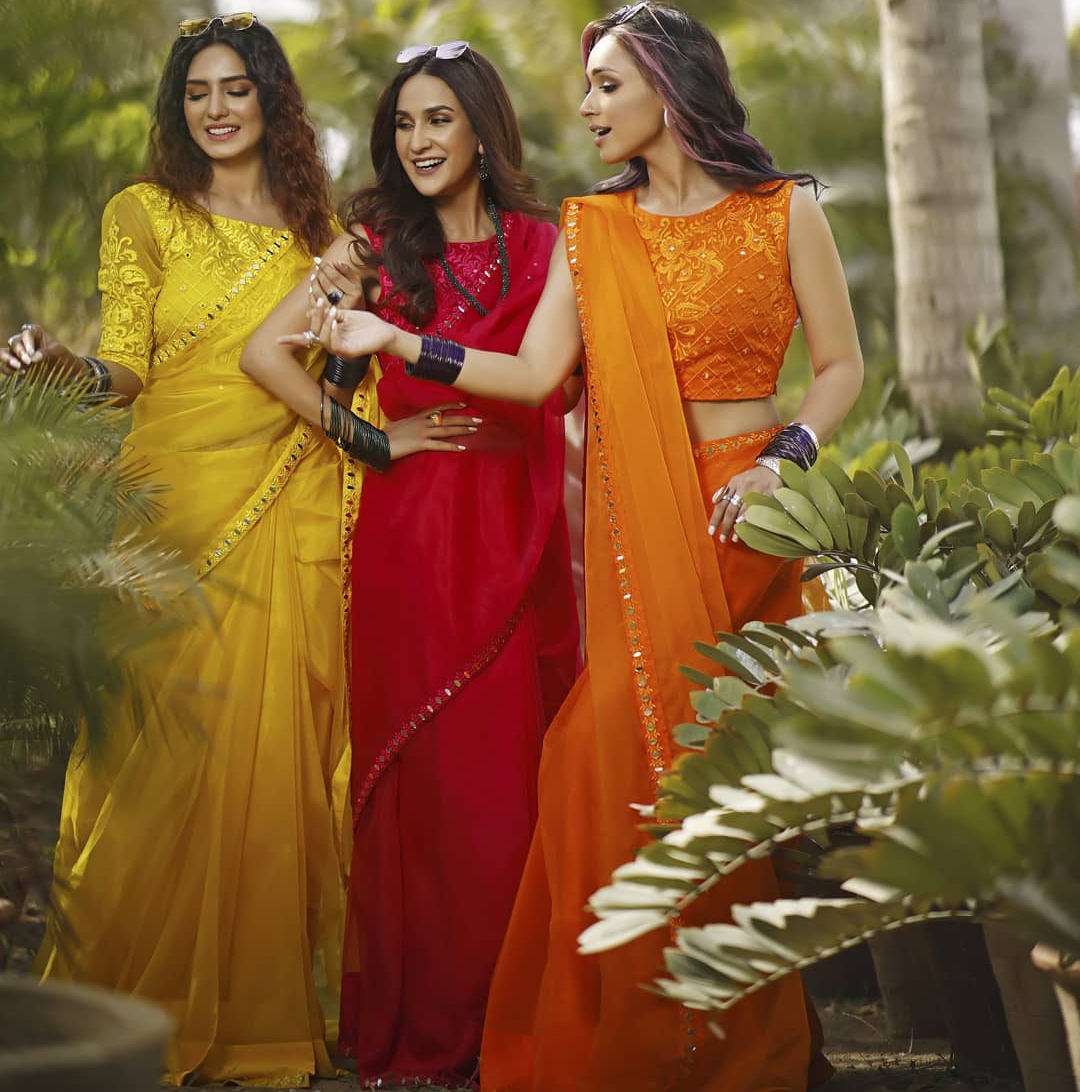 To her this jab, Anoushay Abbasi said, " Yeay"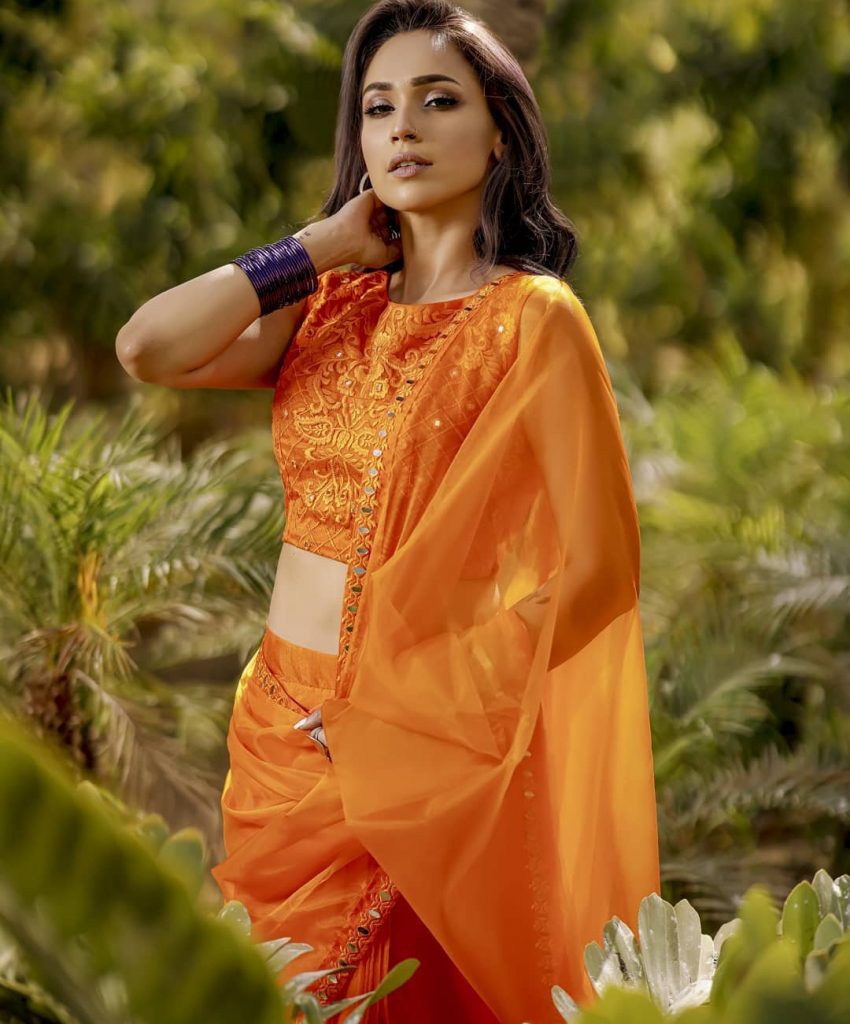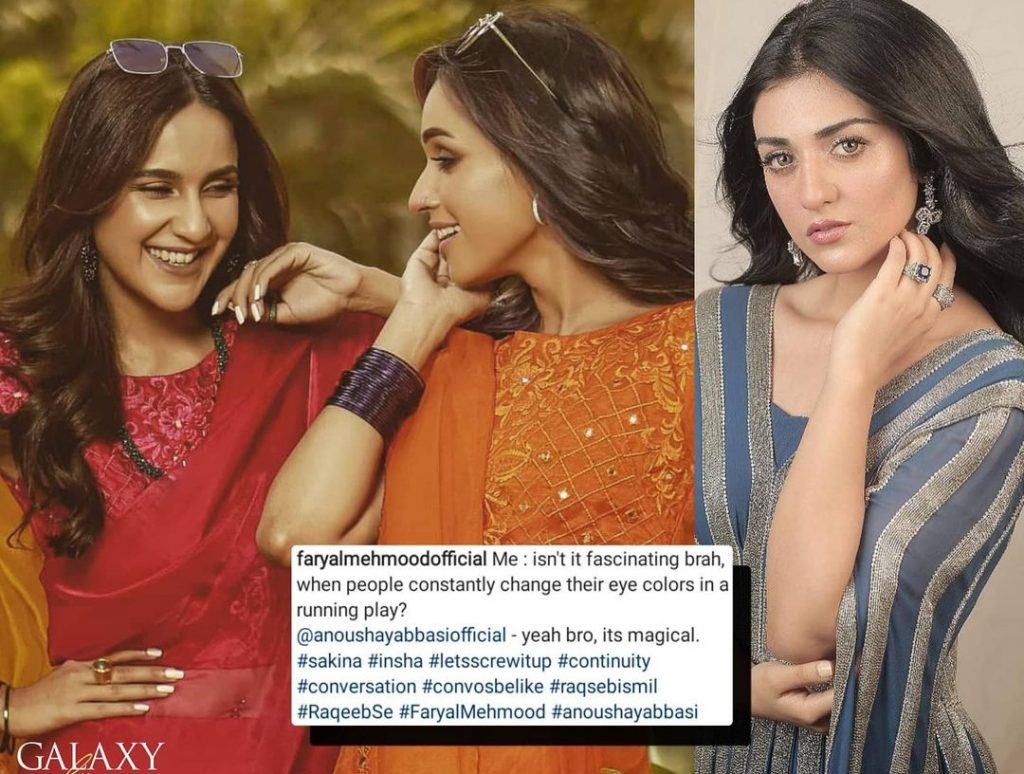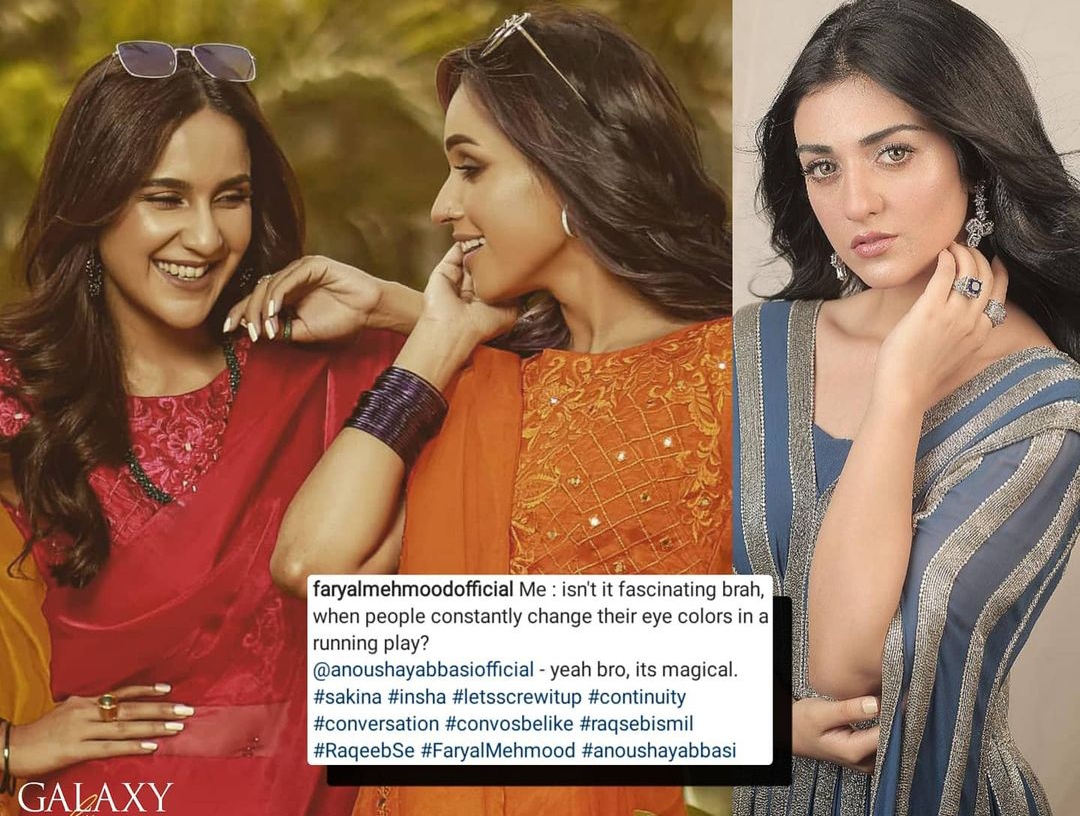 Galaxy Lollywood has posted this news and netizens are not happy about their criticism. The observers think that it is directed towards Sarah Khan who has found changing lenses in the same episode of Raqs-e-Bismil. Fans said that it is not right to bully or troll anyone publicly.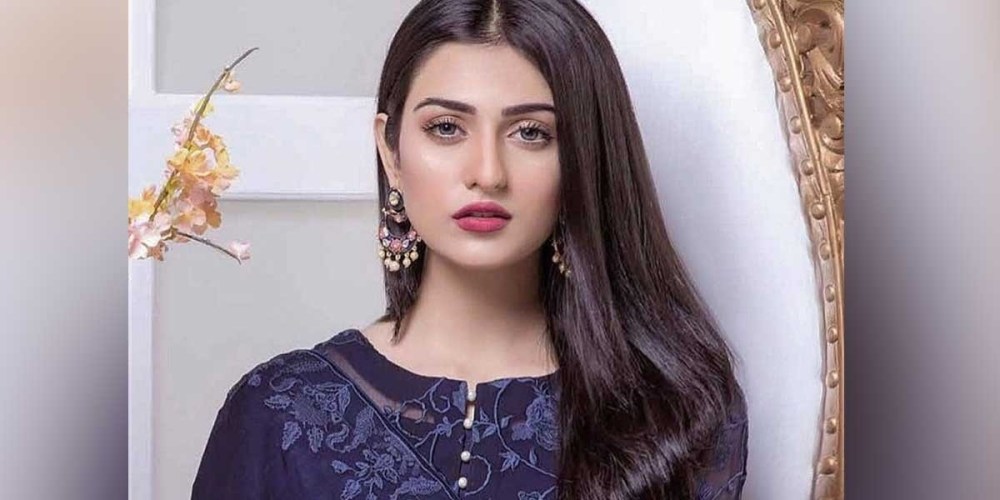 Here are comments.