'Allahyar and The Legend of Markhor' sure isn't the first animated Pakistani movie but it certainly will pave way for future animations since the quality and the aesthetics of this film are uber exceptional.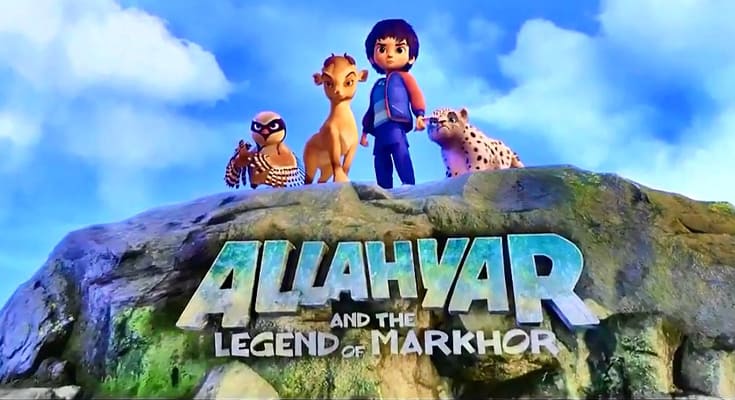 The film recently released the new sound track called "Muskarai Ja" and it is adorable. The song is supposed to be an uplifting one since Allahyar is shown sad and demotivated in the beginning of the song.
The song sung by Natasha Humera Ejaz starts with classical music which is soon mashed with hip hop and the results are oh so pleasing.
Whether the plot and the characters are just as gripping as the visuals of the trailer is something only time will tell. The film is all set to hit the box office on 2nd February 2018.