Noor Bukhari has made headlines quite a lot over the past year and this time again now that the rumors of the ex model's fifth marriage are surfacing. In a recent interview Noor put all those rumors to rest by confirming that her past marriages were so traumatic that she can not even think about going through that experience again so she neither is nor plans to get married ever again.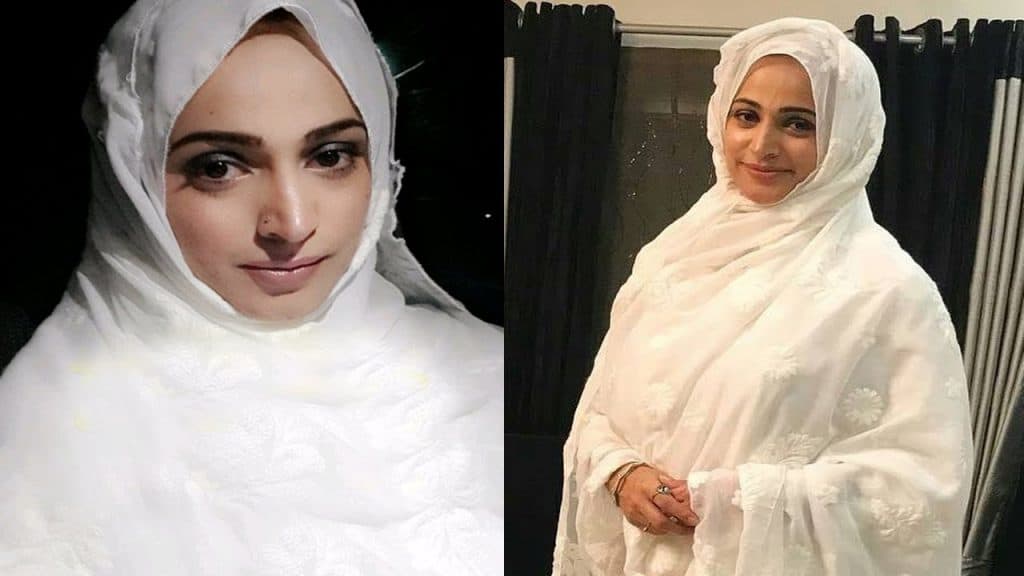 Noor went on to express her thoughts and reservations on tying the knot again.
"I am surprised to see so many people still interested in my relationship status. How can I get married again when I have had the worst possible experiences?"
She continued,
"With everything that has happened in the past, I don't think any girl would want to go back to that. I have made up my mind and don't want to repeat my mistakes. It is my final decision not to get married ever again."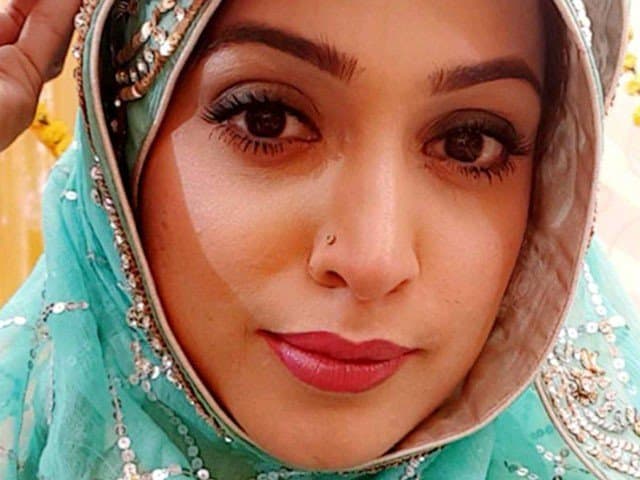 Noor added,
"It hurts me to see people making such rumours up about me though. I don't understand why everyone thinks it is okay to target me. There are many other unmarried showbiz personalities but I don't see anyone speaking about their marriage…"
Speaking of her career, she said,
"I have decided never to go back to showbiz and neither to marry. Instead, I am looking to join a religious programme once I get a suitable offer. I am very happy being unmarried and am content in adopting religion in this life."
Looks like that puts all the rumors to rest once and for all let's hope people will start minding their own business now and leave the woman on her own.