The LGS scandal has been garnering all sorts of attention on social media. Following the raised voice of a number of female students who faced harassment at the hands of various male teachers at LGS 1A1, the administration of the school fired the teachers involved, barring them and name shaming them on social media and otherwise so that they become a lesson for the rest of the schools.
However in a very recent development it seems as if, actor Omair Rana is also being accused of harassing his underage students while his wife, Maira Omair Rana is being alleged of supporting her husband and silencing the victims by shaming them.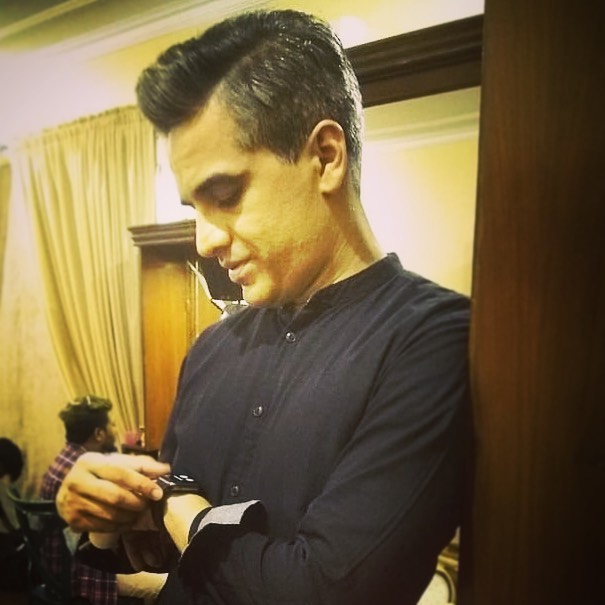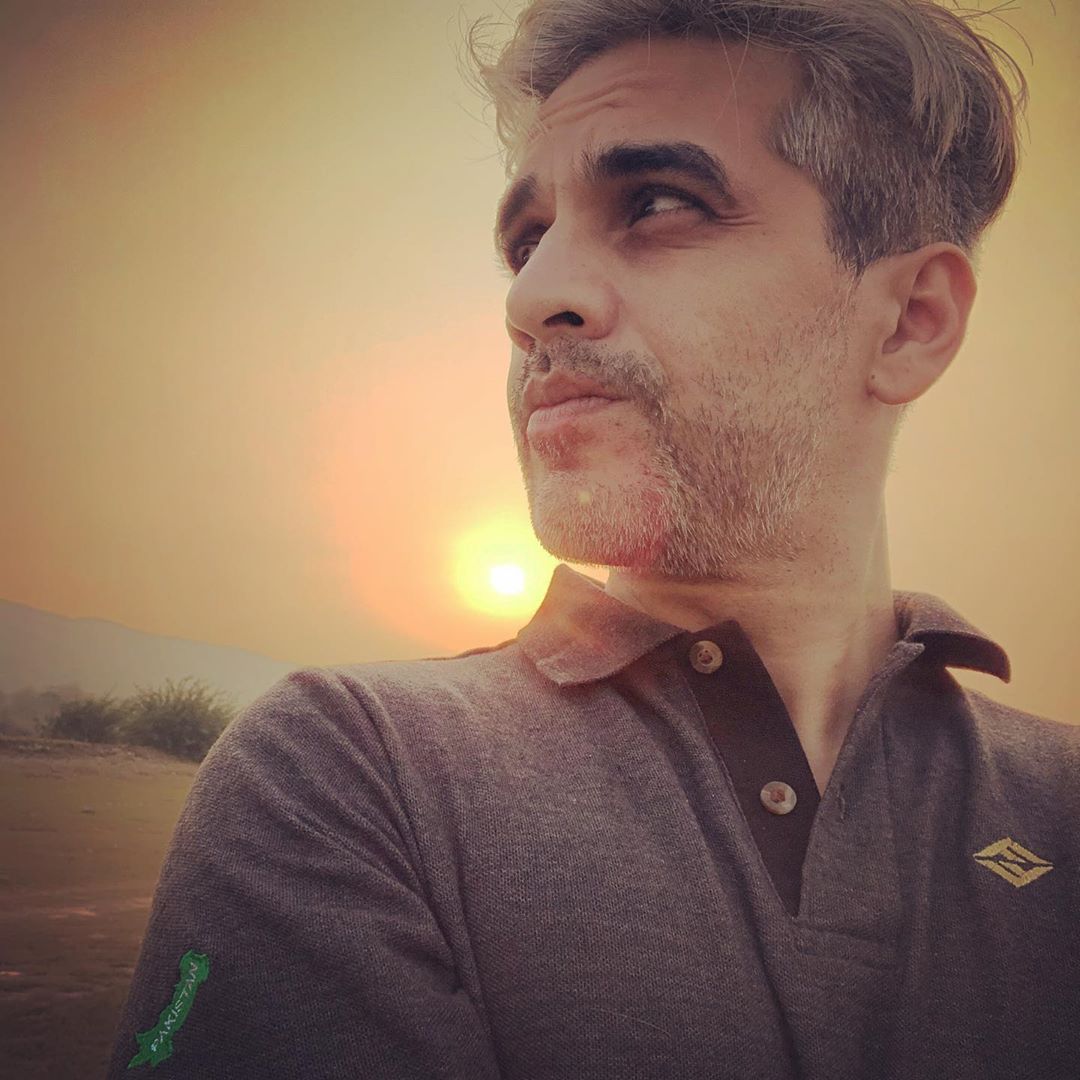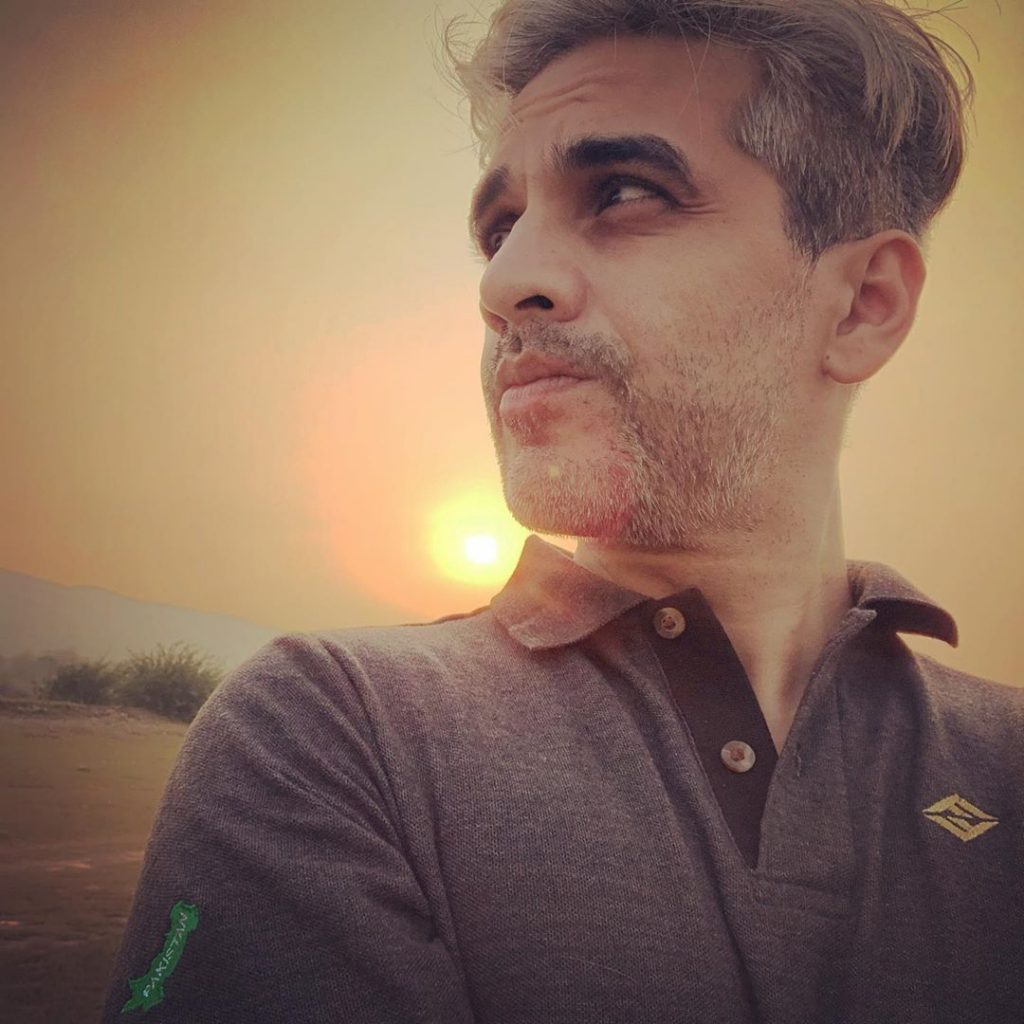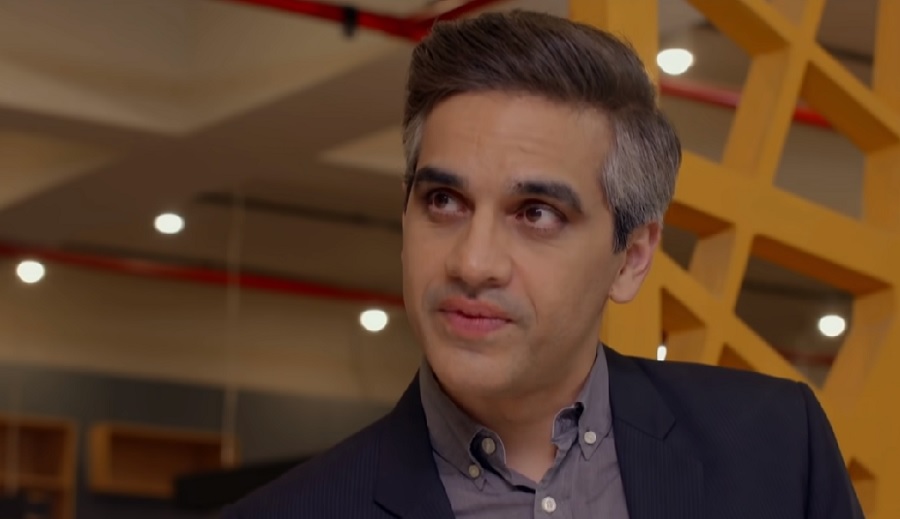 In response to a tweet posted by Osman Khalid Butt, where he applauded LGS management for expelling the teachers involved, a girl pointed out how everyone had missed Omair Rana, who also happened to be a predator hunting underage girls.
Sir, you missed a name: Omair Rana. He used to teach Drama at LGS 1A1. Many have come forward about their uncomfortable experiences with him too. Attatching screenshots below. pic.twitter.com/PQfPO5CG3a

— khk (@ahplsdont) June 28, 2020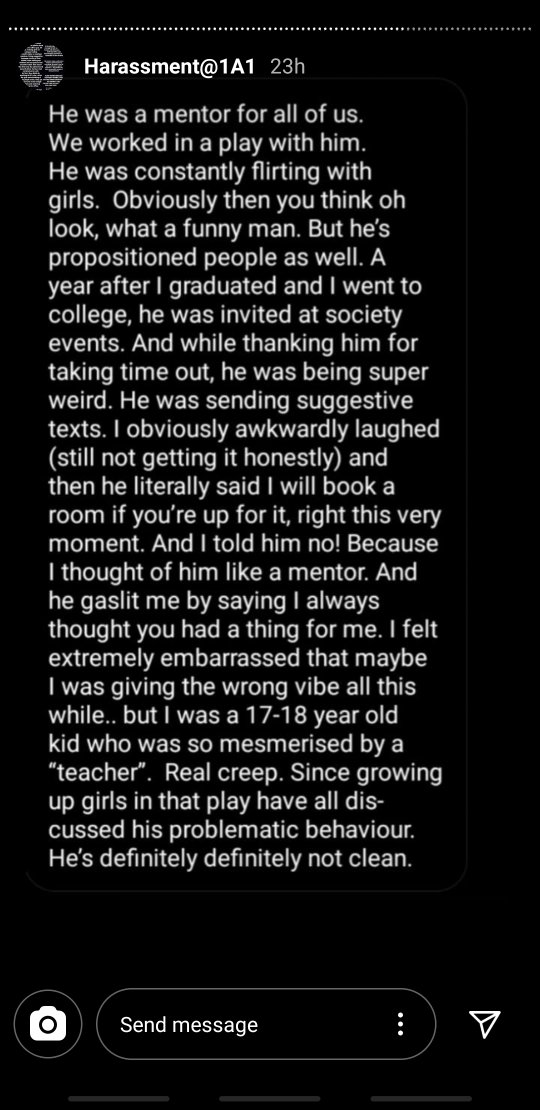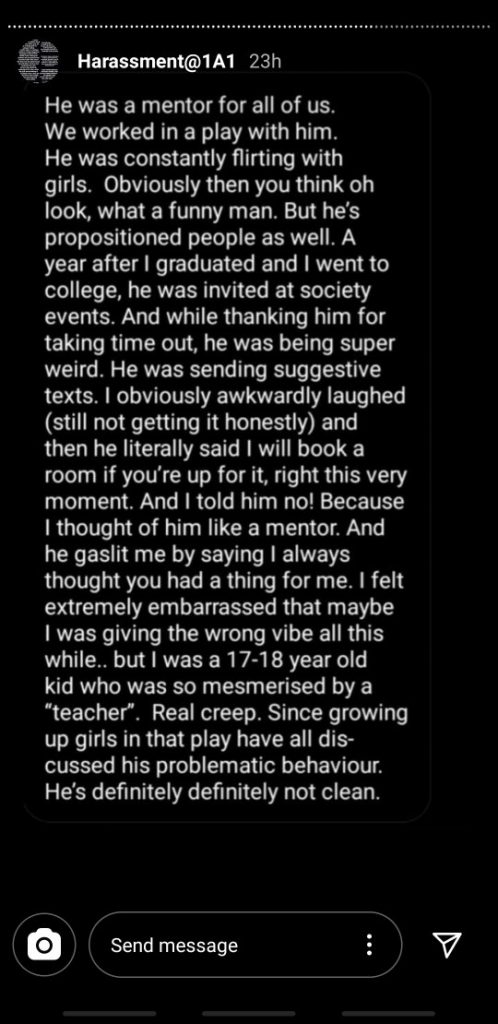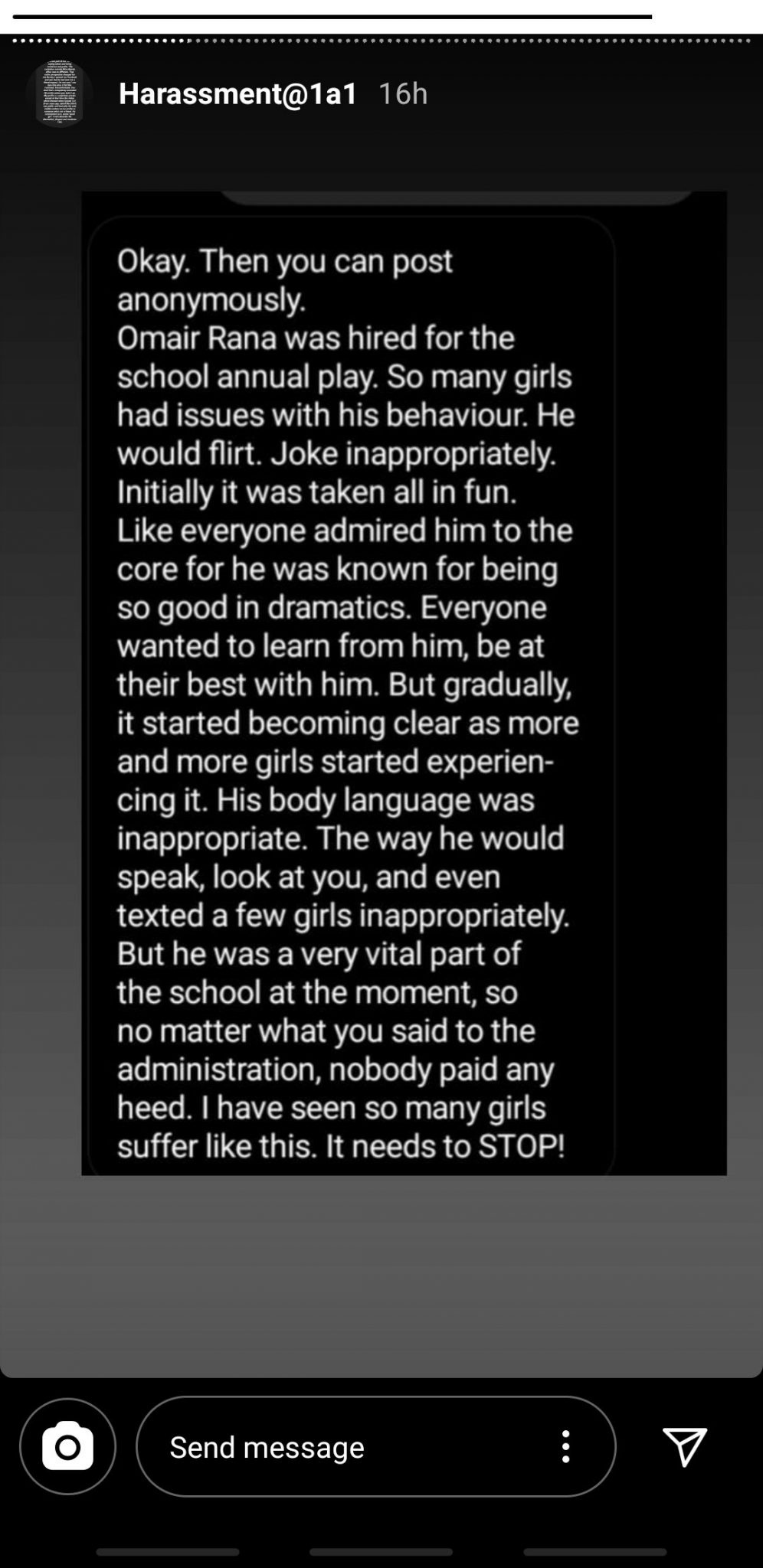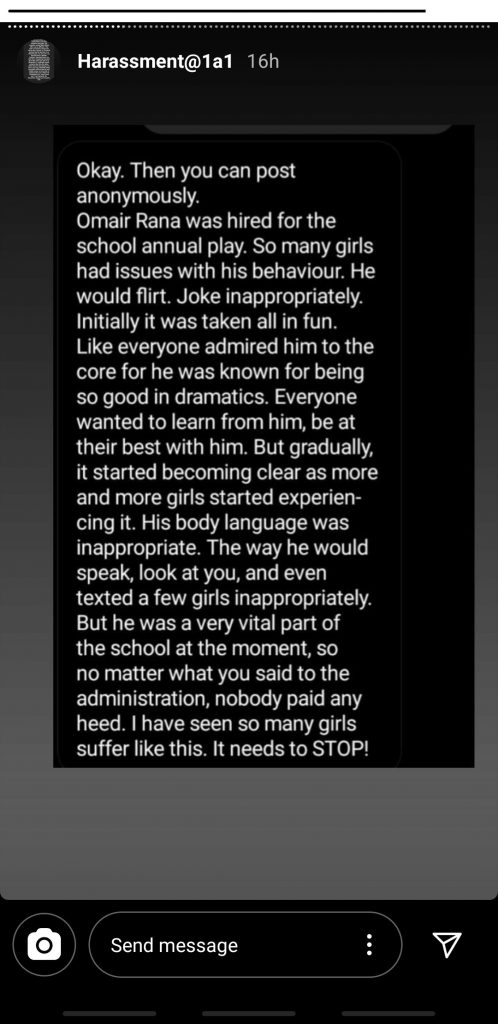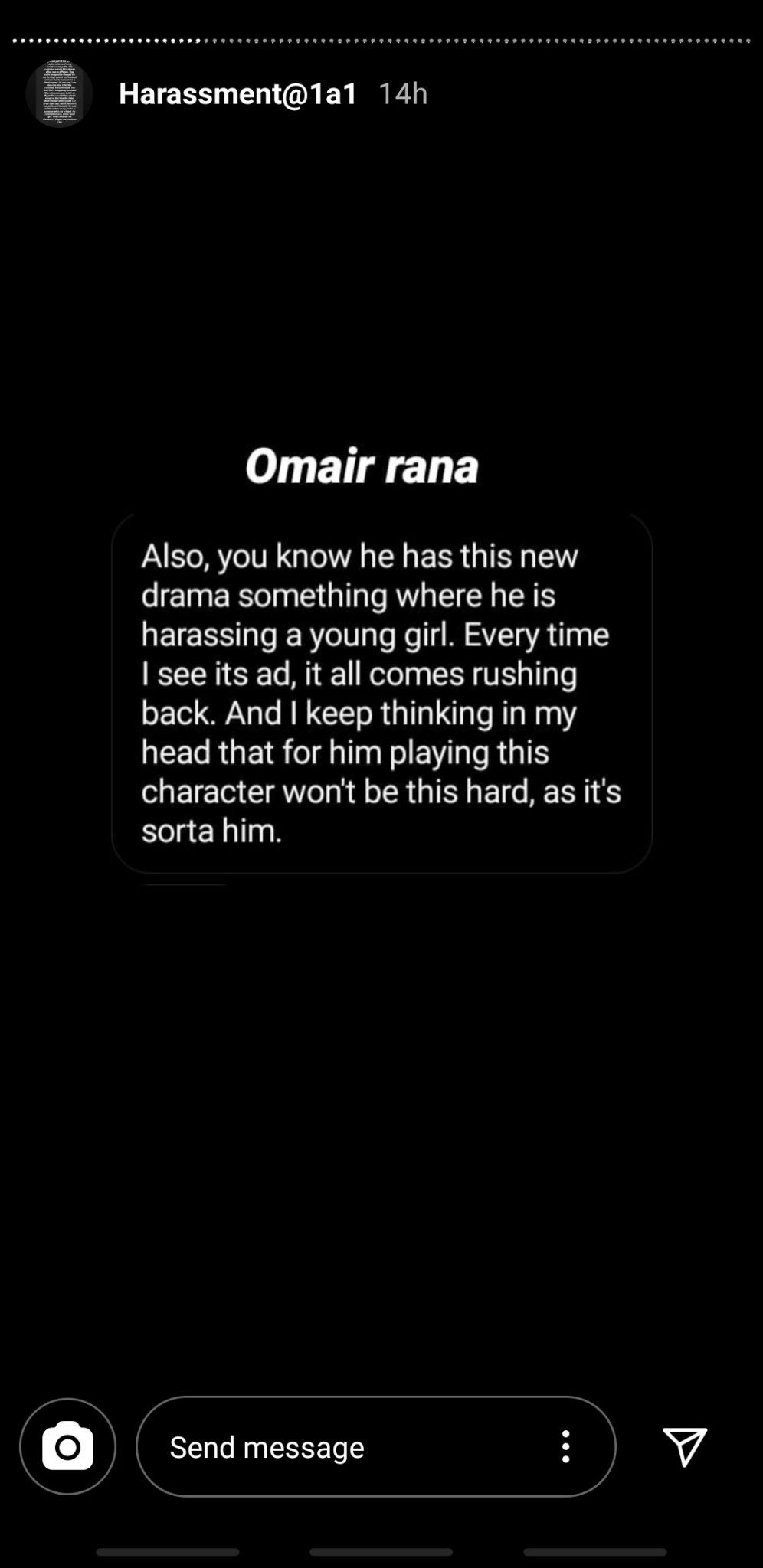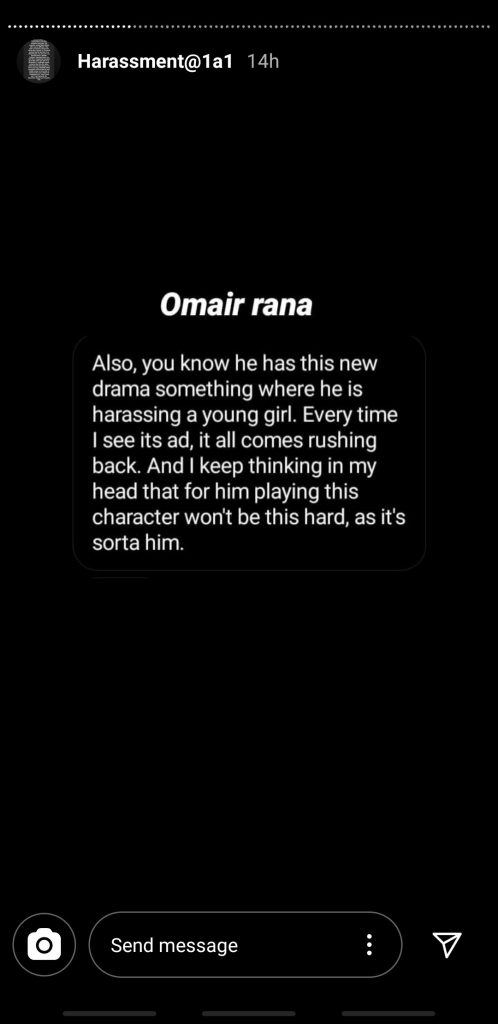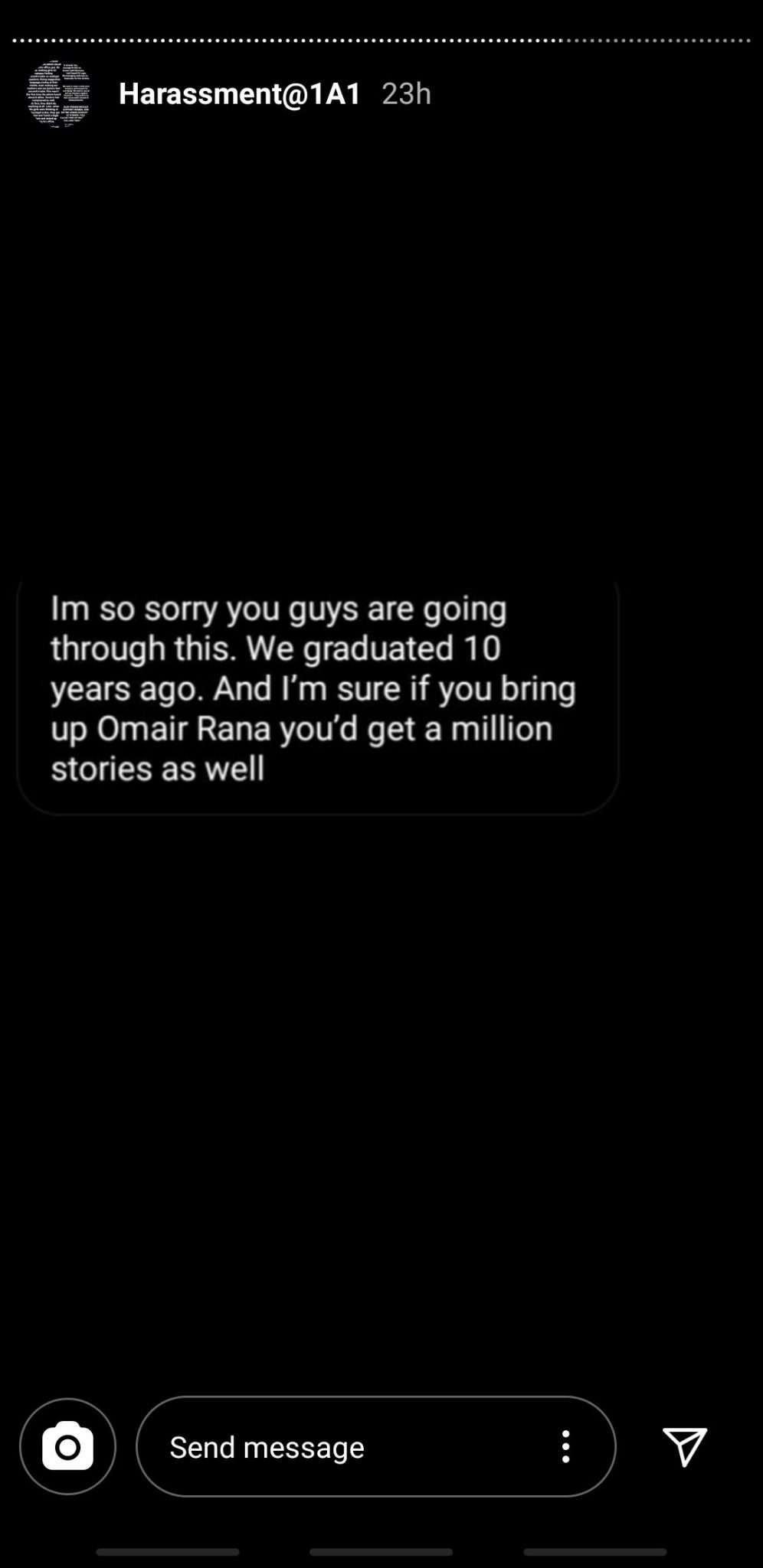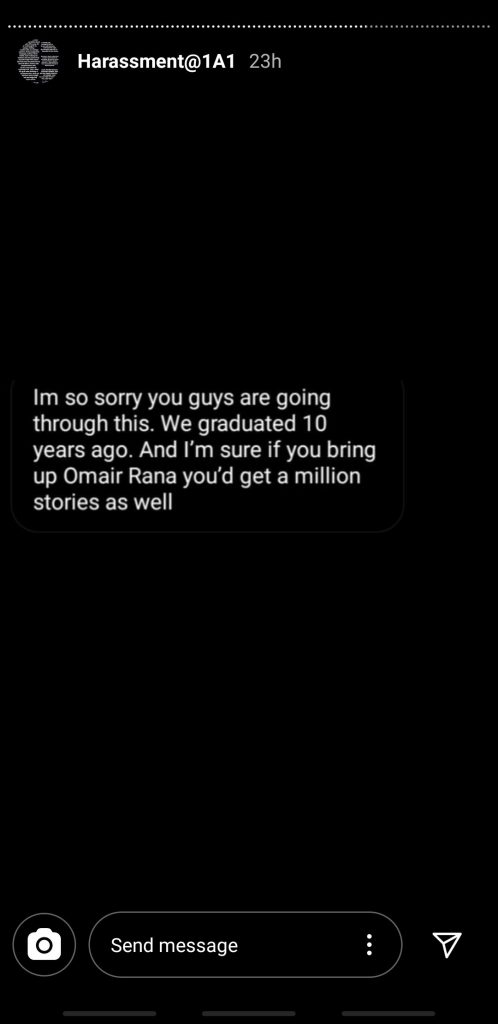 The screenshots posted showed girls confessing how they had been harassed by Omair Rana and the constant complaints ignored by the admin that involved his wife, Maira Omair Rana as well.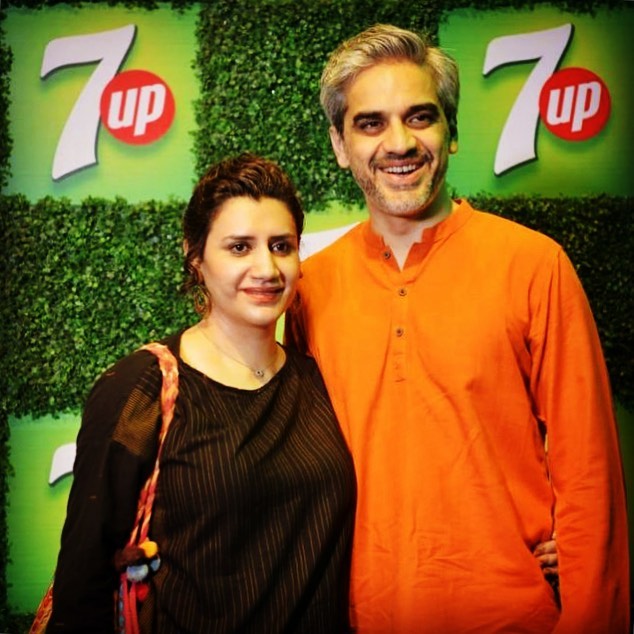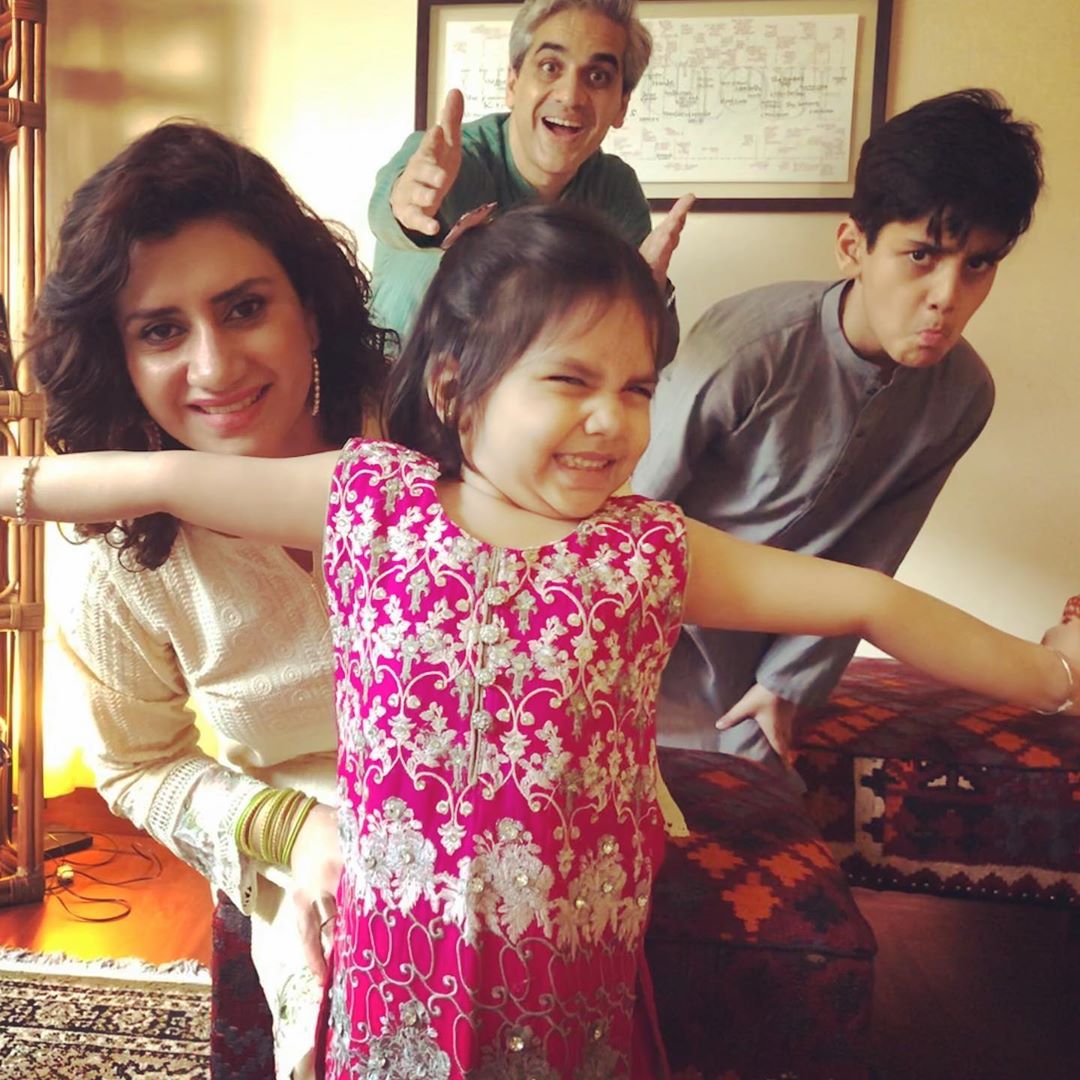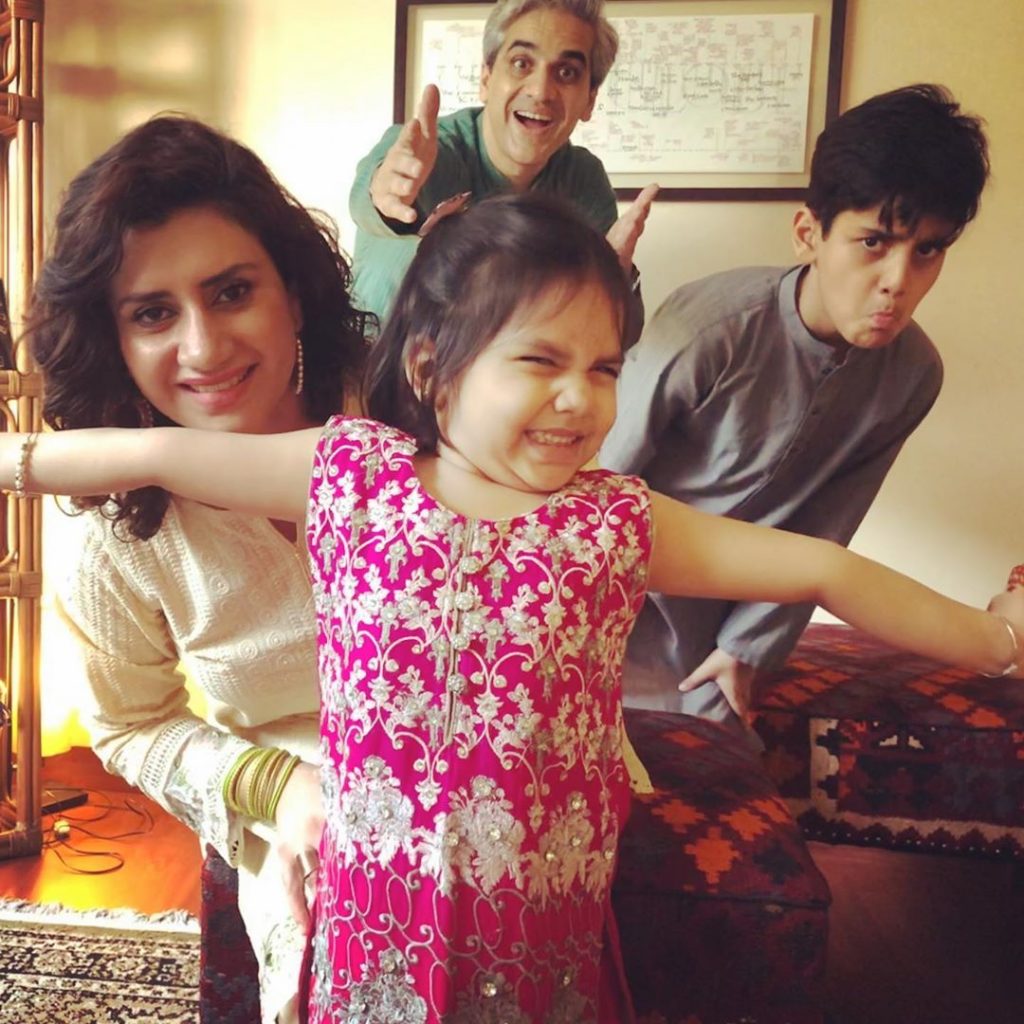 Even a number of ex students also called out Maira Omar Rana and Ms. Shakeel for being involved in silencing young girls, whom they threatened and blamed to have consented to being involved with teachers especially Omair. Ex students also stated how it wouldn't be a problem for Omair to play a predator in Pyar Kay Sadqay as he had personal experience of doing the same for ages at LGS 1A1.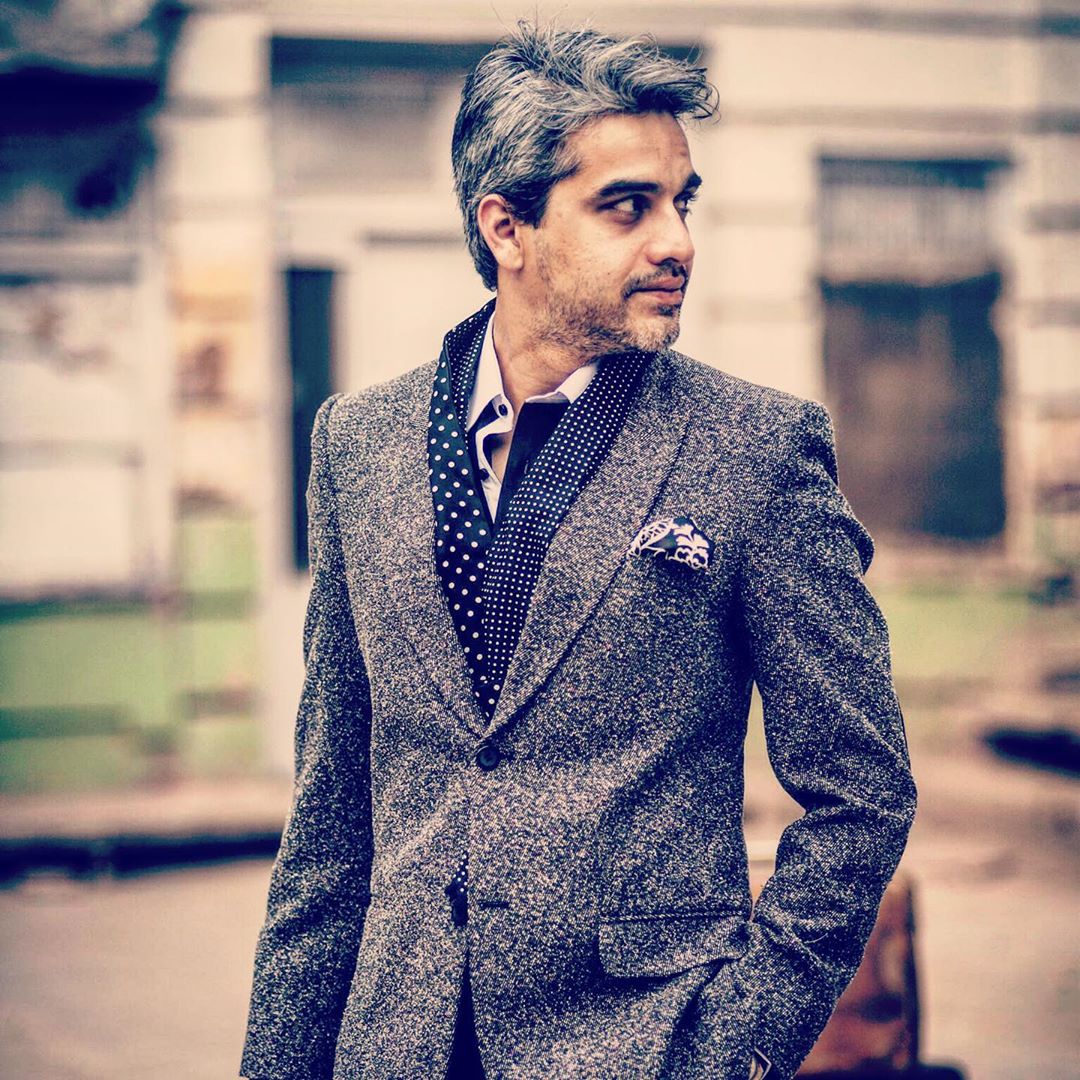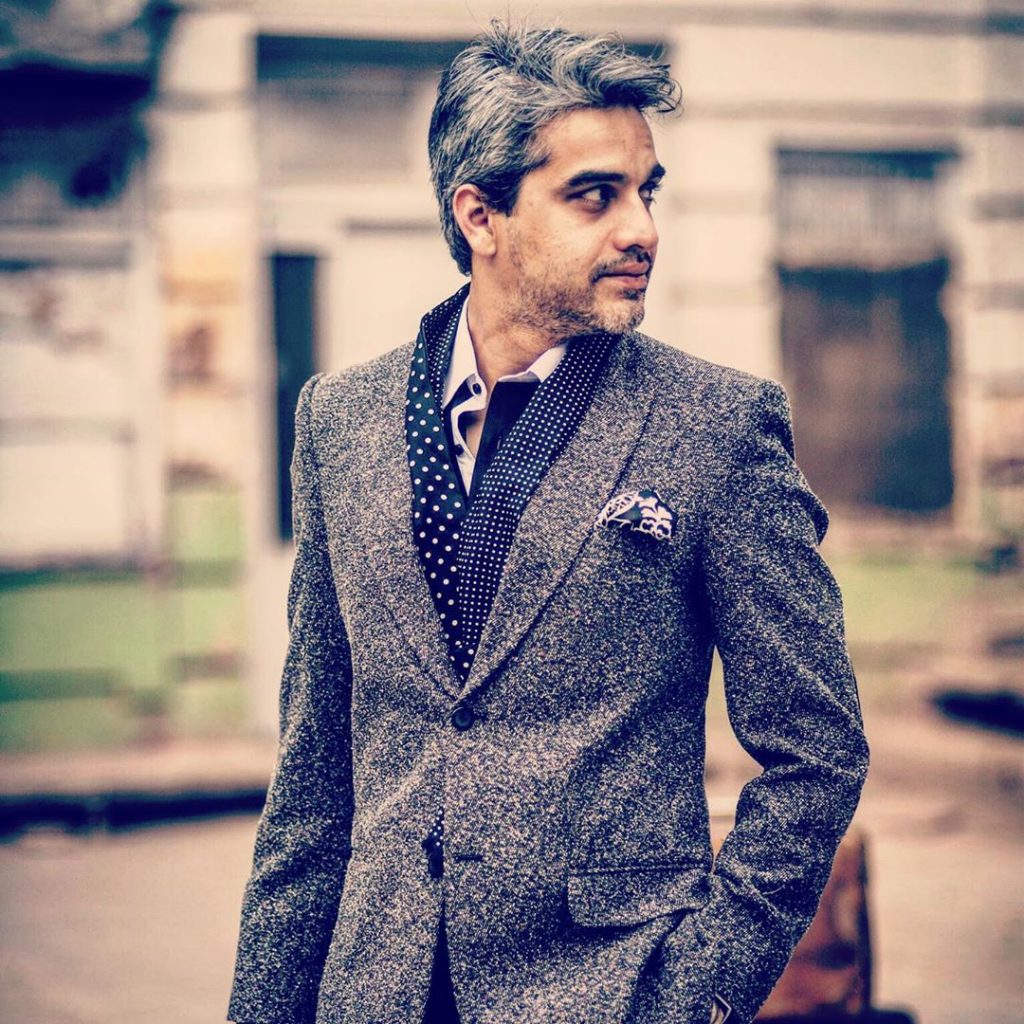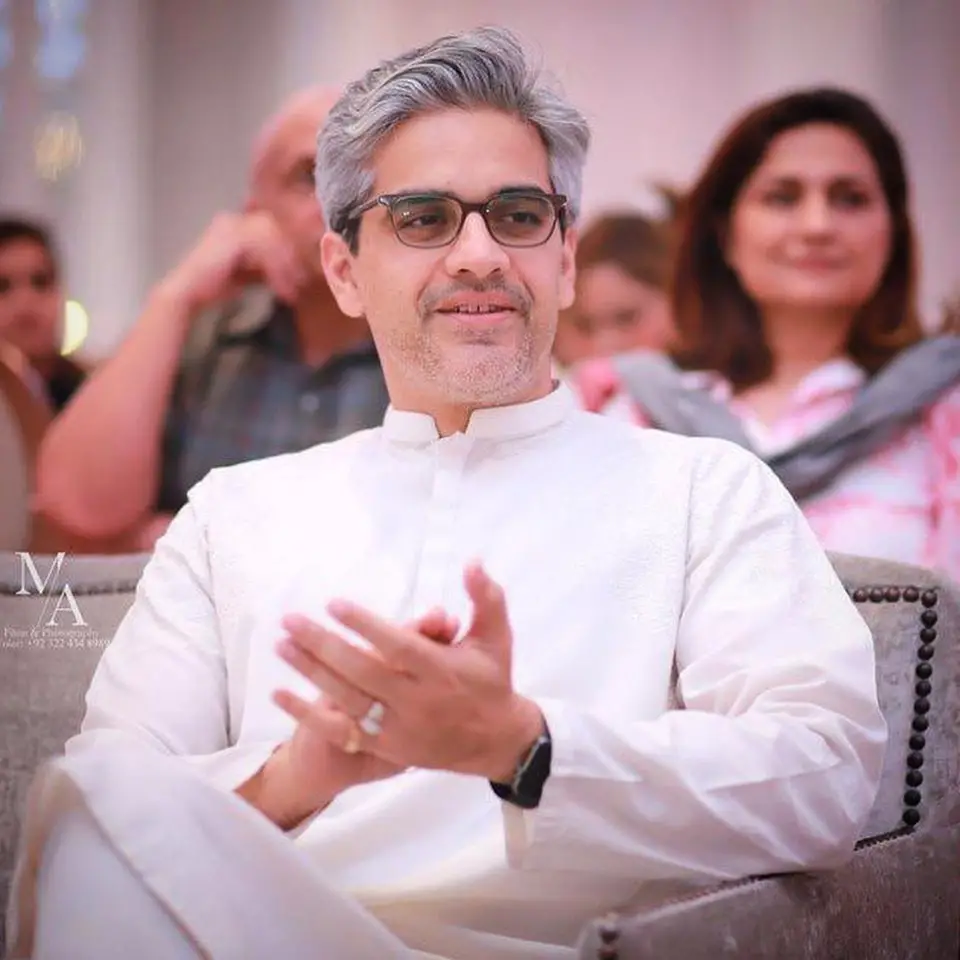 What do you think about Omair Rana's involvement in the entire issue? Let us know your thoughts in the comments below.