Asim Azhar's new song Tum Tum is all set to release on 2nd of July.


Asim Azhar shared a picture lately on his Instagram account with Tik Toker Areeqa Haq indicating her presence in the video of Asim's new song. For which people mocked him badly that he casted a Tik Toker in his video.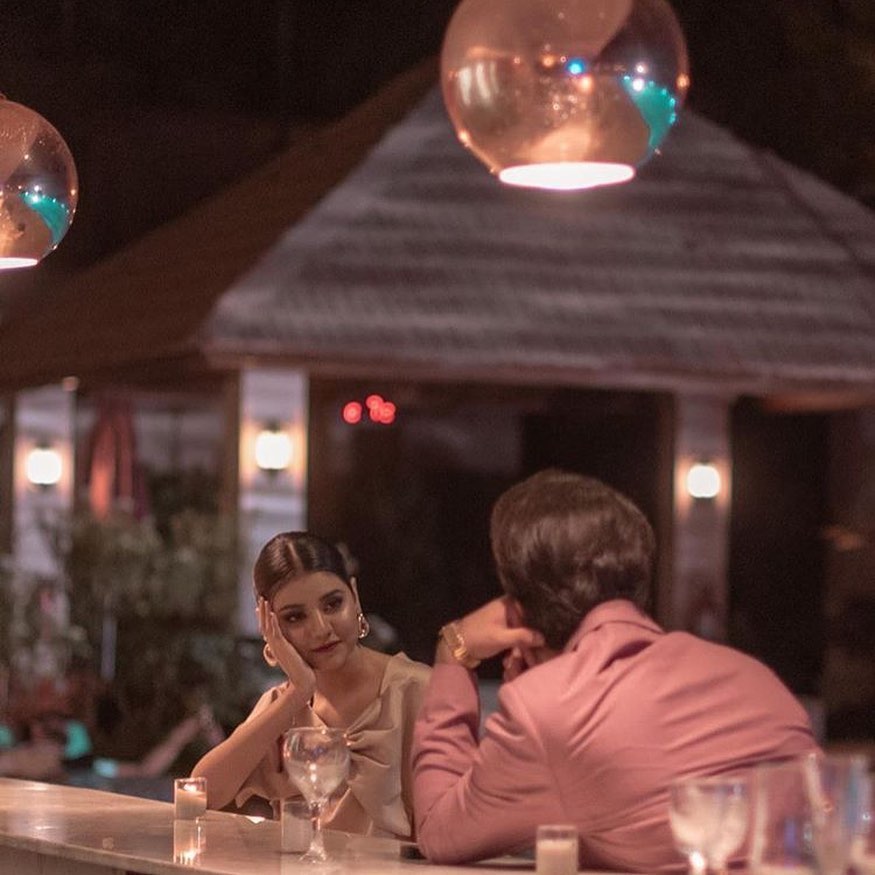 Moreover, people wanted to see Hania and Asim together on screen because everyone adores this couple.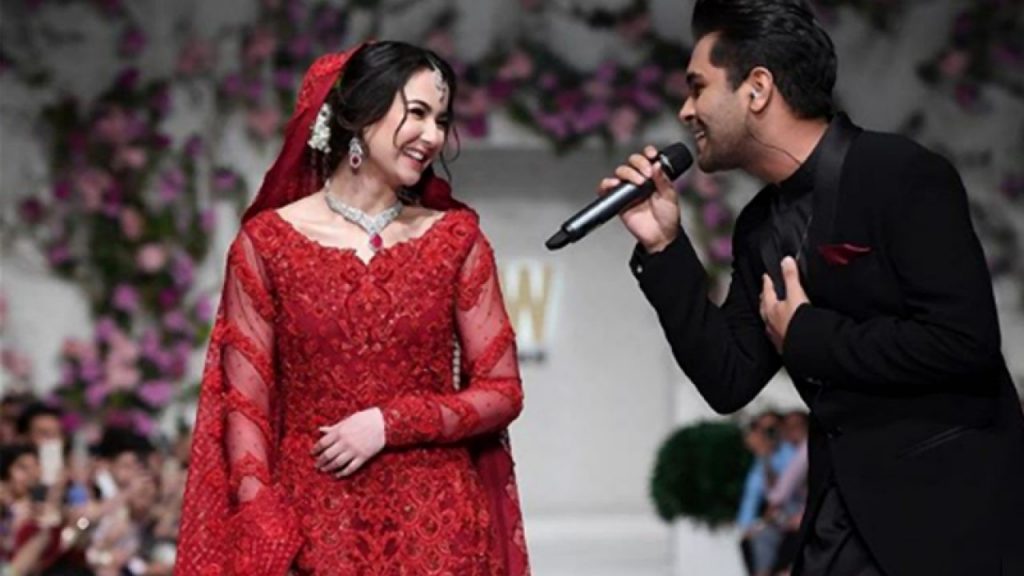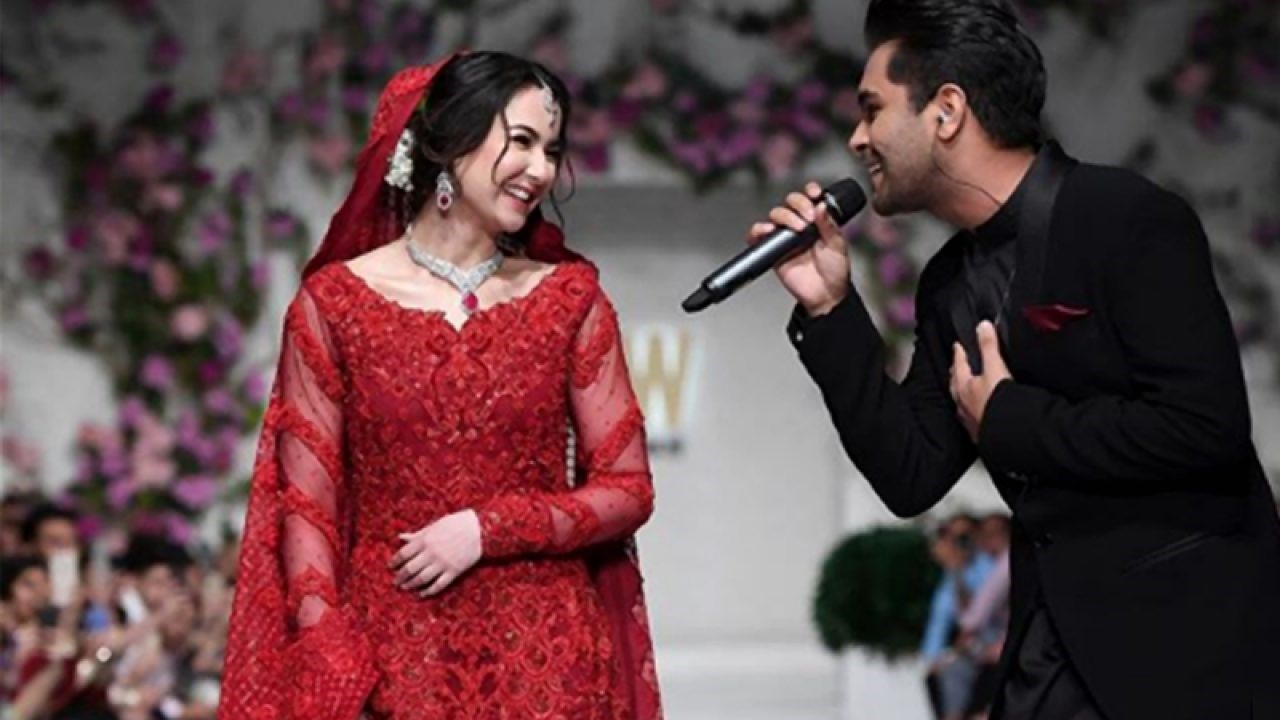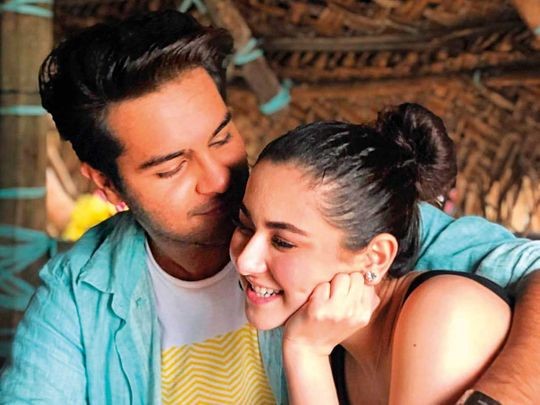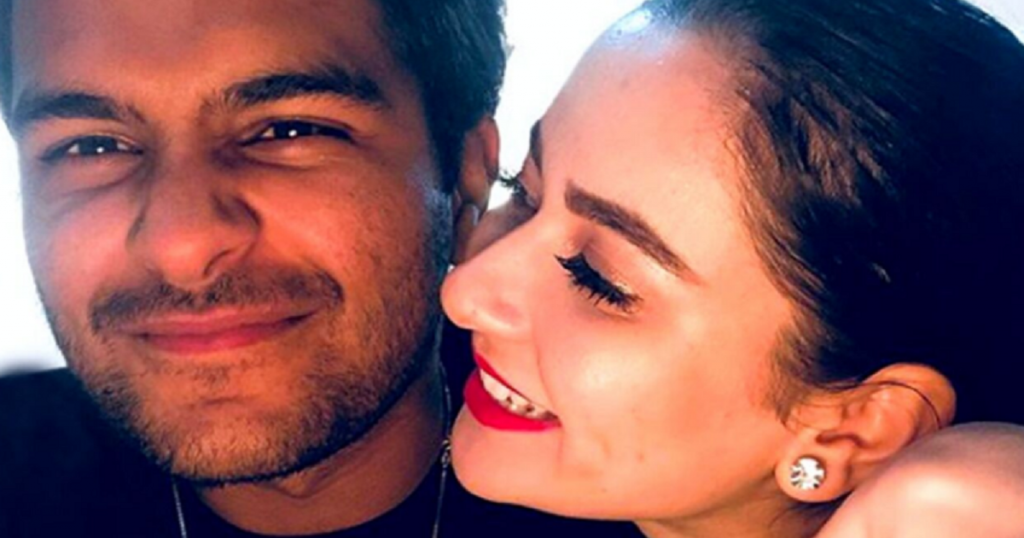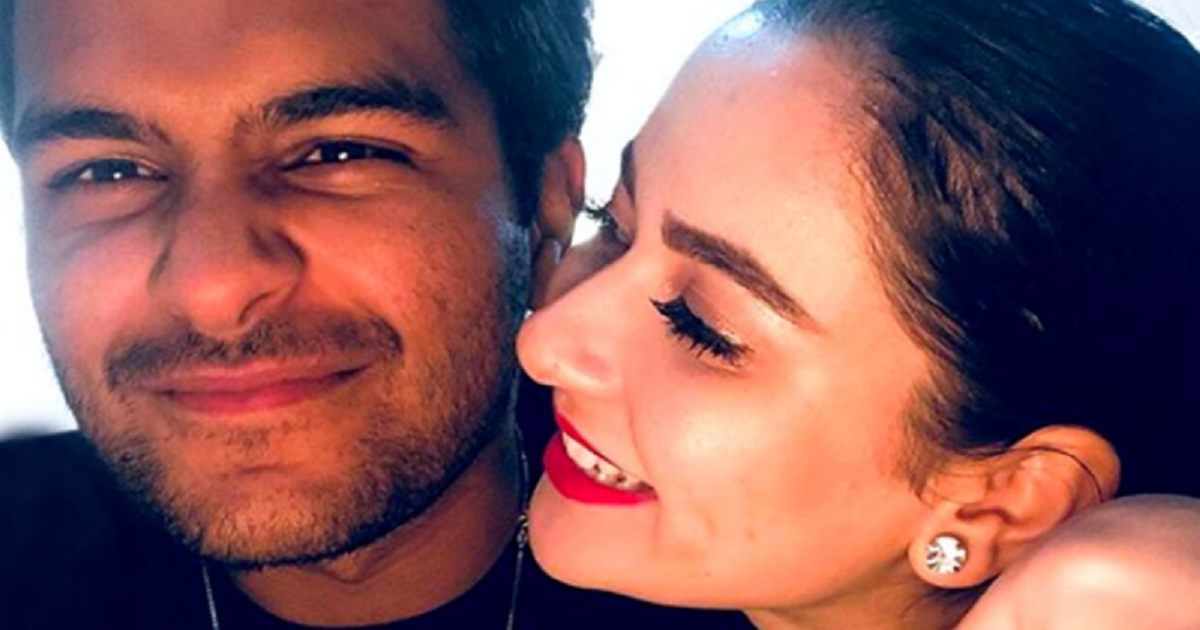 Asim Azhar on his YouTube channel recently shared the first look of his song Tum Tum and fans are more than happy as Hania Amir is also a part of the song.Asad Siddiqui and Mooro are also seen in the video. Hania also shared the trailer on her Instagram and wished luck to the team.
Well from the trailer we can anticipate that something big is coming and we hope it will be another big achievement of Asim Azhar. All our best wishes are with him!!