In the present era it is strenuous to find any journalist or news reporter who is fearless and honest. Switching on the TV and randomly watching news channels will make you realize that most of the journalists are biased. They are all in praise of one person and pin pointing the other. Wherever in such circumstances Waseem Badami is one of those journalists who are considered to be scrupulously honest and never afraid of speaking about the actual facts and figure rather then praising the person who is in power.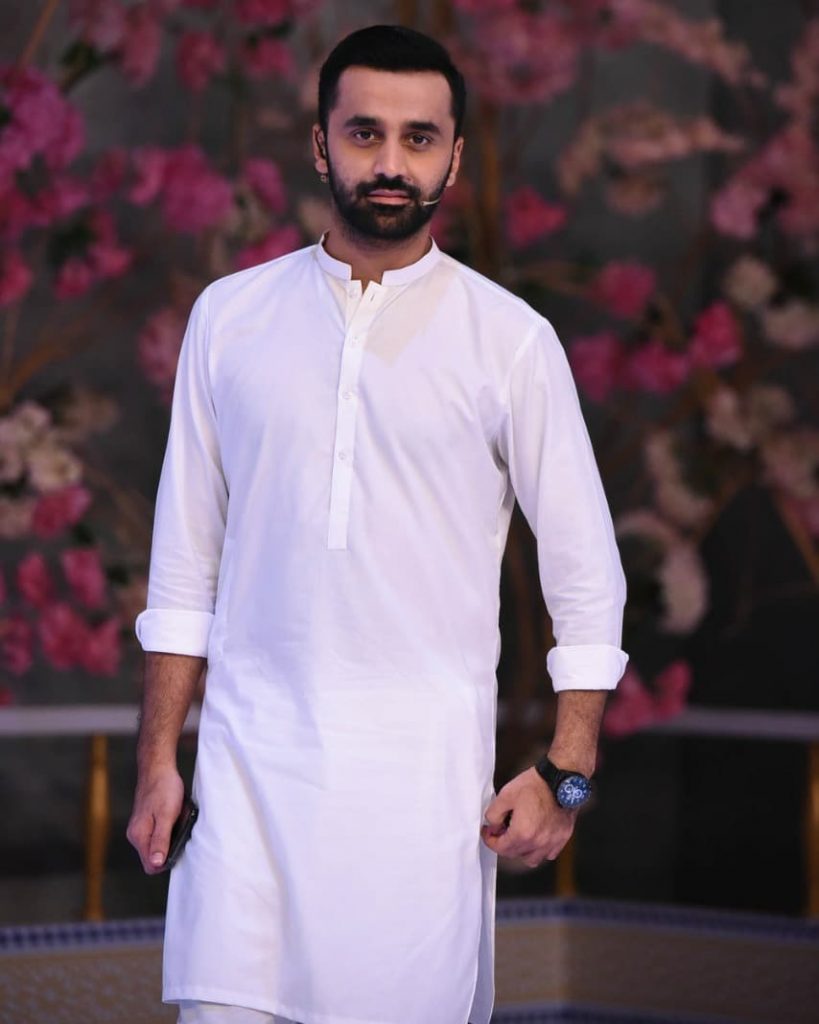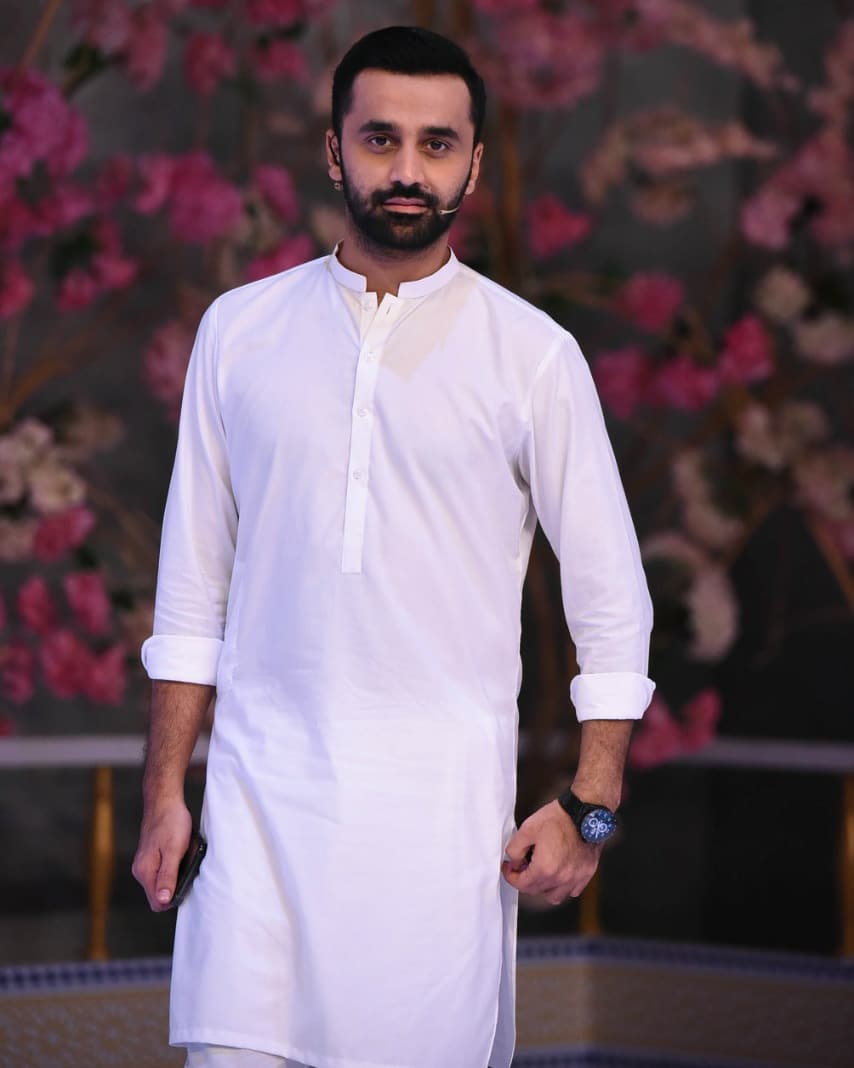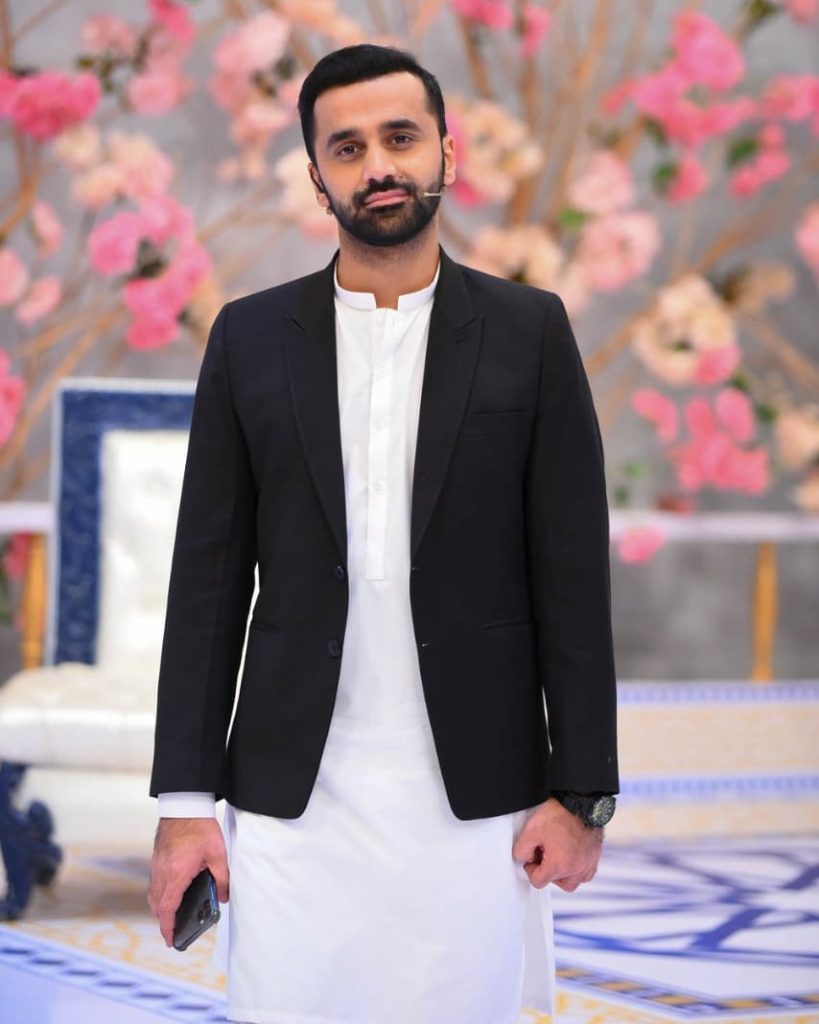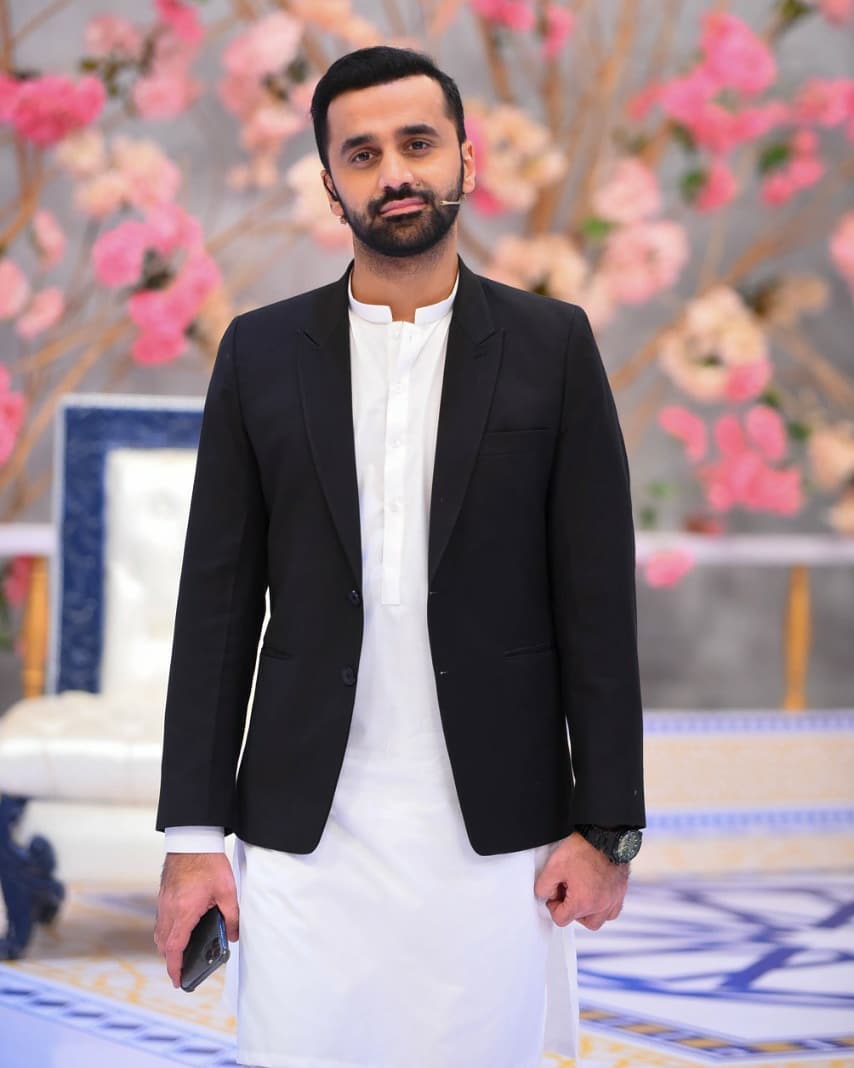 Waseem Badami is most famously known for his Masoomana Sawalaat. During PSL season Waseem Badami hosts a show Har Lamha Purjosh in which he used to ask tricky and fiery questions from different celebrities by calling those question Masoomana Sawalaat.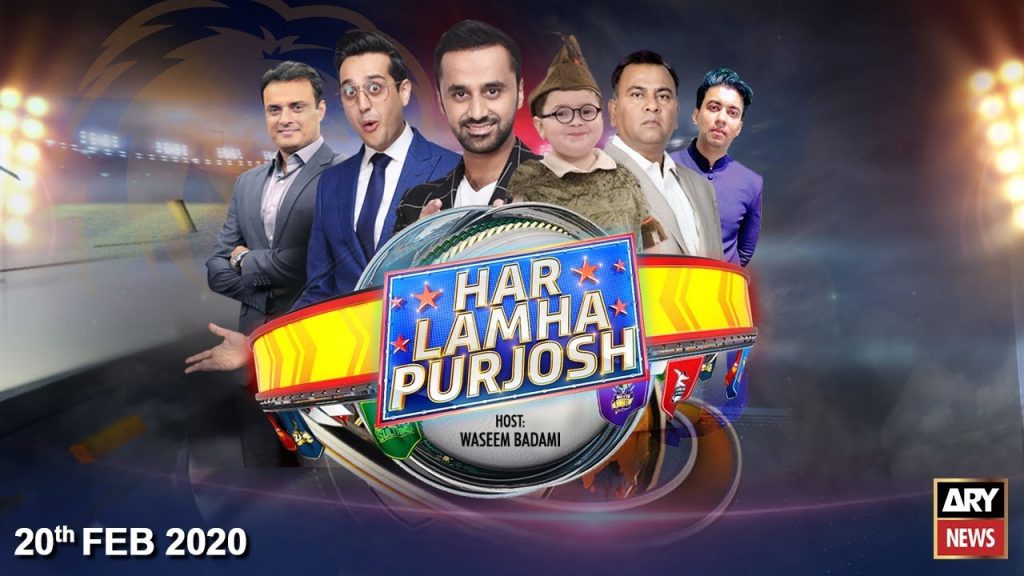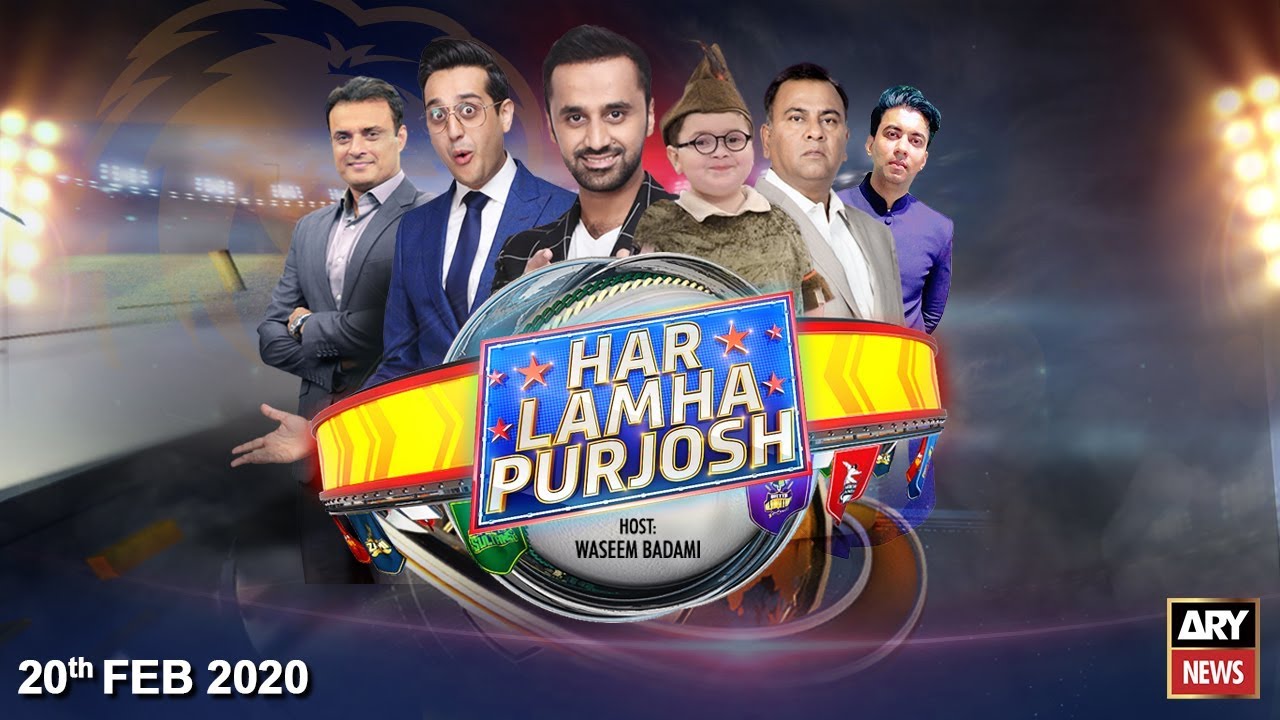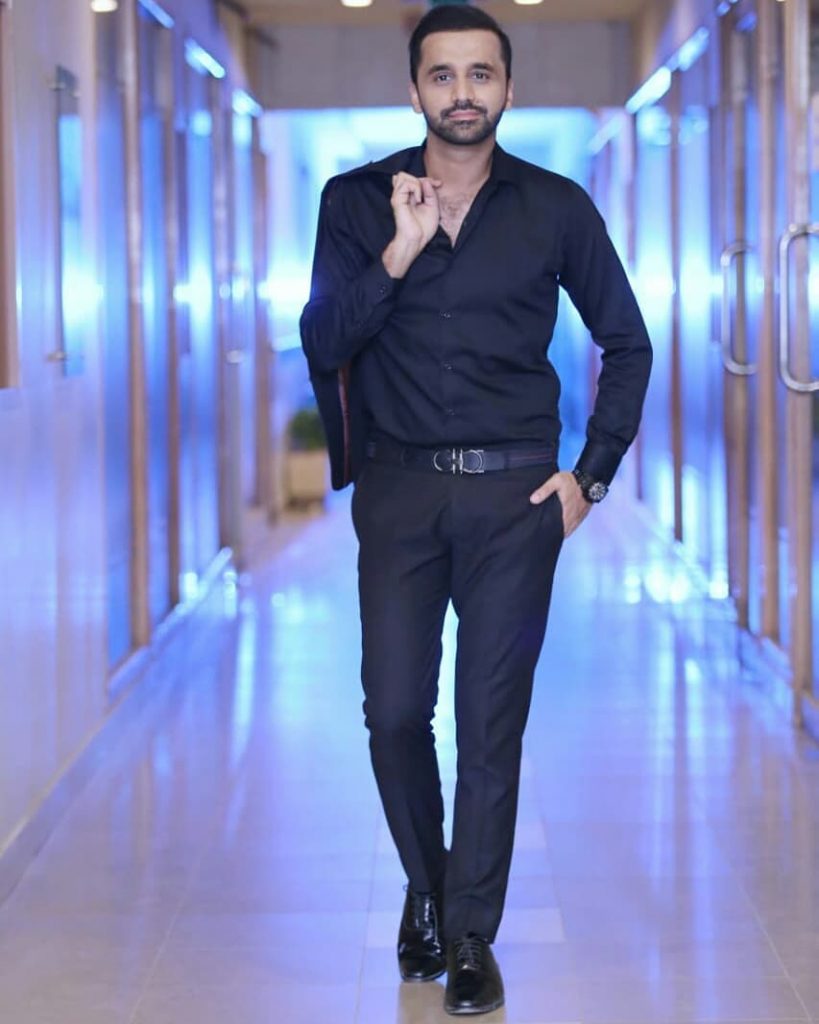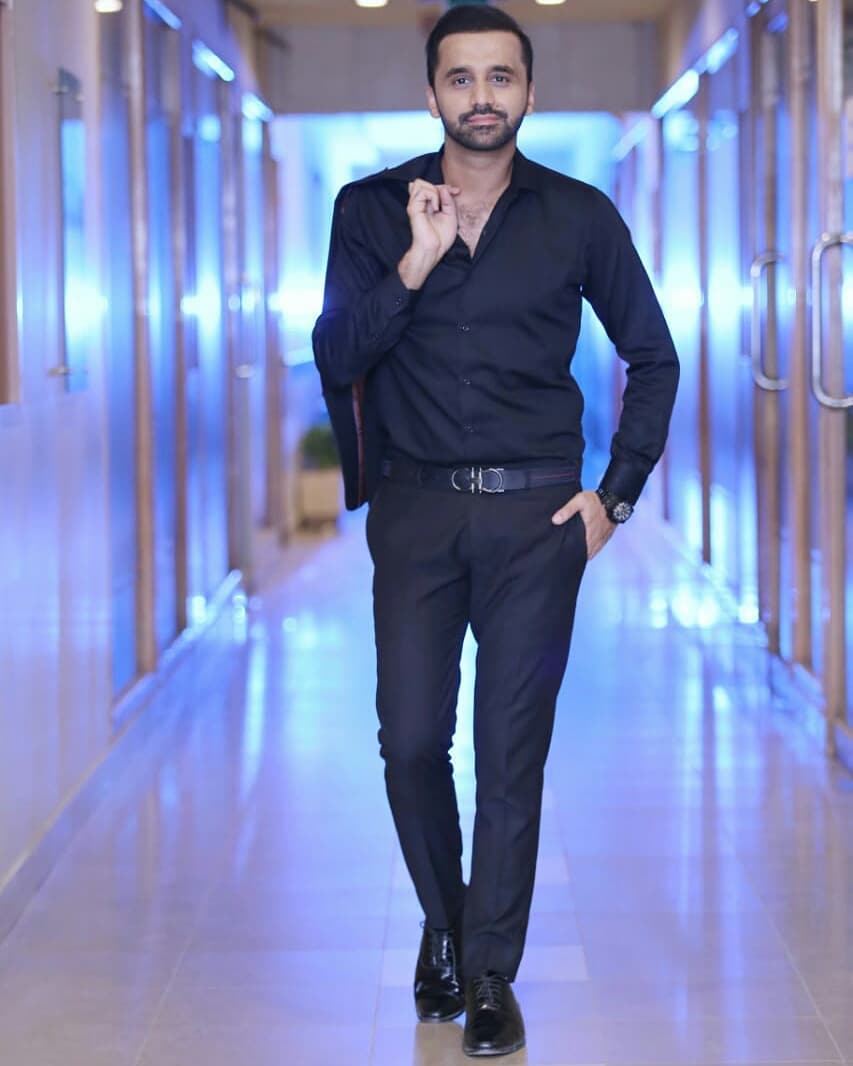 Masoomana Sawal has now became a recognition of Waseem Badami.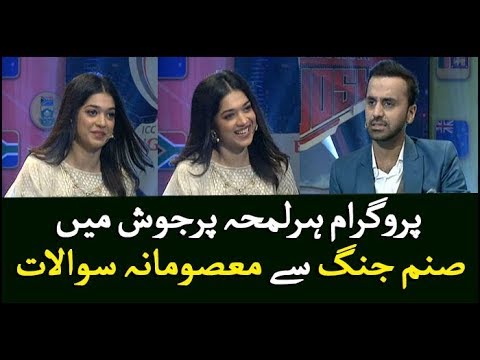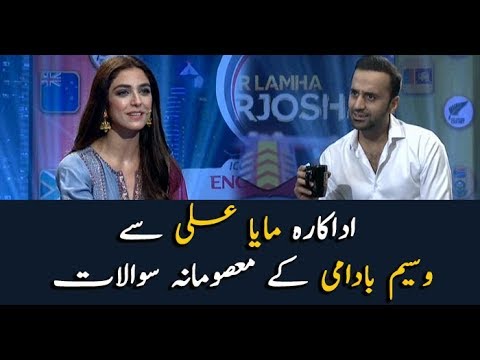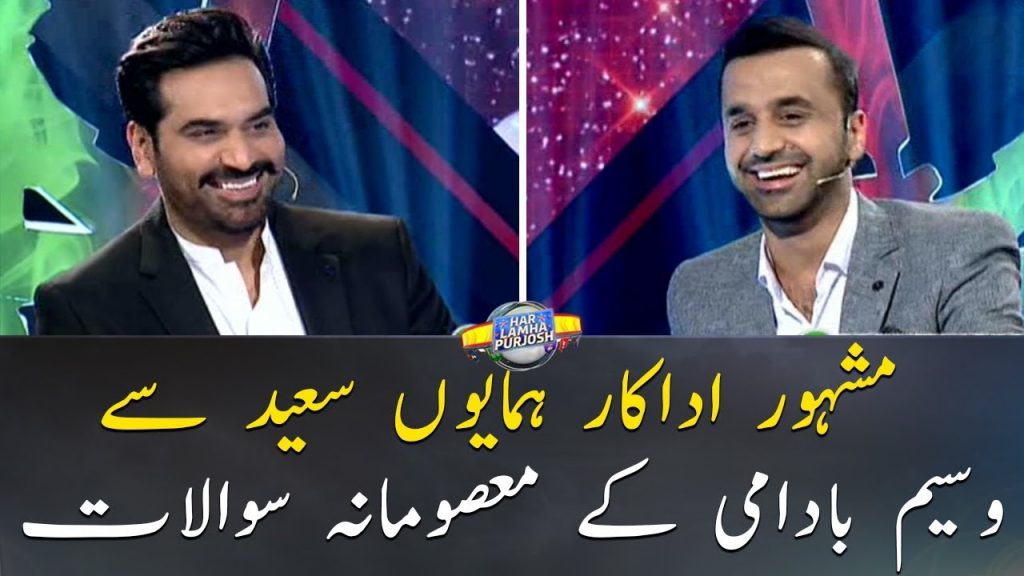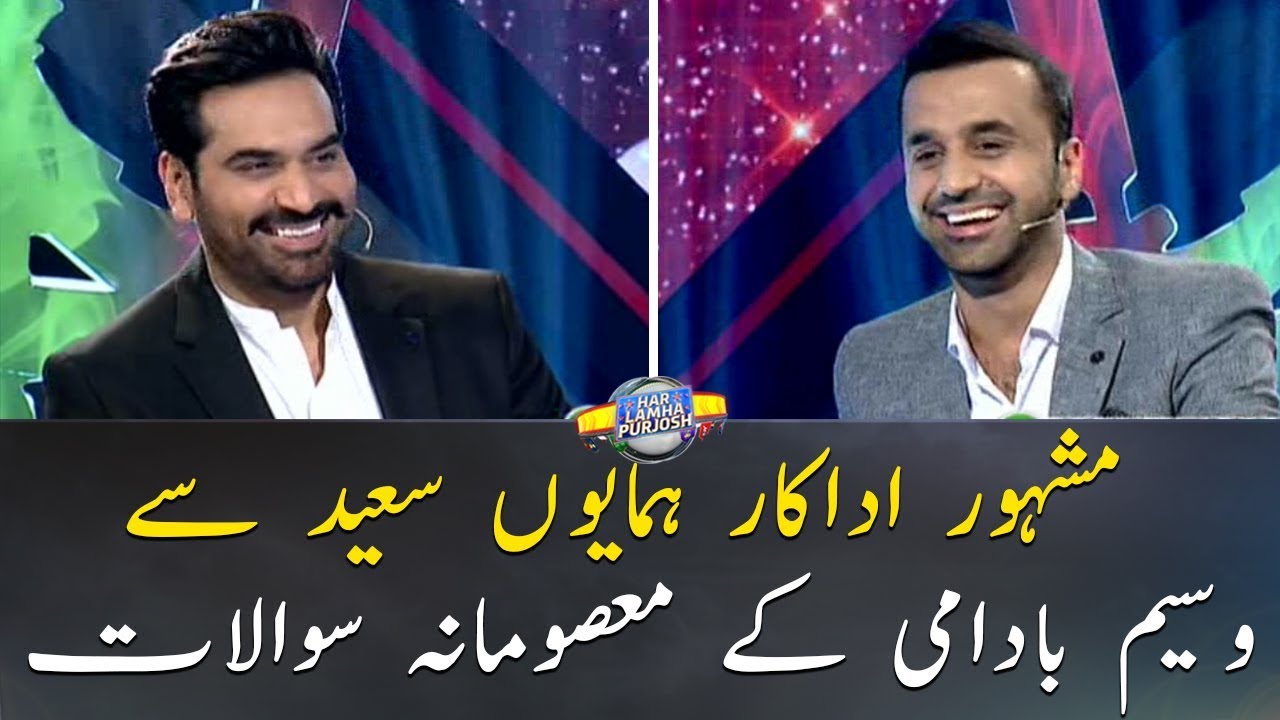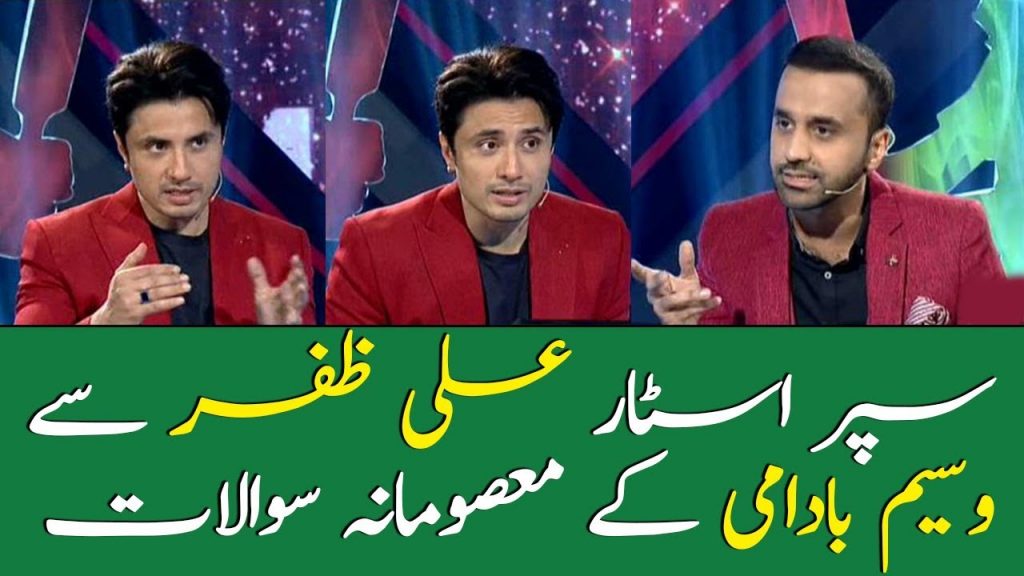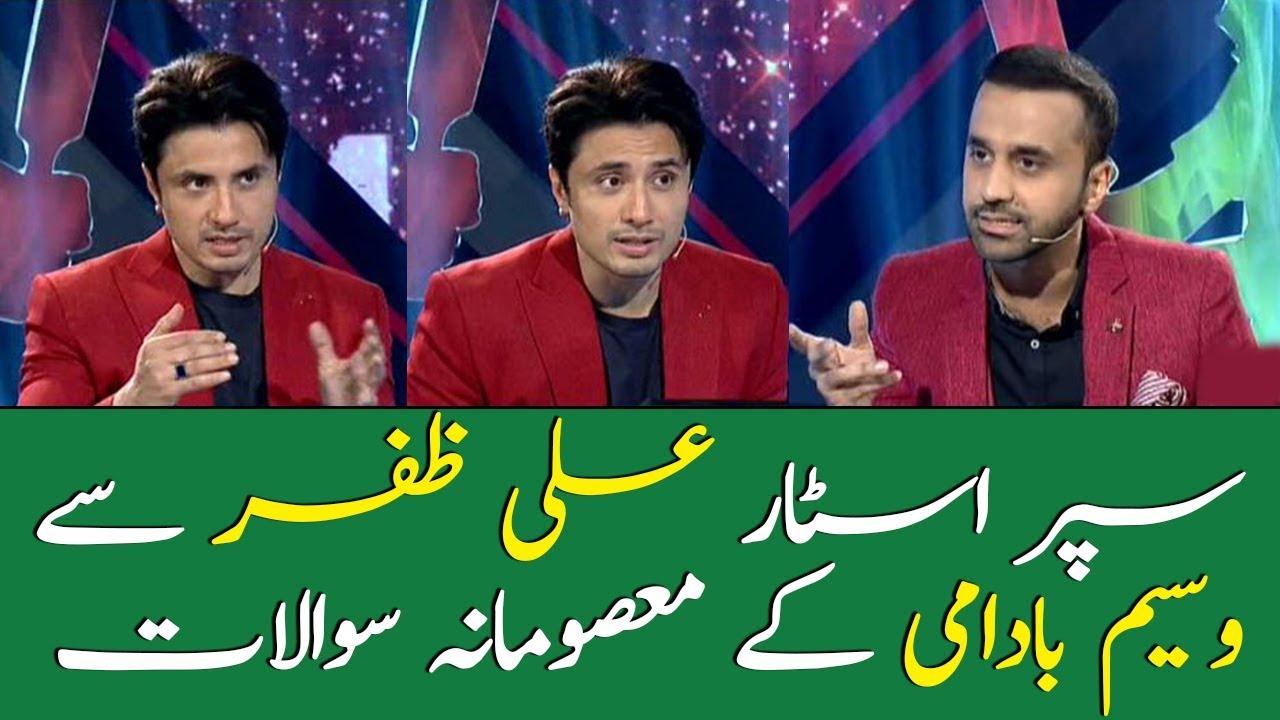 Waseem Badami in Good Morning Pakistan told everyone that how the idea of Masoomana Sawal came, he said: "While I were doing a show I asked a question referring it as a Masomana Sawal when the show ended Iqbal bhai father of Salman Iqbal was siting there he suggested to make it my pet line."
وسیم بادامی کو معصومانہ سوال کا مشورہ کس نے دیا ?#goodMorningPakistan

Gepostet von Waseem Badami am Donnerstag, 25. Juni 2020