It leaves me in a state of shock to know that the film- makers are still not over the idea of making films on Osama Bin Laden. Larry Charles who is also director of the film Borat upcoming film is Army of One starring Nichloas Cage.
Apart from the main character of the film the thing that disturbed me even more was the trailer itself. Here watch it for yourself.
The trailer says it all that for Hollywood Pakistan is a country which mainly has mountains and terrorist, nothing else. Moro ever the kind of Pakistan they have shown it is mostly under construction. The film is based on a true story, Army of One features Nicolas Cage in the lead role of Gary who has "no purpose" in life, as stated in the official trailer.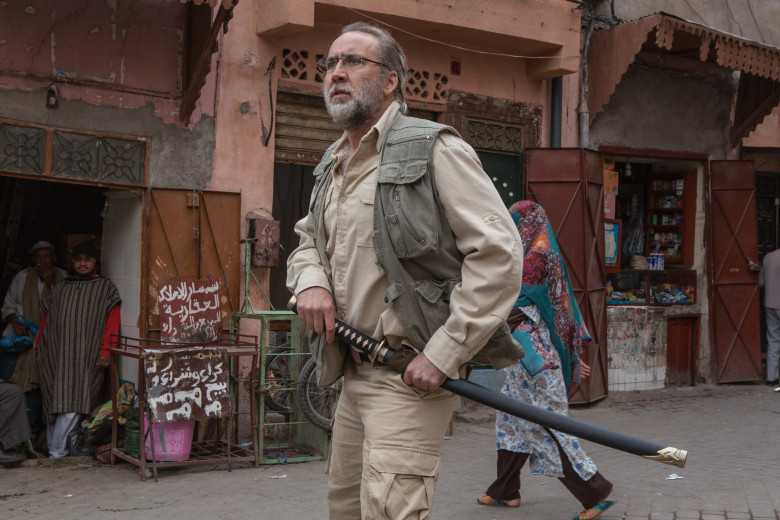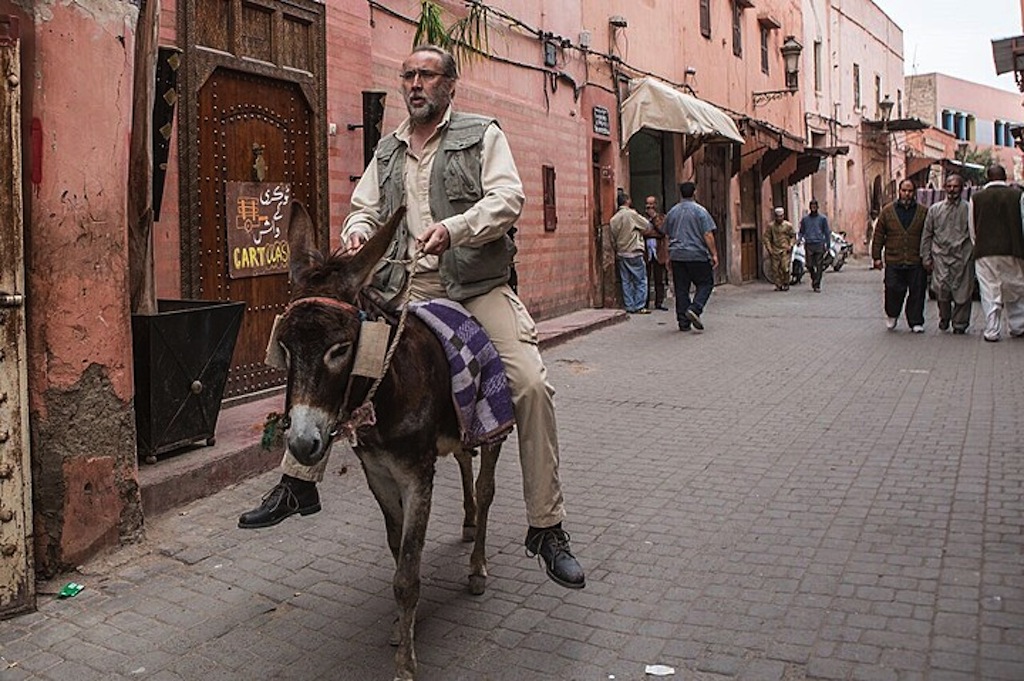 The previous Hollywood ventures which are shot in Pakistan include  Vertical Limit, Nanga Parbat, A Mighty Heart, Infinite Justice, K2, Rambo 3, Son of a Lion have one thing in common mountain and terrorists.
I think now its the the time to tell Hollywood directors and writers that Pakistan is not what they are portraying.
The movie is expected to release on 4th November. It is going to be very hilarious but also very offensive at-least for us.
Do share with me will you be watching this film ?
.