Nida Mumtaz is a senior and versatile Pakistani actress. She has played supporting characters in numerous drama serials and films. The talented Nida Mumtaz recently appeared in an interview with "Fuchsia Magazine".
Nida Mumtaz while talking about her previous project 'Thora Sa Haq', mentioned that "I was satisfied with this project in the beginning but later on I didn't enjoyed being a part of this drama because it was dragged by the team."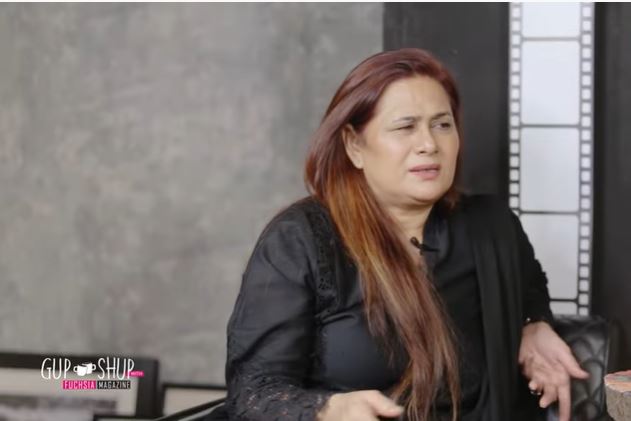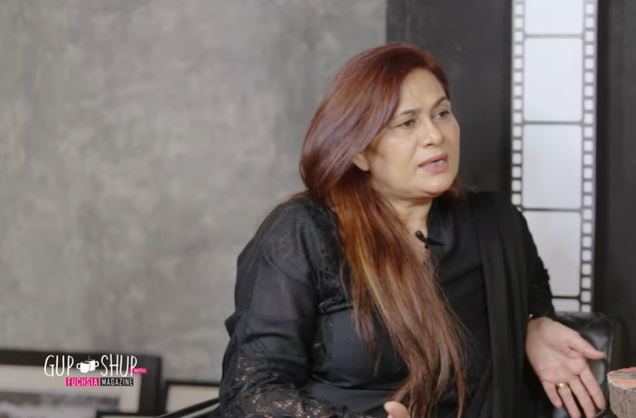 "I don't know why but 'Thora Sa Haq' was prolonged by the team. I felt myself as a filler in that project. I just had a screen presence that's all, but I enjoyed on the set with Saba Faisal", added Nida Mumtaz.