Pakistan media celebrities where enjoy a lot of fame, stardom, respect, and love, on the other hand, they also have to face a lot of criticism and backlash. Keyboard warriors consider it their utmost duty to troll these celebrities on very basic things. Recently Nida Yasir and Yasir Nawaz have been spotted vacationing in Dubai with their children. In a picture revolving around on the internet, we can see Nida Yasir and Yasir Nawaz remaking the pose of Shrek and Princess Fiona's mannequin present in the background.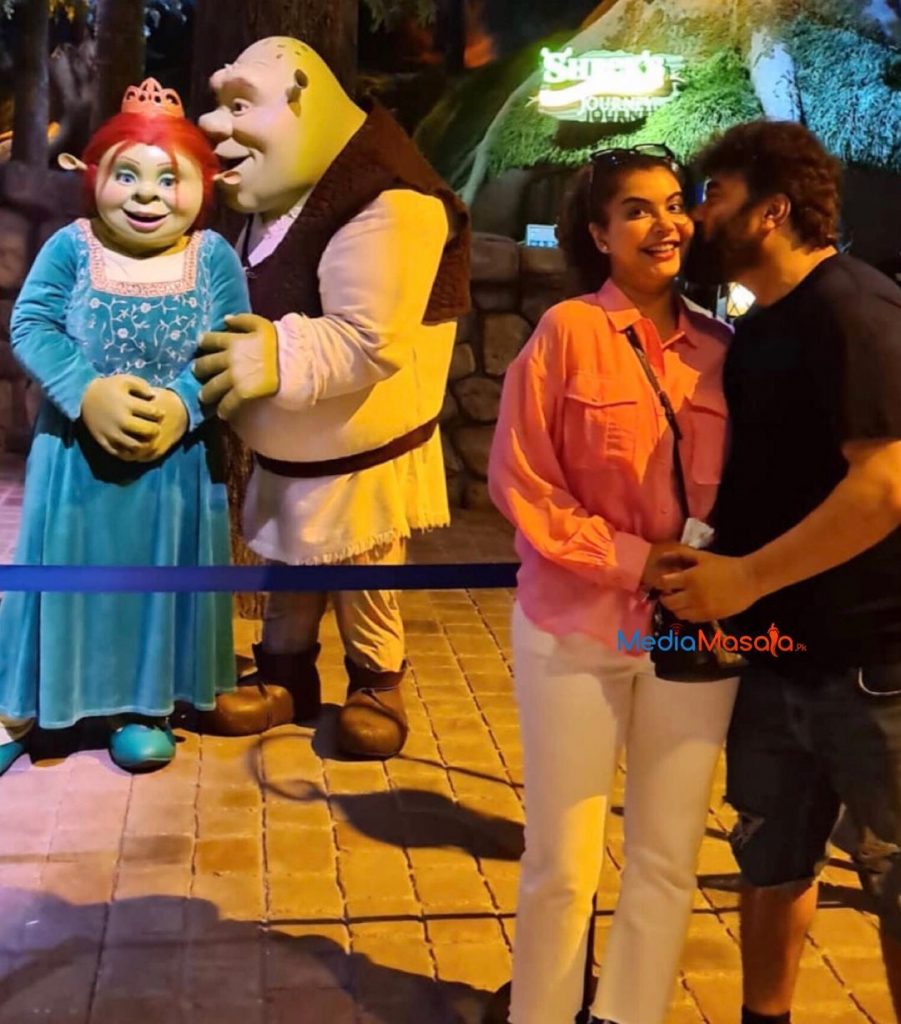 Keyboard Warriors are going crazy over this picture of Nida Yasir and Yasir Nawaz and they are bullying this couple as much as they can. Here we have added a few public comments. Let's have a look at what people have to say about it: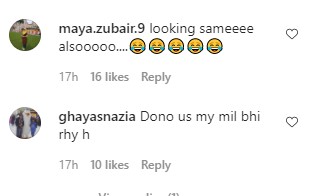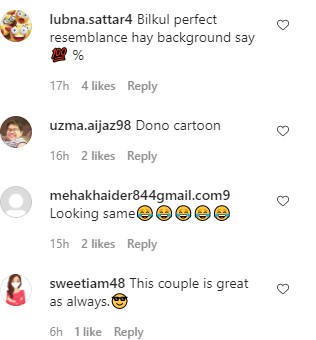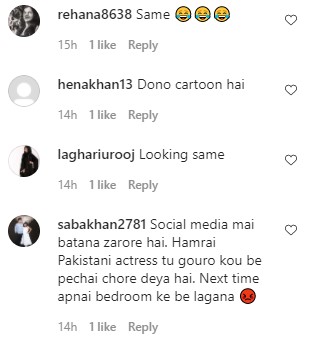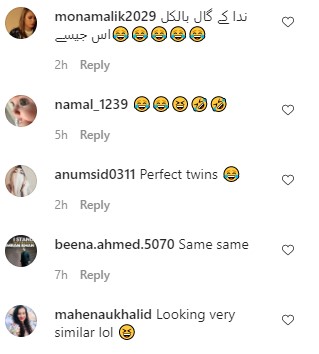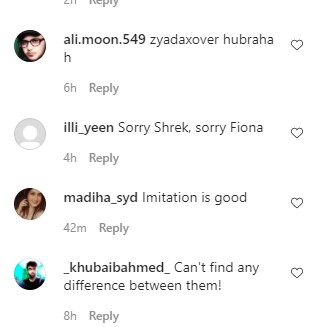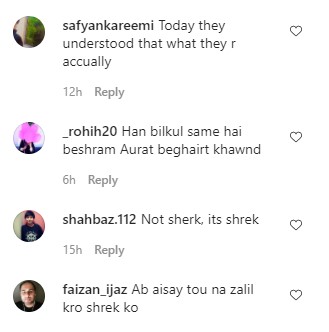 This isn't the first time that Nida and Yasir have fallen prey to public criticism. A picture of Nida and Yasir went viral a few days back from an event and they also received a lot of backlash on it too.