Shaista Jabeen, a senior actress in the Pakistani showbiz industry, explained the reason for not getting married during a program. When the host wanted to know the reason for not marrying, Shaista Jabeen said, "I have not seen anyone till today that the couple is doing well or are happy together."
"Sometimes the wife is wrong and in some situations the husband is wrong. This situation scared me a lot. Seeing the fate of others, I decided not to get married", added Shaista.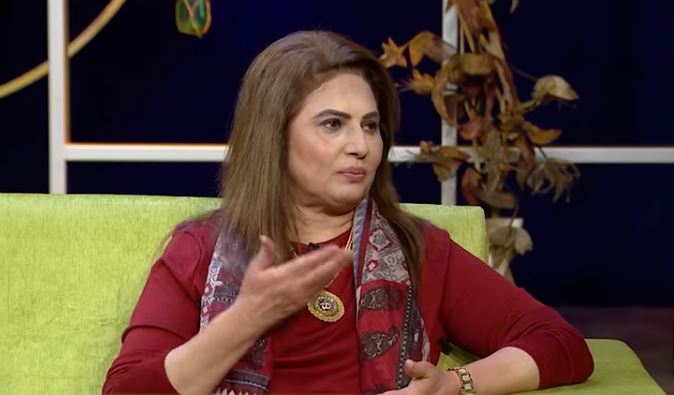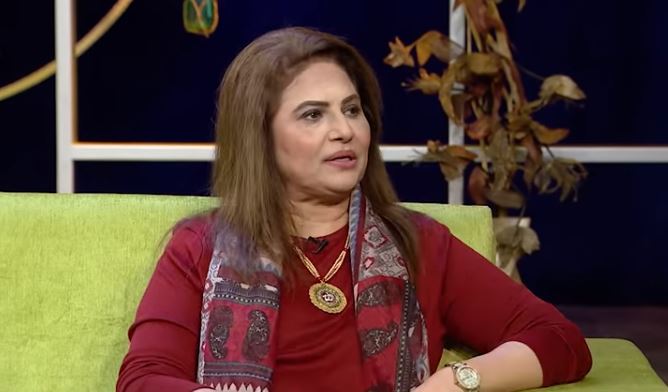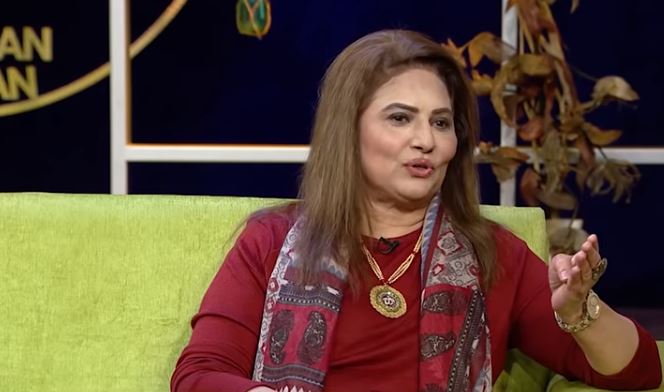 No one from Shaista Jabeen's family is in the industry. Shaista, who has been involved in the drama industry since 1993, says she will be the first and perhaps the last TV artist in her family. Shaista Jabeen's drama titled "GT Road" on A Plus is currently gaining immense popularity.