A few days ago, it was reported that Shaheen Shah Afridi, the fast bowler of the national cricket team, has been engaged with daughter of Shahid Afridi, which was later confirmed by Lala himself on social media.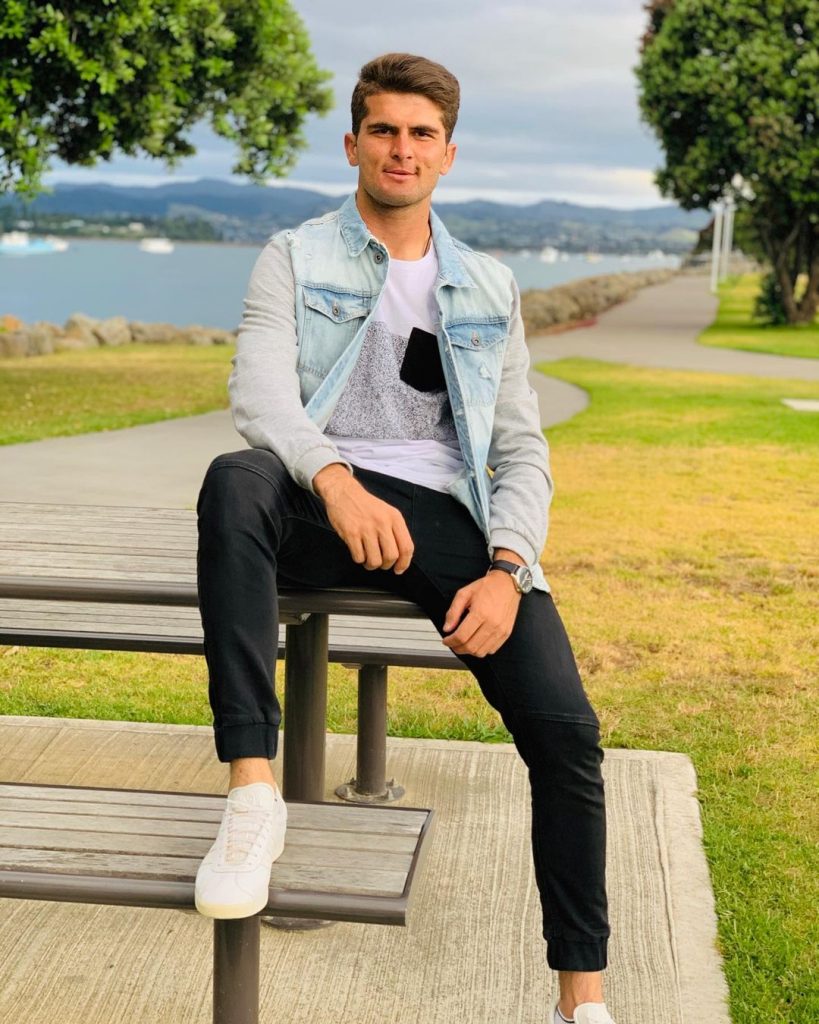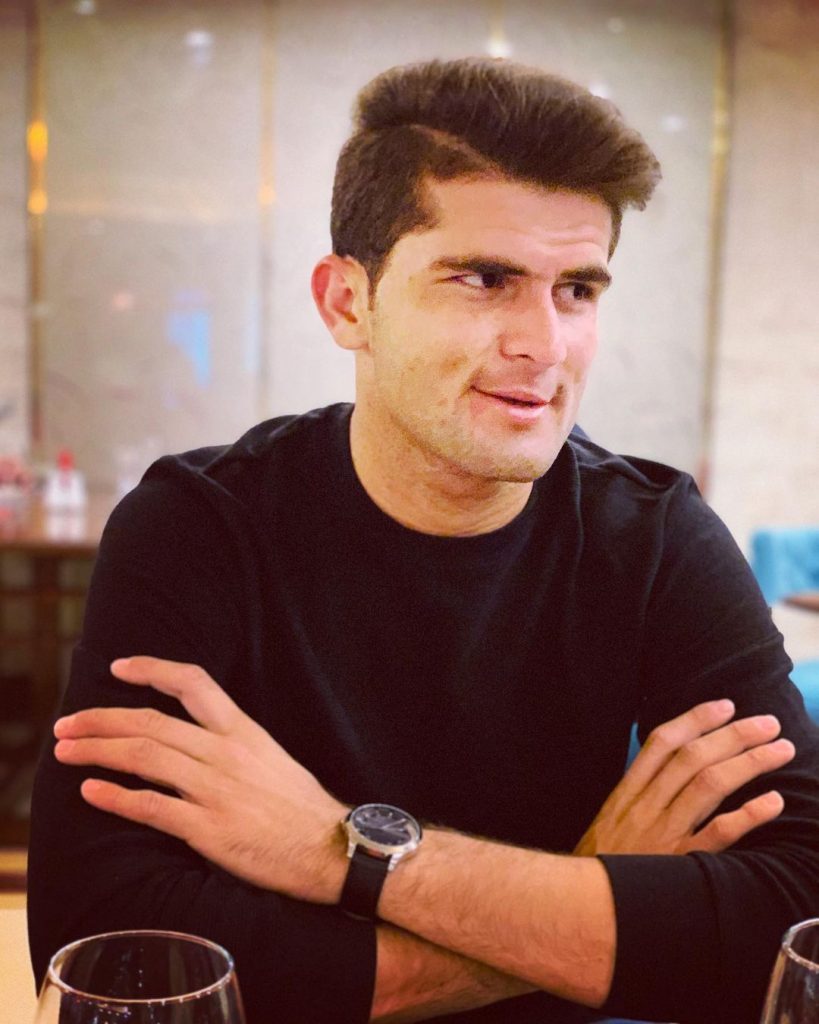 However, Shaheen Afridi's brothers got into trouble due to the celebration of the joy of getting things done. It so happened that Shaheen Afridi's cousins ​​and brothers fired in the air in Landi Kotal in celebration of the engagement, which spread panic in the entire area.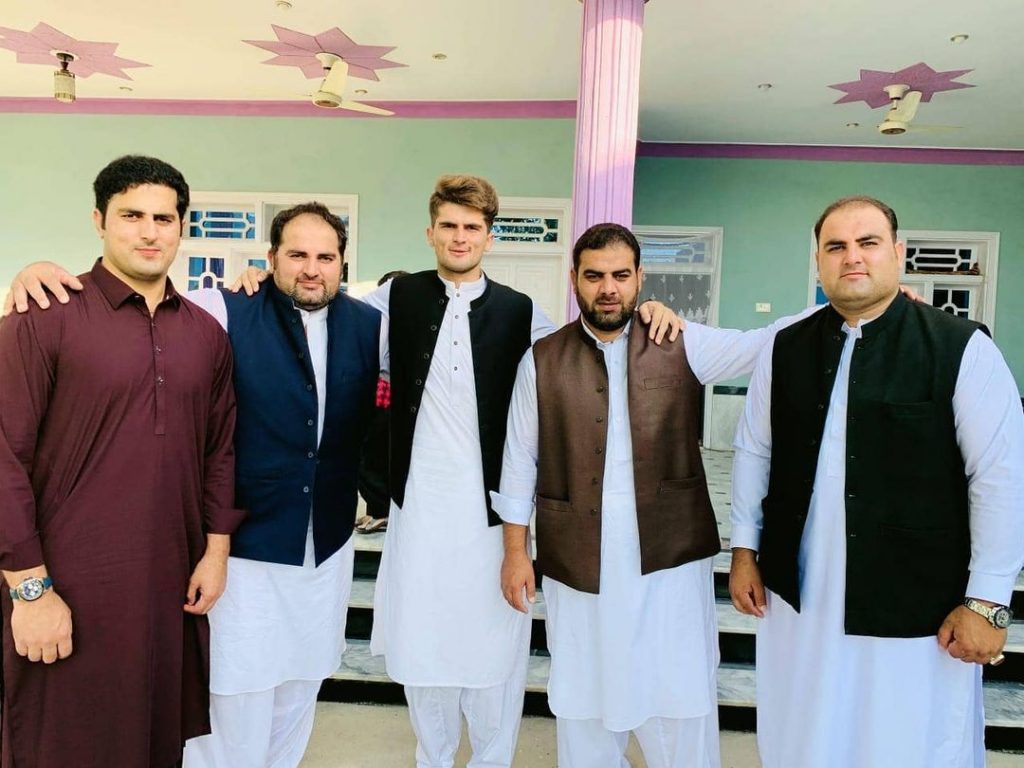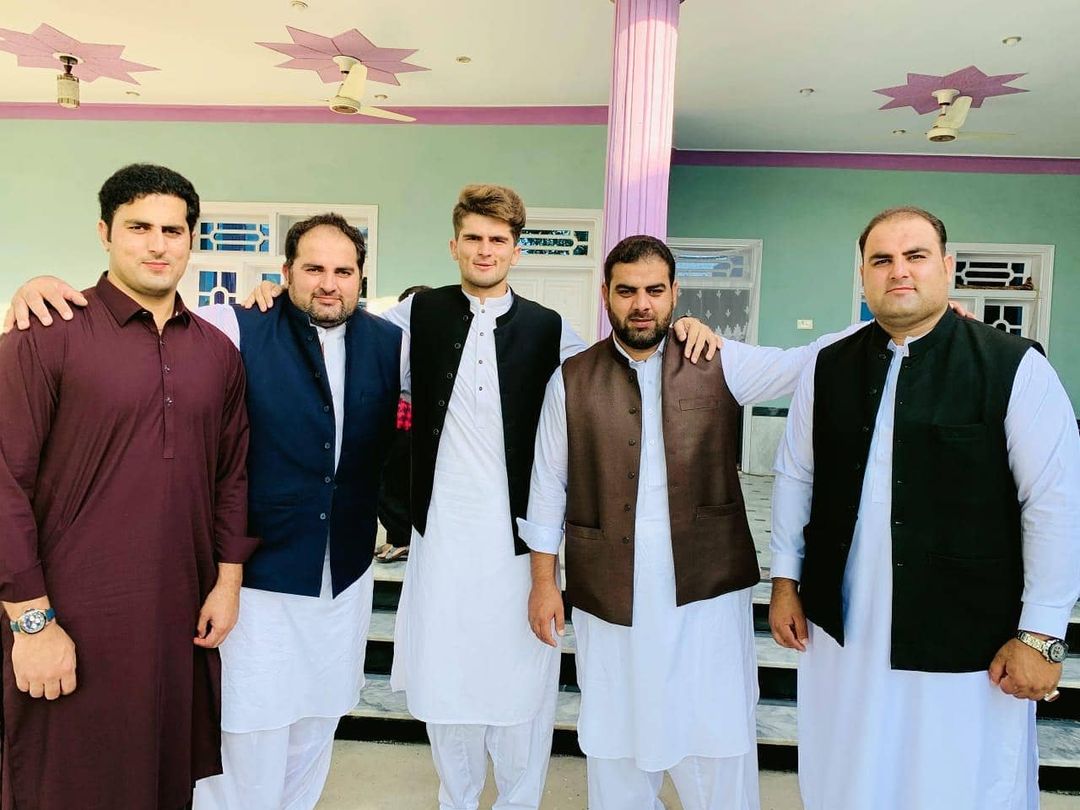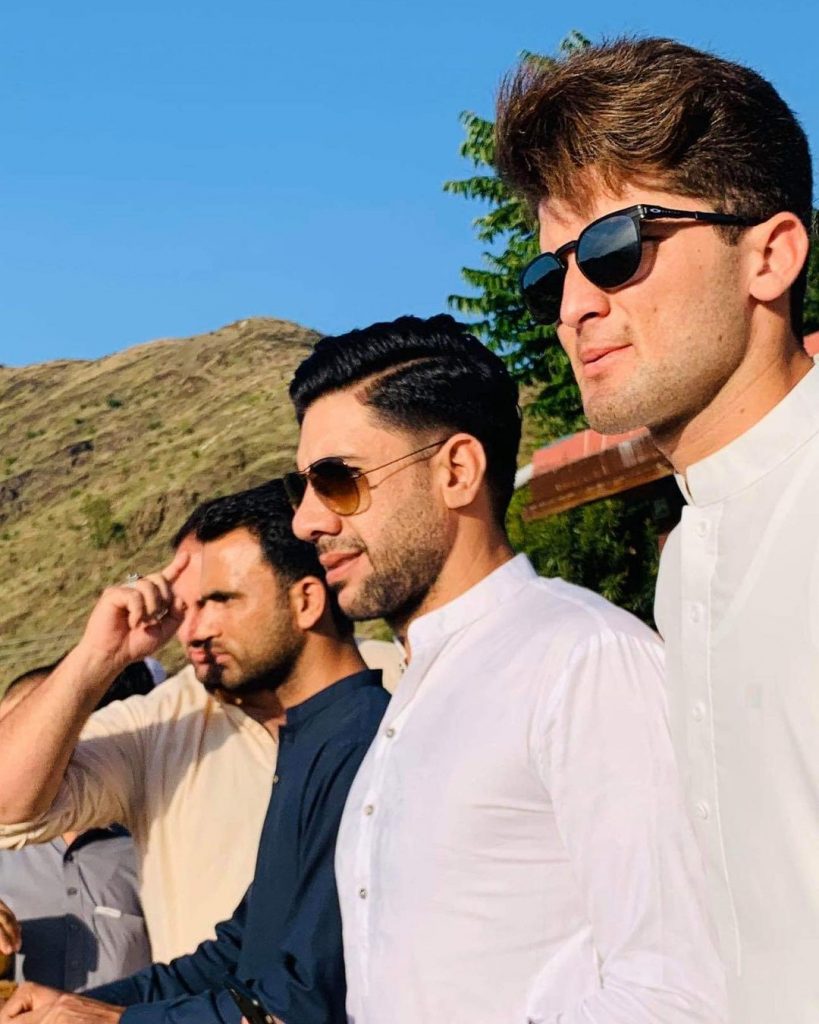 A video of Shaheen Afridi's brothers firing went viral on social media but it is now being speculated that they may face legal action.
Brothers and cousins of #Pakistani cricketer #ShaheenShahAfridi resorting to festive fire to celebrate #ShaheenShah reported engagement with the daughter of #Pakistan's team former captain #ShahidAfridi in Landikotal. Police has taken no action against them for violating law. pic.twitter.com/YBZHms8NjJ

— Tribal News Network (@TNNEnglish) March 9, 2021
In this regard, Shaheen Afridi's brother said that firing on such occasion of happiness is not a crime while the district administration says that action can be taken according to the law.