Sunita Marshall is a talented and accomplished Pakistani actress and model. Sunita was lately seen in a show "Tonight With Ahsan Khan".
Sunita Marshall talking about her husband's bad habits mentioned that "Hassan is very messy. He makes a lot of mess all the time. His clothes and shoes are spread everywhere in our room. My children don't make this much of mess as much as Hassan do."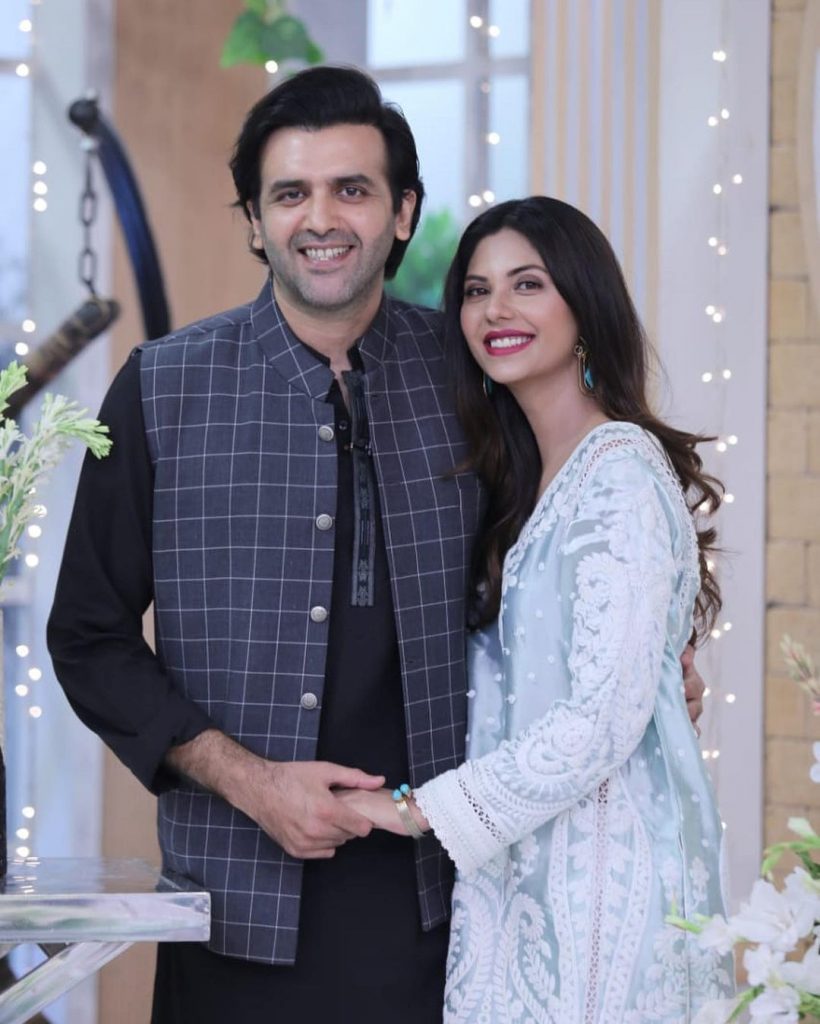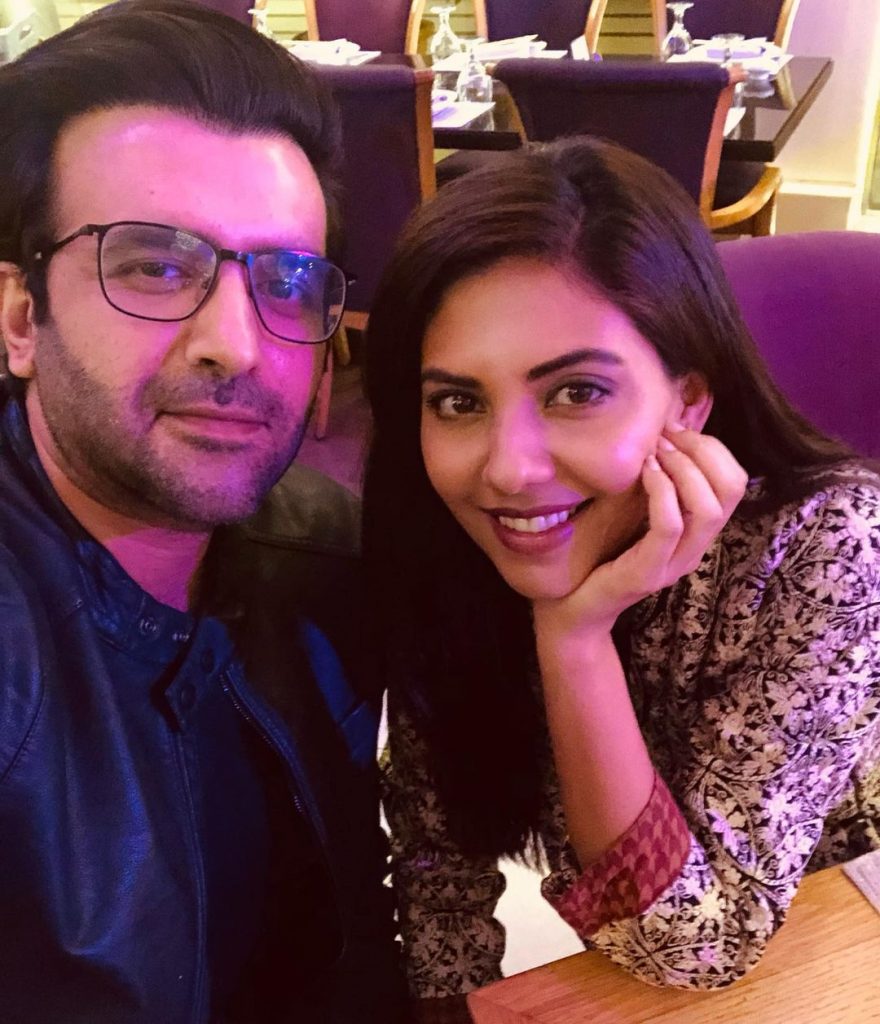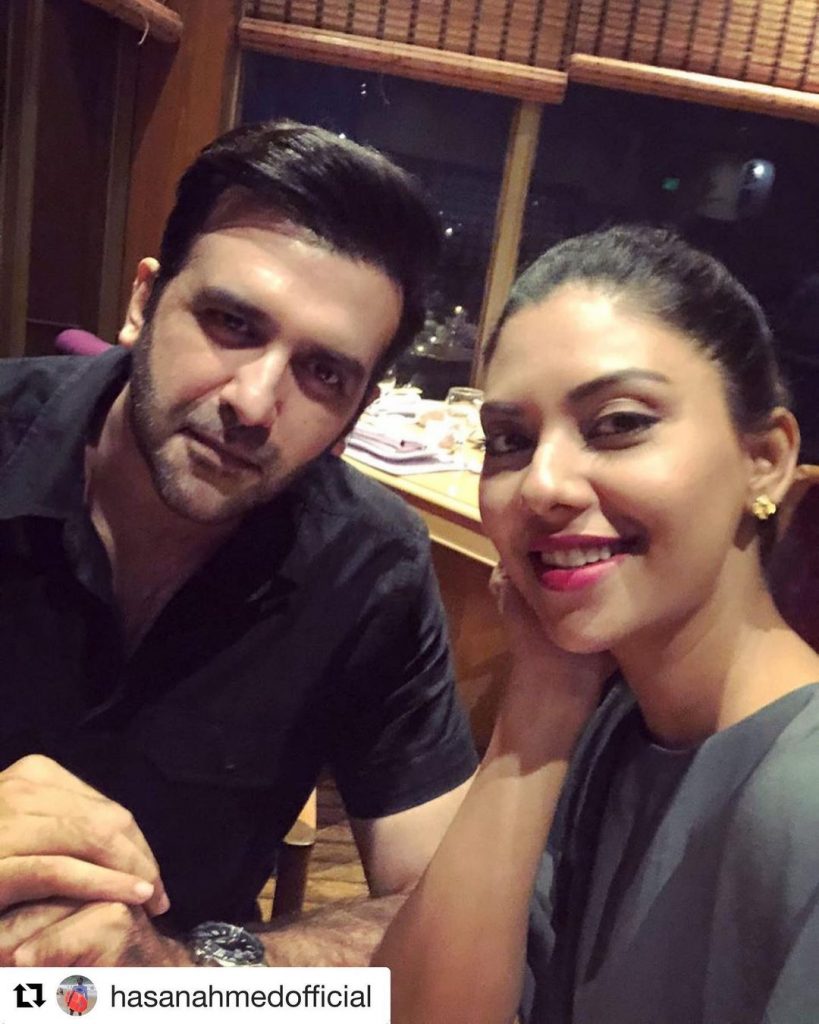 "The funny thing is that if sometimes I get irritated and ask him to clean the room and pick up his things, instead of picking up his things he starts scolding me that not to touch my things and in result our room is messy all the time because of Hassan", added Sunita.