Nida Yasir daughter Sila is all grown up and is beautiful like her mother. Nida Yasir is the most famous morning show host of Pakistan. Nida's whole family is filled with talents. Her husband Yasir Nawaz is a great director and actor. His latest Dil Mom Ka Diya has proved his mettle yet again. Yasir's brother Danish Nawaz also has a great eye for direction. The family is totally invested in their careers and know what they are doing. Nida Yasir and Yasir Nawaz have three children together.
We have seen Sila accompanying her mother at different events and parties. With so much talent running through the family, it won't be a shock if Sila also shows her mettle like her parents. Here are the latest pictures of Sila with her family and friends: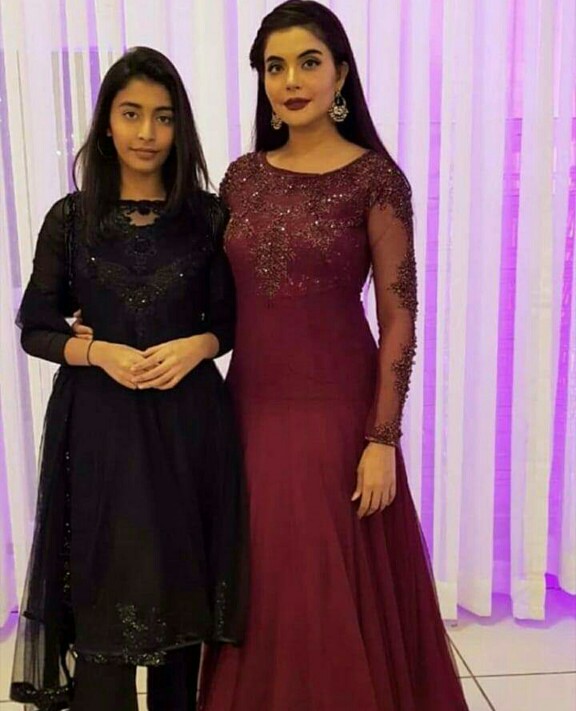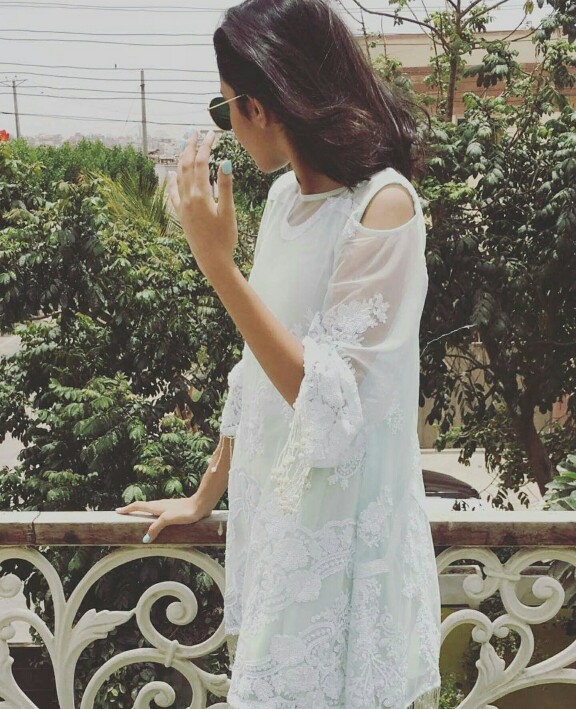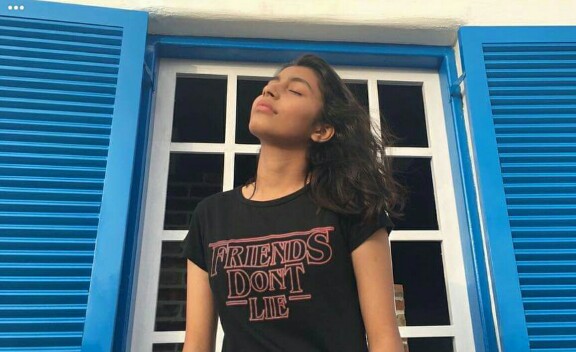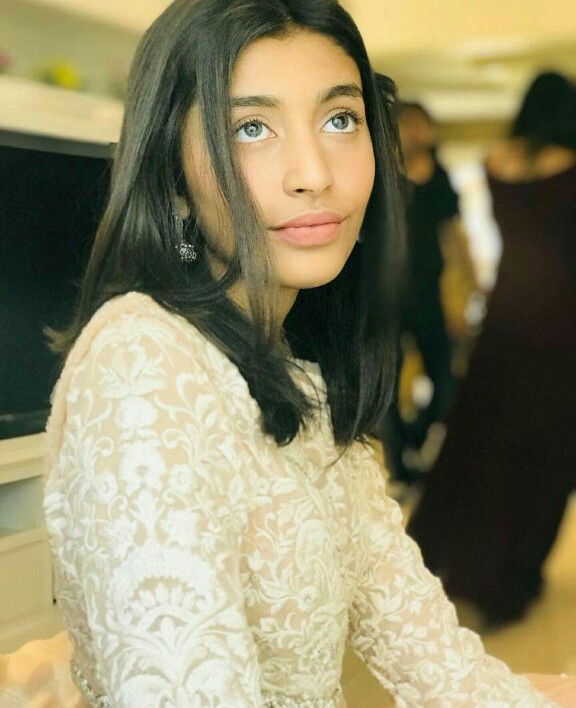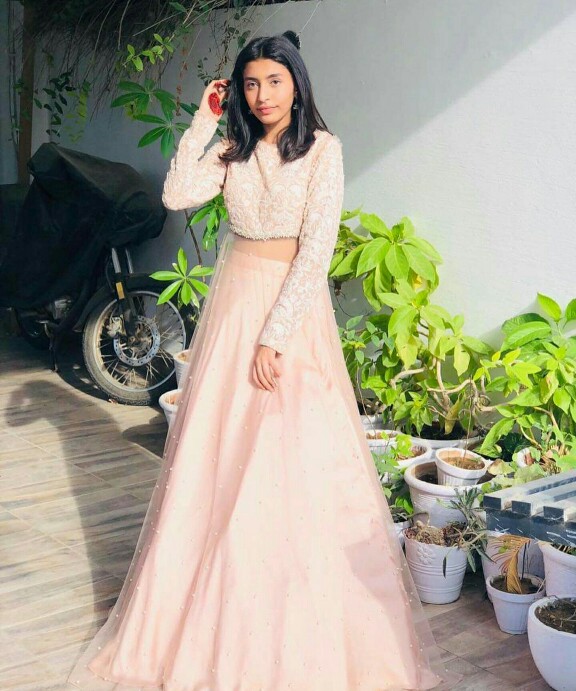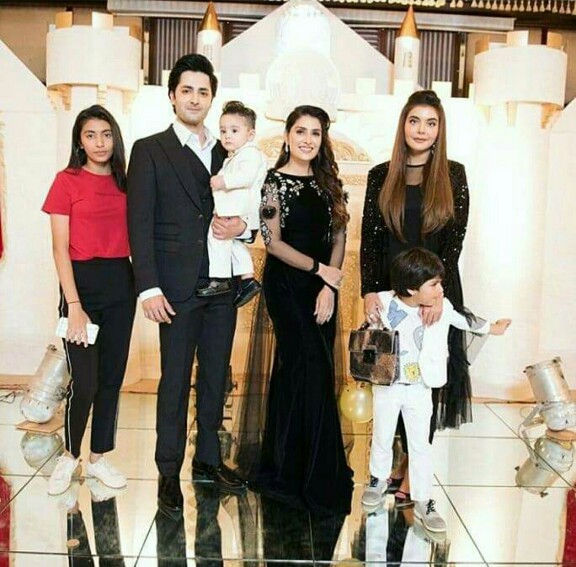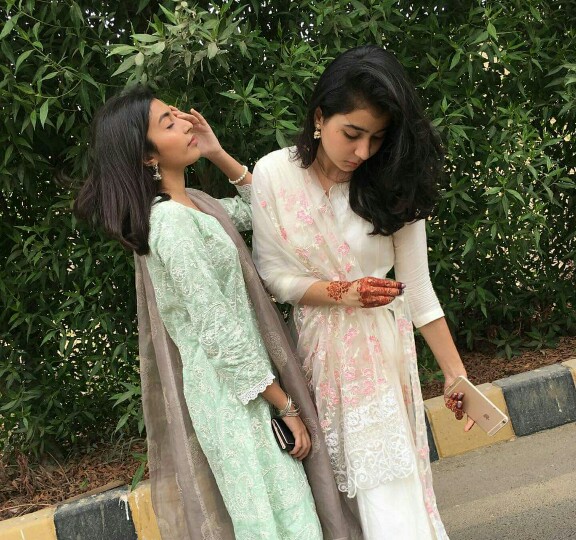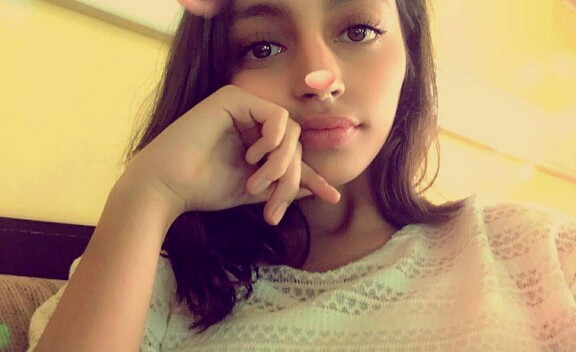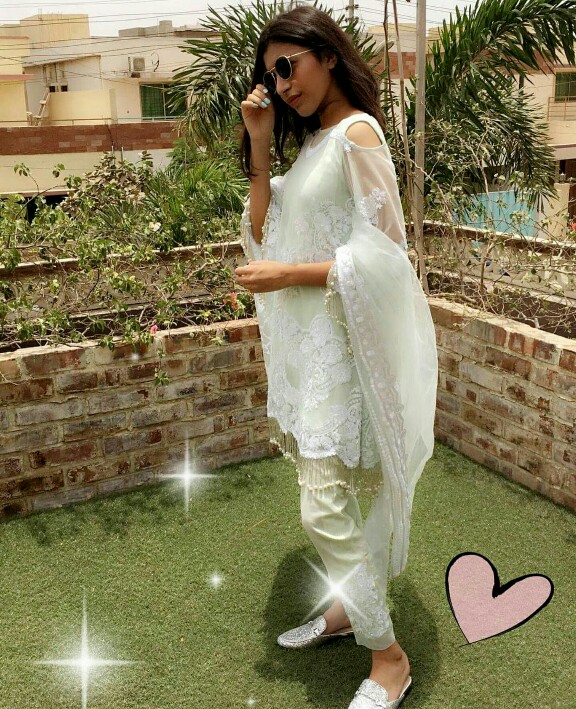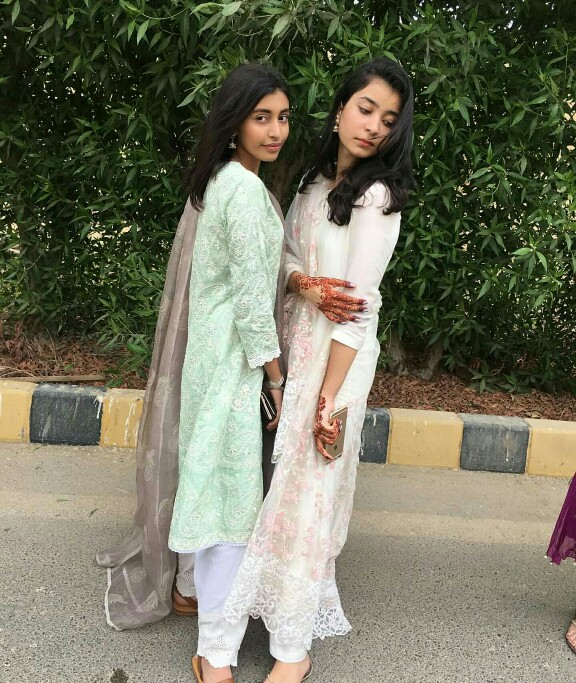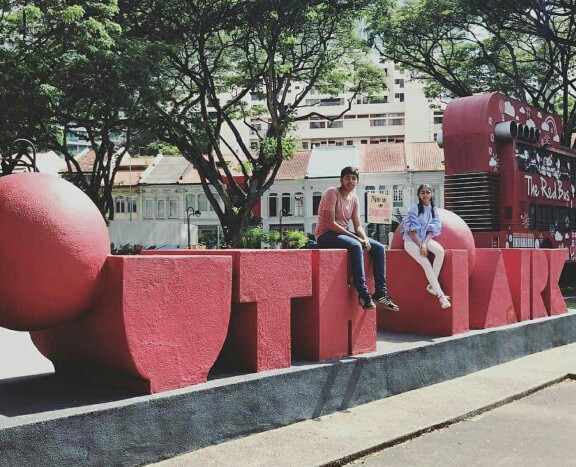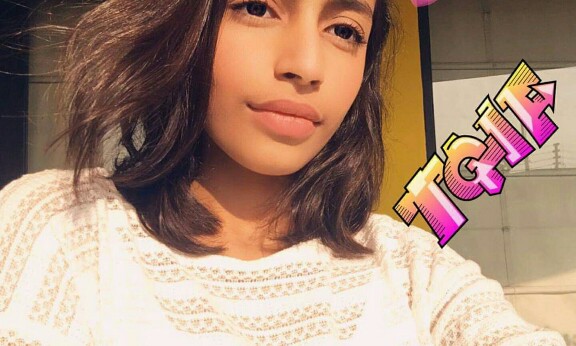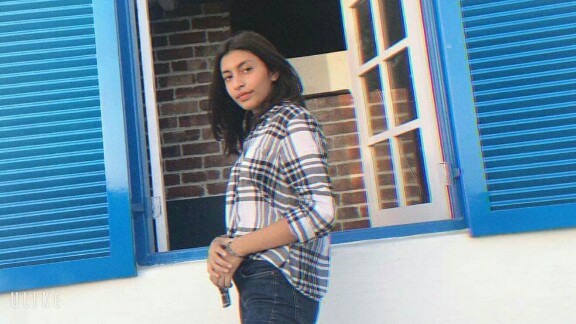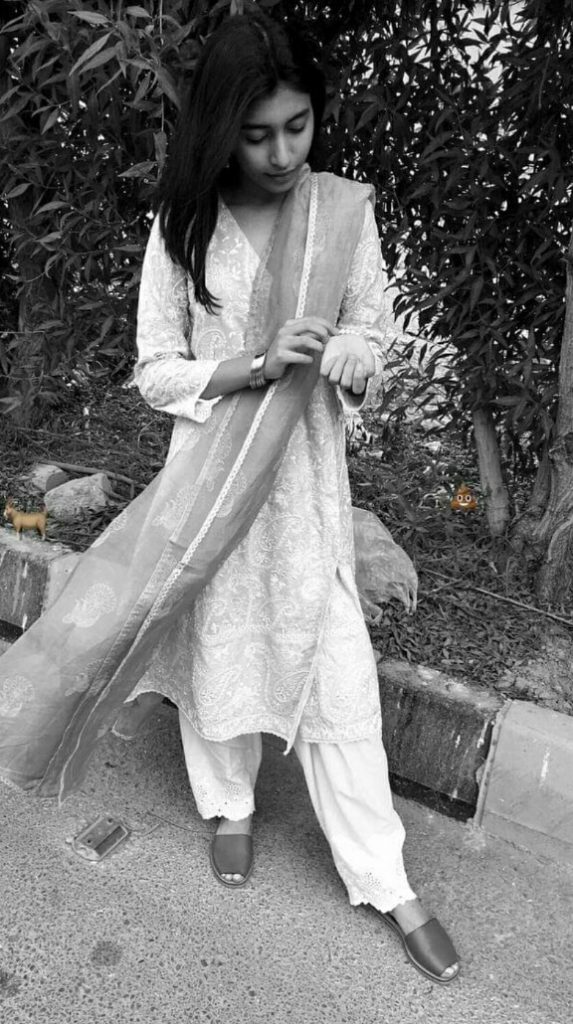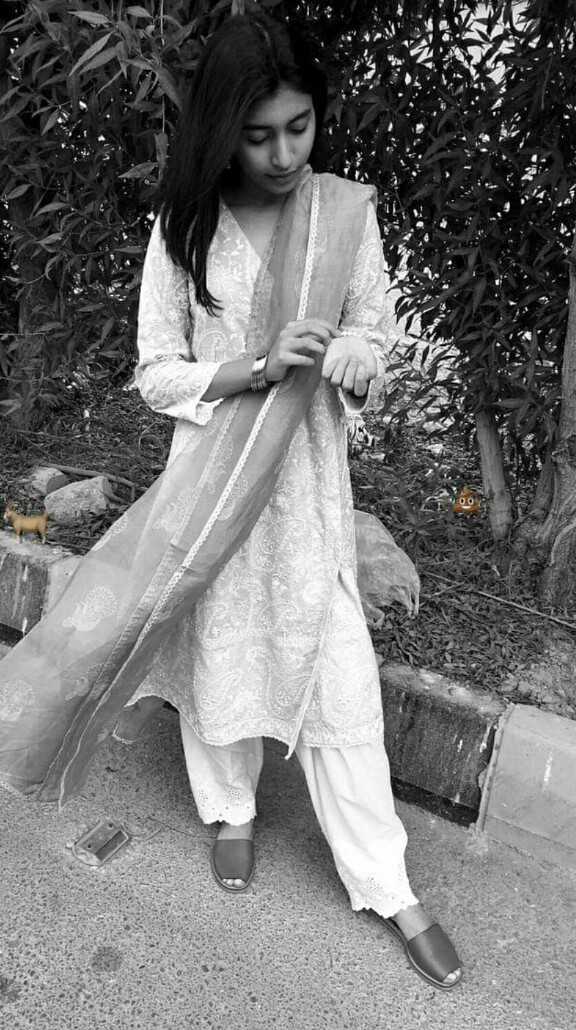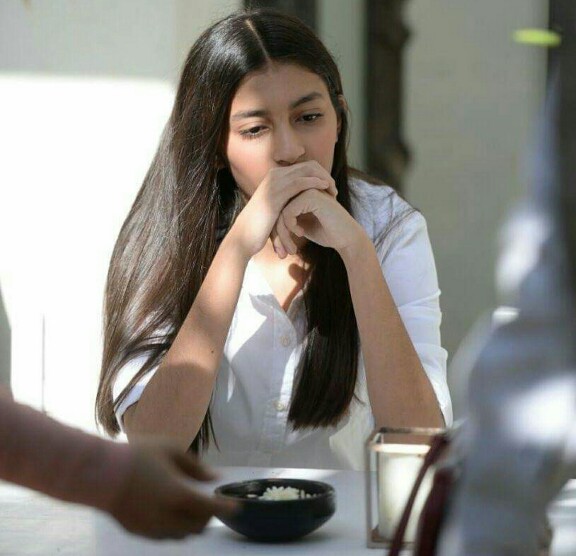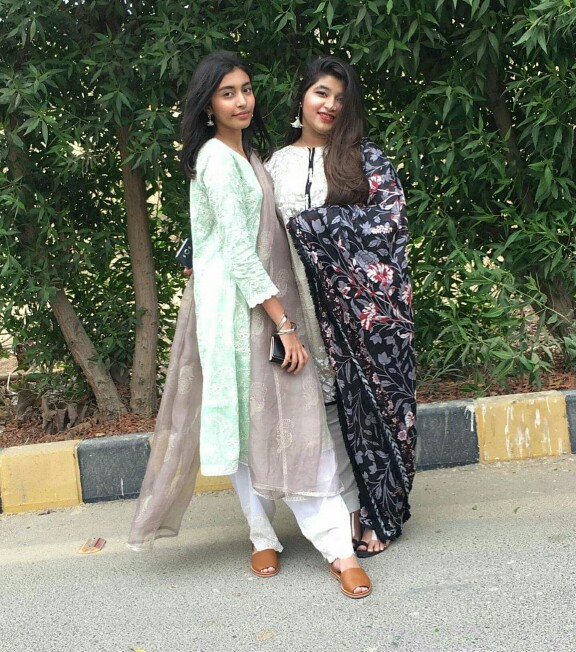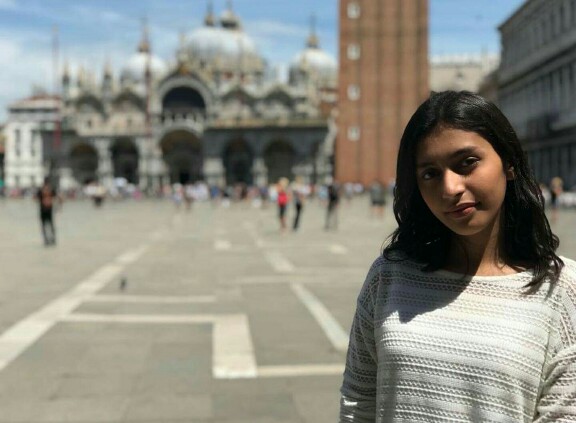 Let's wait and see if Sila will be joining the showbiz industry or will she be doing something else with her career choice as she grows up!