News went ripe yesterday that Nida Yasir, Pakistan's most loved morning show host had tested positive for coronavirus alongside husband Yasir Nawaz and his co-actors, Noaman Sami and Alizeh Shah from drama Mera Dil Mera Dushman.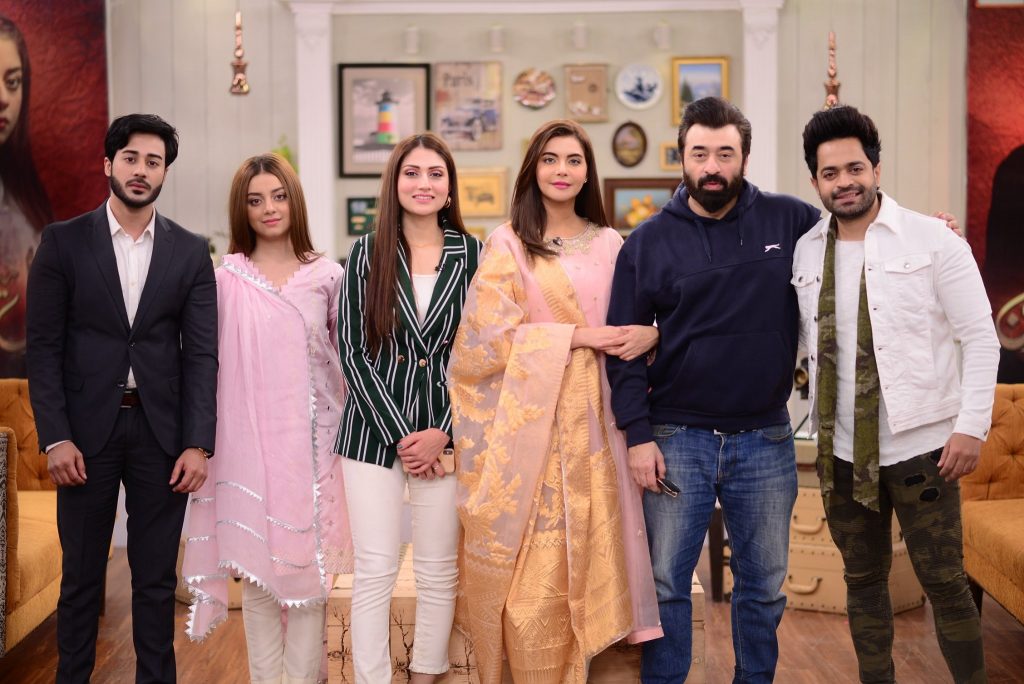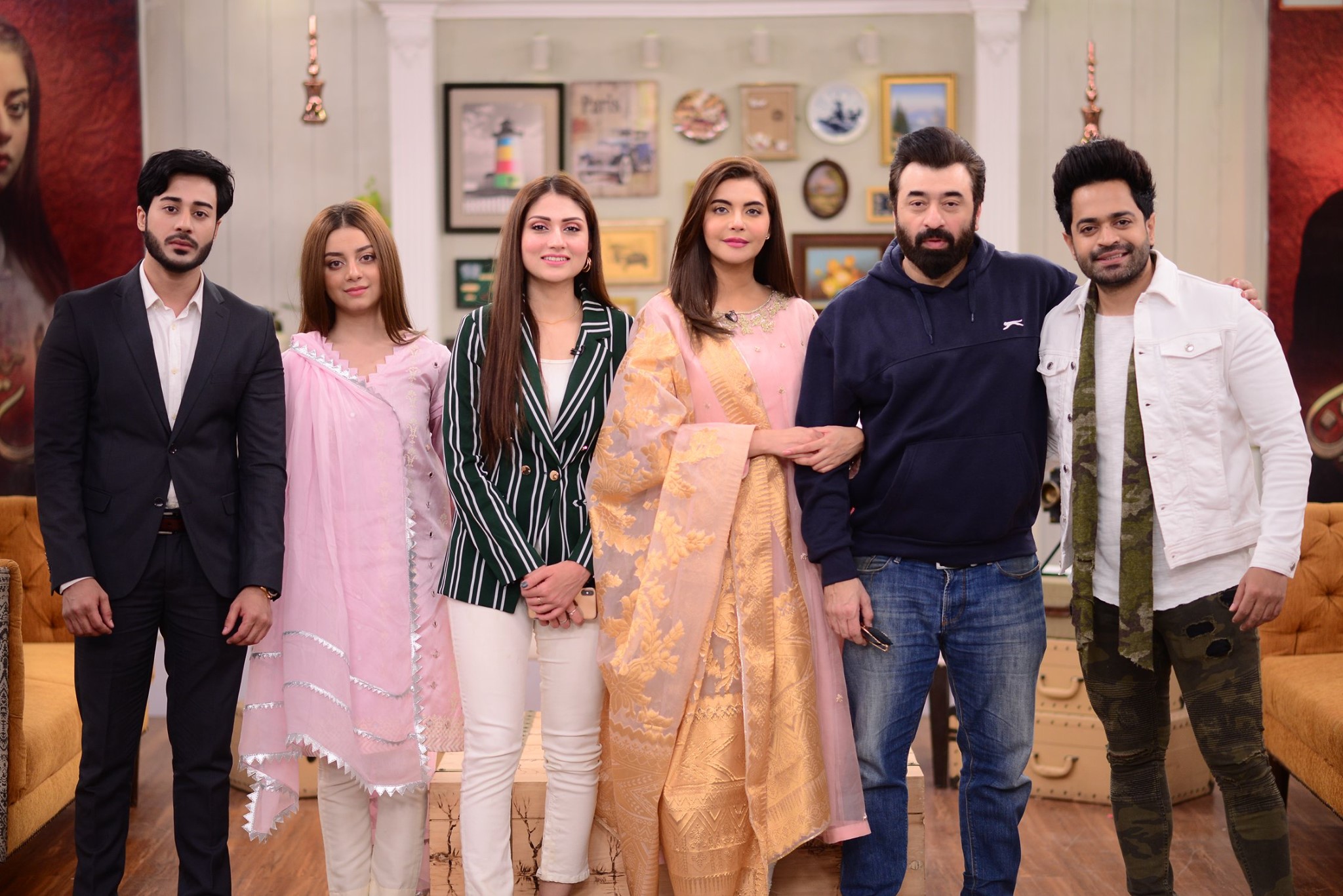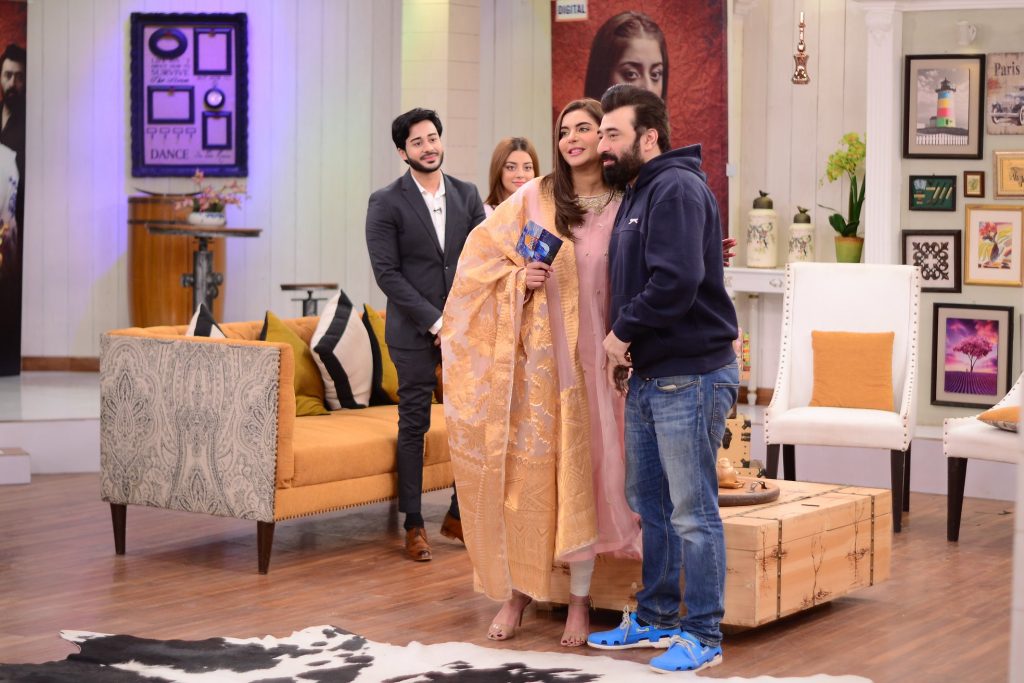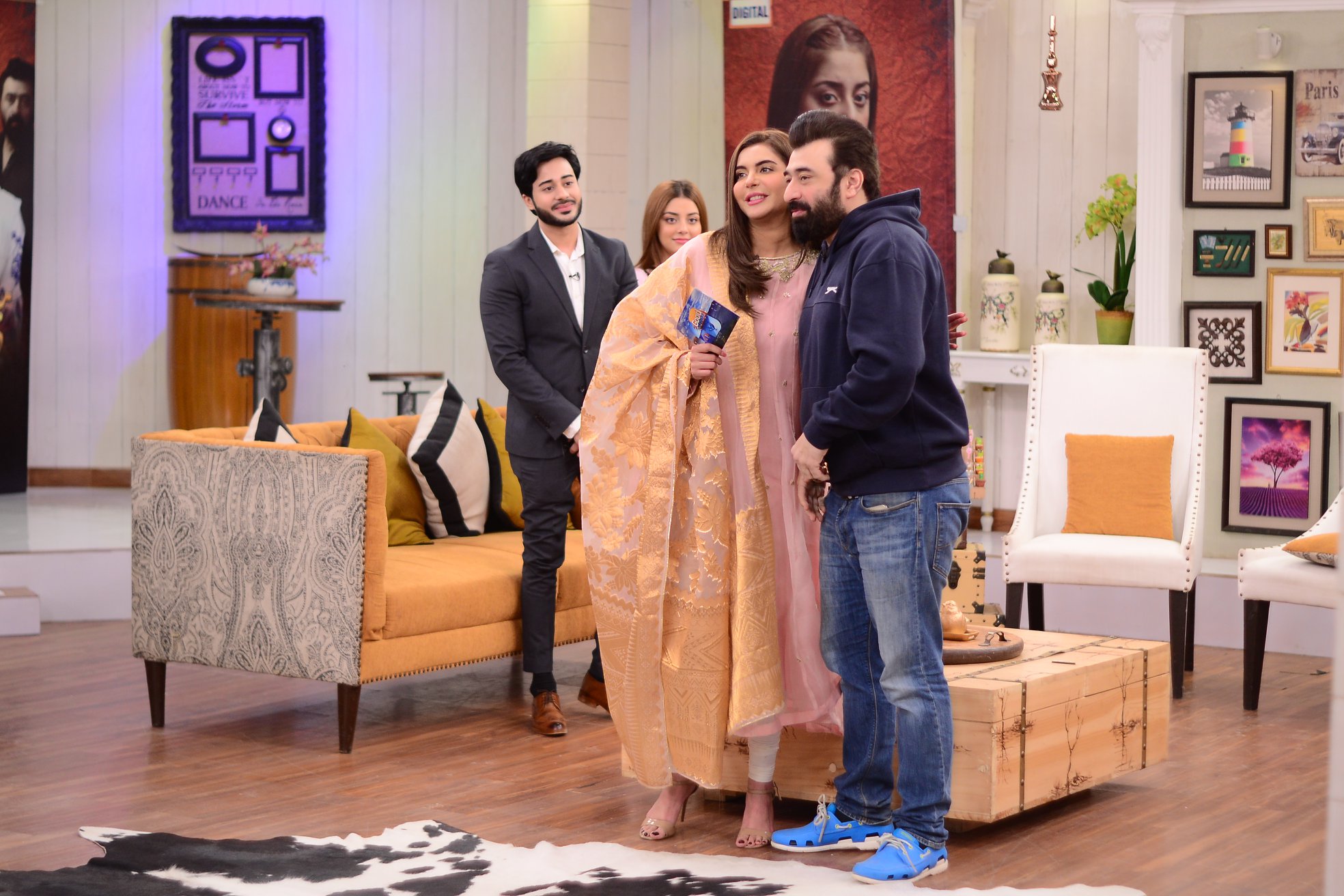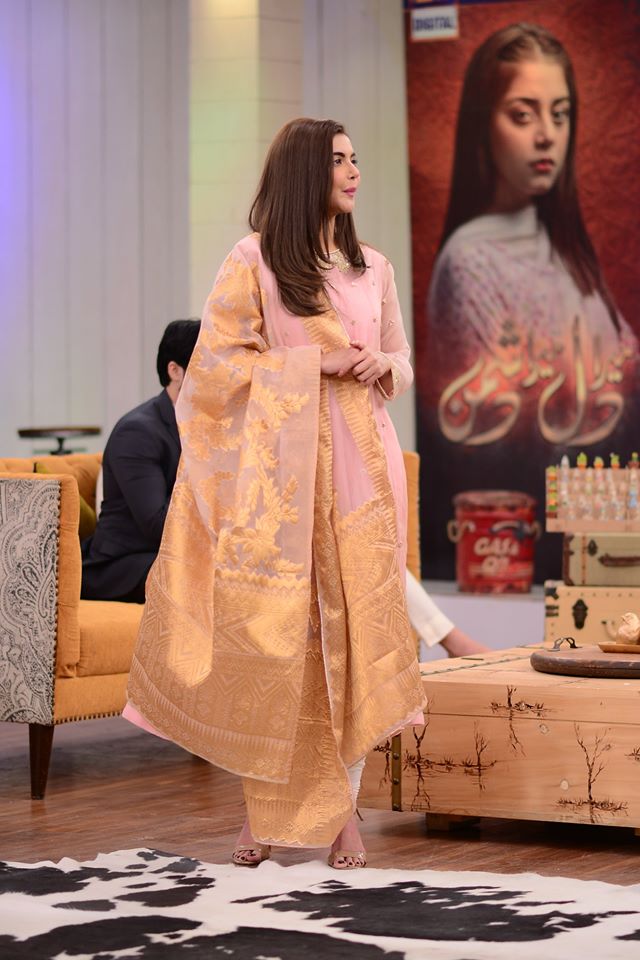 Although, sources claimed to have confirmed the news from authentic resources, Nida Yasir went on record to state that she hadn't tested positive for coronavirus and that her husband had only been showing mild symptoms. In a conversation with Entertainment Popcorn, Nida Yasir stated, #NidaYasir in conversation with #EntertainmentPopcorn to Respond to the rumors of tested positive for Covid-19.
In talks with Entertainment Popcorn the morning show queen Nida Yasir revealed that she and her husband #YasirNawaz had tested positive for Covid-19 but she don't have any symptoms of the virus.
Talking about Alizeh Shah and Noaman Sami, Nida once again added that it hadn't been true. "Alizey and Noman haven't undergone the test but they just have fever."
Nida stated that they had isolated themseleves as civilized and responsible citizens and didn't hide anything.
However, the twist in the story came when ARY Network's CEO Salman Iqbal himself took to his social media to confirm that Nida and Yasir had tested positive for COVID-19 alongside her daughter and that her team of Good Morning Pakistan were being tested as well.
#FightagainstCoronavirus pic.twitter.com/ctjD6V4zPM

— Salman Iqbal ARY (@Salman_ARY) May 23, 2020