Famous TV host Nida Yasir lost her mother Fehmida Nasreen in Feb, 2021. Nida Yasir took to her social media account to share the sad news with her fans and followers.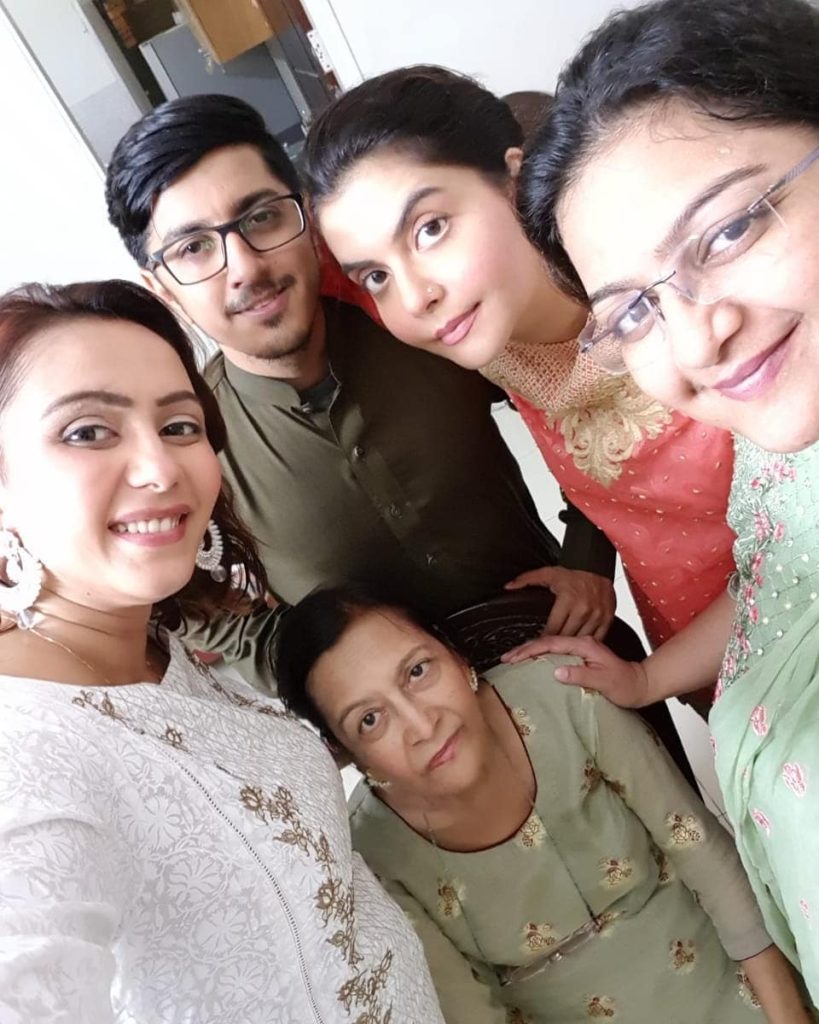 Recently, Nida Yasir's brother Talha Pasha tied the knot in a star-studded affair earlier this week. Nida fulfilled her promise and invited the newlywed couple on her show in order to introduce them to her fans and Good Morning Pakistan's audience. Nida's family including her sisters and father were also invited as a guest on her show. While talking about the wedding festivities of her brother's wedding, Nida Yasir got emotional while remembering her late mother at this precious occasion of their lives.
Nida Yasir mentioned that how difficult it was for them to attend one of the most important occasion of their life without their mother. Nida also praised her mother for raising such a caring and humble son like Talha Pasha. No doubt, tragic loss of losing your mother is uncompensated.