The prominent host of Pakistan Nida Yasir recently appeared in an interview with "BBC Urdu".
Nida Yasir replying to all the criticism mentioned that "My morning show is related to entertainment only. I'm not spoiling, bullying or admonishing someone."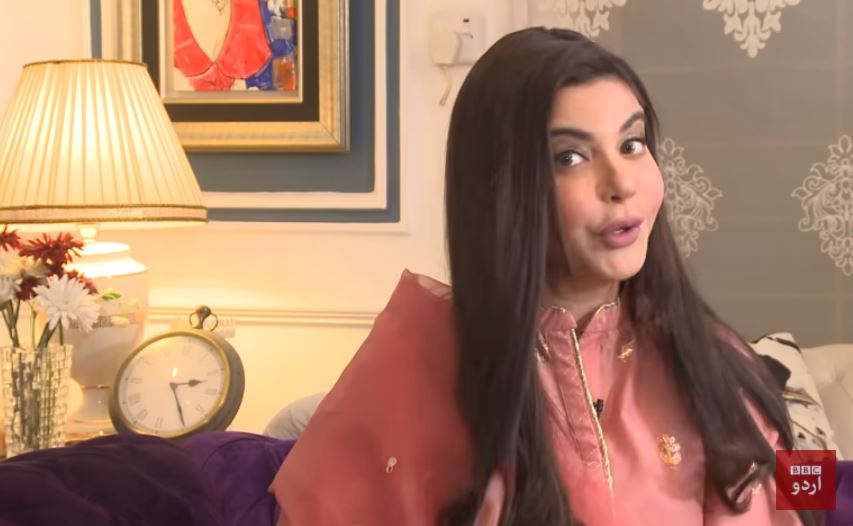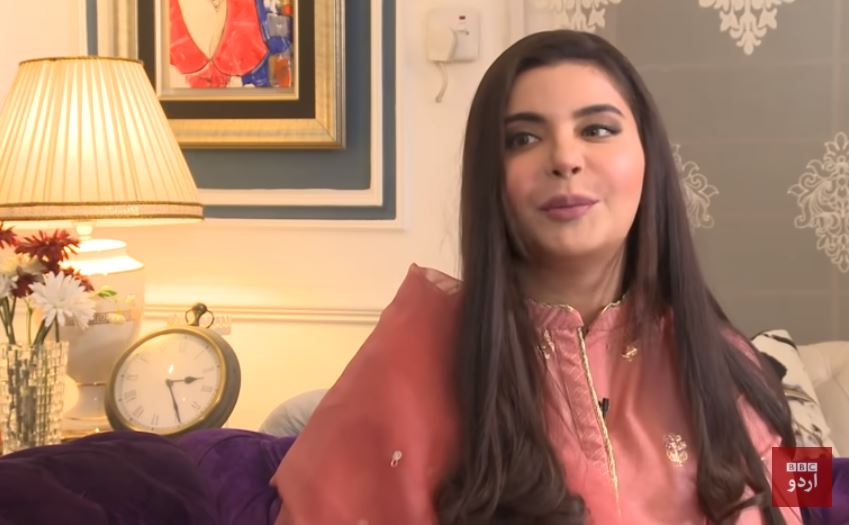 "I just give advice, the people who want to follow can follow my advice. I share my personal experience with my audience too so that someone might get help from my advice. I just guide my audience nothing more than that", added Nida Yasir.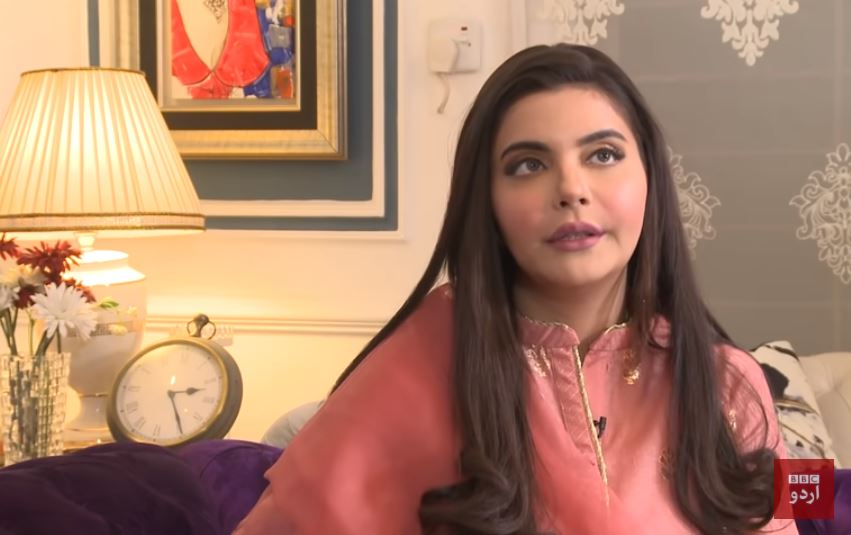 Nida further added that "It depends on our audience the way they understand things. It's all up to them that they want to take things in a negative or positive way."