Nida Yasir is one of the top most morning show hosts in Pakistani entertainment industry's history. She is now-a-days the undisputed queen of morning shows. She is also dabbling in production and produced her husband Yasir Nawaz's film Chakkar.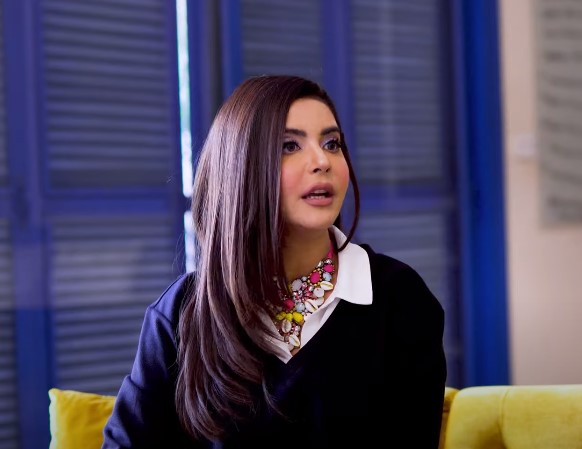 Nida Yasir has transformed herself greatly not only as a host but also in her fashion sense. Many people also have accused Nida Yasir of getting skin whitening treatments as Nida has transformed drastically over the years. She has changed her outfits, hair and makeup style and looks gorgeous more than she did in the past.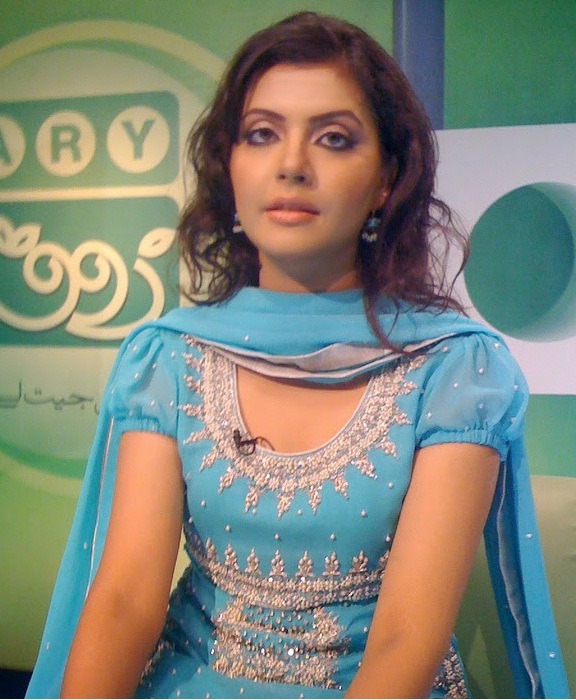 Nida shared when asked on Momina's Mixed Plate that her complexion looks different as in old photos she did not use sun block and had a lot of sun exposure. She also never took care of skin and looks. Now, she has started taking care of herself and she has also taken glutathione injections which has improved her skin.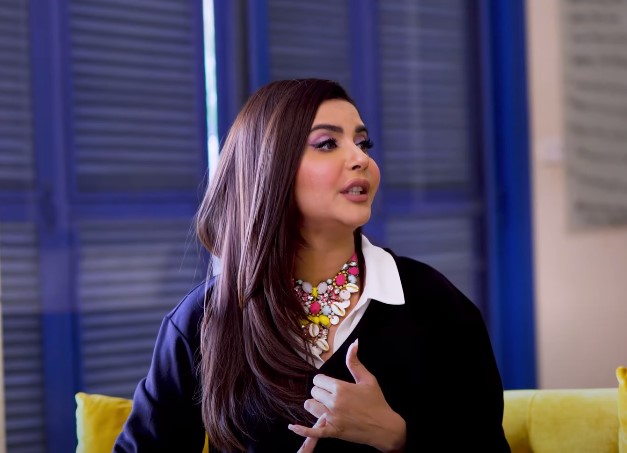 Listen to Nida explaining change in her complexion: