Shehzad Roy is a musician who sings with a positive agenda. His music always has a message for the masses. He has done a lot of work as a philanthropist and Pakistanis have always appreciated him for his awareness and goodness. Education is a topic close to his heart but this time Shehzad has come forward with a song that breaks gender stereotypes and talks about women empowerment.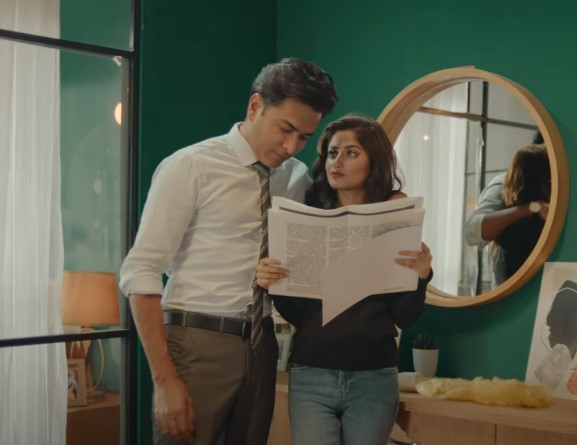 Sajal Aly has taken up the leading role in the song and as we all know she is the perfect actress and does every role to perfection. She has portrayed the agony, longing and talent of an average woman out there perfectly on screen.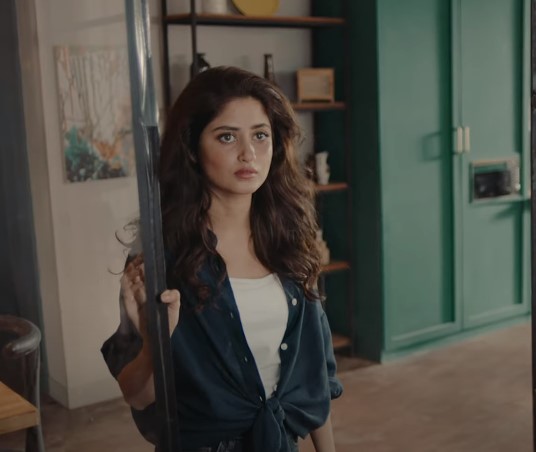 Shehzad Roy is the evergreen singer and Sajal is one of the top actresses of Pakistan and both have brought forth great chemistry on scree. They are making people fall in love with their pair and at the same time also with the message of the song Tum Ho To.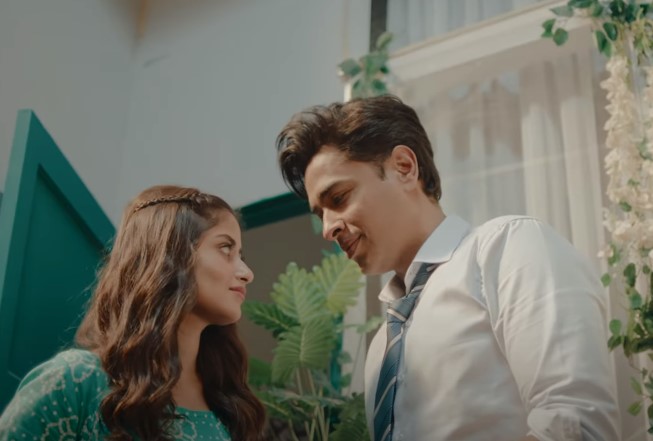 Here is the song:
Fans are appreciating the song to the fullest. Here are some reactions: