Nida Yasir is a Pakistani television host, producer, and actress. Nida has appeared in various popular dramas on Pakistan Television. She is married to actor and director Yasir Nawaz and running a production house with her husband. She also hosts the famous morning show "Good Morning Pakistan" on ARY Digital.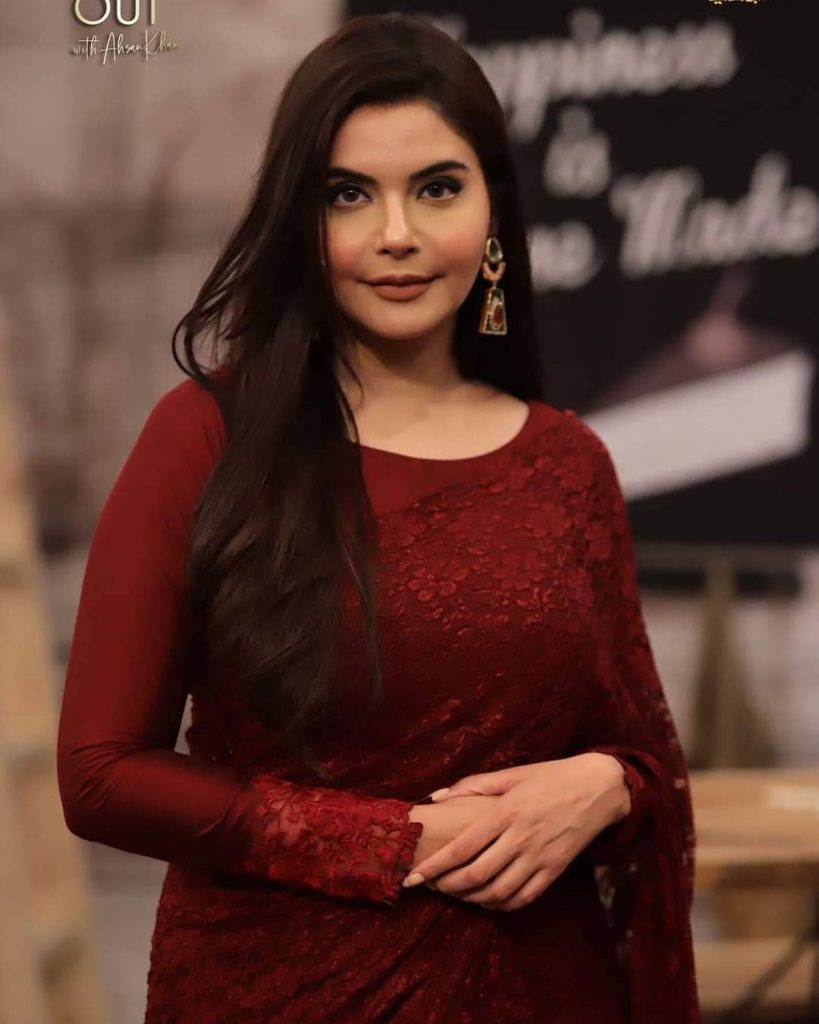 Nida Yasir has recently shared her most embarrassing moment in the live show "Good Morning Pakistan" aired on ARY Digital.
Nida Shared, "I have a closet at my house where my team keeps all the designer dresses that I wear on the show, and the designer's labels are then shared with the viewers of the show. Yesterday I wore a gorgeous black outfit but I and my team had no clue who the dress designer was and we were unable to share the Brand's name on TV."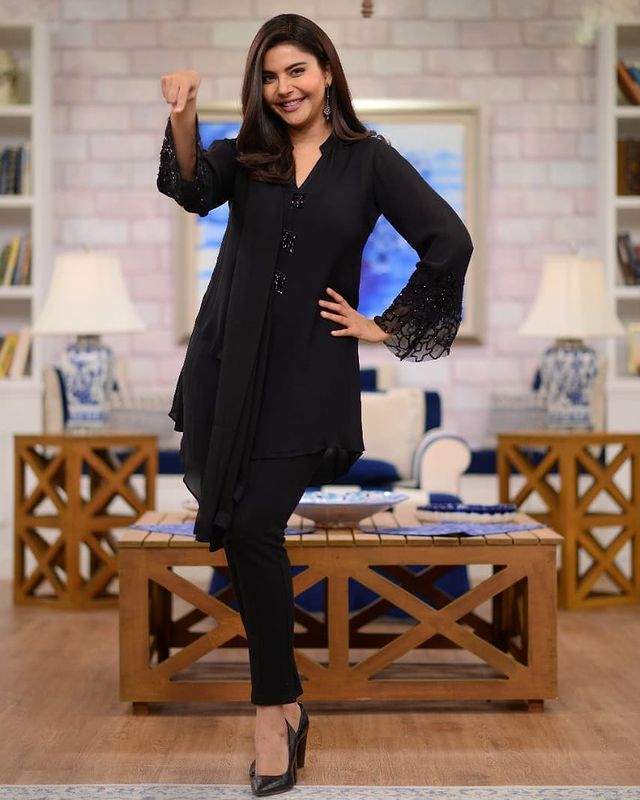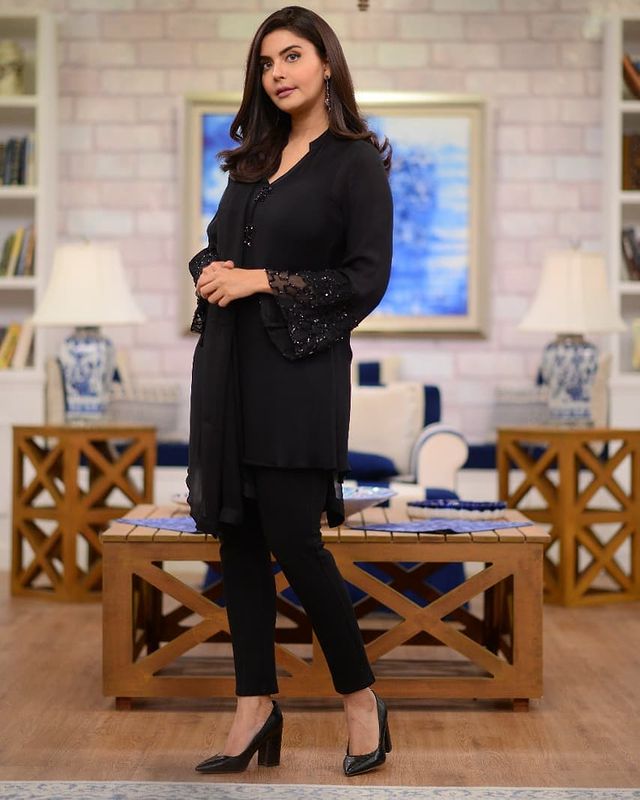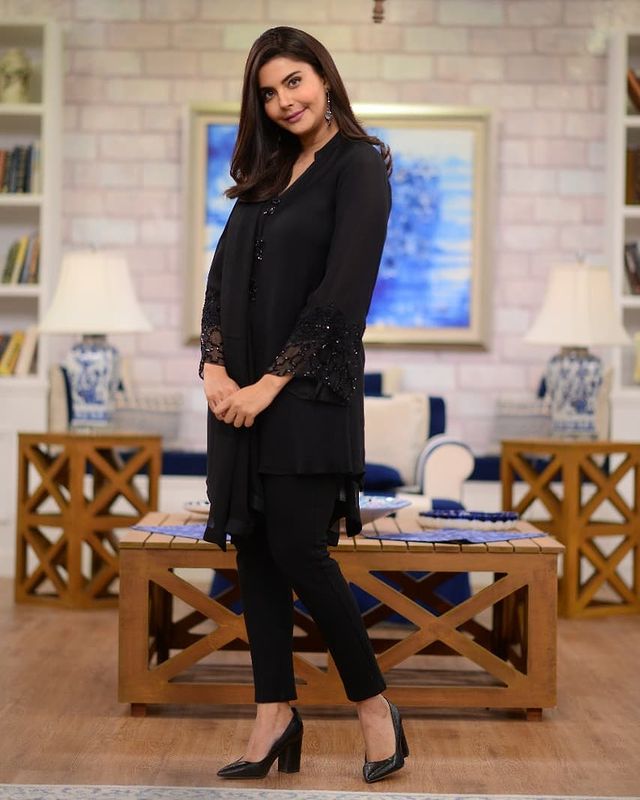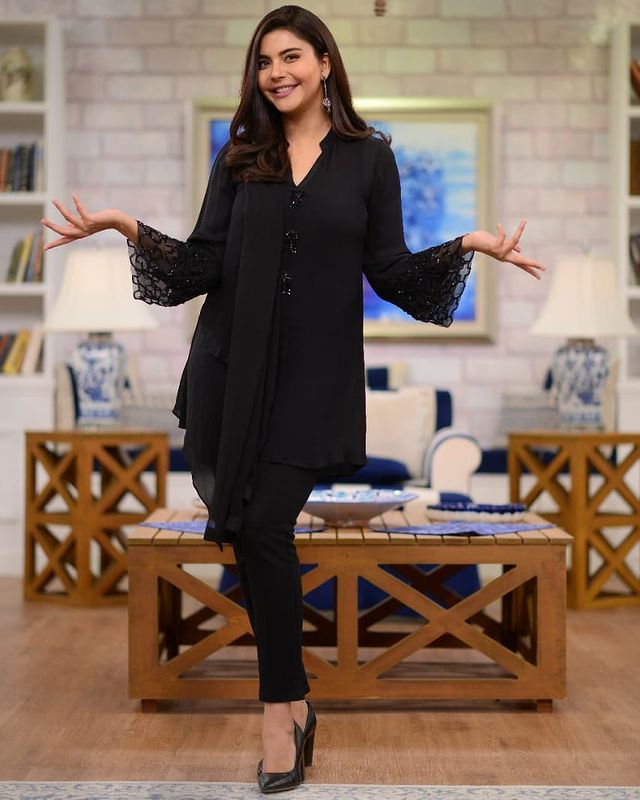 She further added, "After the show, my team suggested to post the picture on Instagram and ask for the designer in that post. As soon as I uploaded my pictures I received appreciative comments that I have lost weight and I am looking smart in the dress and the next moment My Daughter came to me and asked, "Mama what have you worn today in the show?" I replied saying, "Beta I don't know who is the designer of that dress". My daughter told me that it's her friend's dress which she borrowed to wear at a wedding and it got misplaced and somehow came in my closet. I felt so embarrassed that I wore my daughter's friend's dress but on the other hand I felt happy to fit in a little girl's dress".
Check out the link below to see Nida Yasir narrating her interesting embarrassing moment.