Nida Yasir is an acknowledged and settled Pakistani television Host and Producer who served as an actress and model in the past. She is the daughter of a notable producer Kazim Pasha and wife of famous Director Yasir Nawaz.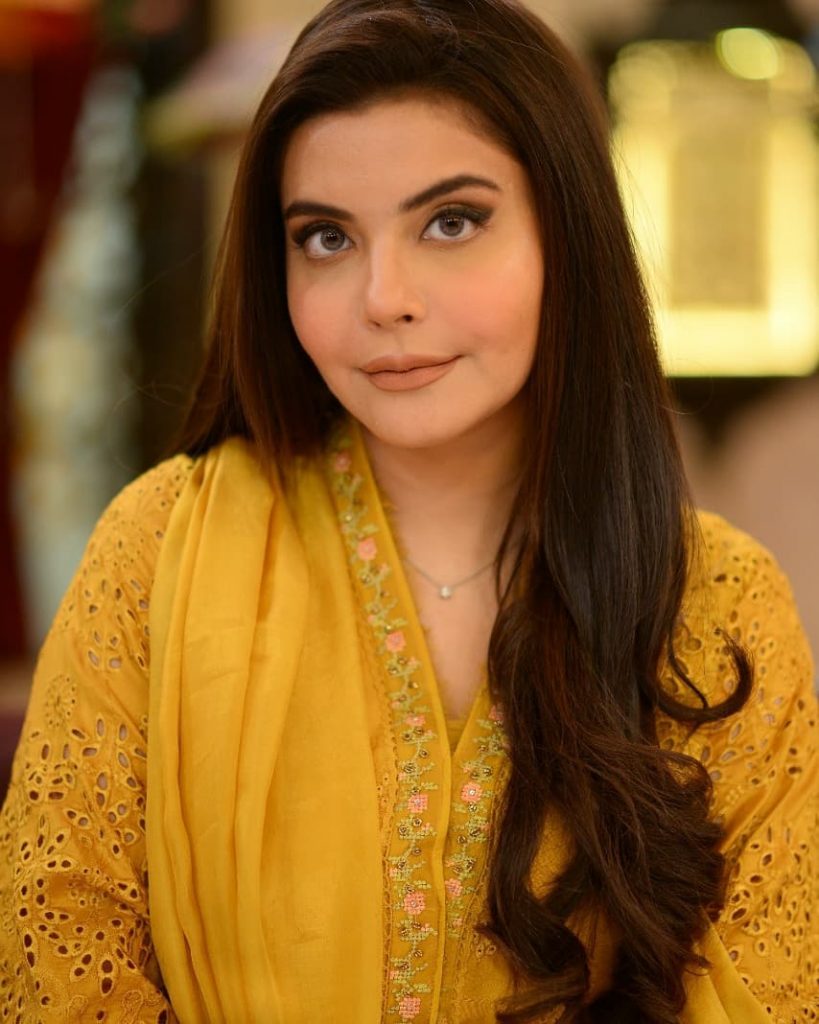 Nida Yasir in today's episode of "Good Morning Pakistan" while talking with the star cast of drama serial Pardes, shared her own heartbreaking experience of migration.
Niday Yasir while sharing her experience of migration revealed that "We have lived without our father for two years. My mother took us sisters along with her and moved to Germany and my father was living alone in Pakistan."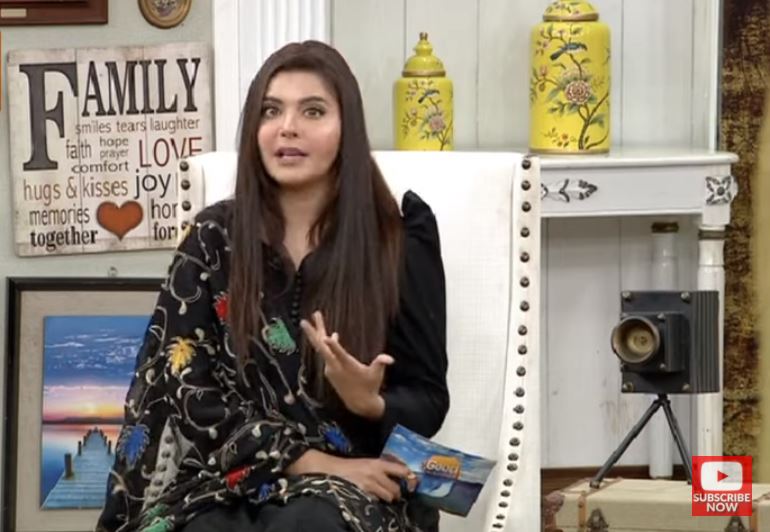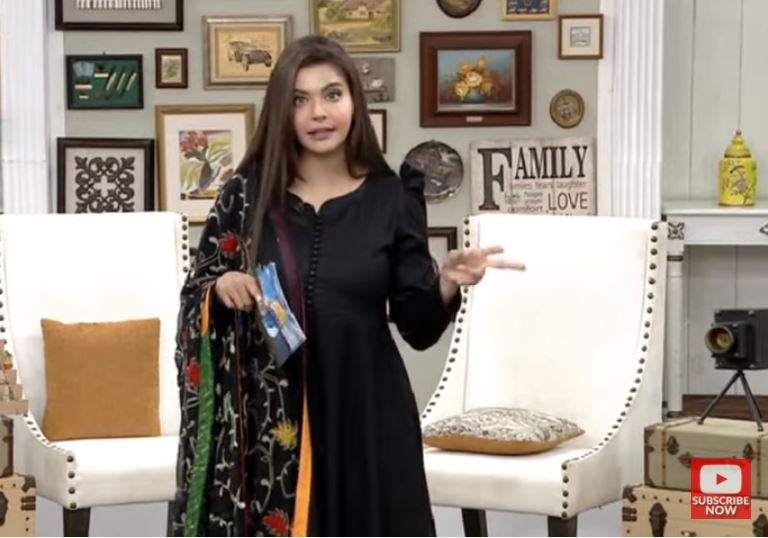 "The circumstances forced my mother to take such step because she hosted a bold show on PTV and because of that show she had to run away from Pakistan with her kids. My father couldn't resign from his job so he didn't move along with us", added Nida.