Hina Altaf and Agha Ali are the two talented and hardworking actors in Pakistani media Industry who made their name after a long struggle . Both the actors got married last year. They describe their pre-marriage relationship as a good bonding .The both always said that they didn't share any kind of intense love but a good friendship which they developed while shooting their drama Dil E Gumshuda , the friendship eventually turned into marriage on idea of people around them ,,.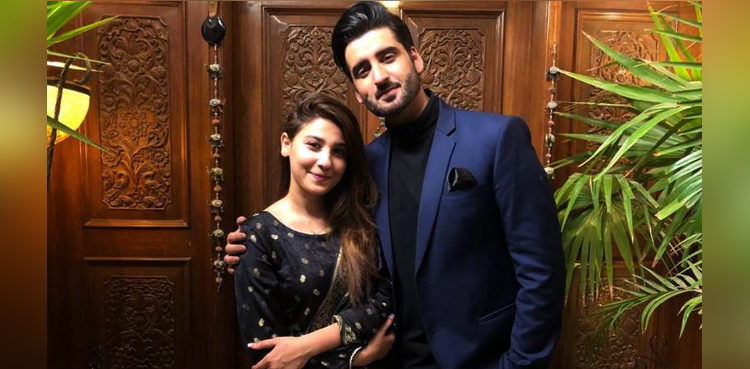 Recently , the couple came into PSL special show Her Lamha Purjosh . While doing a question answer segment Waseem Badami asked Agha Ali , " Does true love happen after marriage? "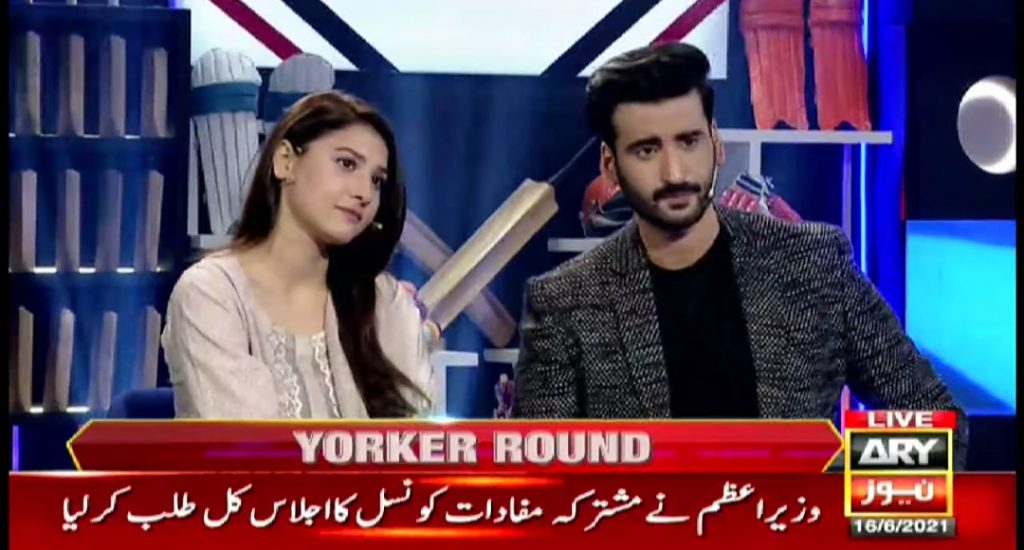 To this , " Agha replied , " Yes , certainly " . Hina also agreed to him and said that it is true .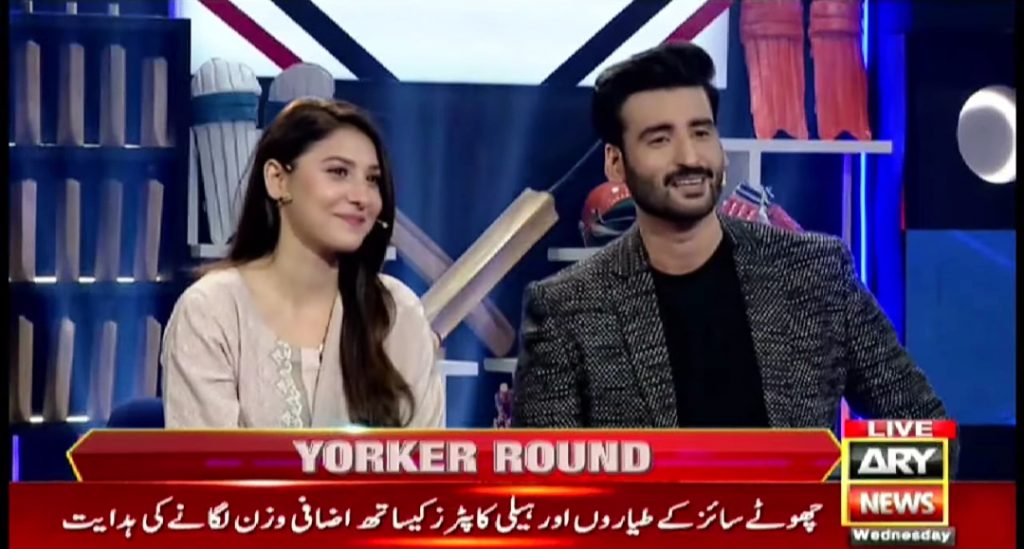 Hina further said, unwillingly , " Agha might be knowing this better as I didn't do anything even before , "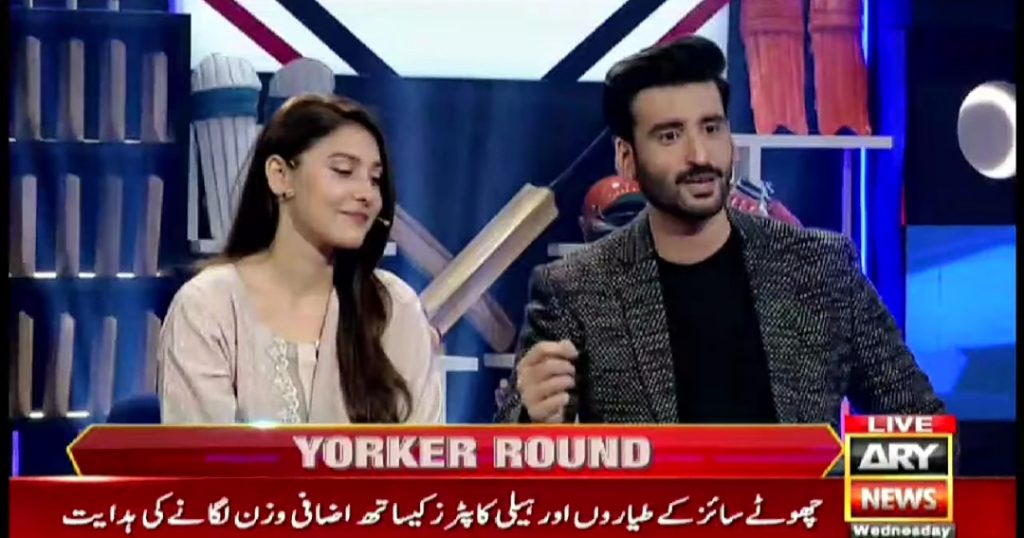 Hina also pulled Agha's Chin after saying this. But both strongly agreed to this notion about true love . Fans actually loved the couple and they really admired their answers. Here is video and a few comments too .