Iqrar ul Hassan Syed is a famous Pakistani anchor who has been doing significant work in the field of investigative journalism . Fans love him . His Ramadan Transmission is loved by his fans.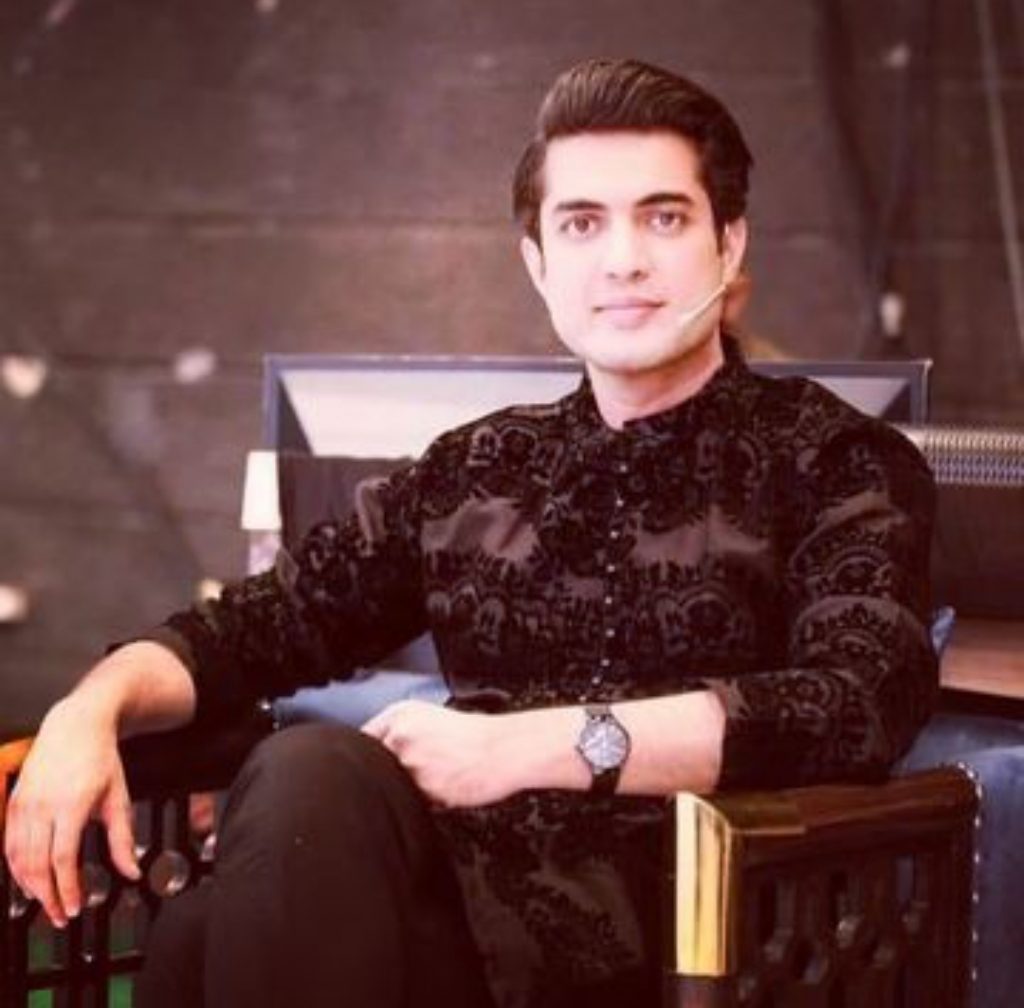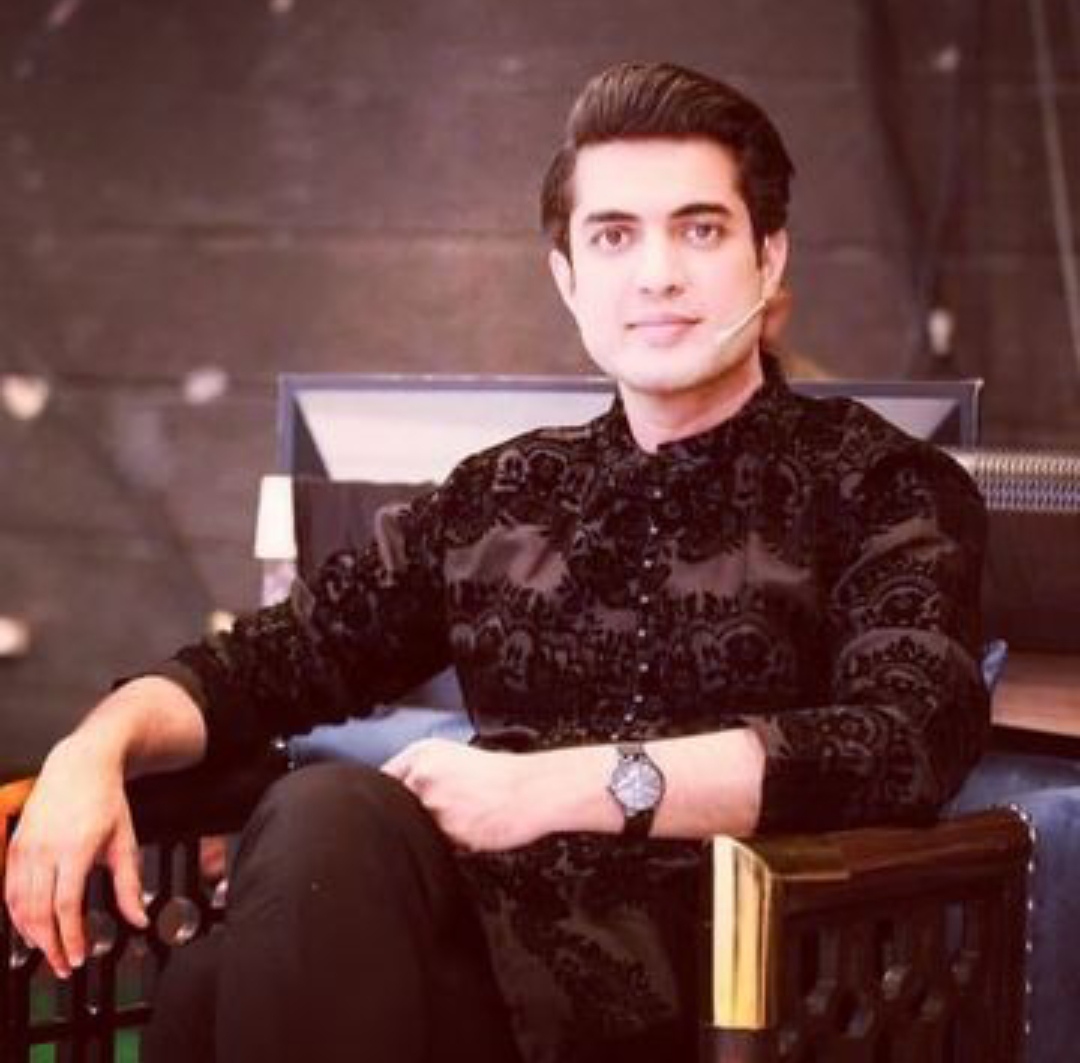 Recently, in Ramadan fans noticed evident change in his weight. He reduced so much weight that fans started to ask him about his routine.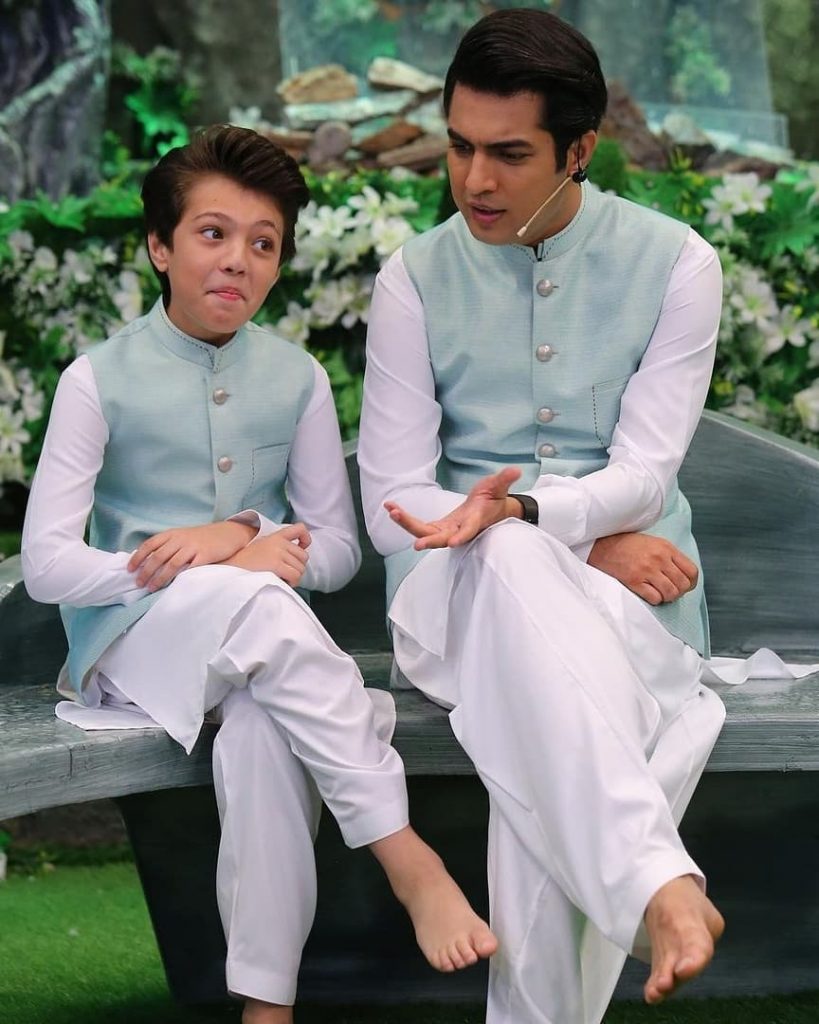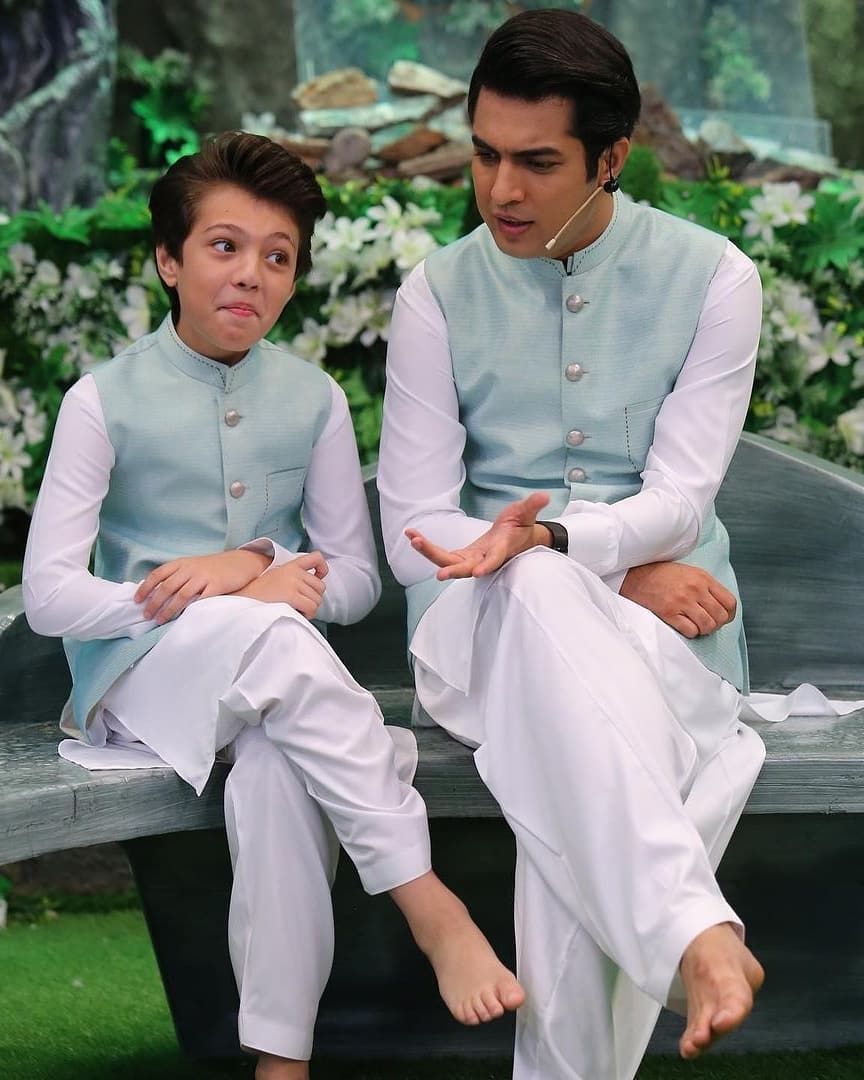 He recently shared a vlog in which he replied to all the questions. Iqrar said, " Ramadan has always been a motivation for me to reduce weight. I always give my self extra motivation to reduce weight in this Holy month "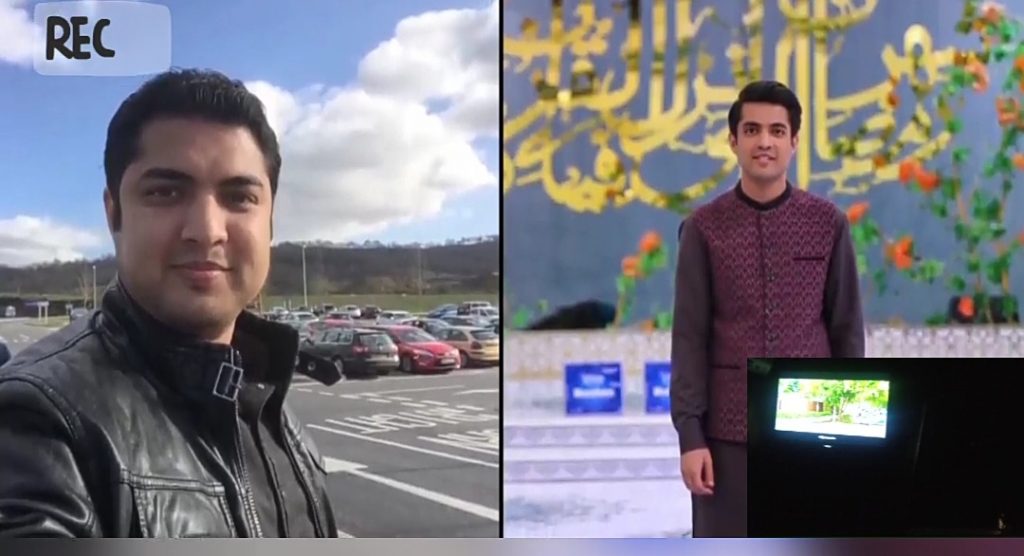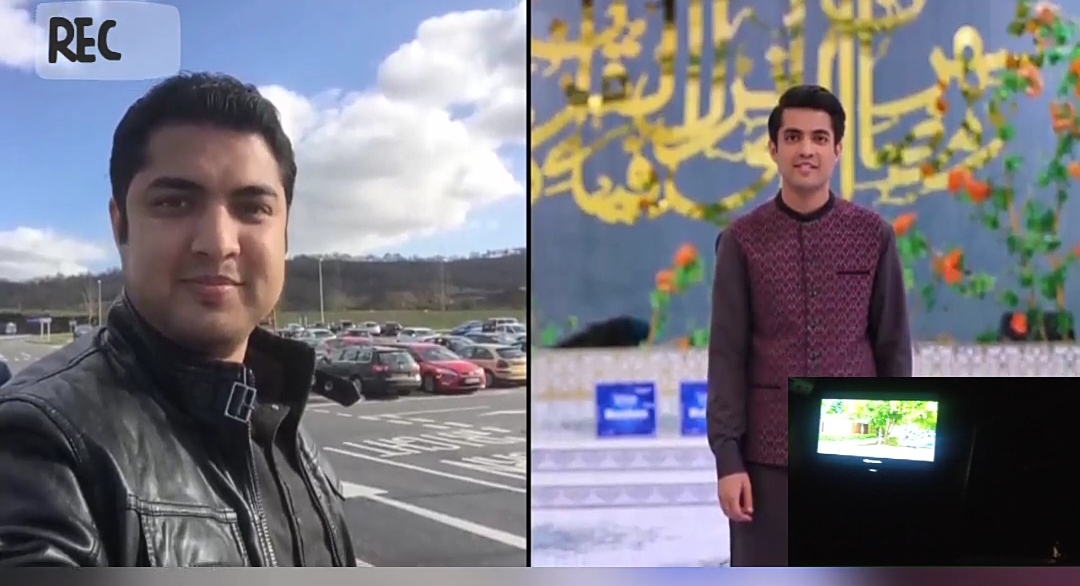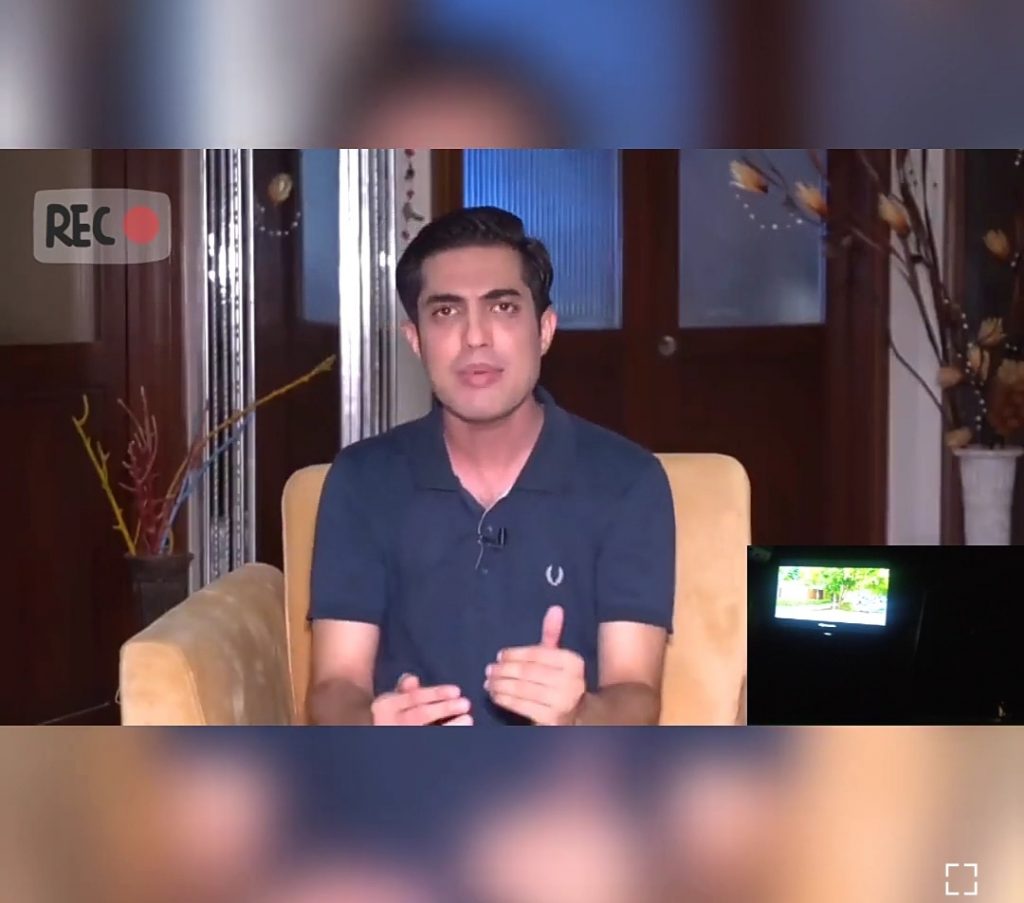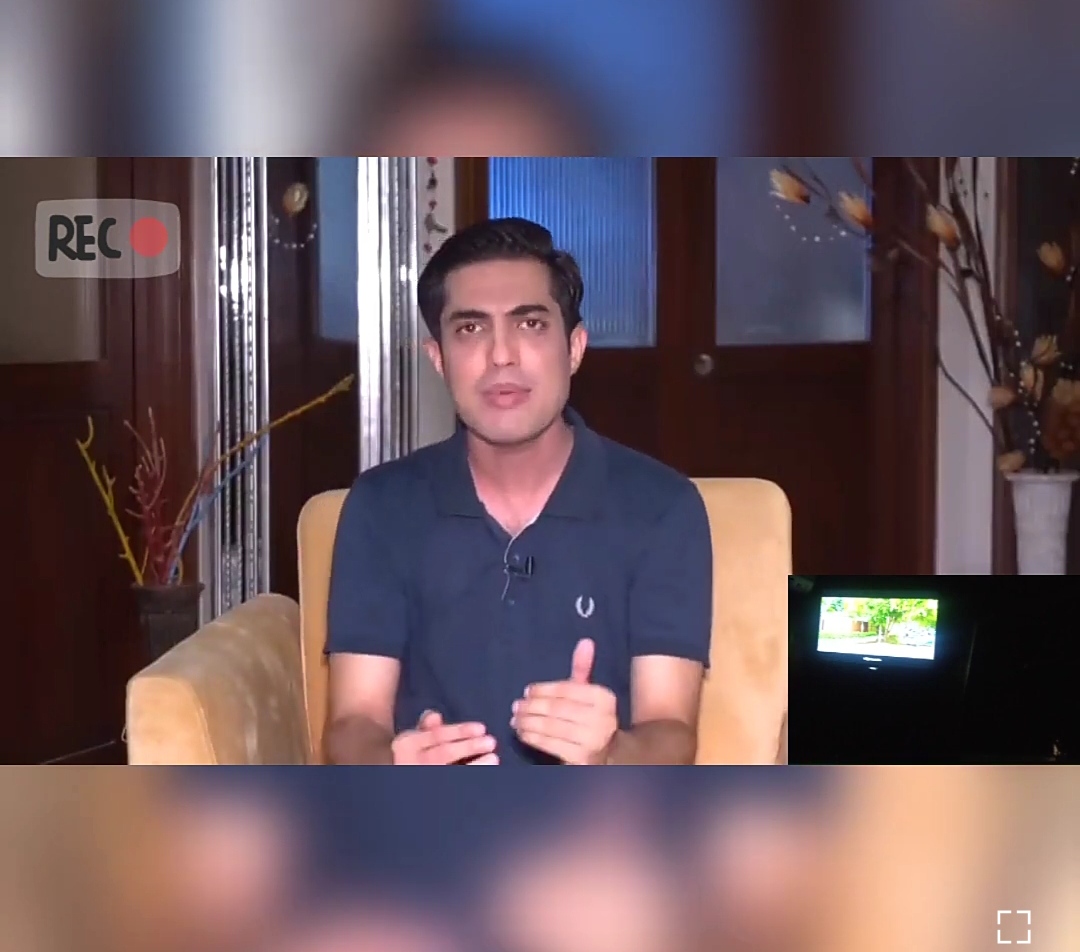 He said, " the way a lot of actors reduce and gain weight for certain projects ,I do reduce my weight in Ramadan"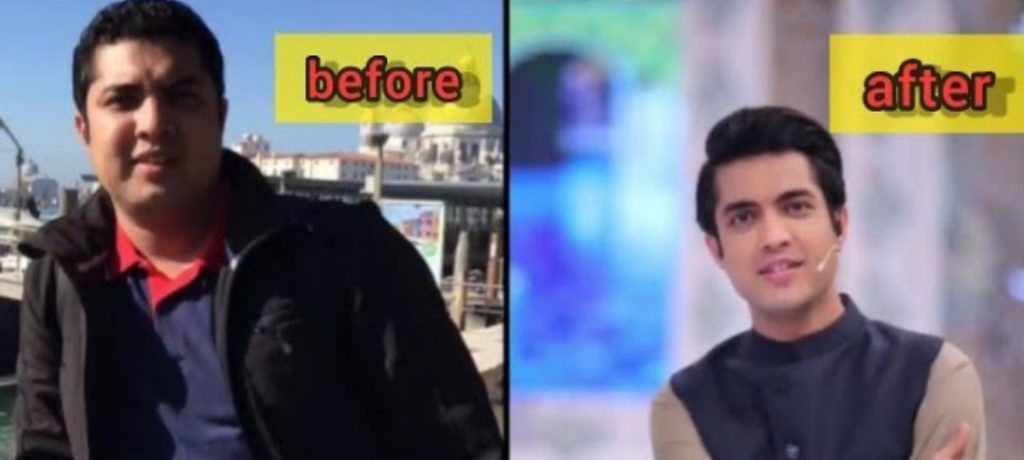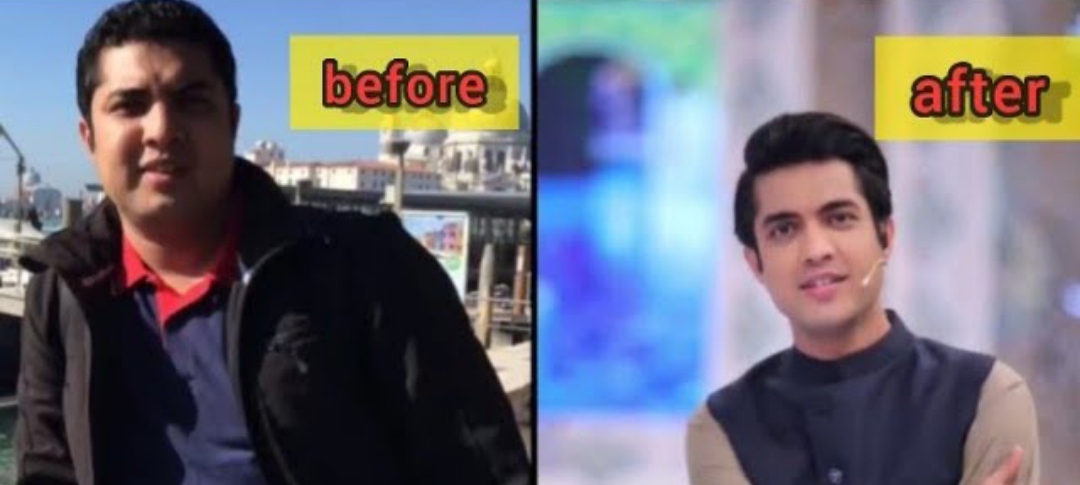 He said that he was 92 Kg at one time then he reduced to 72 kg , he also asked tips from Adnan Siddiqui who told him to eat the upper part of Tortilla bread and leave the rest of the carbohydrates.
He further said that forty minutes walk is a must in his daily routine, here is his link of the video.