Turkish series Dirils Ertugrul became immensely popular in Pakistan and was admired by people of all age groups. The drama is also airing on our national television in dubbed form.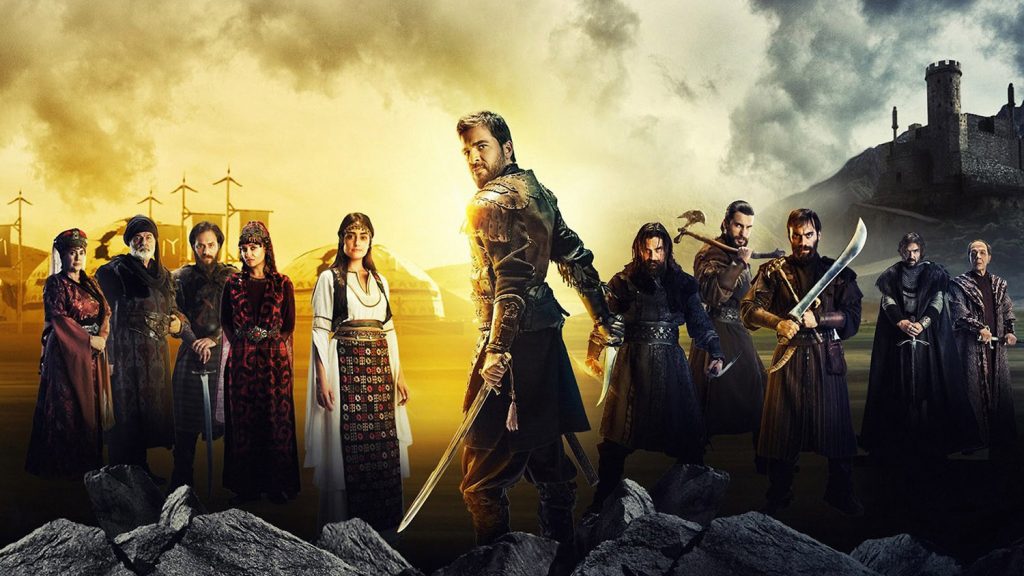 Since Ertugrul Ghazi is seen on television on daily basis and people love it, many of you might have think of the voices behind these characters. So given below are the pictures of the voice-over artists who are the real voices behind the characters of Ertugrul Ghazi.
Ertugrul Ghazi
Ehtisham Ul Haq is a voice-over artist who is the voice behind the character of Ertugrul Ghazi.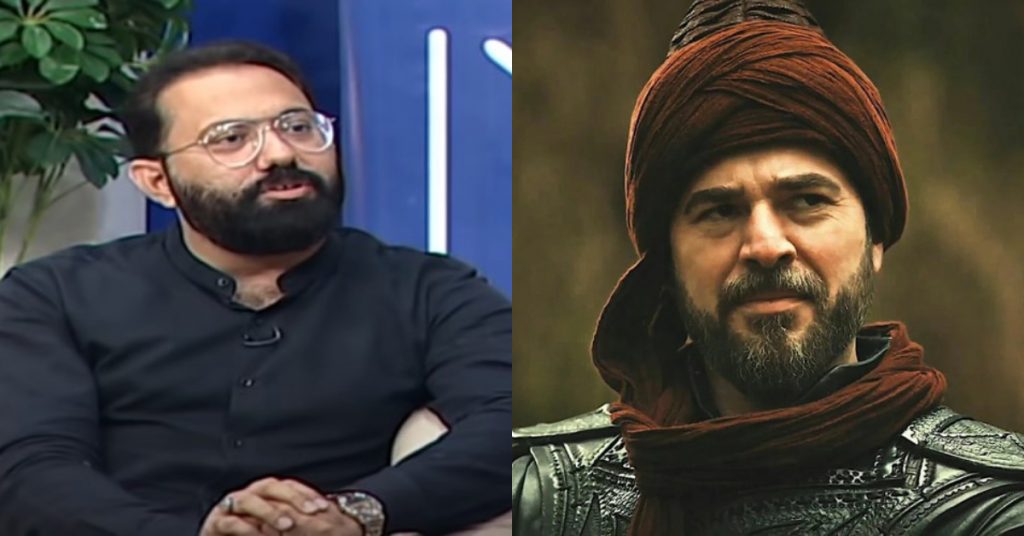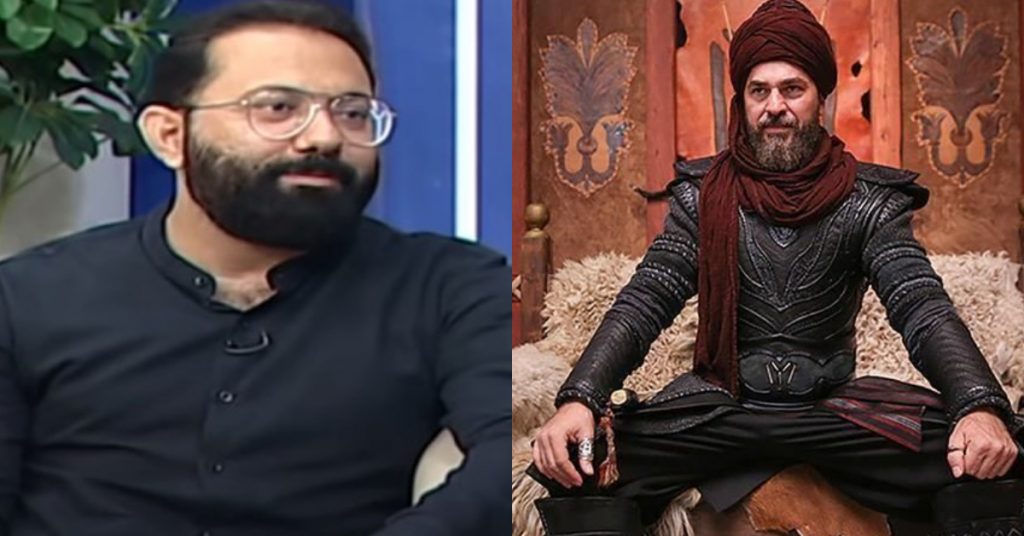 Halima Sultan
Rabia Kiran is a voice artist who dubbed Halima Sultan's character.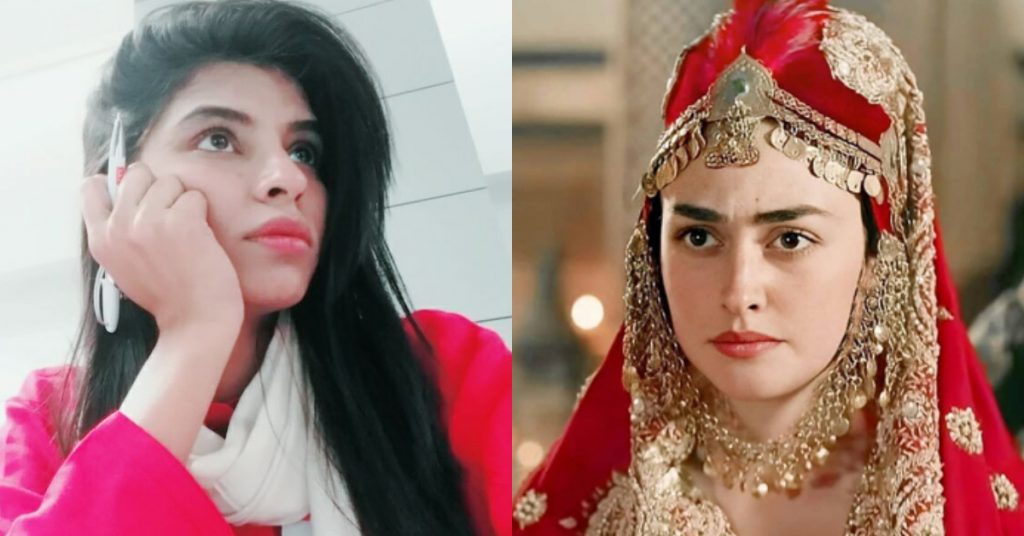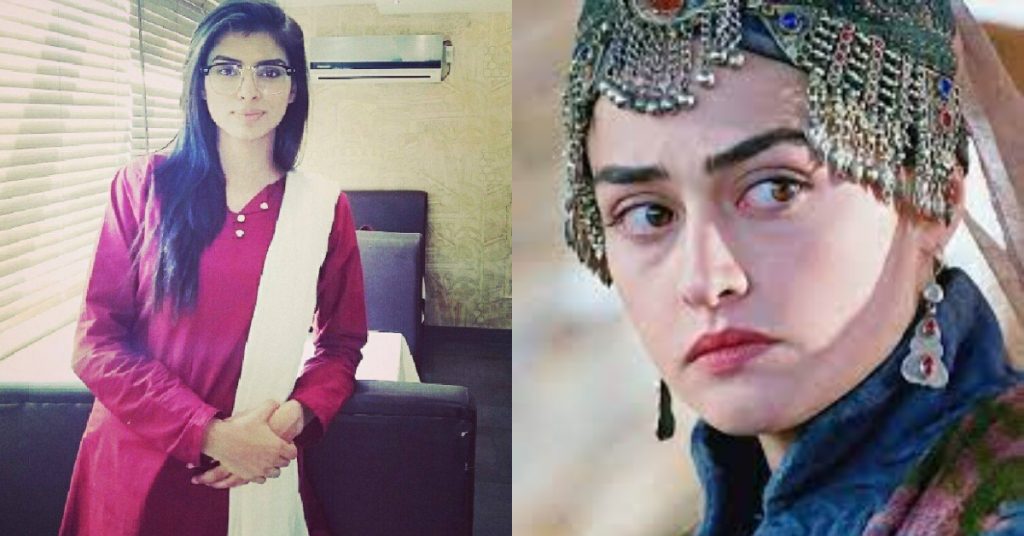 Gokce Hatun
Nimra Rafique is the voice behind Gokce's character.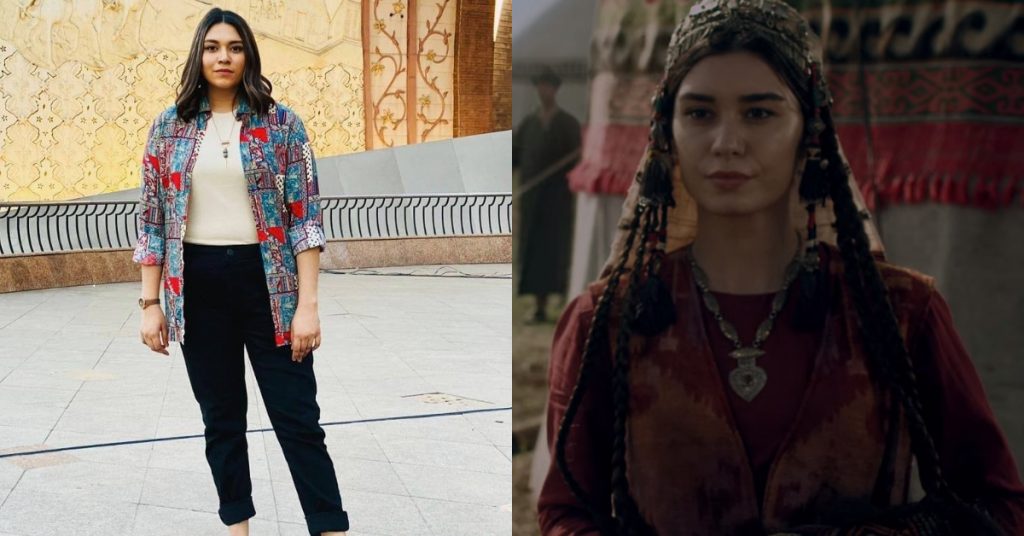 Turgat Alp
Mohammad Naeem who is an RJ by profession gave voice to Turgut's character.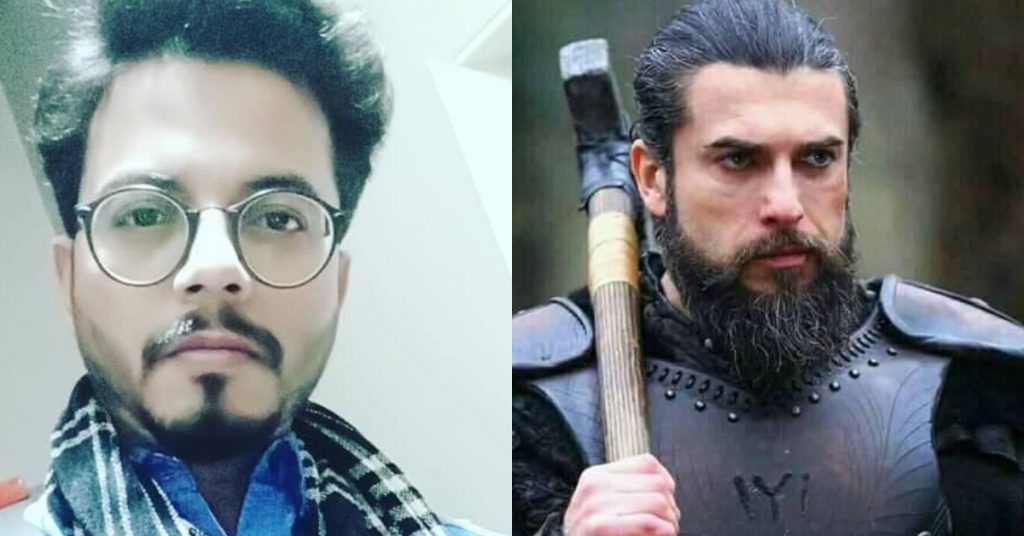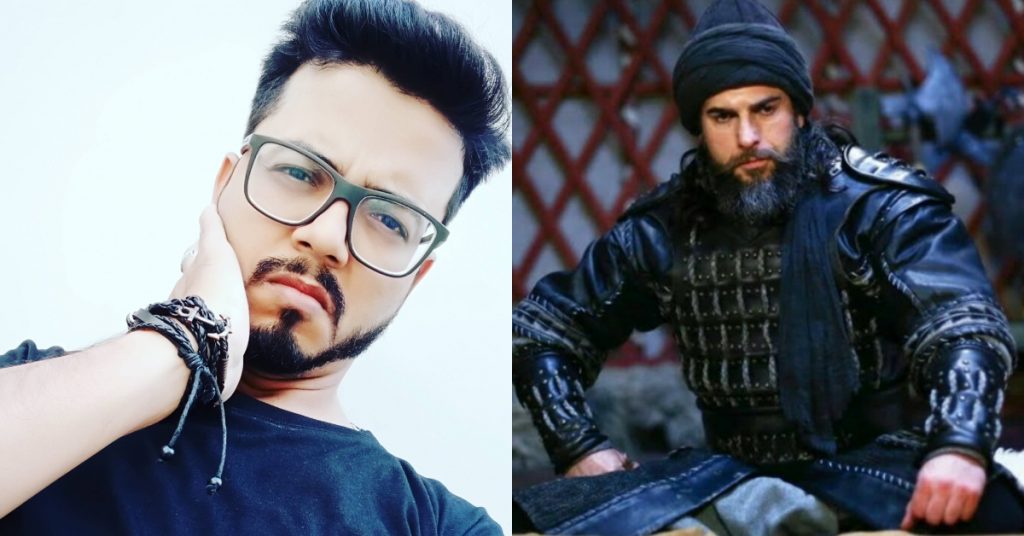 Selcan Hatun
Anjuman Irfan gave voice to the devilish character of Selcan Hatun.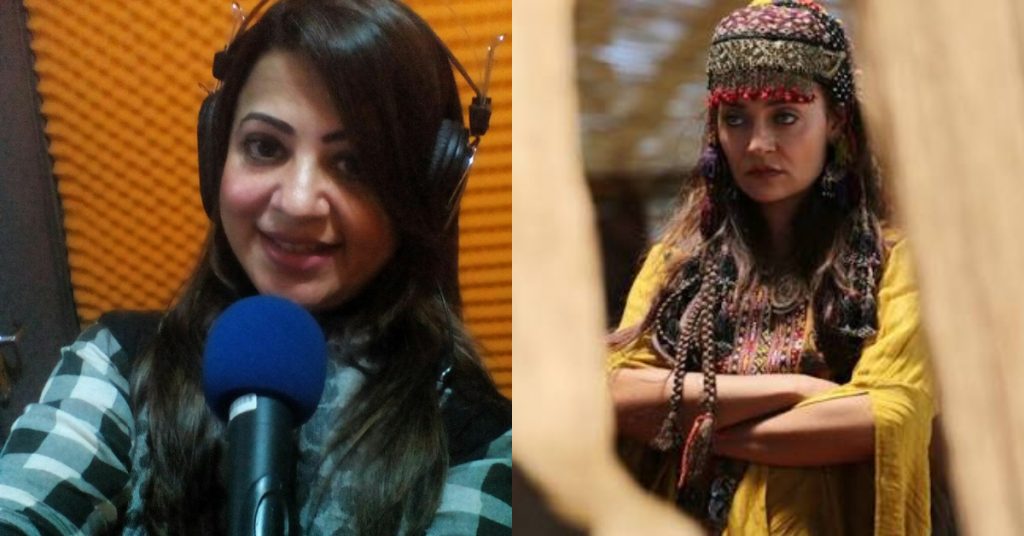 Bamsi Alp
Mohammad Nasir was the voice behind the full-of-life character of Bamsi Alp.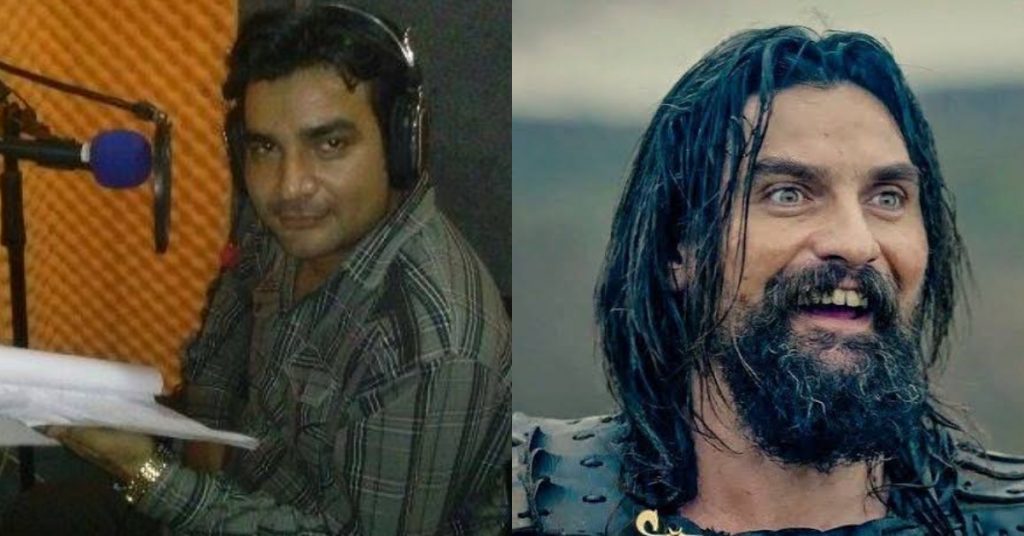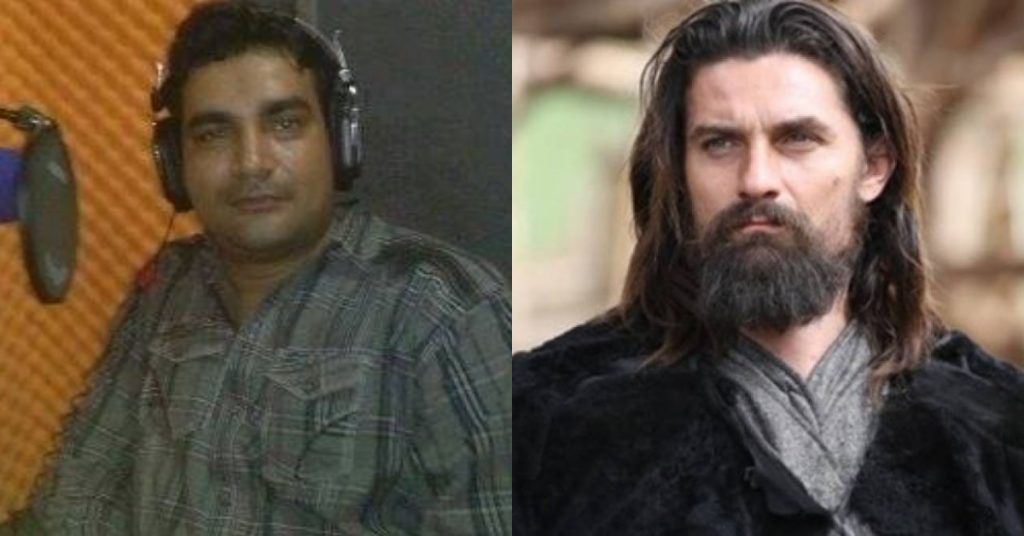 Hayme Hatun
Shereen Akhtar was the voice behind mother Hayme that was appreciated by all.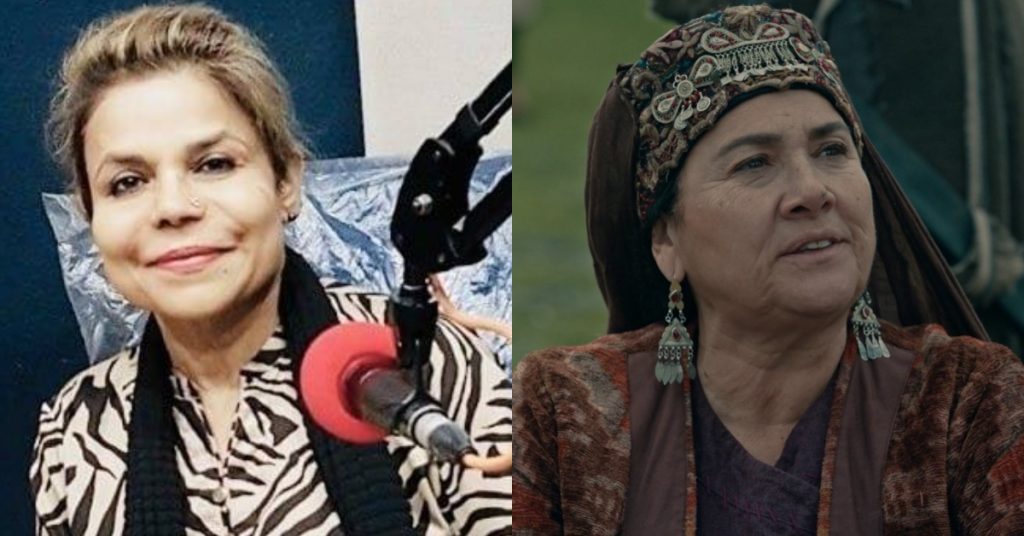 Sadettin Köpek
Asif Ilyas was the man whose voice added more flavor to the most dangerous character Sadettin Köpek.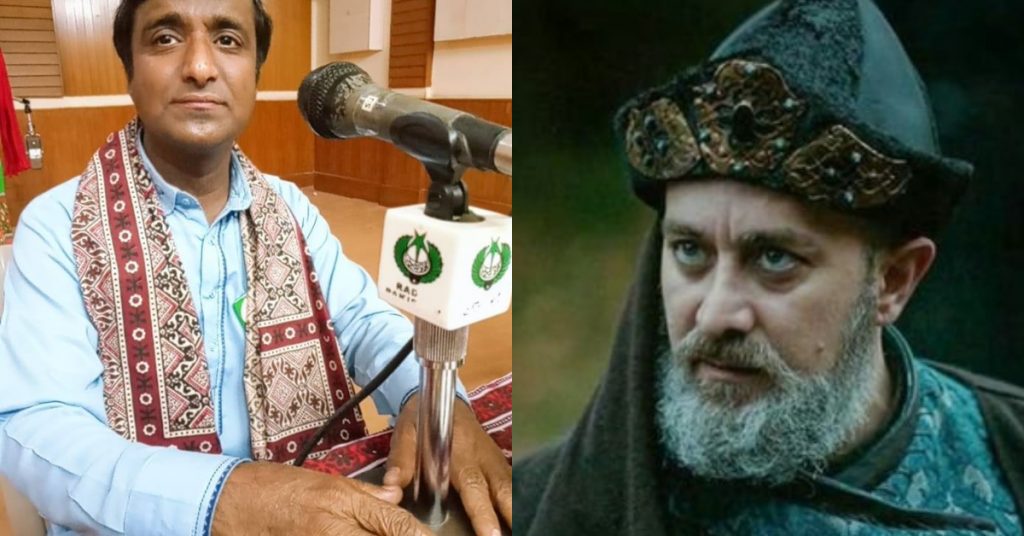 Hafsa Hatun/ Aikaz Hatun
Aiman Zahra was the one who did the voiceover of two characters Hafsa Hatun and Aikaz Hatun.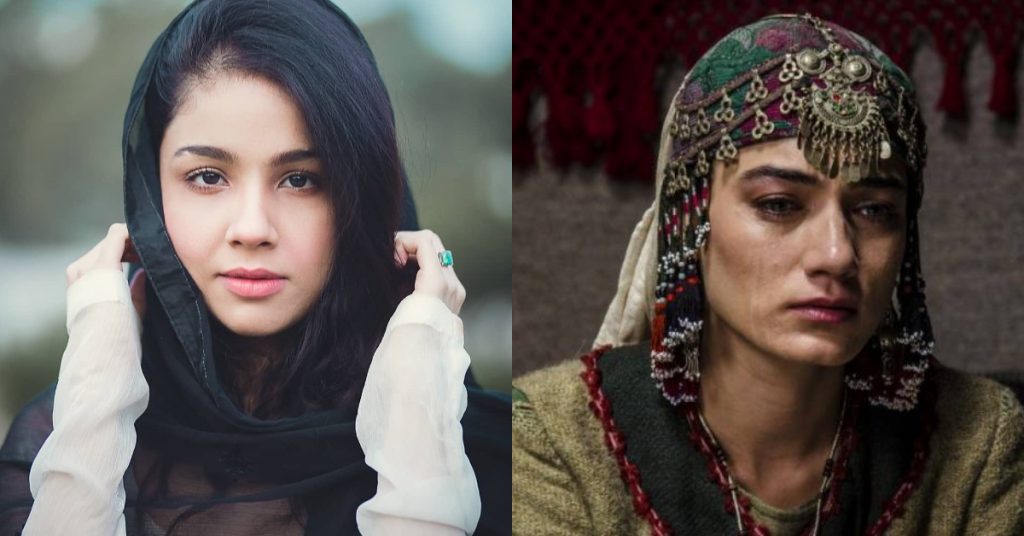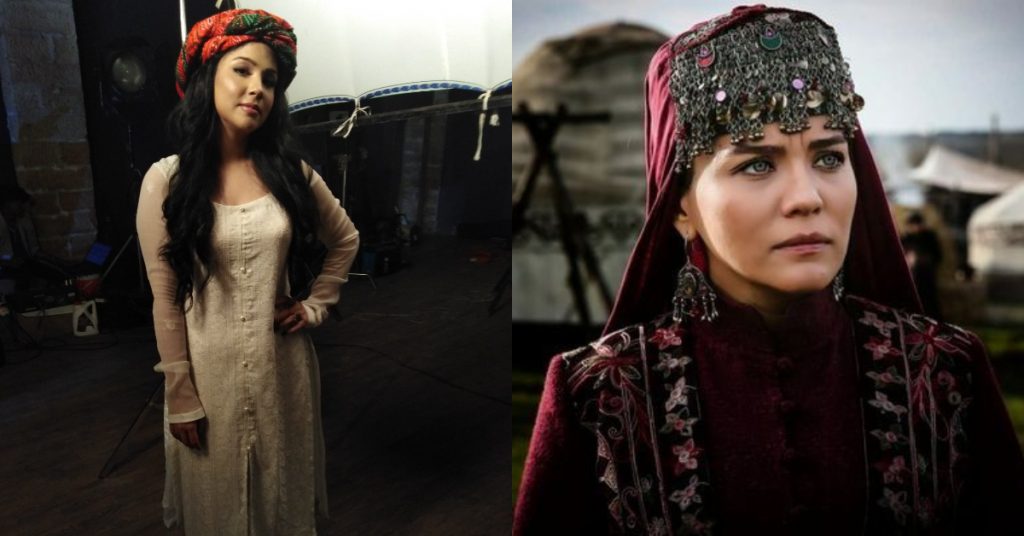 Gunduz Alp
Ali Abbas was the one who was the voice behind little Gunduz.