Nida Yasir is a Pakistani television host, producer, and actress. Nida has appeared in various popular dramas on Pakistan Television. She is married to actor and director Yasir Nawaz and running a production house with her husband. She also hosts the famous morning show "Good Morning Pakistan" on ARY Digital.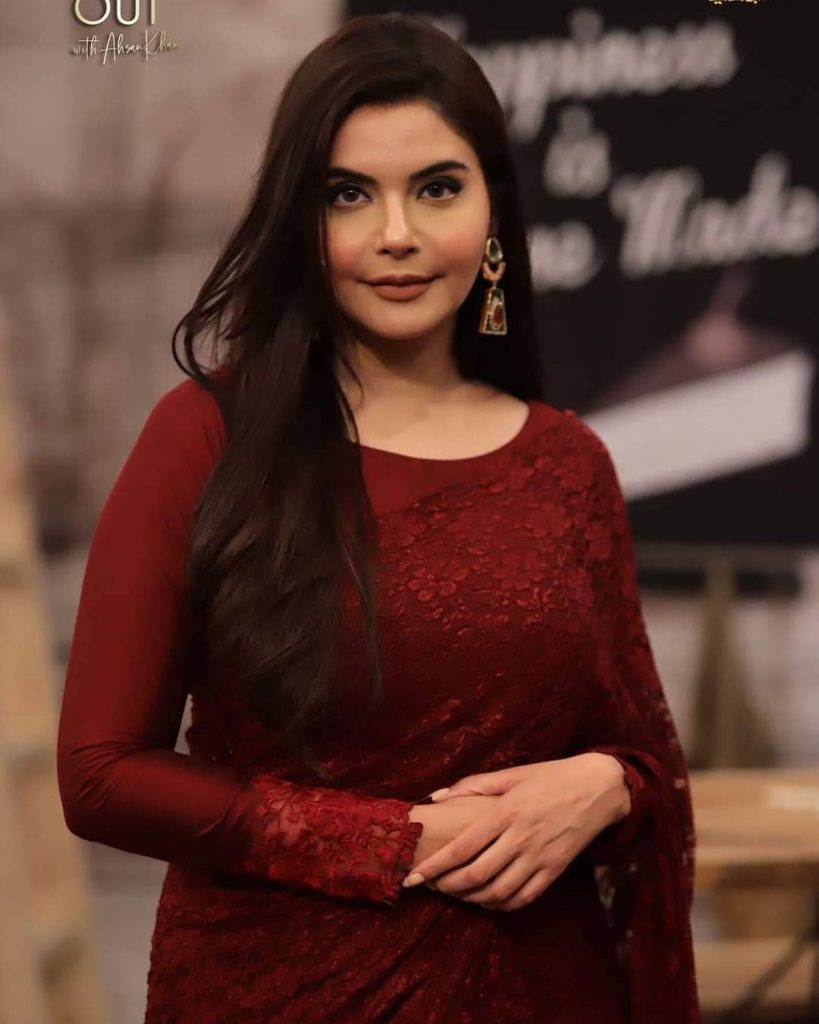 Nida Yasir was recently on a vacation to Turkey with her family. She was seen exploring Turkey's beautiful cities and scenic sights on her trip.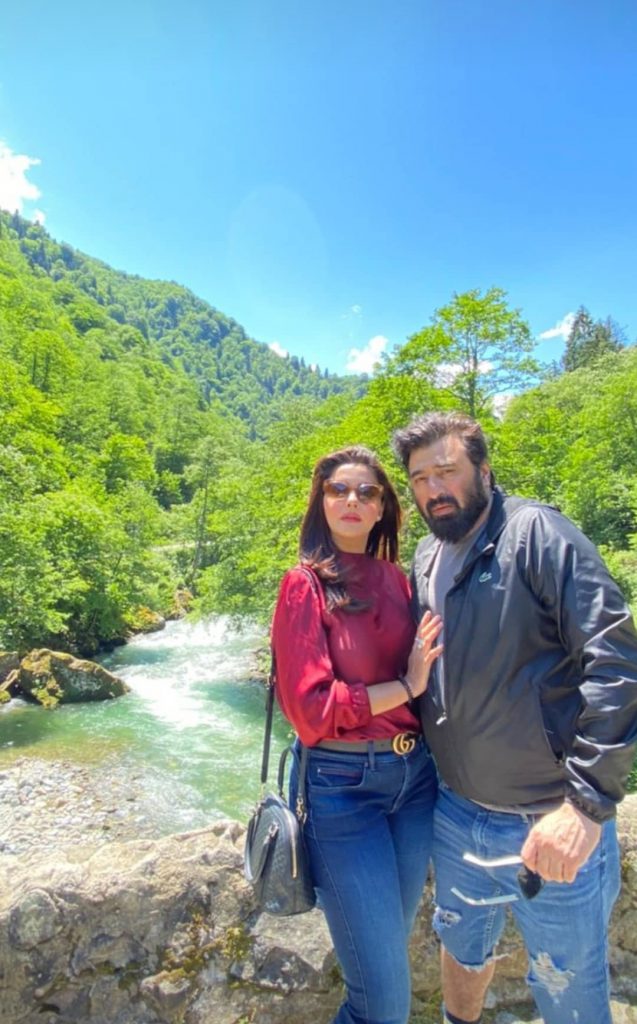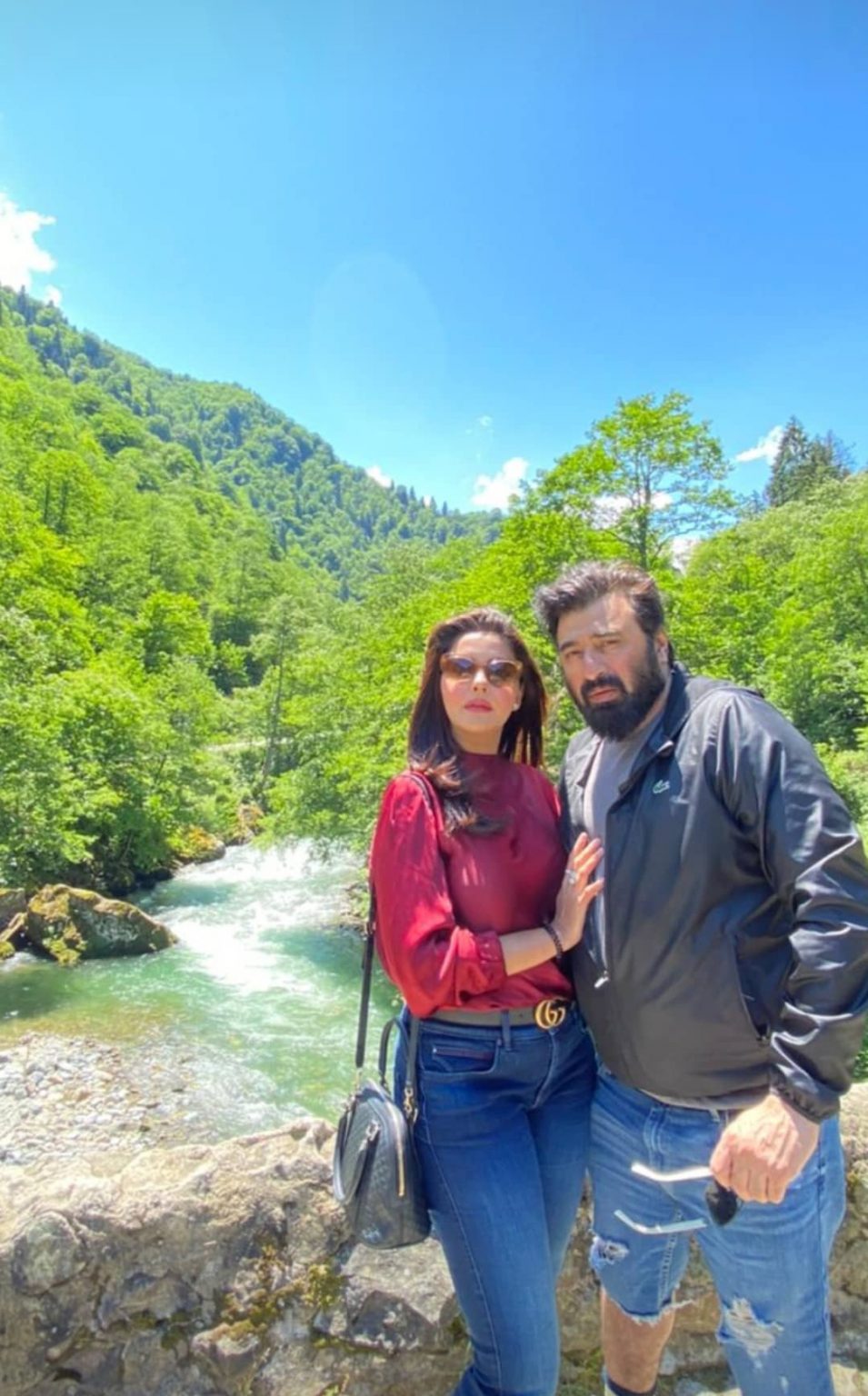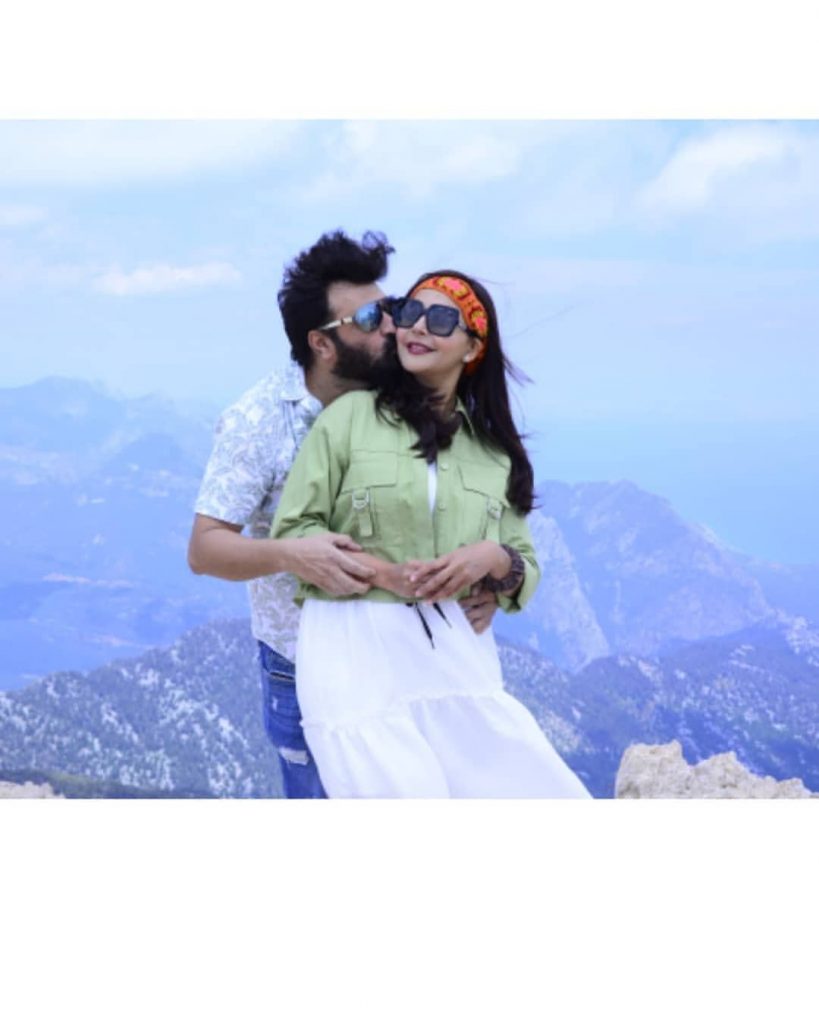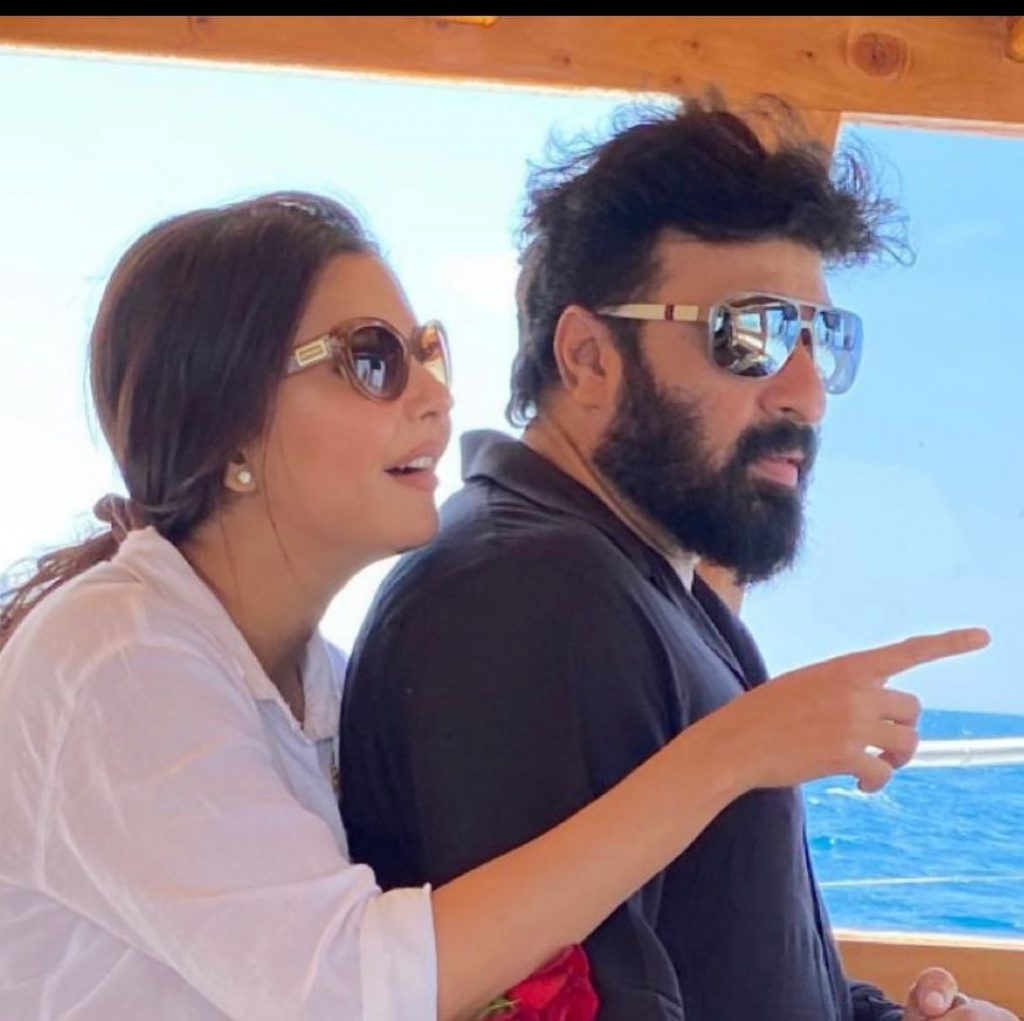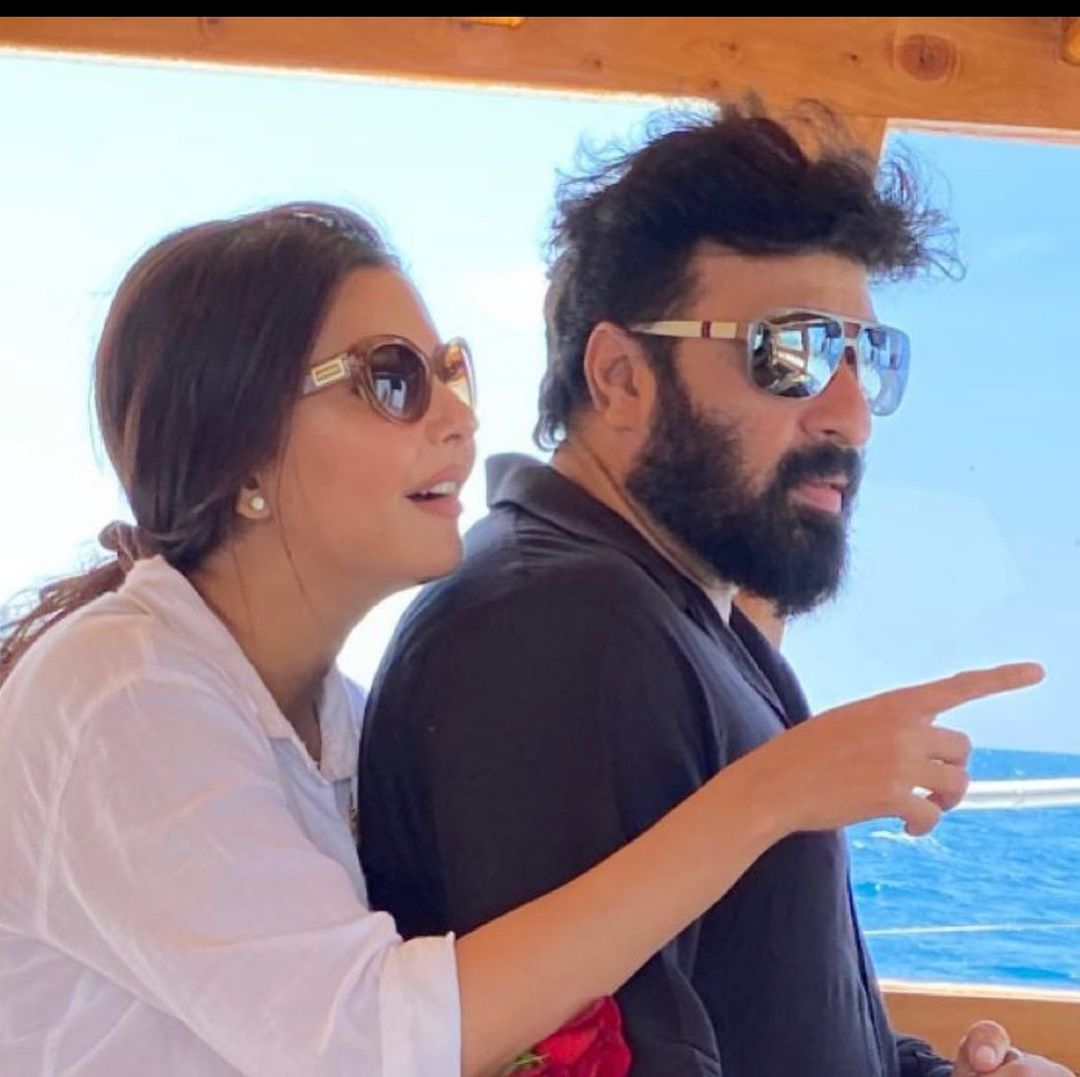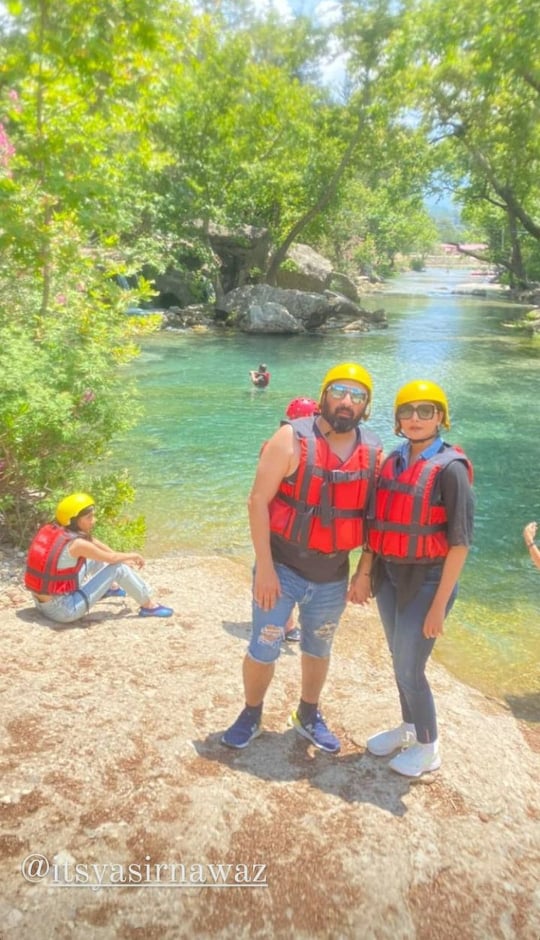 After coming back from the vacations Nida shared the worst part of the tour in an episode of her show Good Morning Pakistan. She told her fans how her precious diamond jewellery got stolen from her hotel room in Istanbul.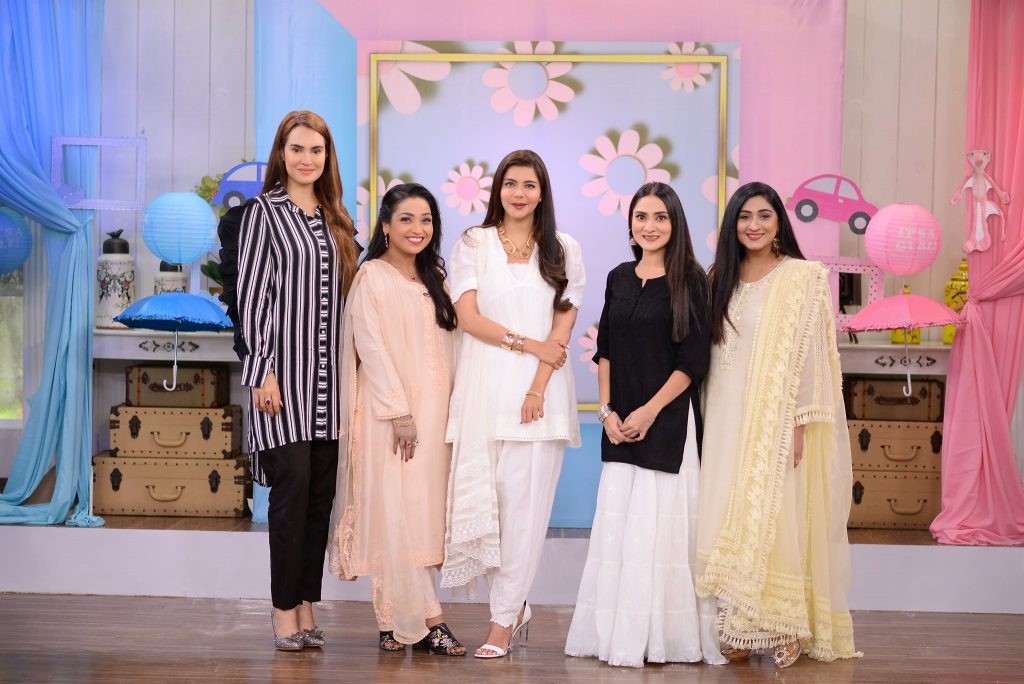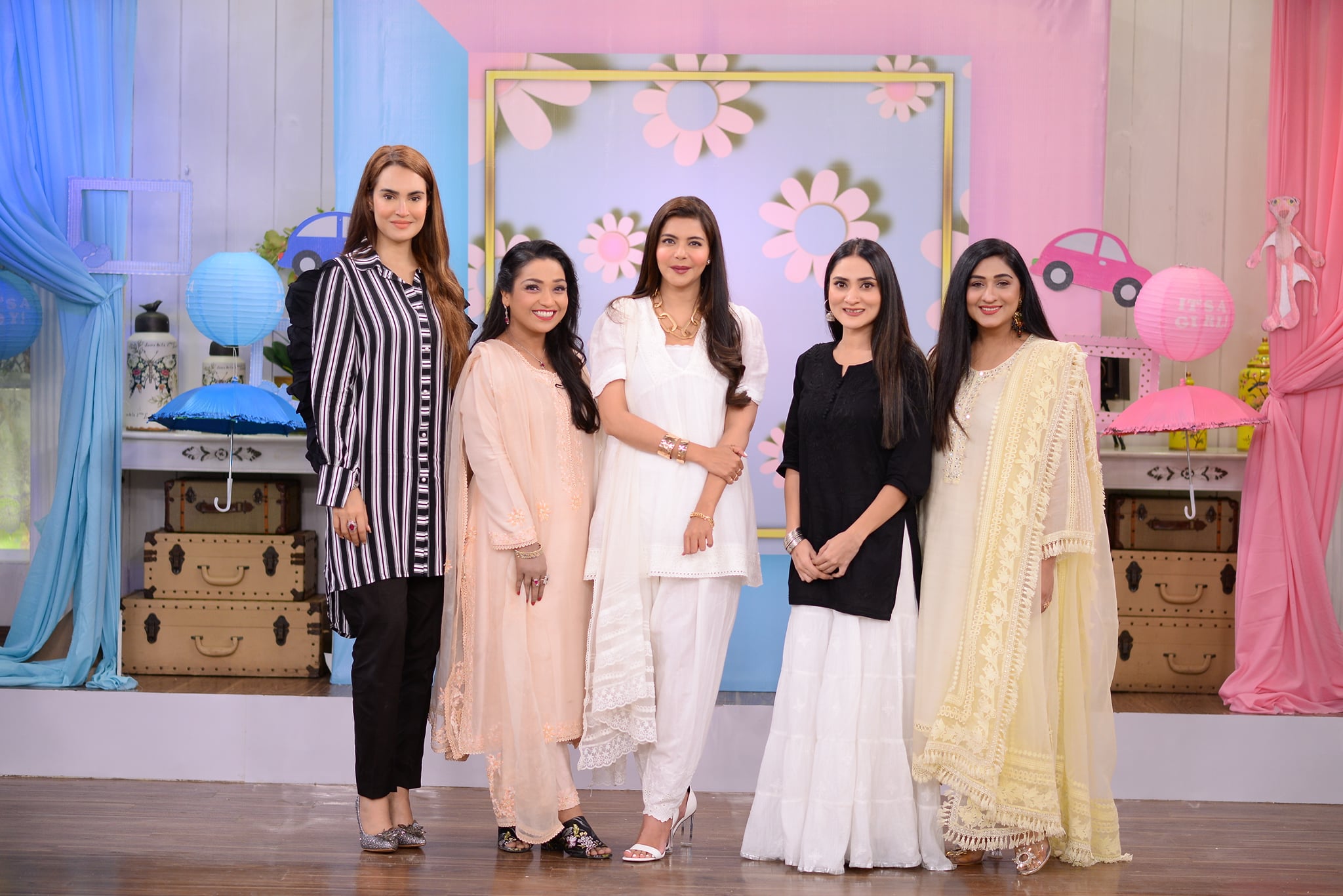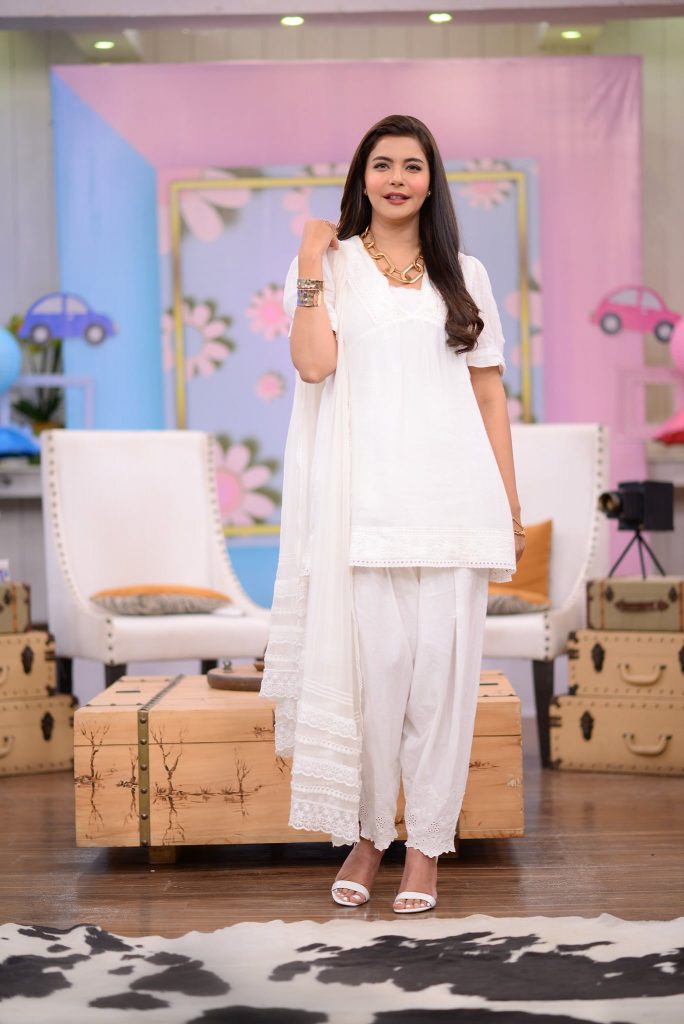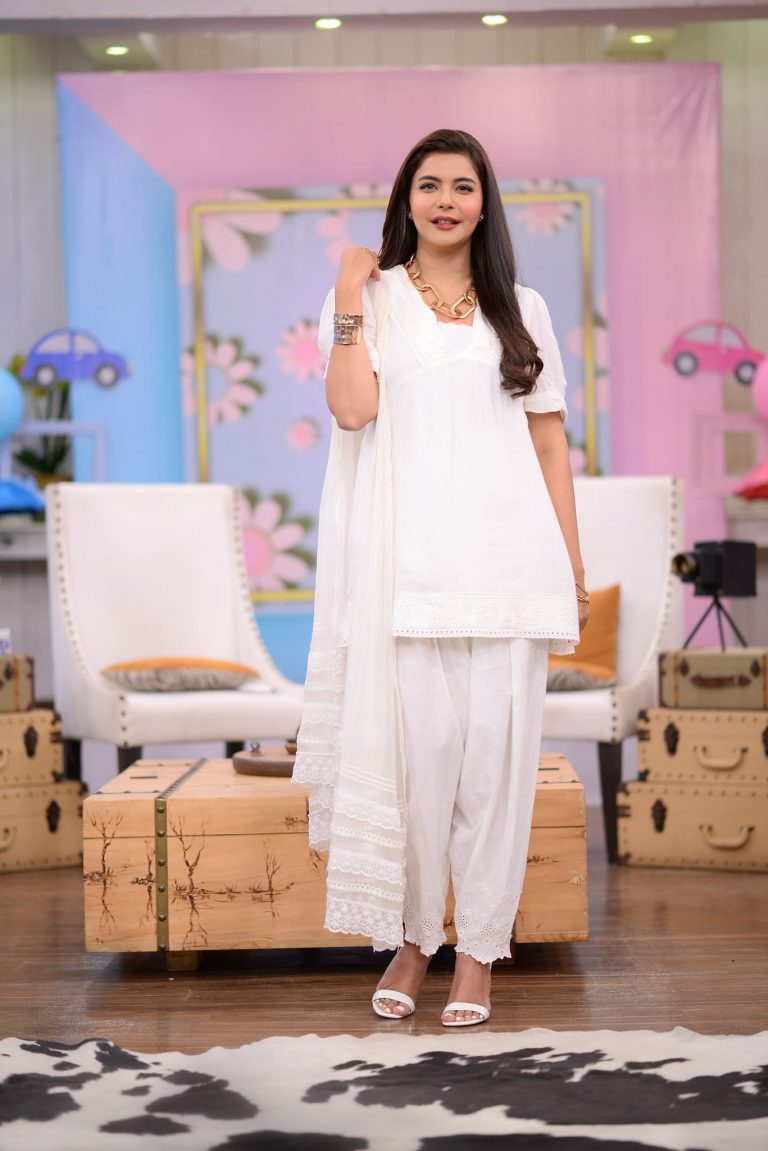 Nida said, "Someone told us about the theft situation in Istanbul and my sister's phone was also snatched in Istanbul that's why I was aware and left my diamond rings and pendants in a pouch and hid it in my handbag. My handbag was in the closet of my hotel room and someone probably from the room service picked it".
She further added, "I spent last day of my trip in police stations of Istanbul waiting for my turn to register an FIR but after filing a report I went back to Pakistan the next morning and haven't got my stuff back yet. I'll now request the Pakistani embassy in Turkey to do something in this regard ".
Check out Nida sharing the worst life experience in the link below.