It seems our trials for 2020 aren't over yet. Where we have been fighting the deadly Coronavirus, there was a fatal plane crash killing around 86 people of the 98 onboard.
Now, in a rather sad and unexpected turn of events, 3 Pakistani celebrities have individually tested positive for coronavirus. According to news morning show host Nida Yasir, her husband Yasir Nawaz and crew of Nida Yasir's morning show tested positive for COVID-19.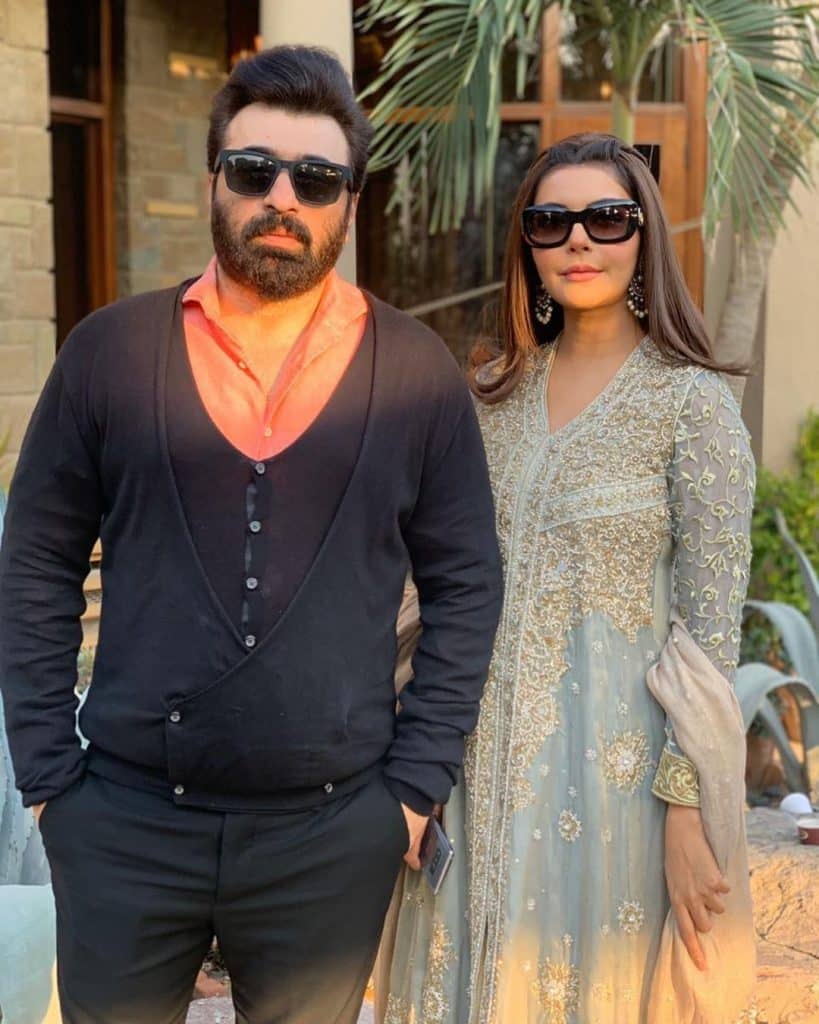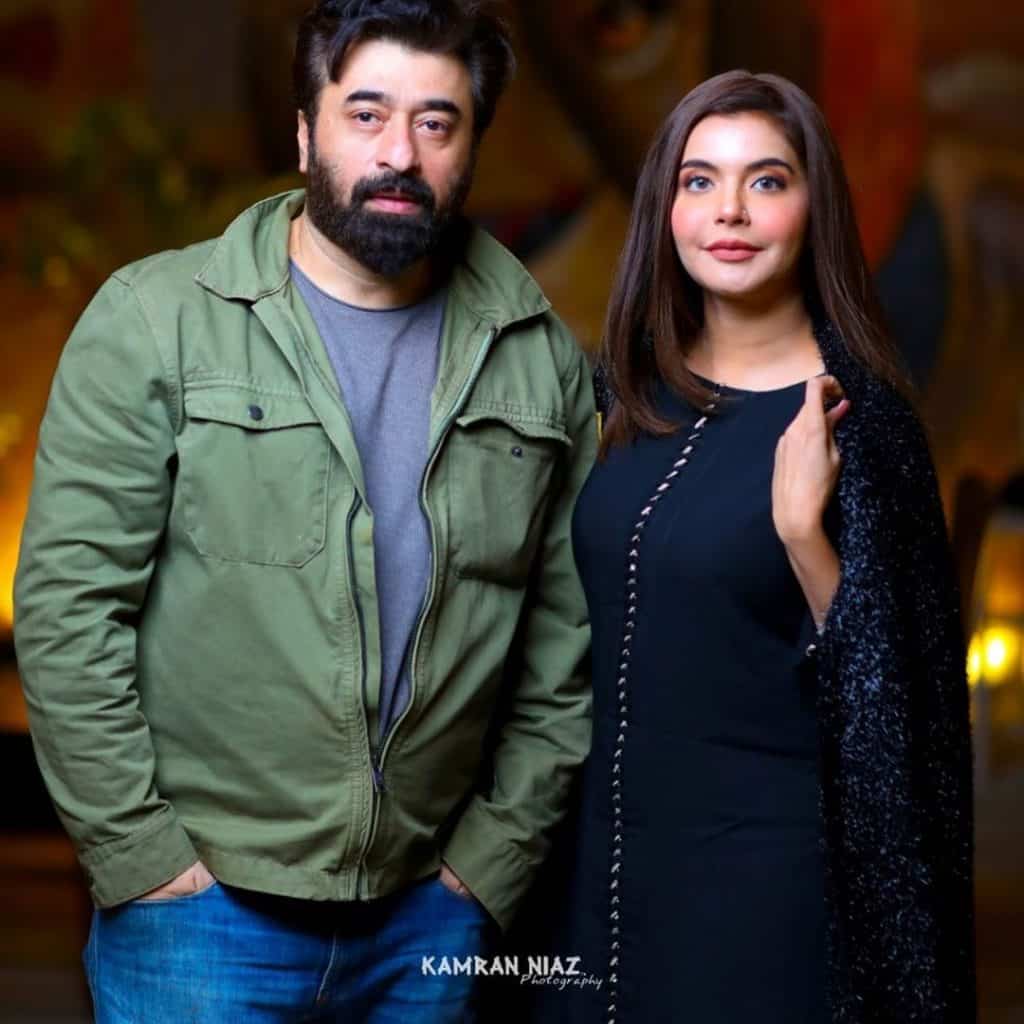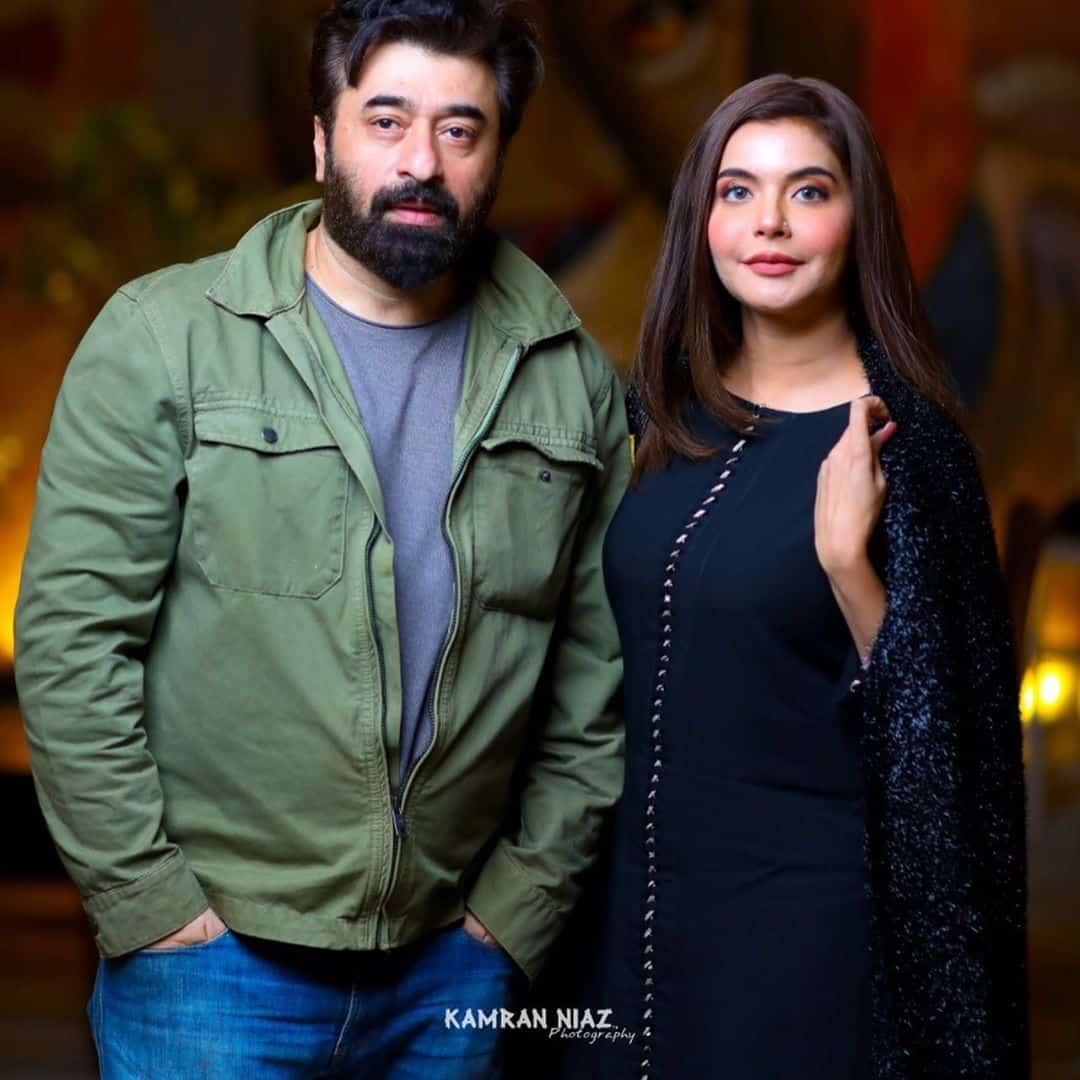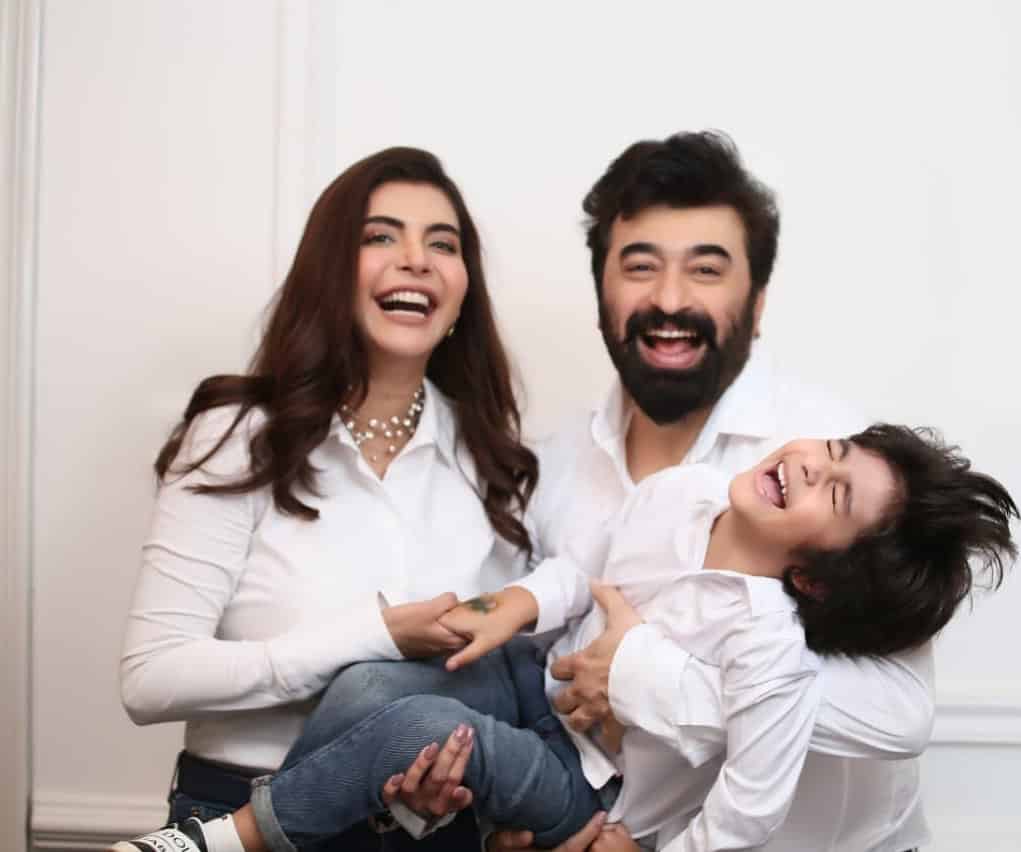 At the same time emerging sensation Alizeh Shah has also been tested positive for the deadly virus alongside her rumored boyfriend Noaman Sami.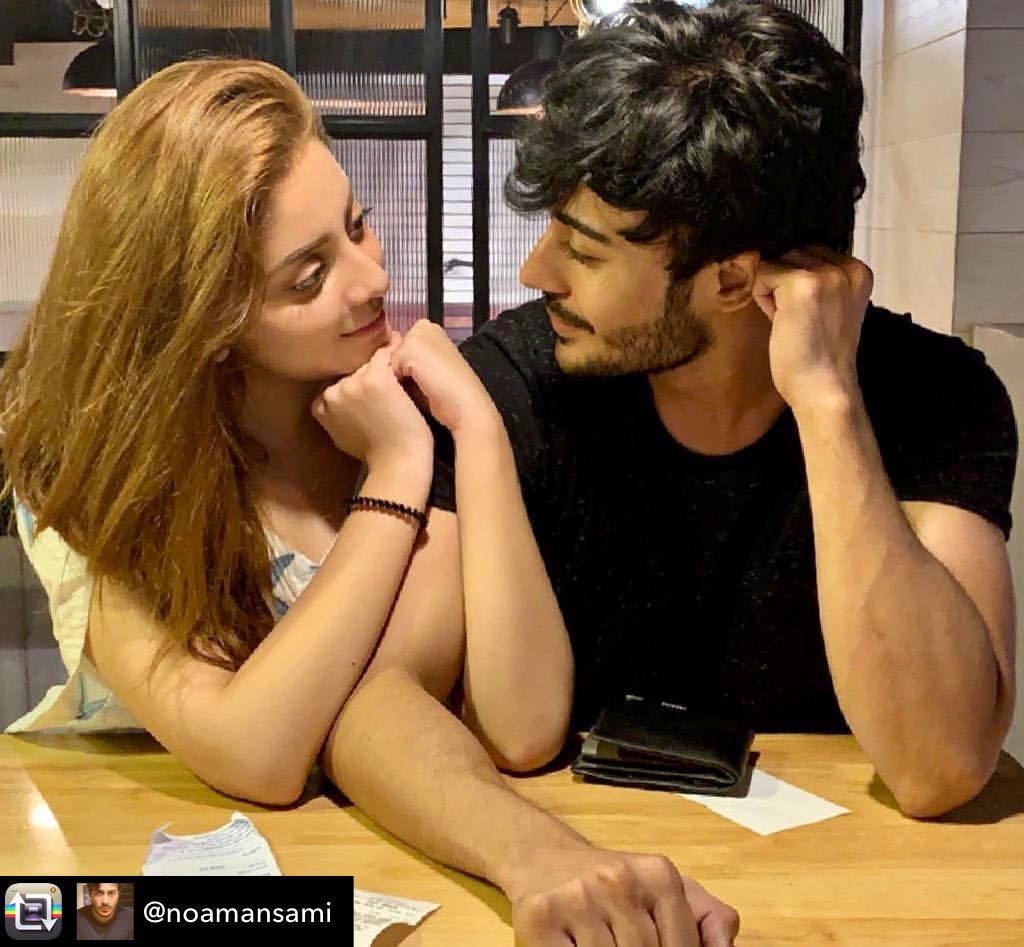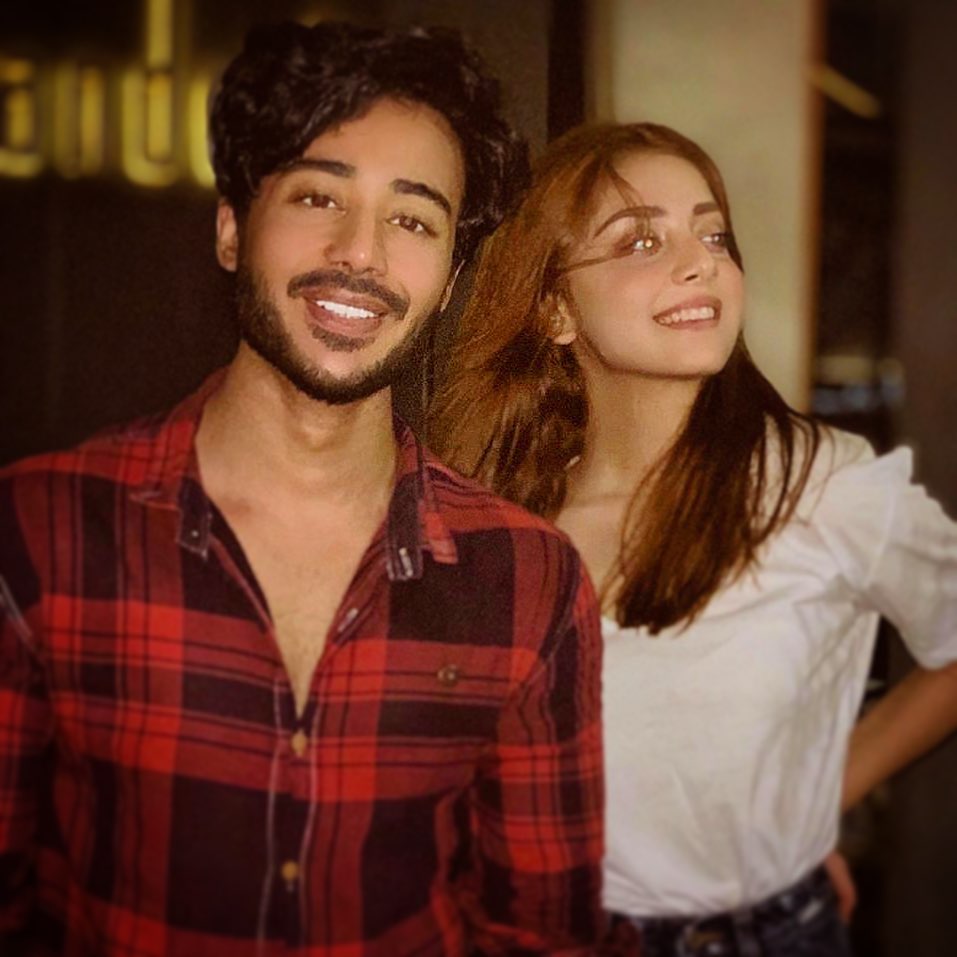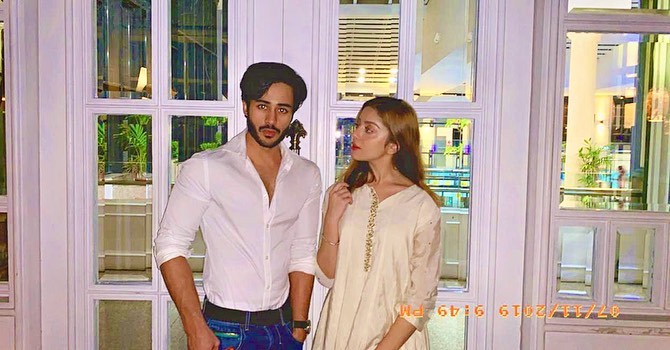 Noaman Sami, Alizeh Shah and Yasir Nawaz together had been shooting for Mera Dil Mera Dushman and perhaps one of them acted as a carrier for everyone.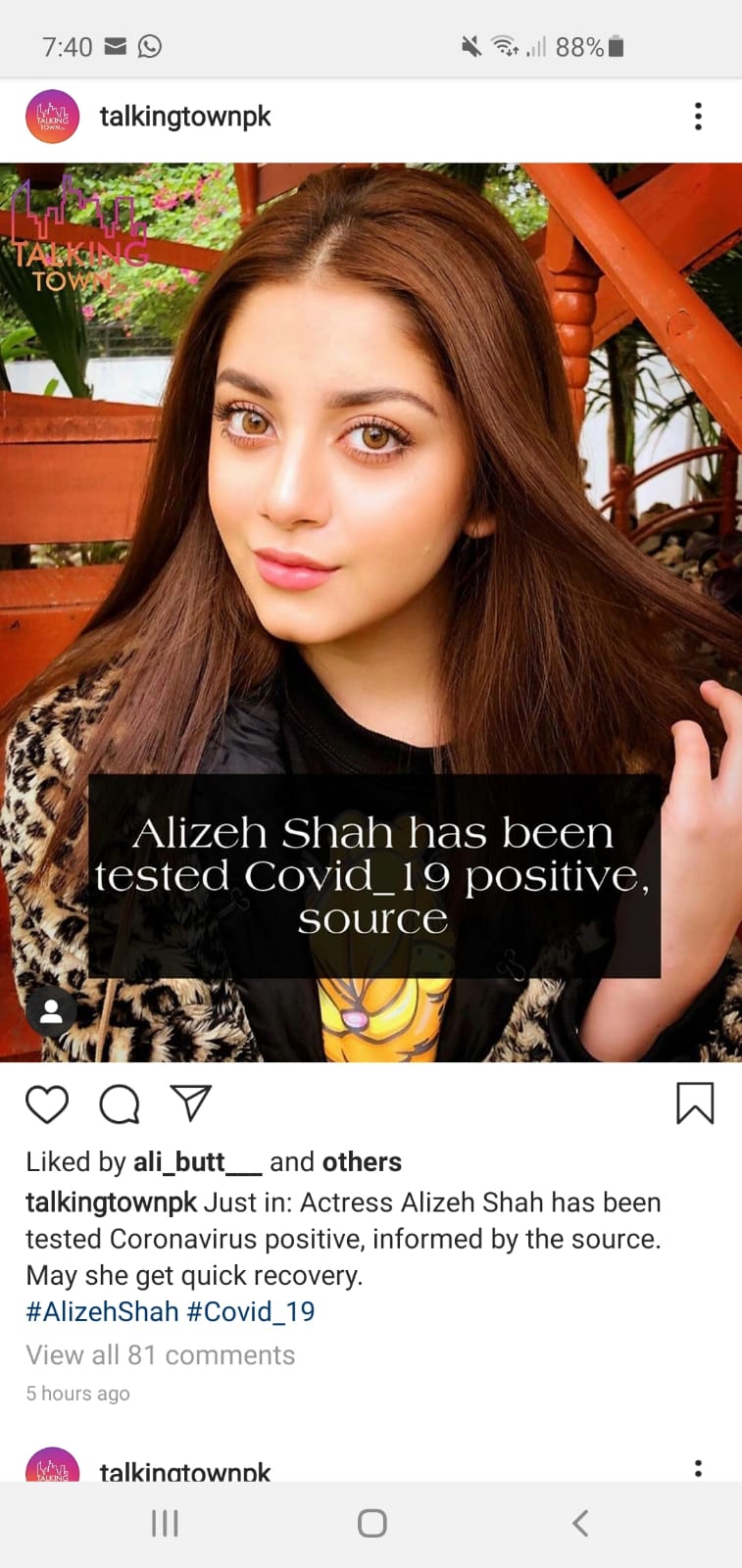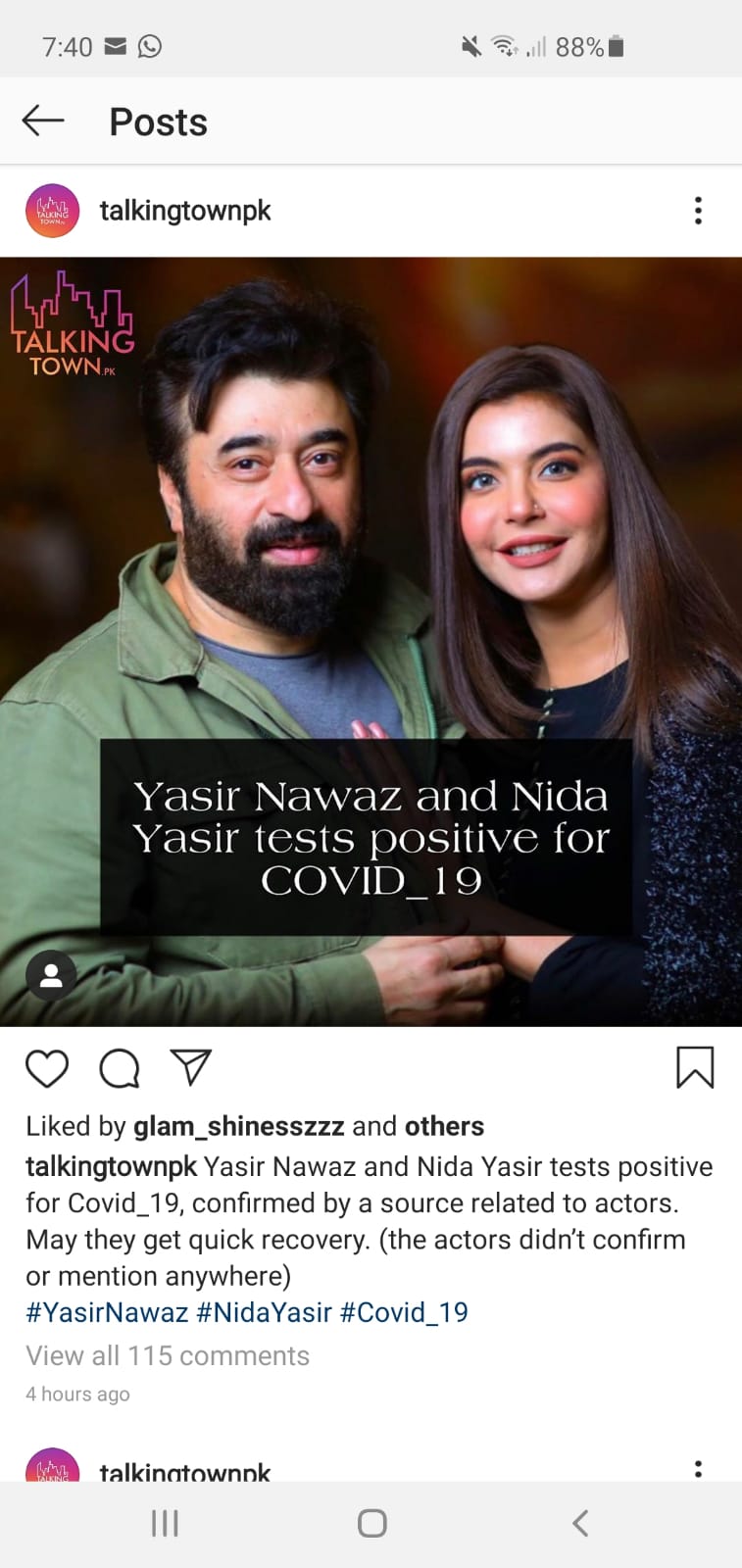 According to the details, the cast appeared as a guest on Nida Yasir's morning show GoodMorningPakistan' on  ARYDigital during the prevailing #virus. Now, sources confirmed that Nida has also been tested positive for #coronavirus.
Sources further told that #Yasir's whole family had suffered symptoms of COVID-19 and later their Tests turned out positive. However, the couple is yet to make any statement regarding this.
It must be noted here that Nida kept on hosting the morning show. She has also recorded EidShows, promos have been released already. Now, the whole team of Nida's morning show will be tested for COVID-19 along with recently appeared guests in the show.
Remember, coronavirus has brought the world at a standstill. All public gatherings, #sports events, and celebrating #festivals have been postponed until the deadly virus dies down.