Nida Yasir is prominent face of Pakistan television industry . Her claim to fame project is her sitcom "Nadaniyaan" followed by her successful morning show "Good Morning Pakistan" which she does from Ary Digital Pakistan.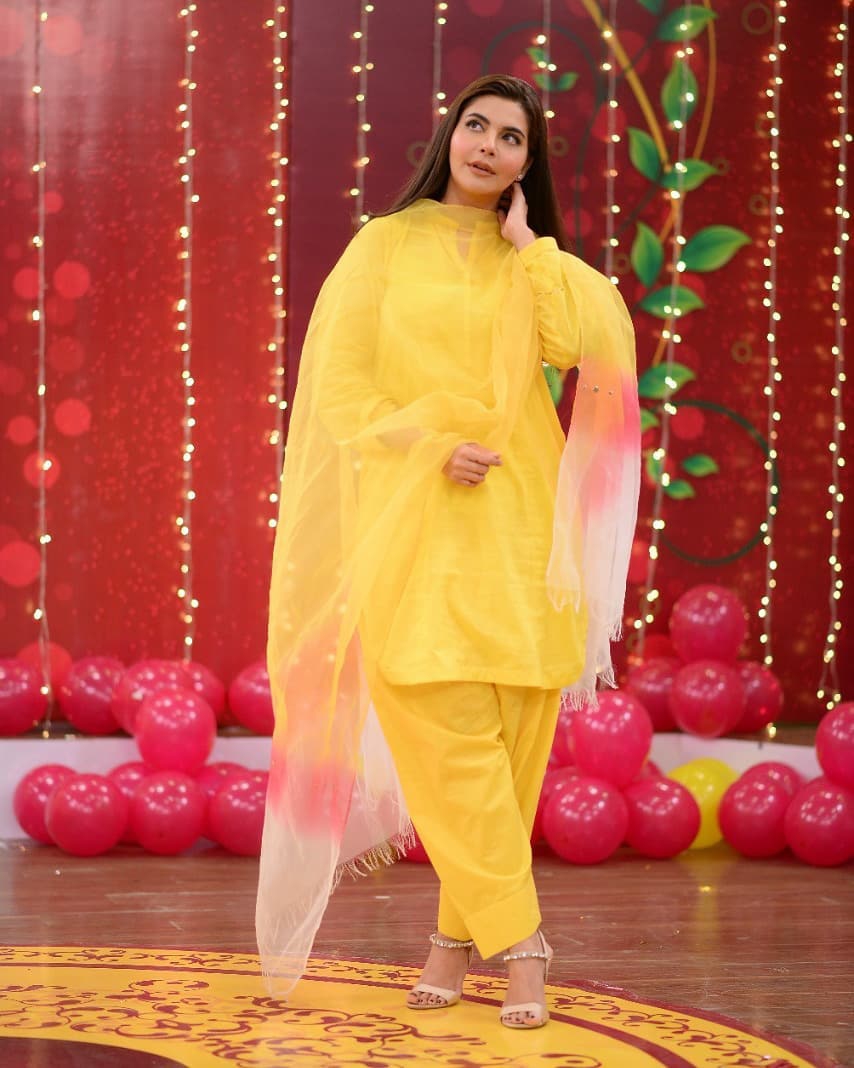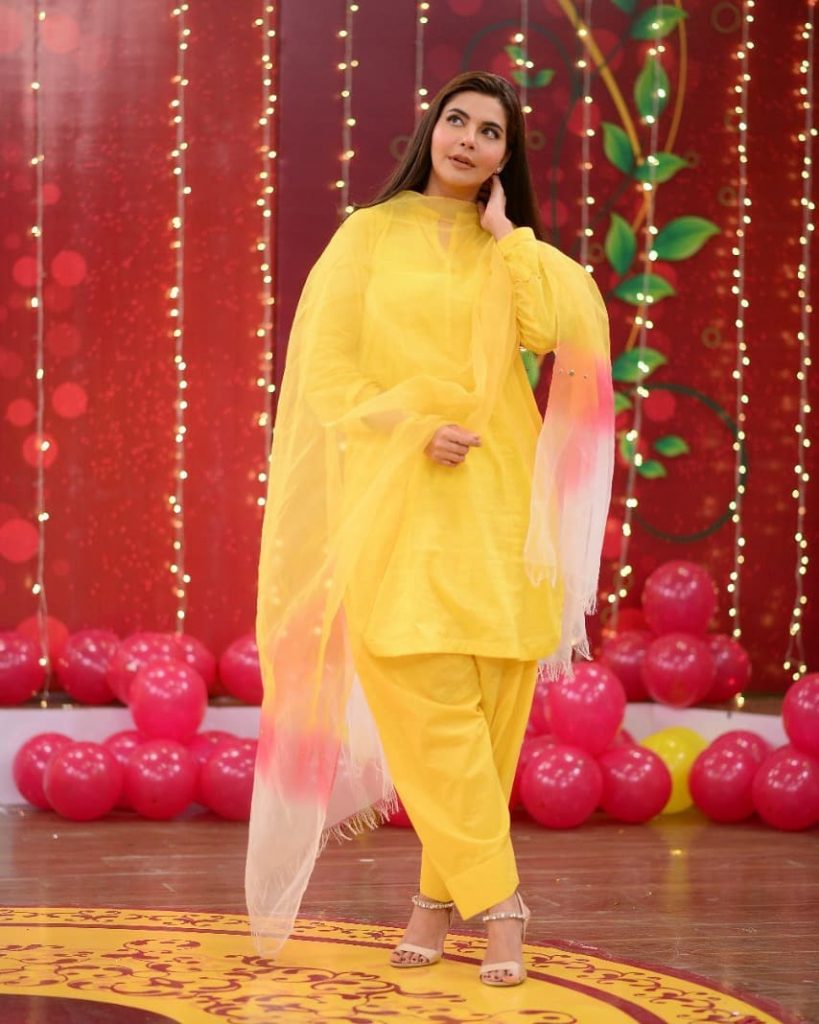 Nida Yasir and Yasir Nawaz make a super adorable couple together. The two often go to vacations . Nida Yasir always shares beautiful pictures from her vacations for her fans. She always loves giving Insight about her traveling.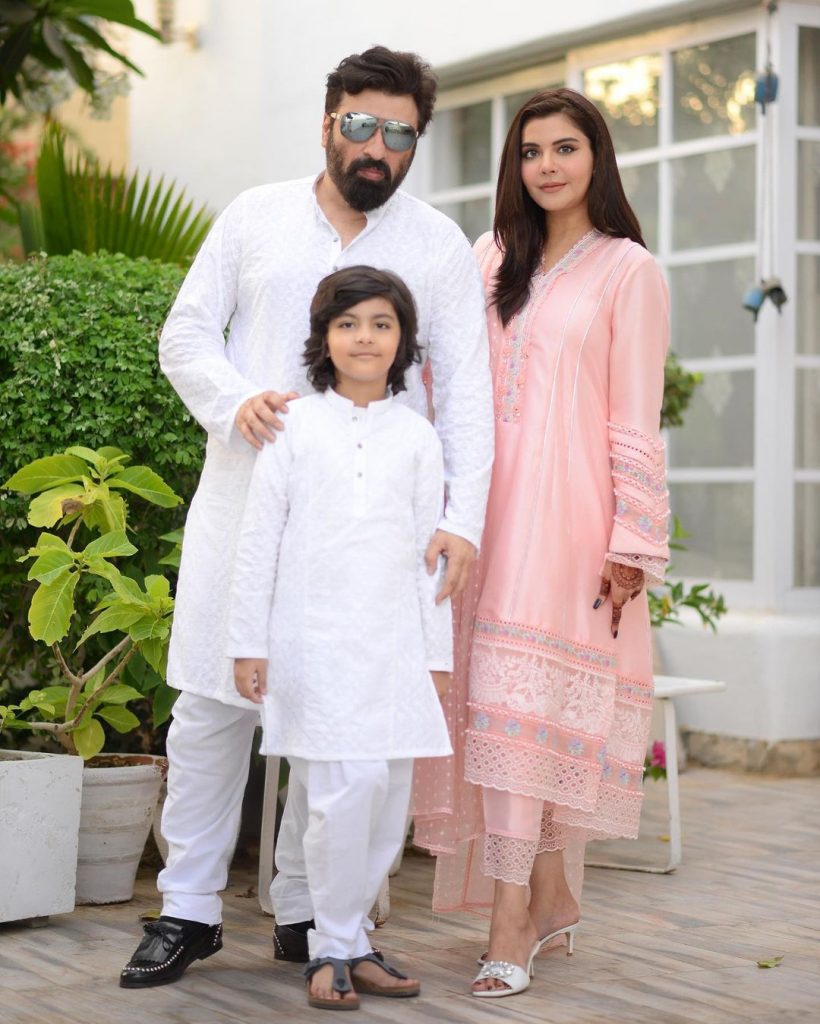 This time the couple is in Turkey from where they are posting pictures.
Have a look at pictures.