Nida Yasir has been hosted her morning show for many years now. She has been a part of her Good Morning Pakistan family and her special day is always celebrated with enthusiasm. It was Nida Yasir's birthday and the show was totally decorated for the celebrations. Her family also joined in to cut the cake and have some good time.
Nida was wearing a red and maroon ensemble and looked very beautiful. Her birthday decorations, as well as her birthday cake, were in the classic combination of black and gold. Her friends, colleagues and friends took the opportunity to make her birthday special as they all joined in the celebrations happening on her show. Check out some pictures of all the birthday decorations and celebrations at Good Morning Pakistan's  sets: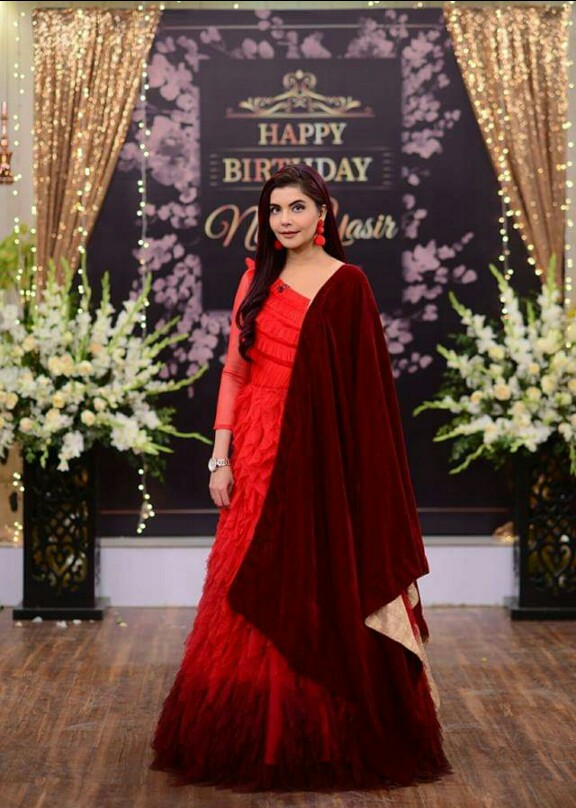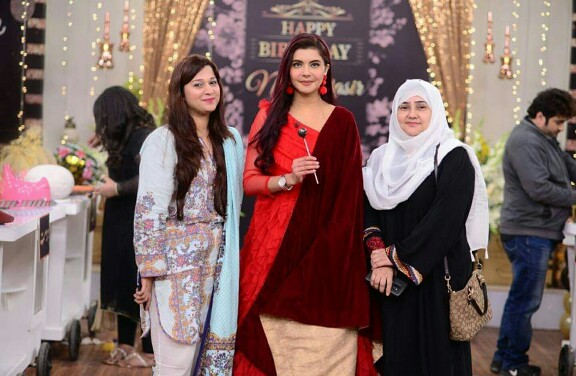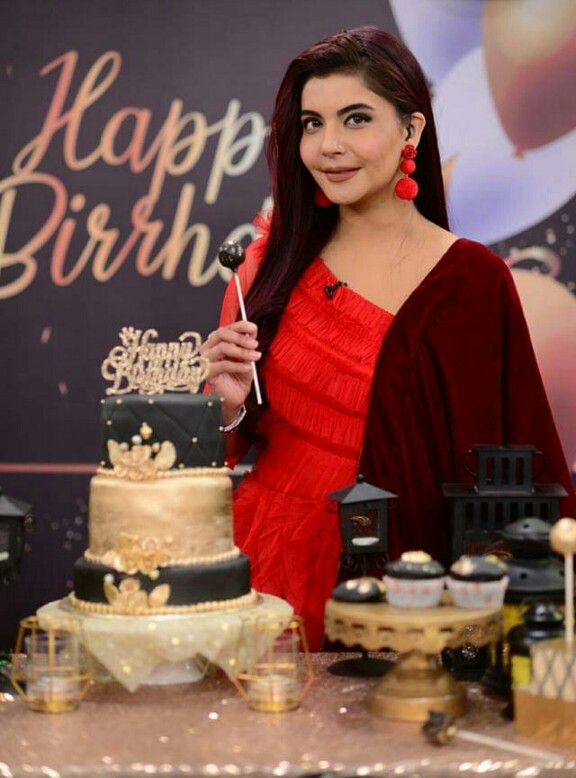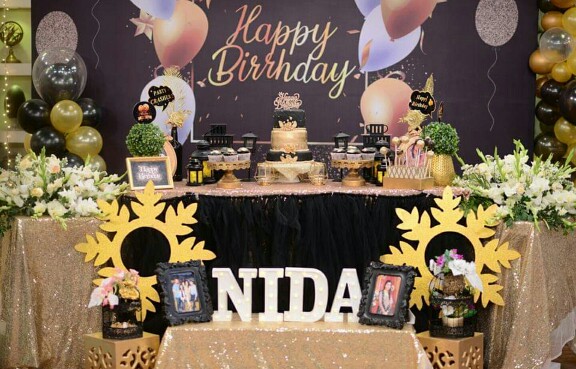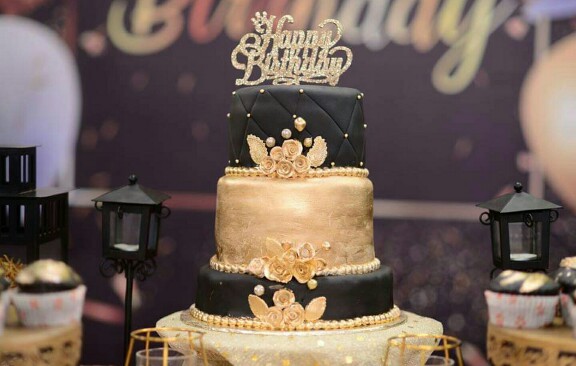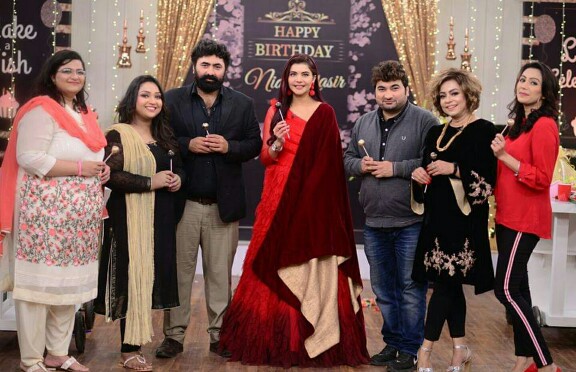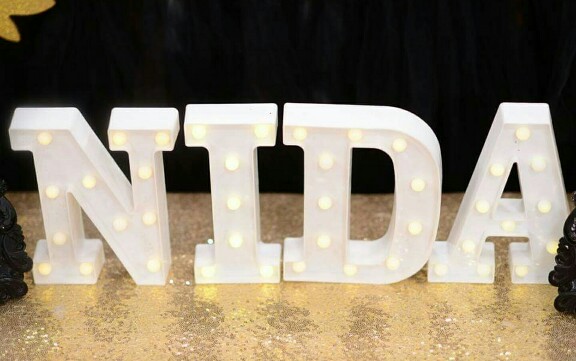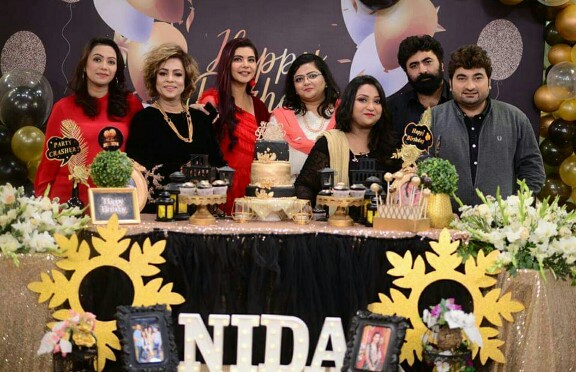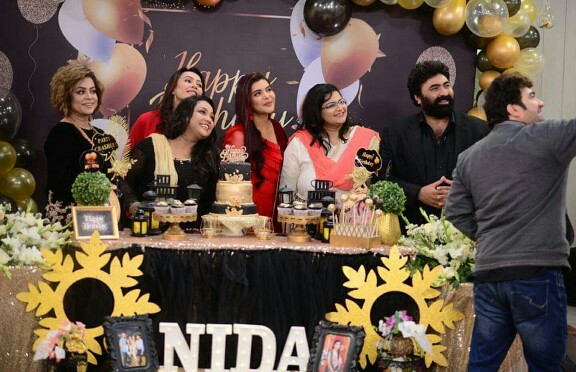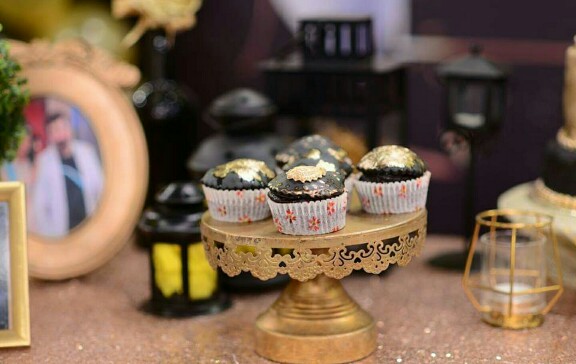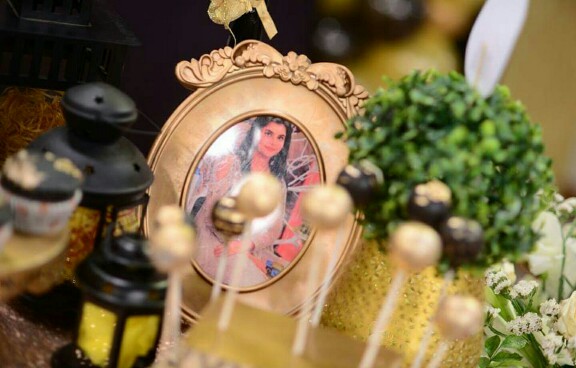 Happy birthday to Nida Yasir from our side too!