Nida Yasir became a household name after Shaista Lodhi left the ARY morning show ever since then she has become a huge hit among the women of Pakistan who sit across from their Television sets every morning and watch her show. Fame comes at a price and that price being controversies. Every celebrity has been seen getting caught up in one controversy to another from time to time Nida Yasir isn't immune to that either.
She has been part of controversies including the allegation that the audience in her show isn't actual audience consisting of common people but paid actors and that her morning live shows are scripted and rehearsed. She has also been criticized by few celebrities who had concerns regarding the type pf questions they were asked by Nida while they were at her show. All that aside when we take a look at her family life she is just like any other person.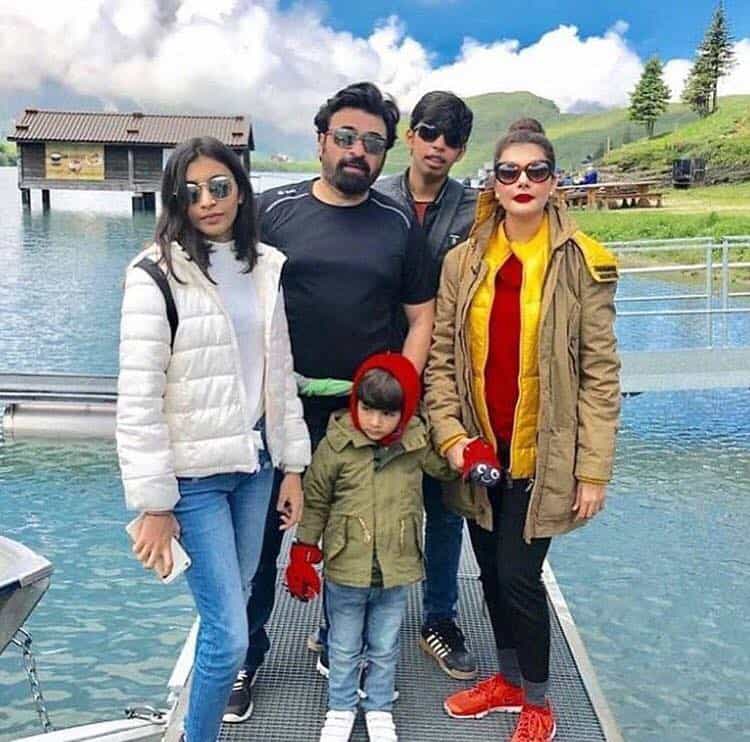 Nida Yasir had married Yasir Nawaz in the early years of her acting. She tied the knot with her co star in 2002. Yasir Nawaz's father Fareed Nawaz Baloch was a popular actor of his times, and Yasir himself is an actor, producer and director.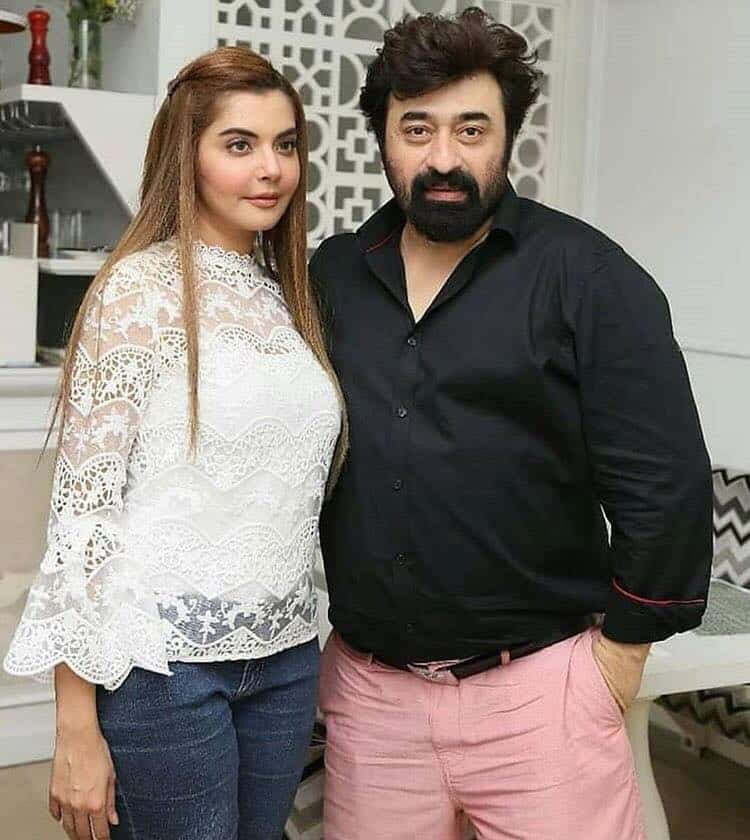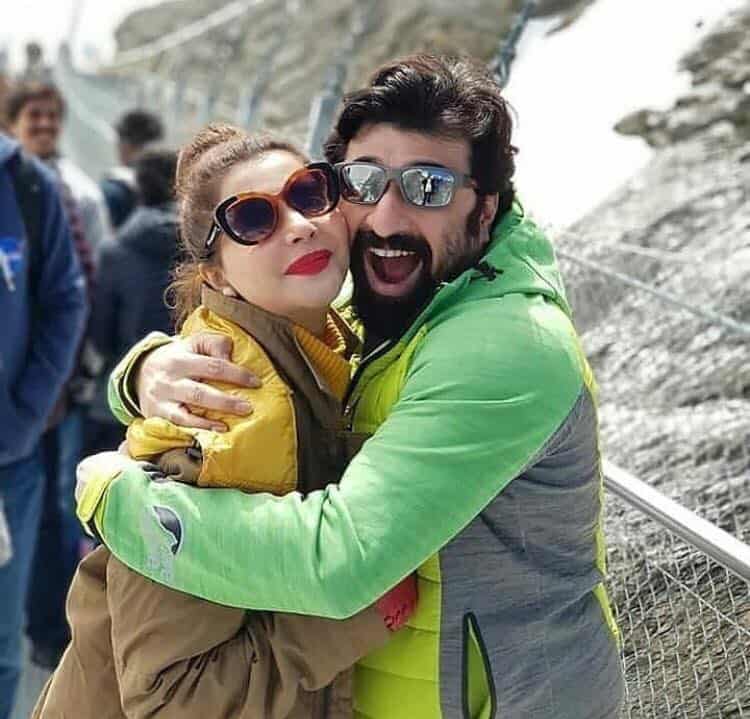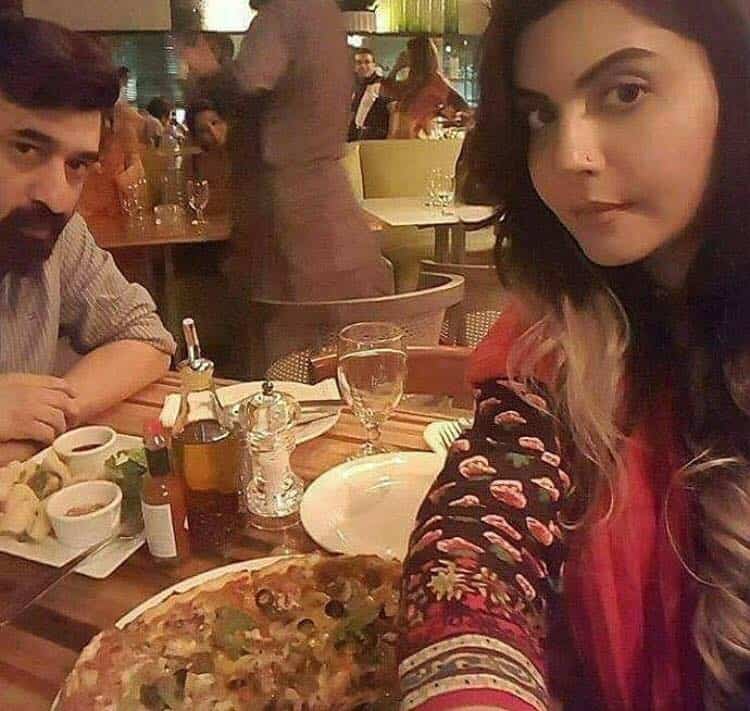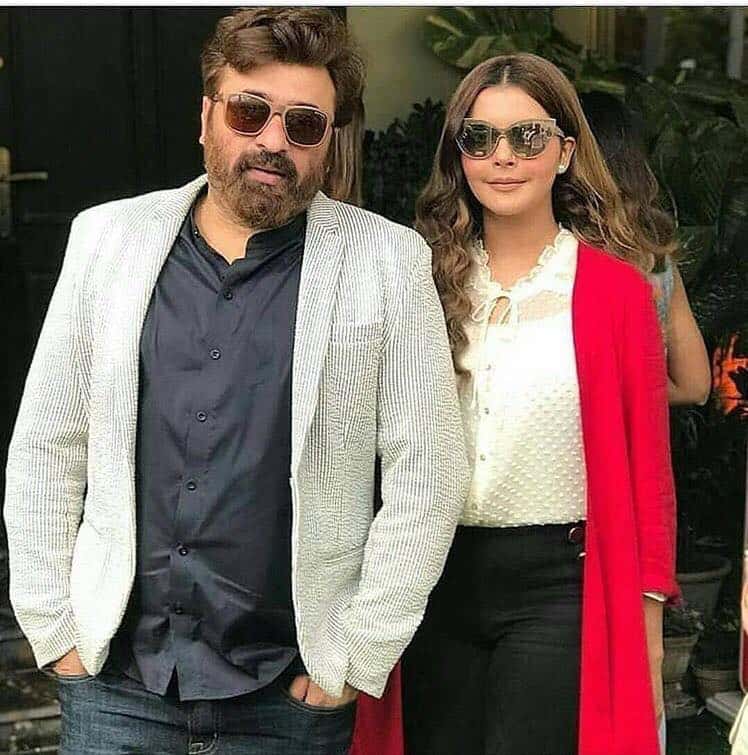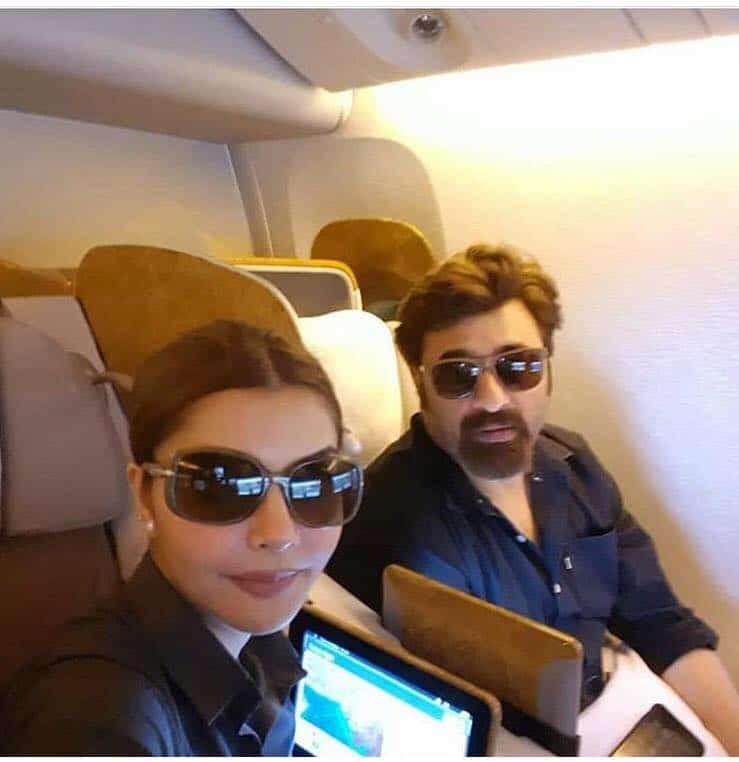 Nida has three lovely kids. Her elder children, Fareed and Silah are quite close in age. After a gap, Nida had another child Balaj when she was already an established morning show host, hence the now four year old has appeared on the screen many times with his mother.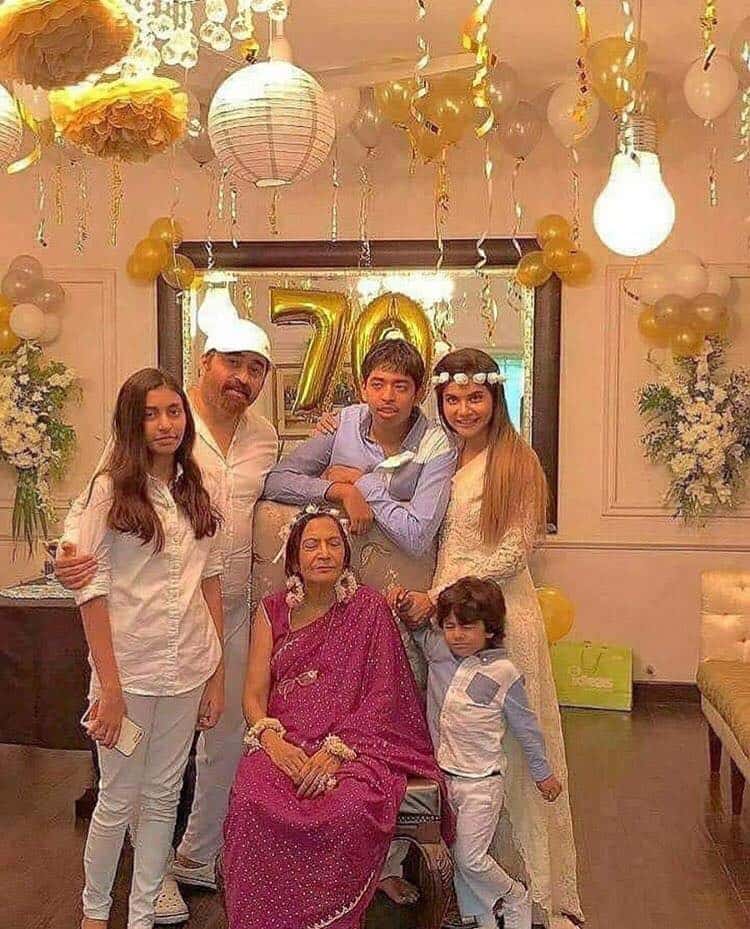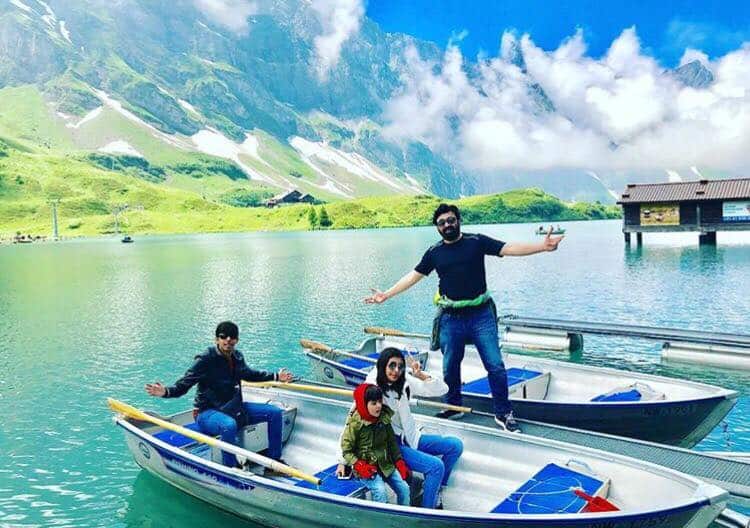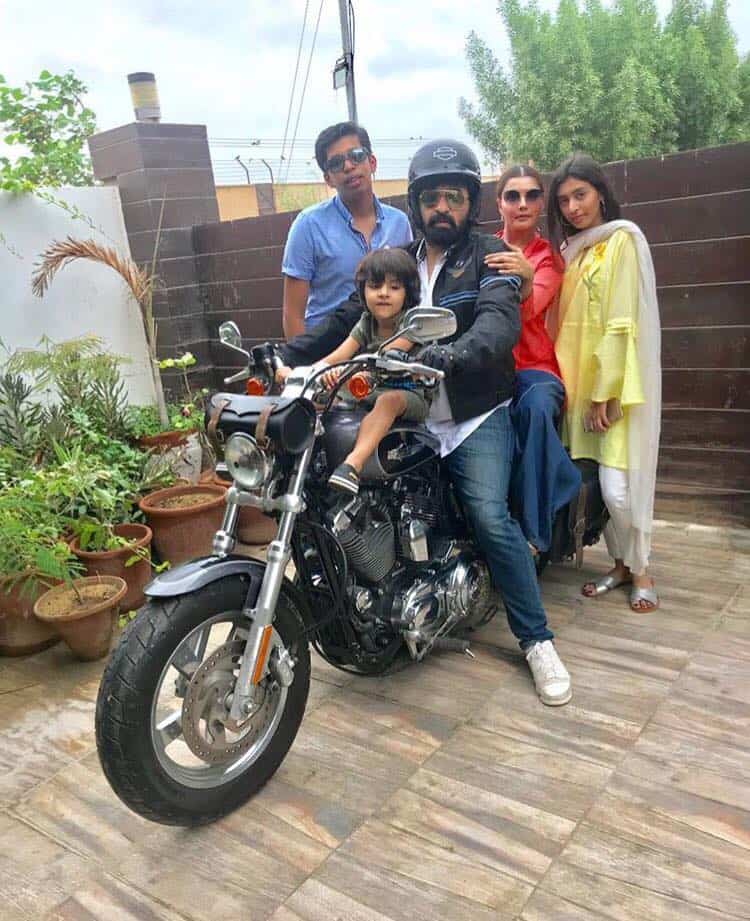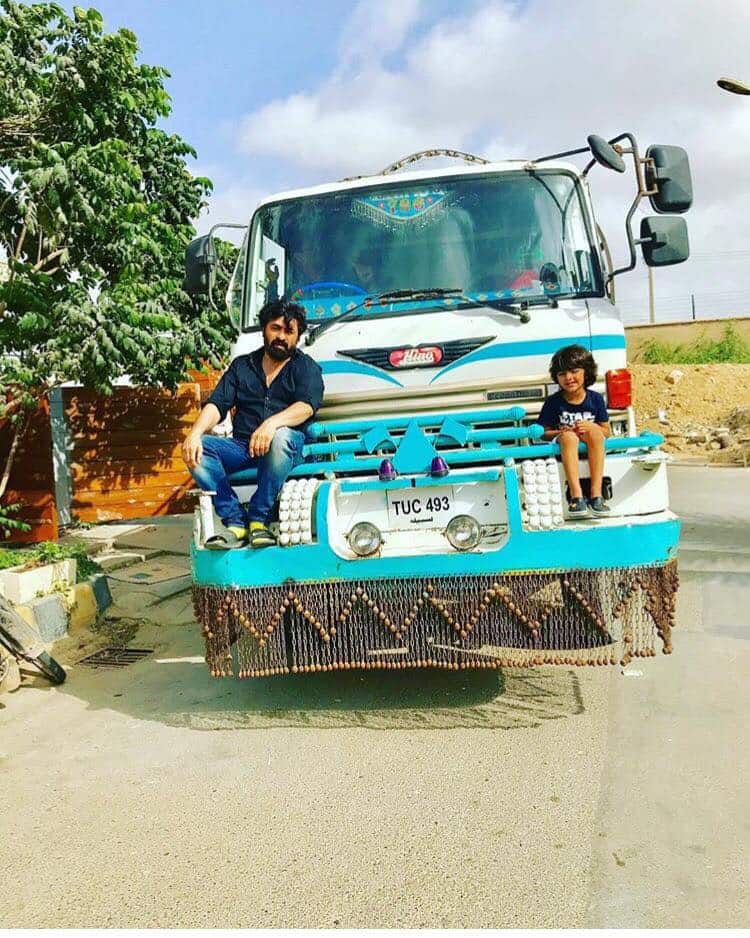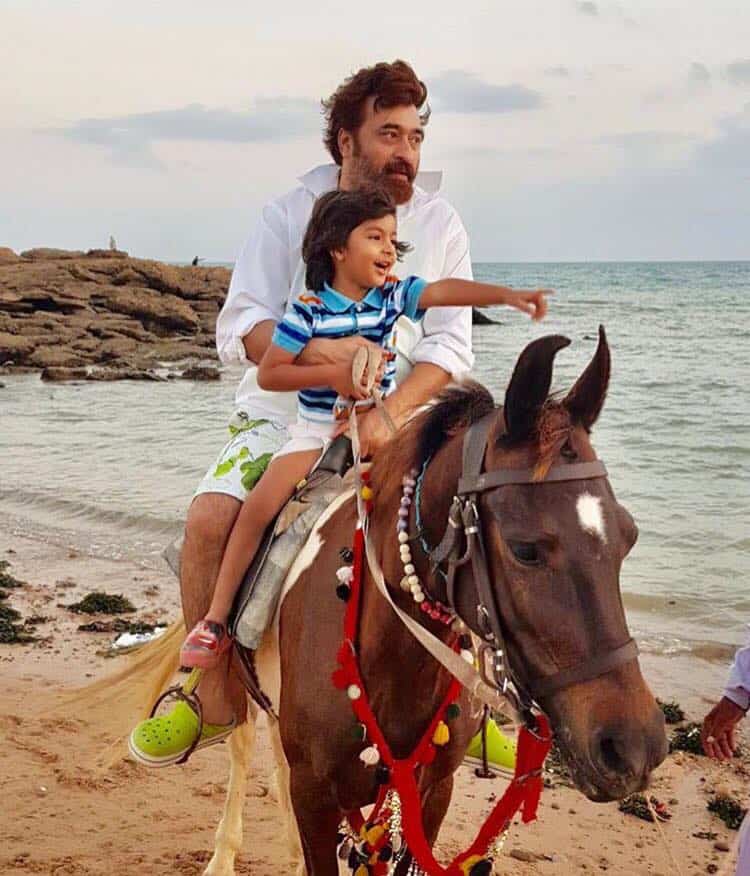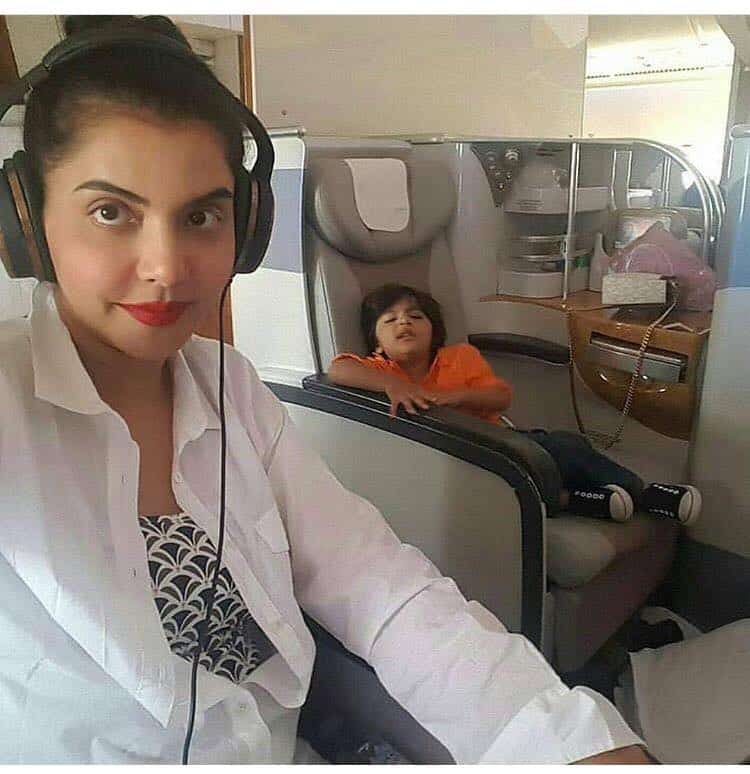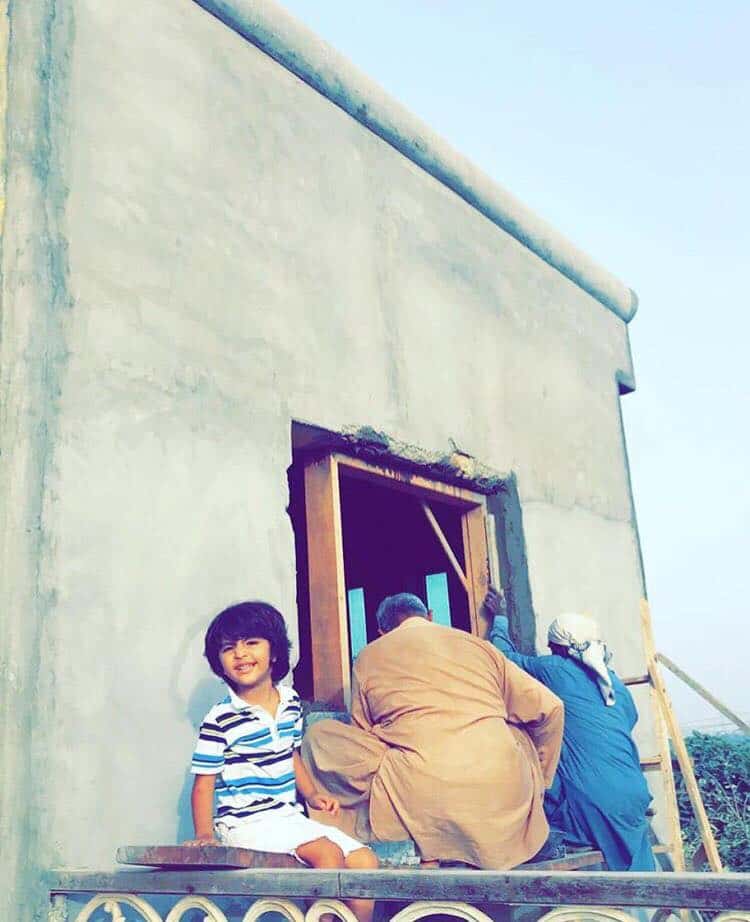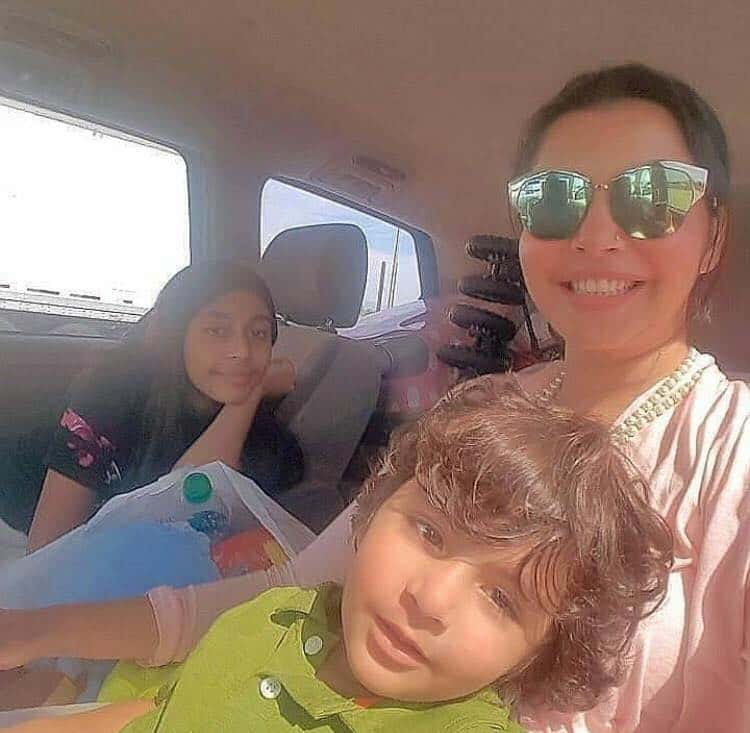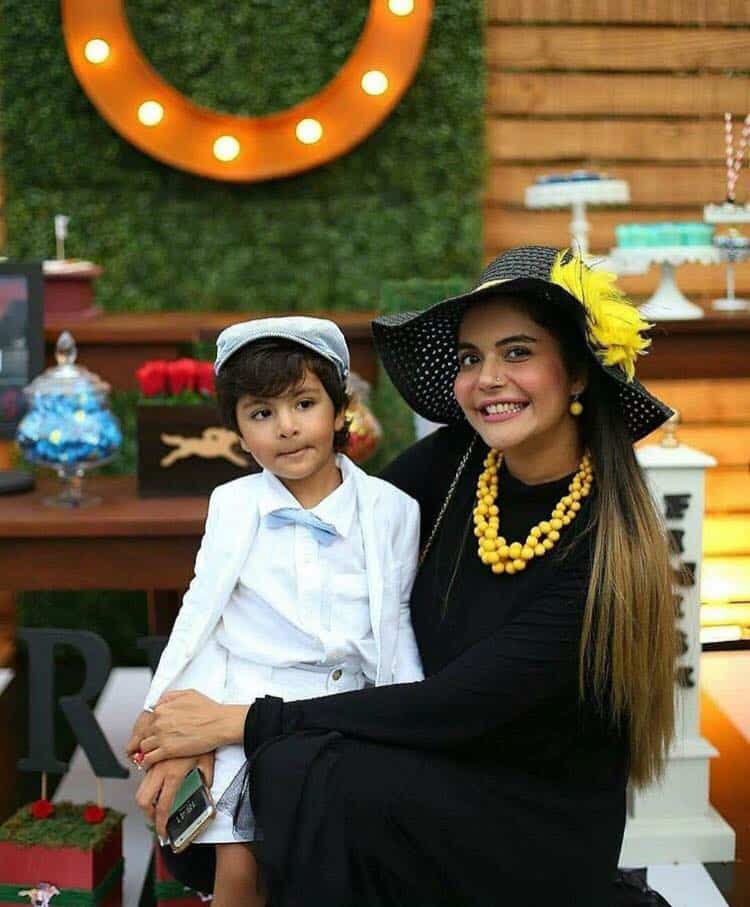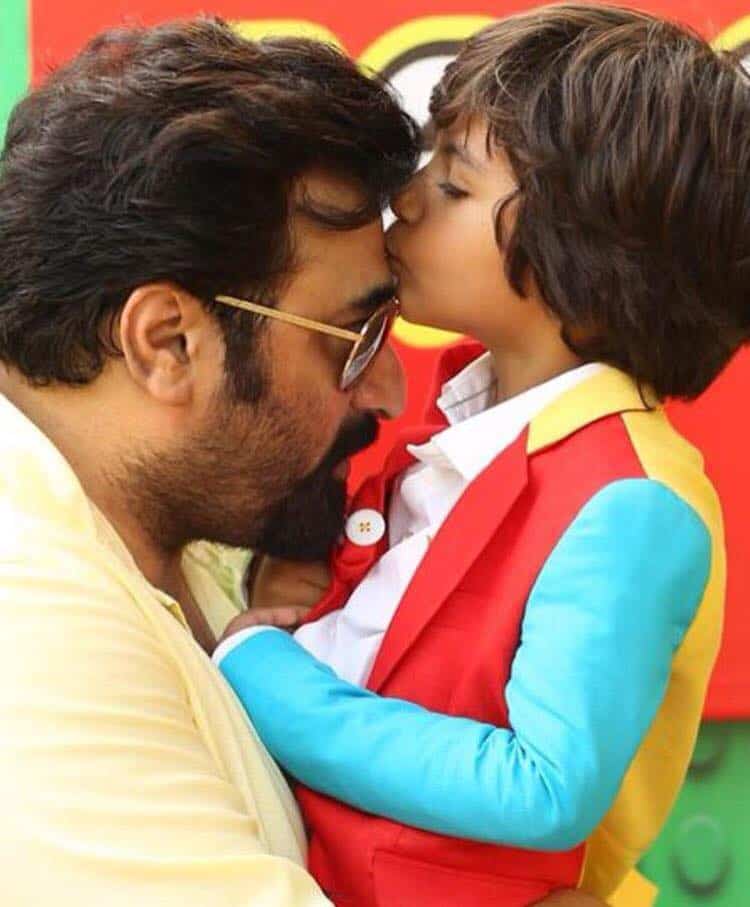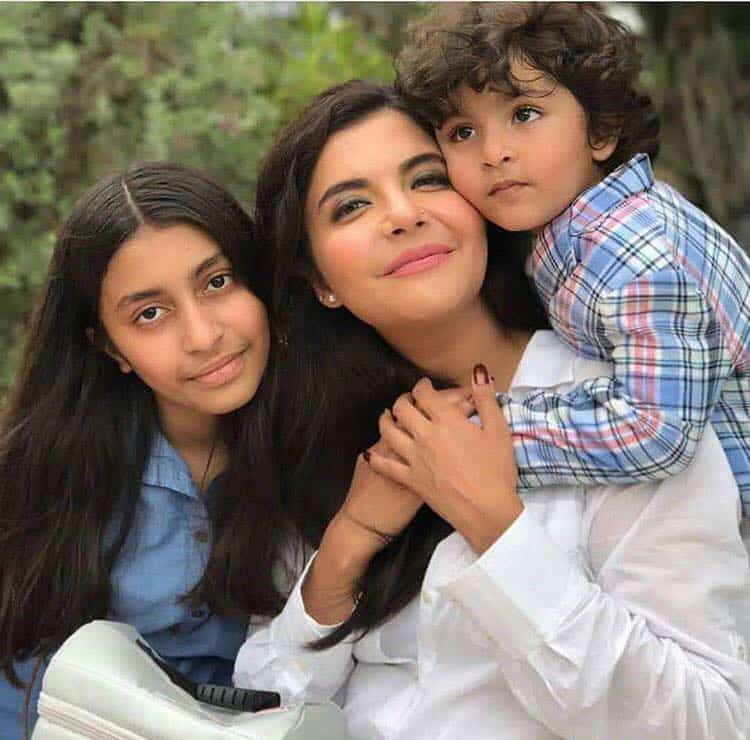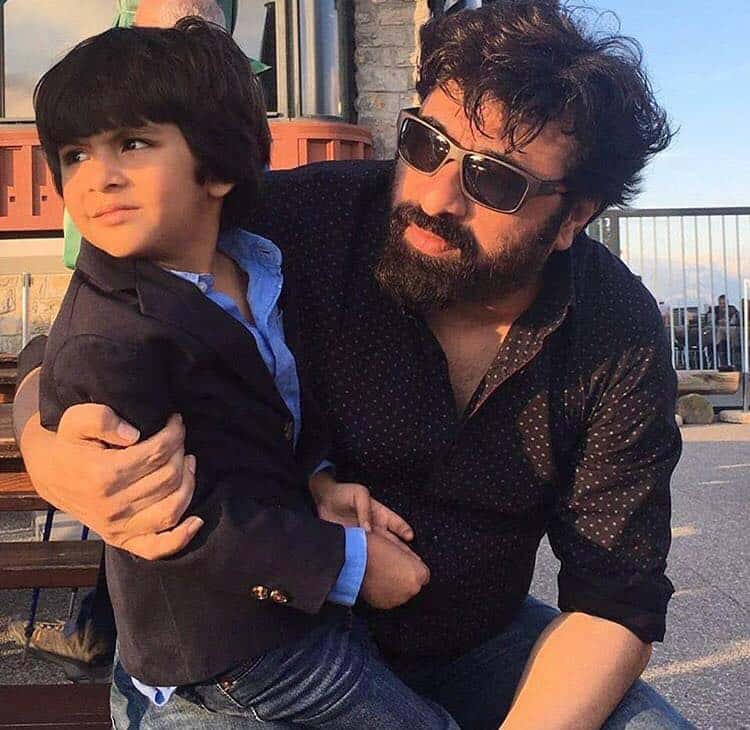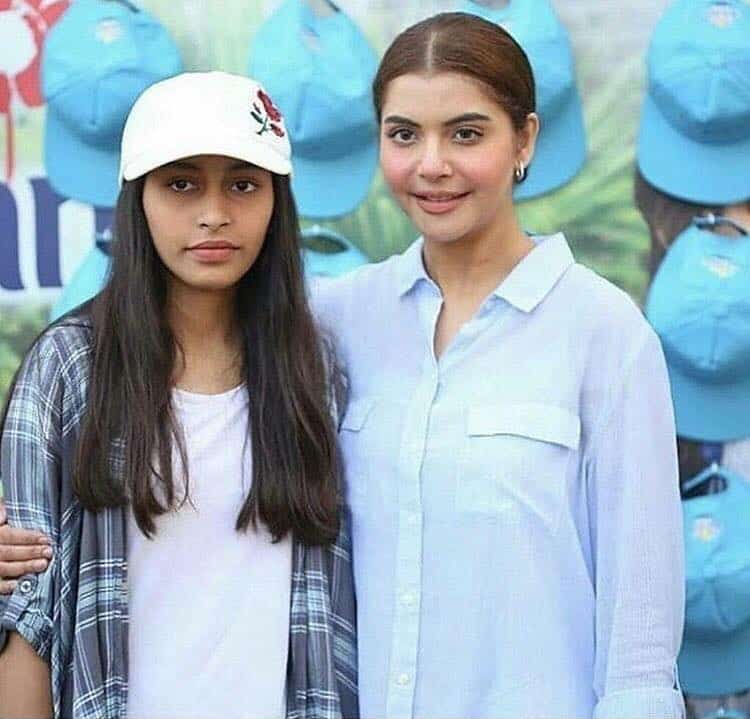 Nida is famous for her role Saima in Hum Tum serial. Then she worked in Nadaaniyan which was a comedy drama, along with her husband Yasir Nawaz and his younger brother Danish Nawaz. She had also been the co producer of Nadaaniyan and another serial Baal Baal Bachgaye. Nida has also produced a comic movie Wrong Number.
Have anything to add?