Nida Yasir is an actress and host who has become a household name with her show Good Morning Pakistan. She has also turned producer and these days she is busy with promoting her film Chakkar. Nida Yasir is friends with most people in the industry owing to her job where she meets actors nearly everyday.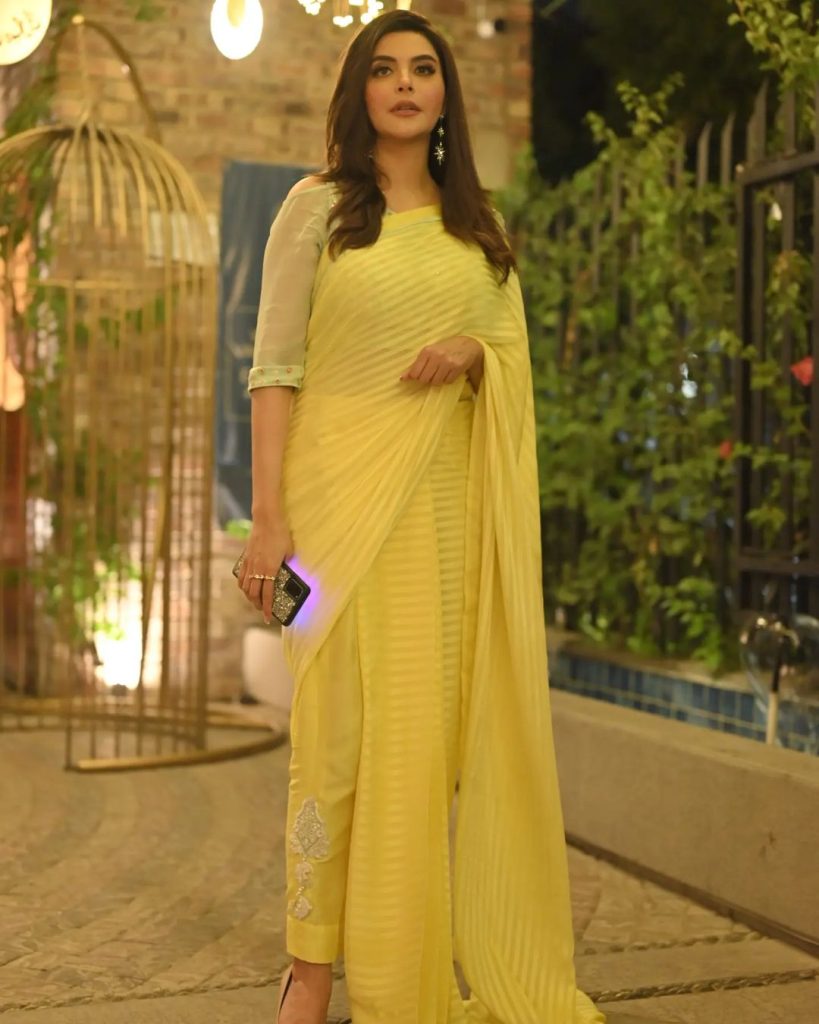 Nida Yasir revealed in an interview with Nabila that she befriends many people on set. She said that she became friends with Sarah Khan after meeting her on sets. Before that Sarah Khan and Nida Yasir did not know each other in a personal capacity.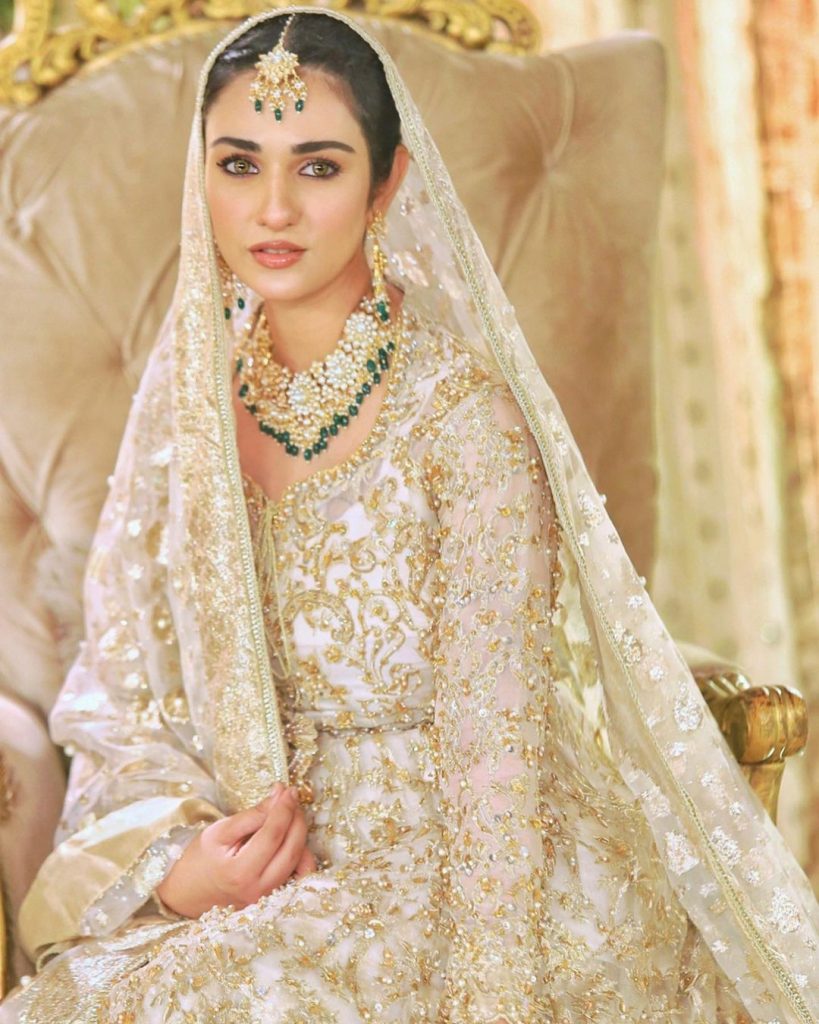 Nida shared a sweet exchange that happened between the two stars. When Sarah Khan had her baby girl Alyana Falak, Nida Yasir took panjeeri for her to the hospital as Sarah Khan has unfortunately lost her mother. Sarah Khan was really touched by this sweet gesture of Nida.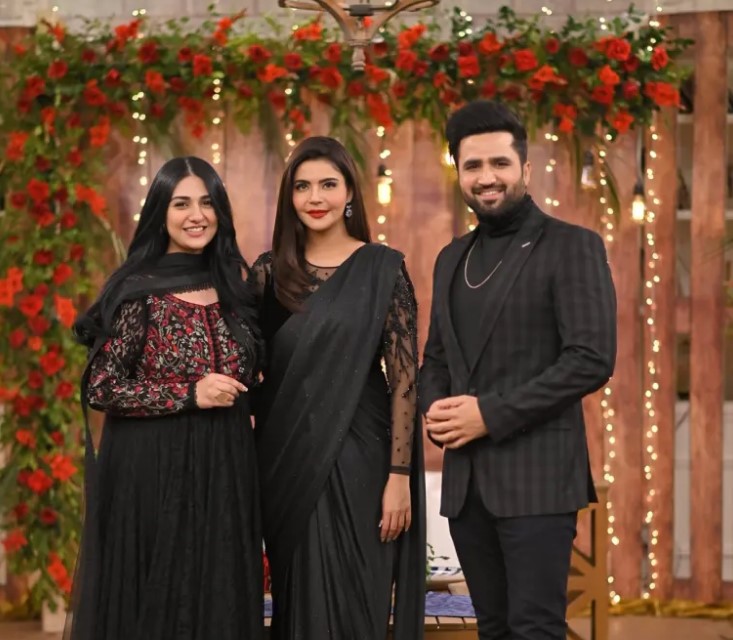 Check out Nida Yasir revealing the sweet exchange: