Tamasha is an Ary Digital reality show which has been providing great entertaining content following the format of international show Big Brother. The show Tamasha airs on daily basis and every week one contestant leaves the house. The show has a good viewership and public is taking interest in the daily dose of unexpected and dramatic fights.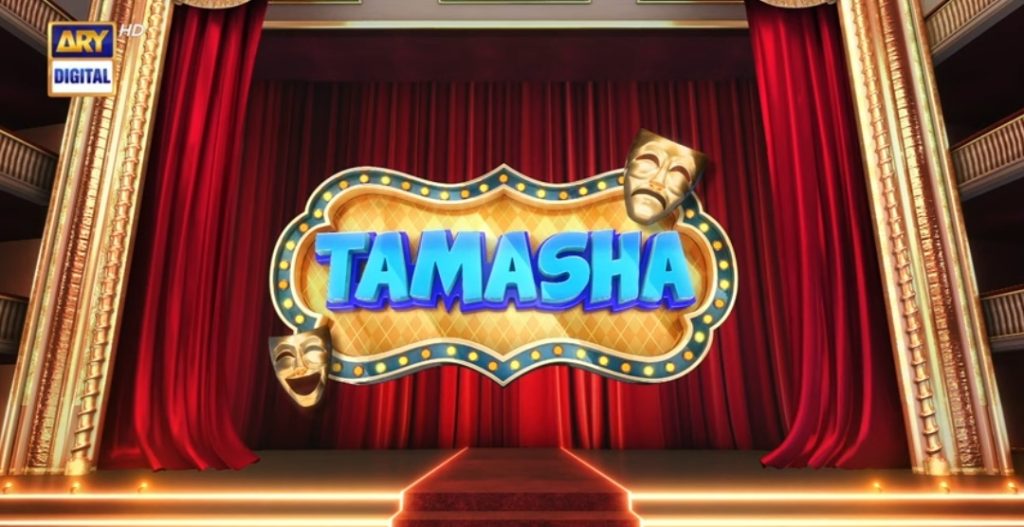 Well, as we all know, this week Nigah Jee has finally gotten eliminated and he has left the Tamasha house. Maira, Saeeda and Nigah Jee were nominated when Adnan Siddiqui asked him to leave the house and meet everyone.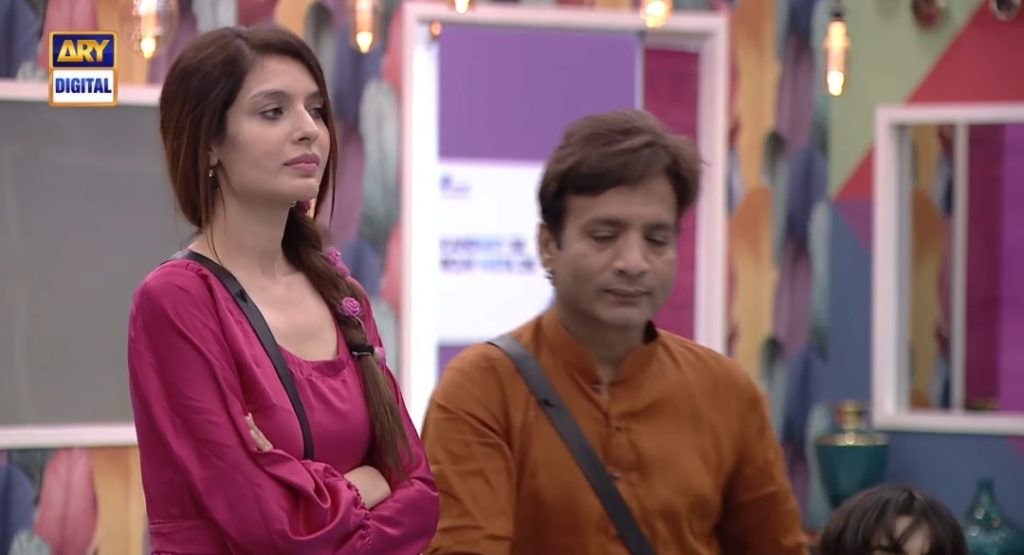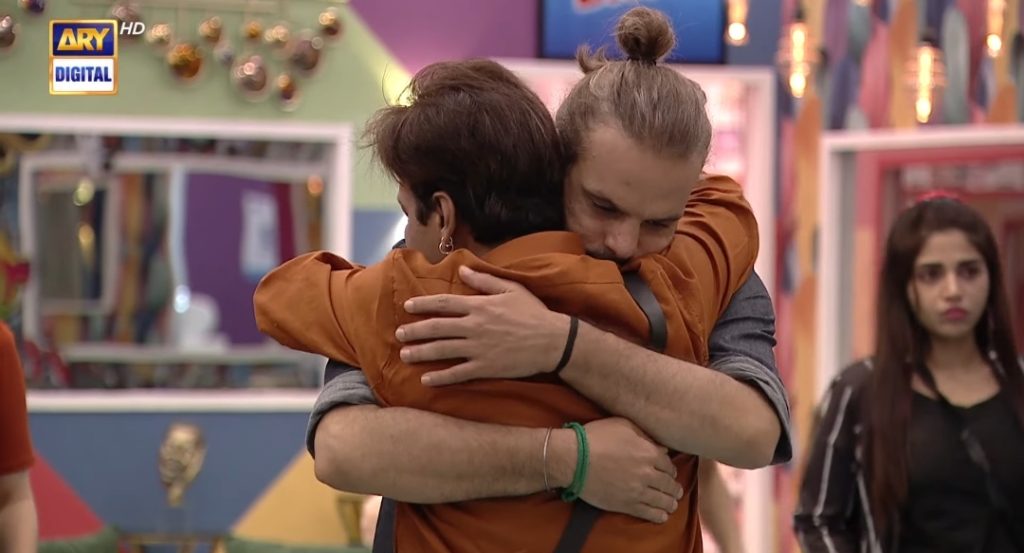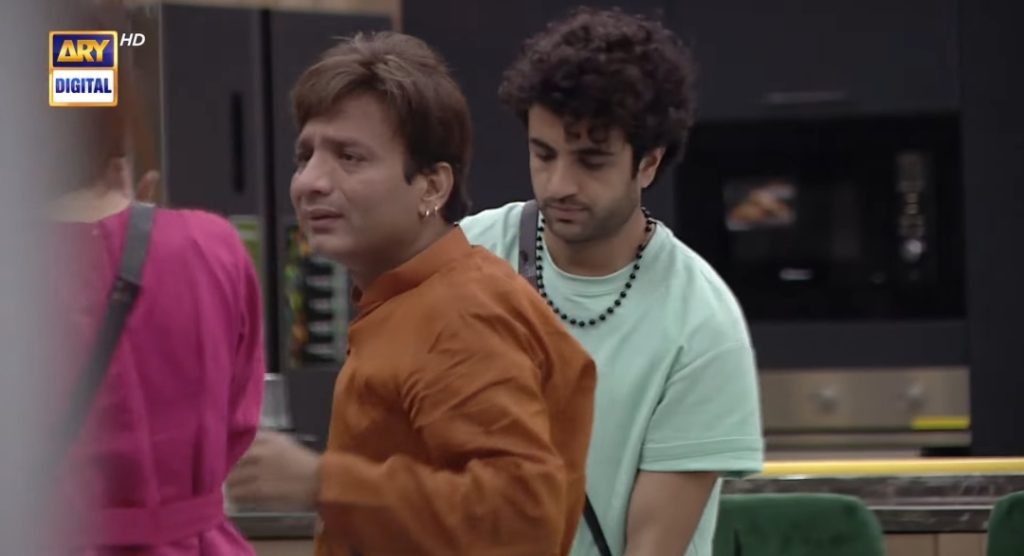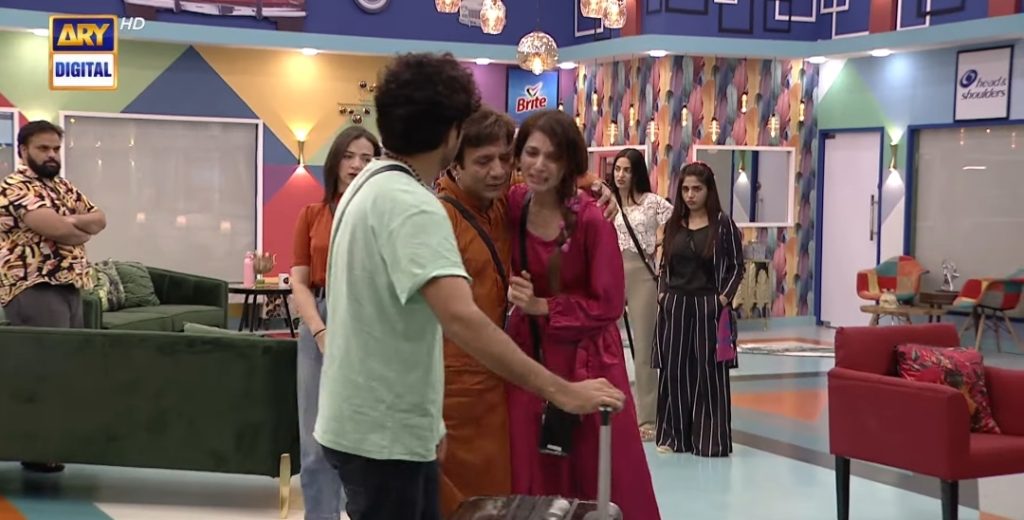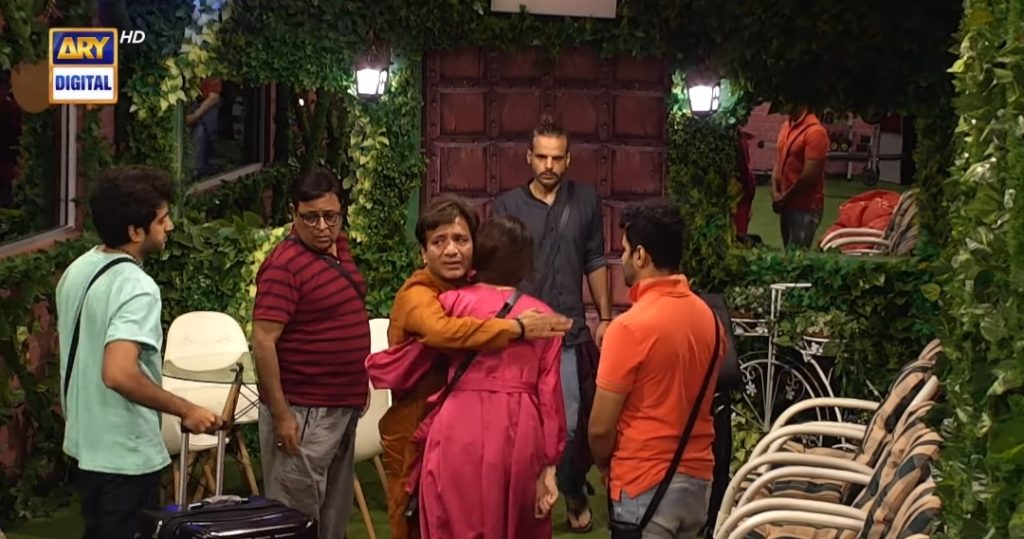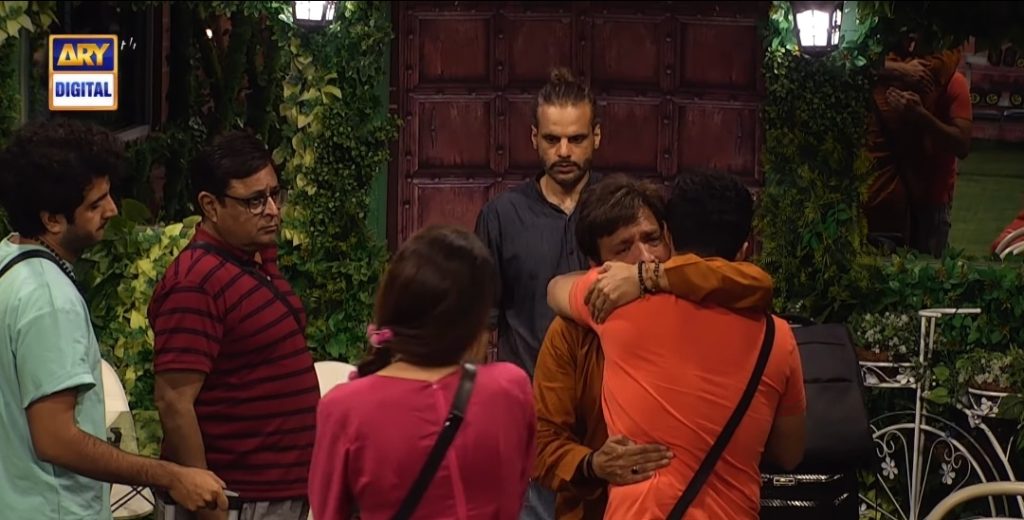 Nigah Jee picked his bags up and met all the contestants, he started crying while hugging all the contestants, Saeeda Imtiaz and Maira also cried because both were also nominated. Well, the amazing choreographer Nigah Jee was amazing in the show. However, there were two teams in the Tamasha Ghar, one was sad on Nigah's elimination while others were happy and said that he was getting negative. Watch out the elimination scene here!
What do you think about Nigah Jee's elimination ? Do let us know!