Ary Digital has been televising the reality show Tamasha on daily basis which is getting sound viewership. Well, this week three crucial contestants were nominated for elimination. Saeeda Imtiaz, Maira Khan and Niggah Ji.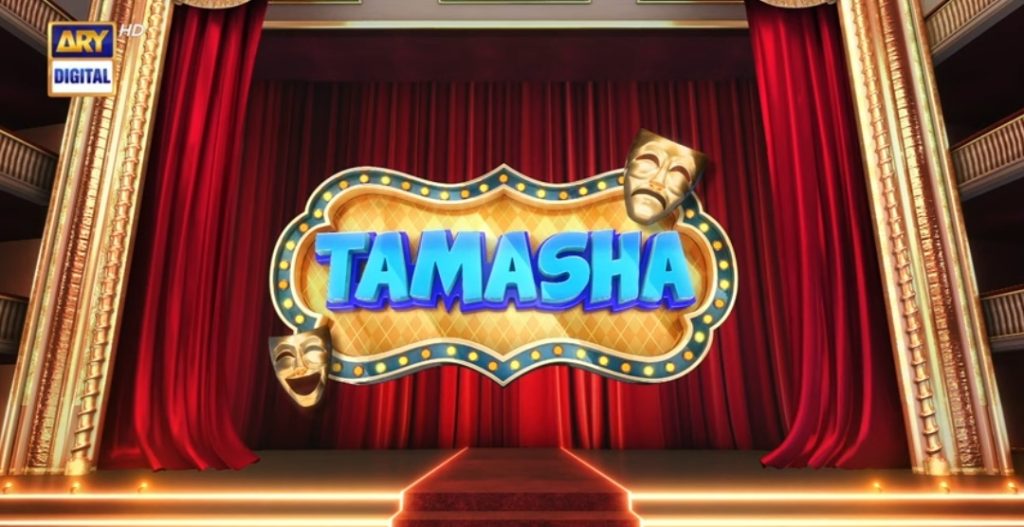 One of the contestant was supposed to leave the house today. The choreographer Niggah Ji was the contestant who was eliminated today from the Tamasha house because he wasn't saved by the voters.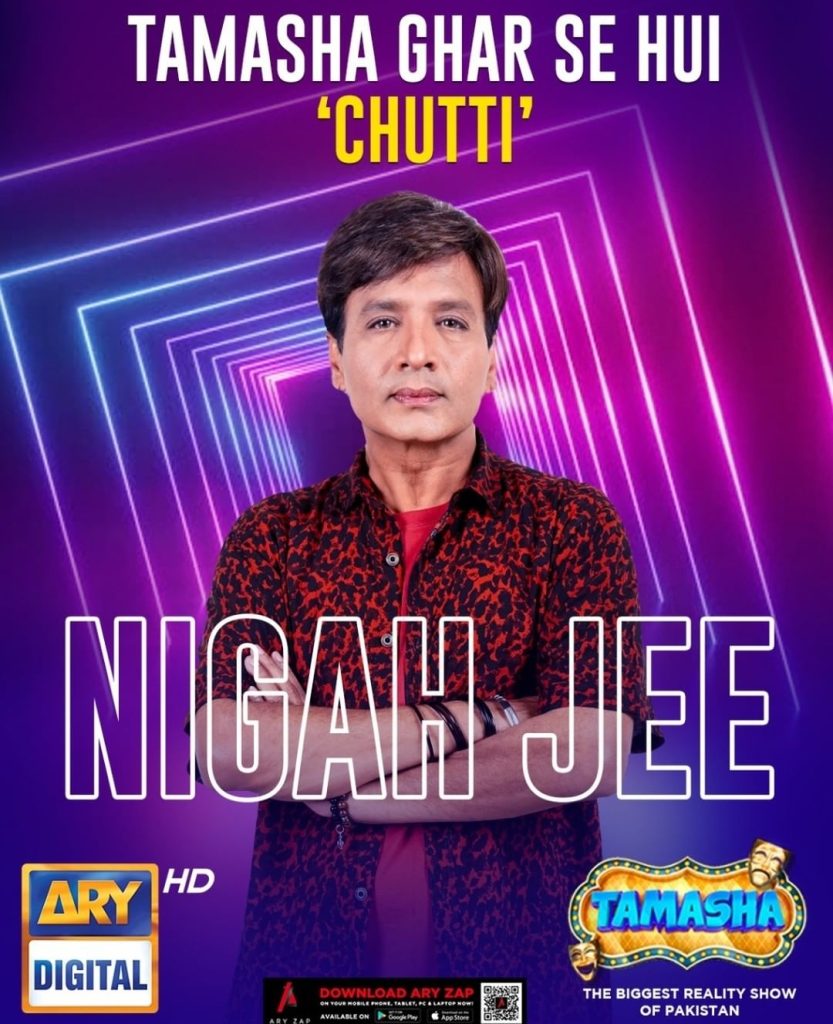 Well, the amazing choreographer Niggah Ji leaves the show today while Omar Alam and Nauman Javed are safe for the week but the rest of the 9 contestants are in danger zone.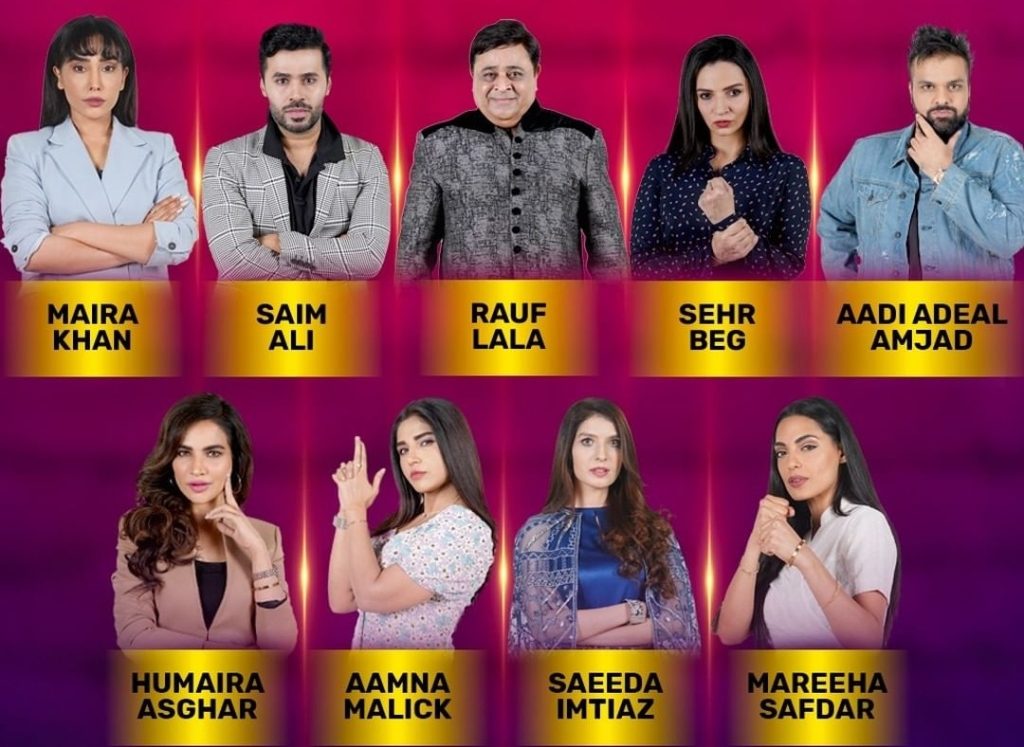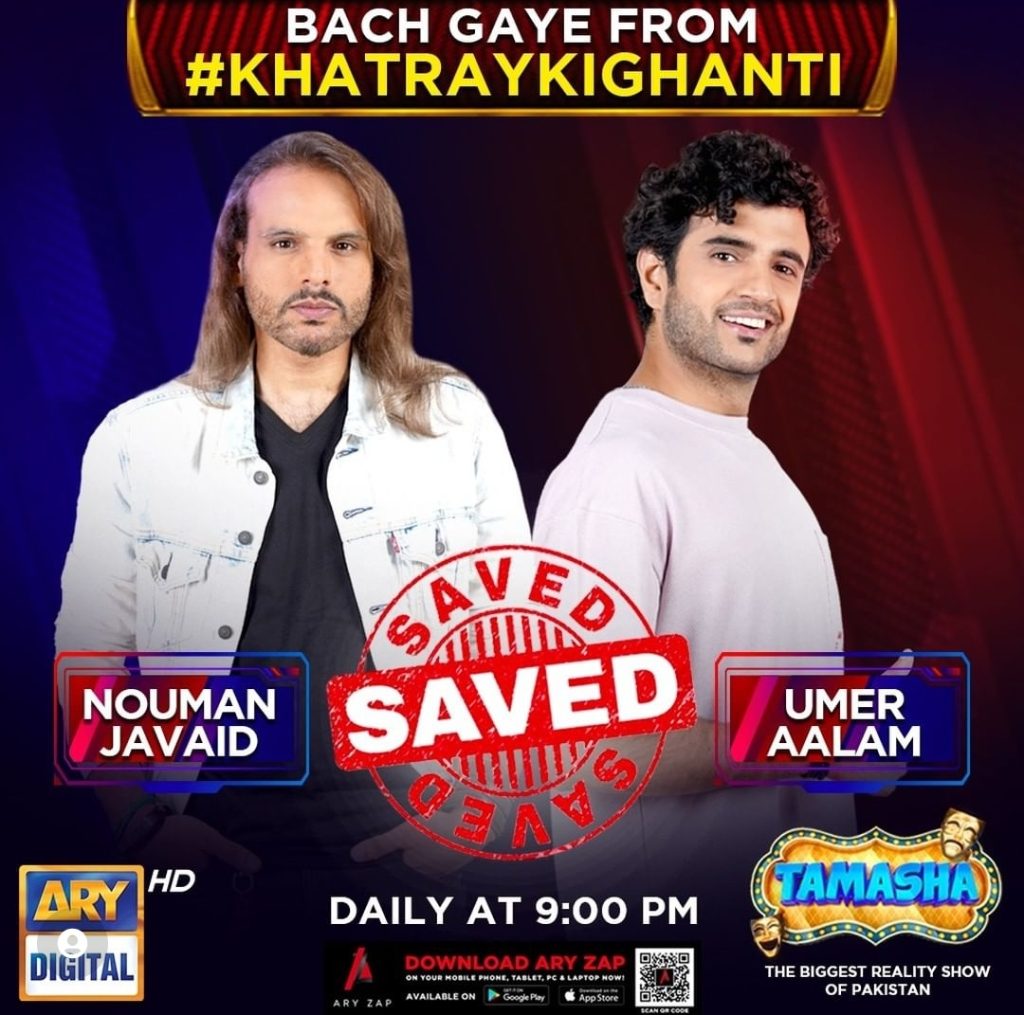 Ary Digital has dropped the elimination poster on which a lot of people commented. Many people said that Nigah Jee was rightly voted out because he was messing a lot and was thinking that he's a favourite kid of house, they said that he was creating more and more fuss. A few fans said that Nigah Jee played the game extremely well and added spice in the show which was a requirement. Most of the viewers were happy on his elimination. Here are the comments which we collected from Instagram page of Ary Digital. Have a look at them!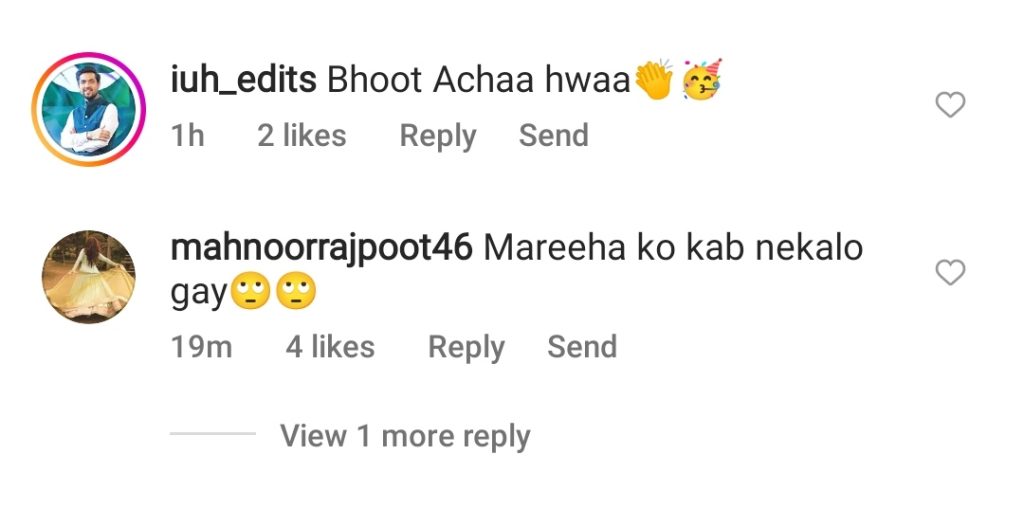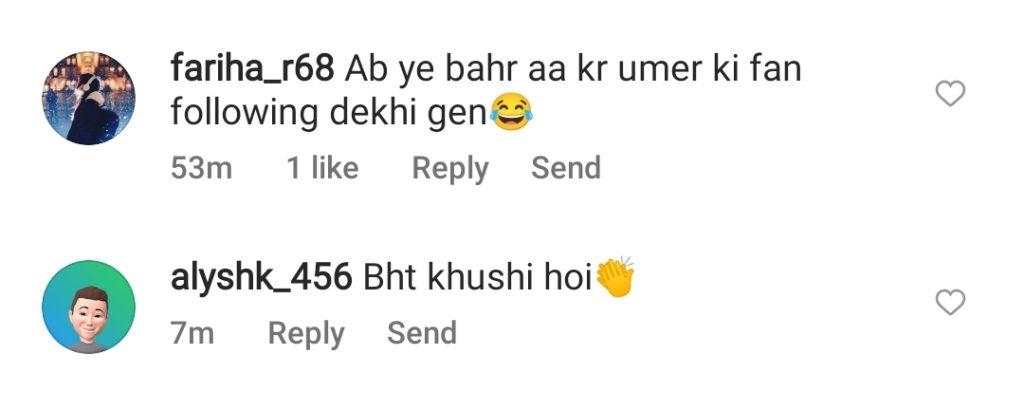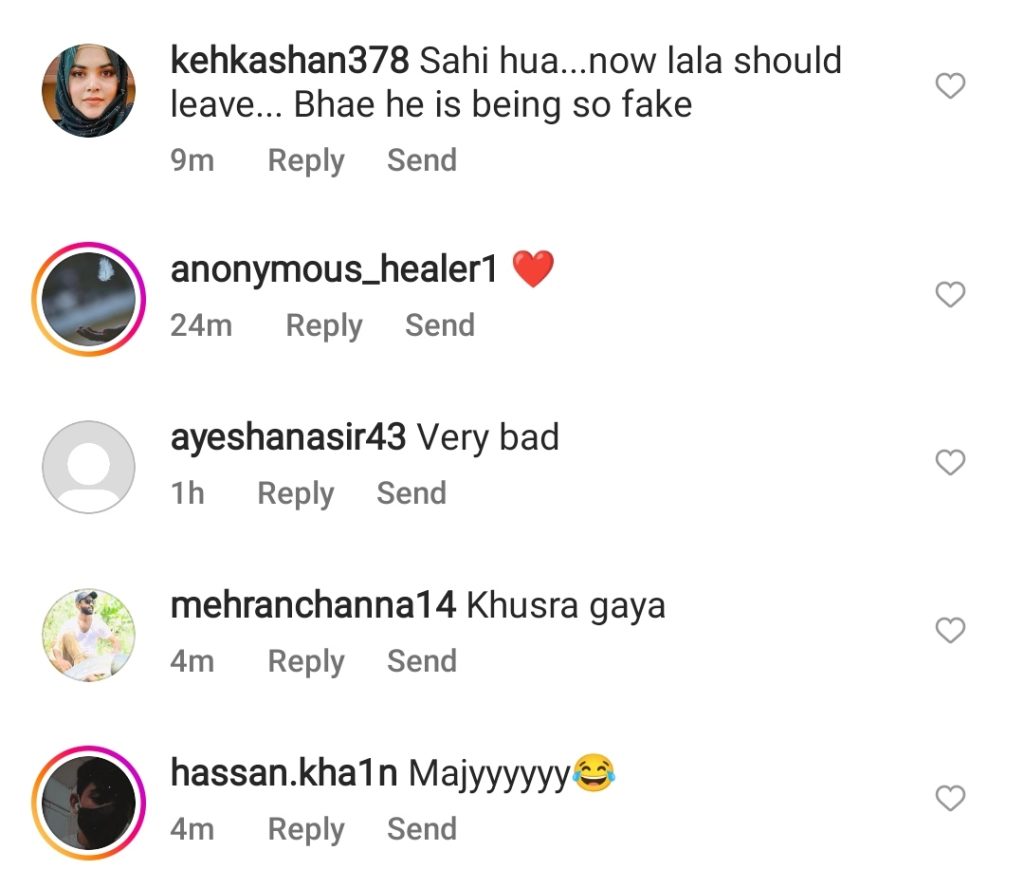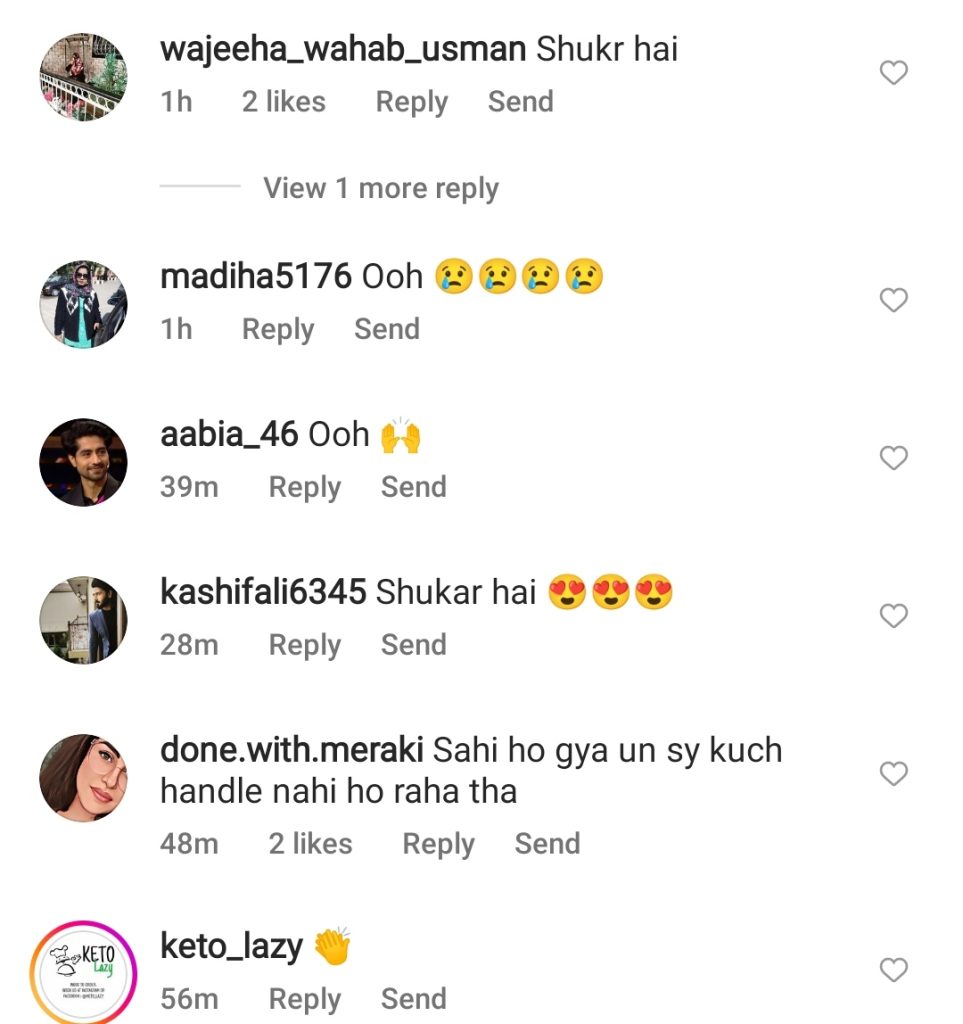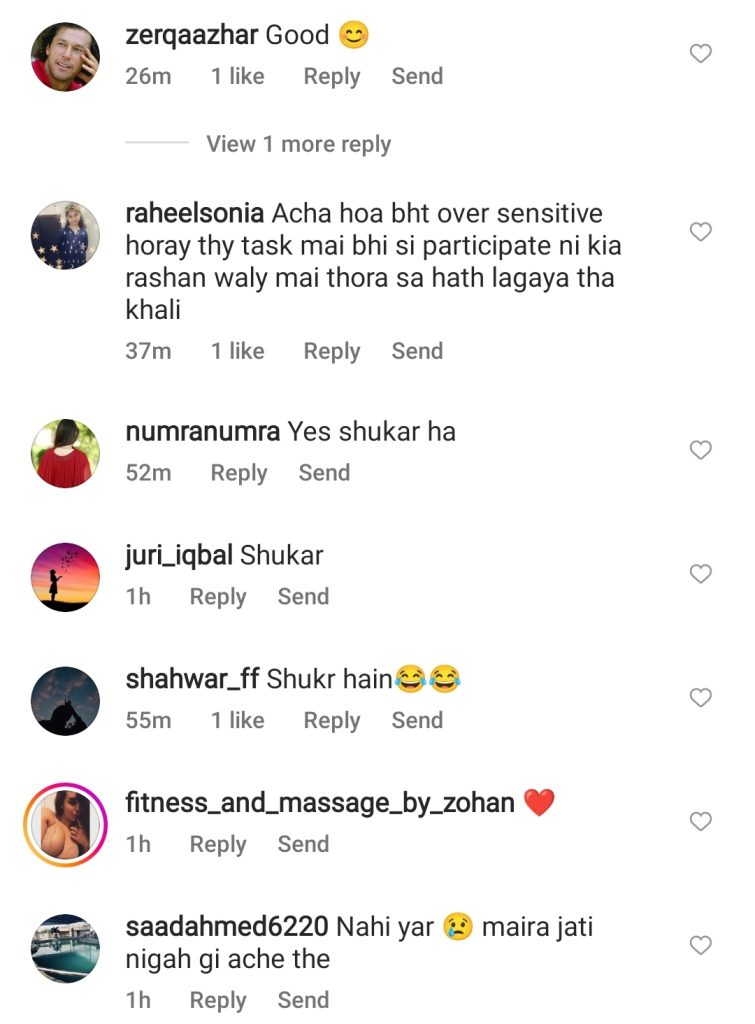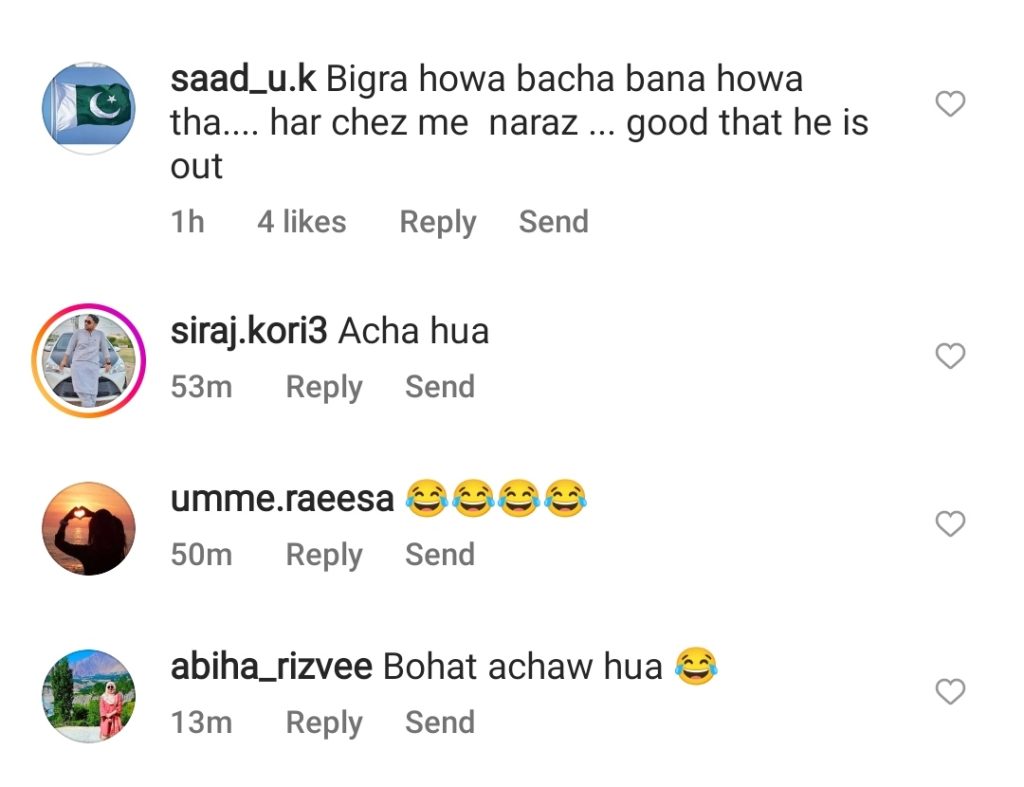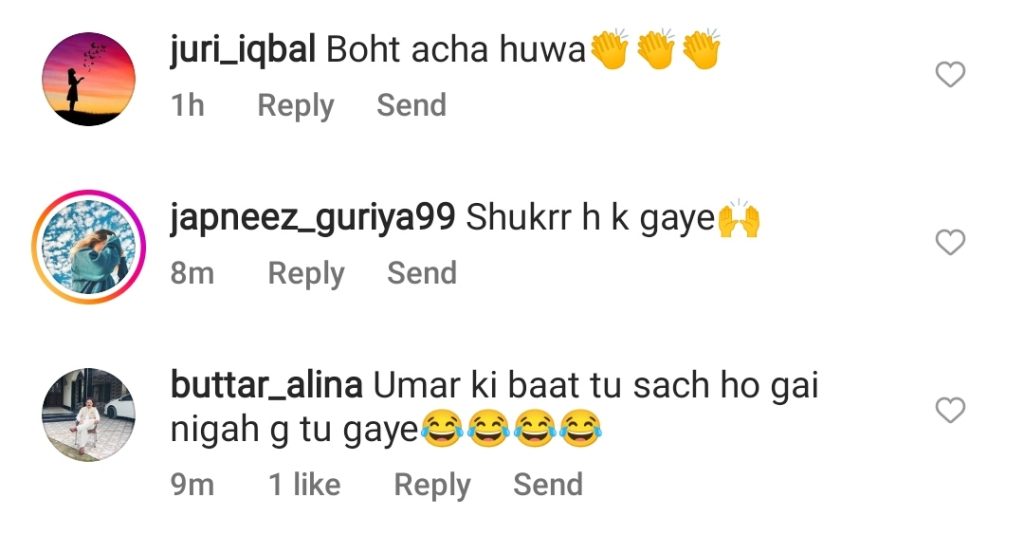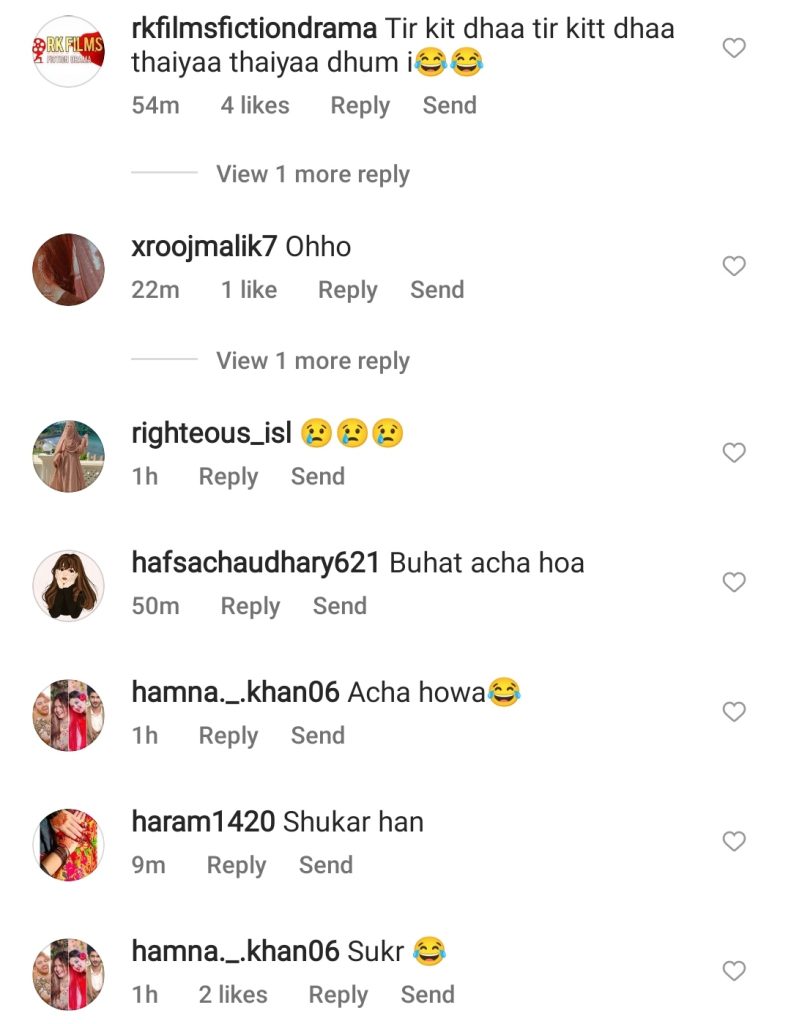 Do you think Nigah Jee was rightly eliminated or he needed a chance ? Do let us know!