Hum Bridal Couture Week happened recently. Many celebrities walked the ramp for famous designers. Unfortunately, the model and actress Nausheen Shah got injured. Iffat Omar was show-stopping and Nausheen Shah stood up and both kissed each other.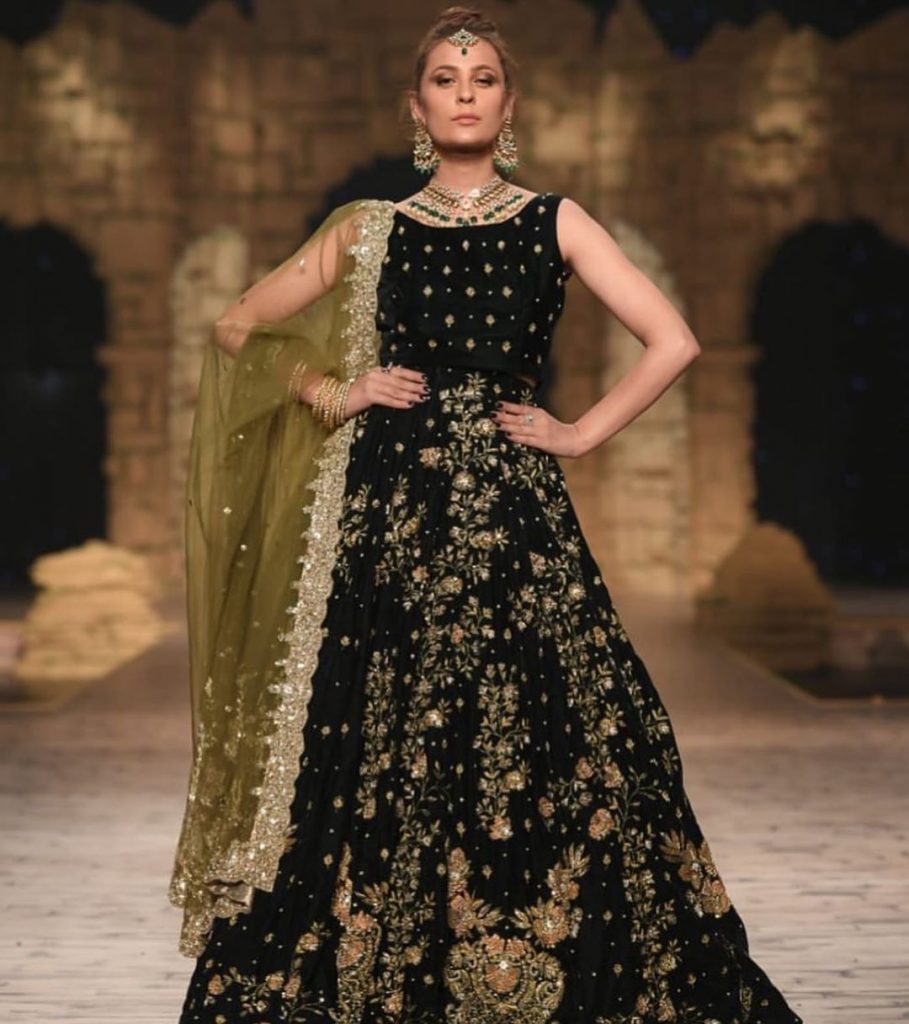 People made fun of them and passed ridiculous comments over the video. Actress Nimra Khan came out to lecture social media.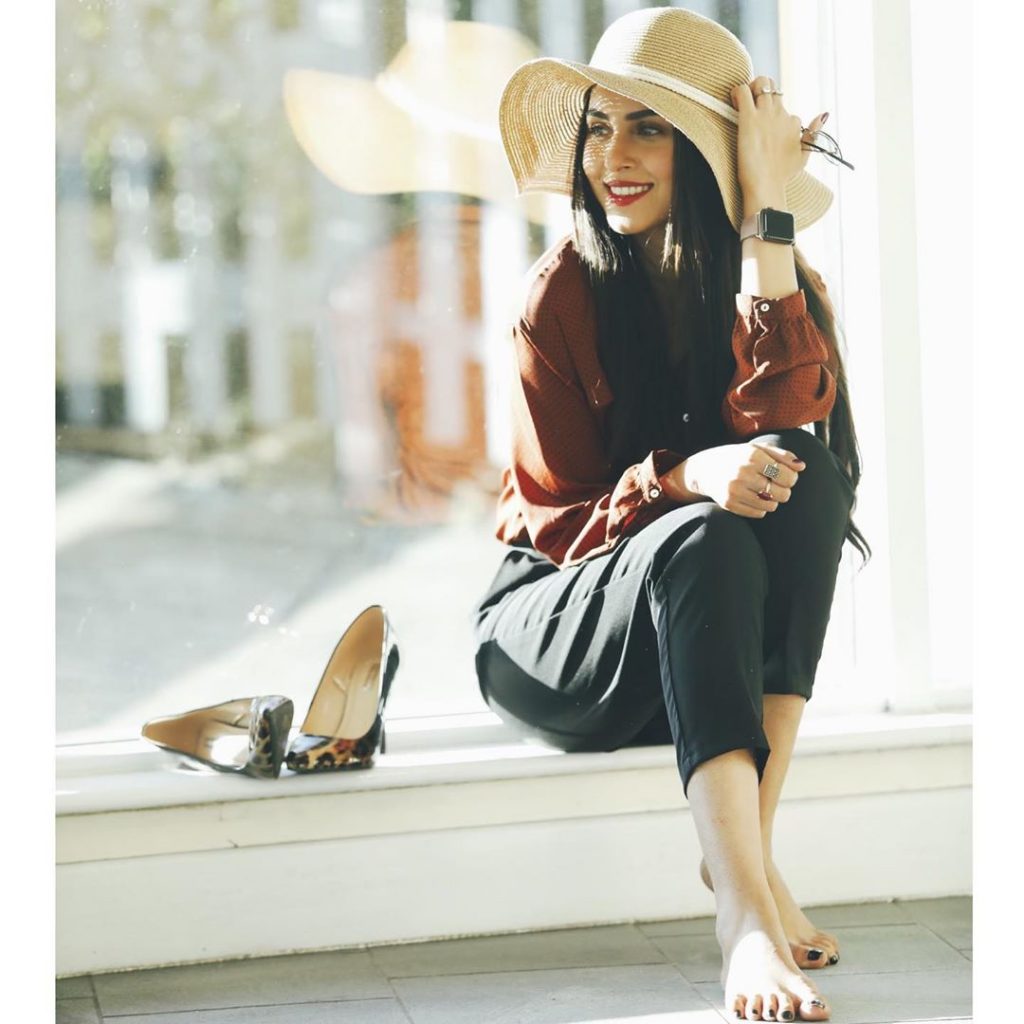 "My friend and colleague Nausheen Shah's video went viral just because in that video her foot got twisted. I read many comments some people wrote comments like 'she was drunk' and 'she is kissing lip to lip'," Nimra said.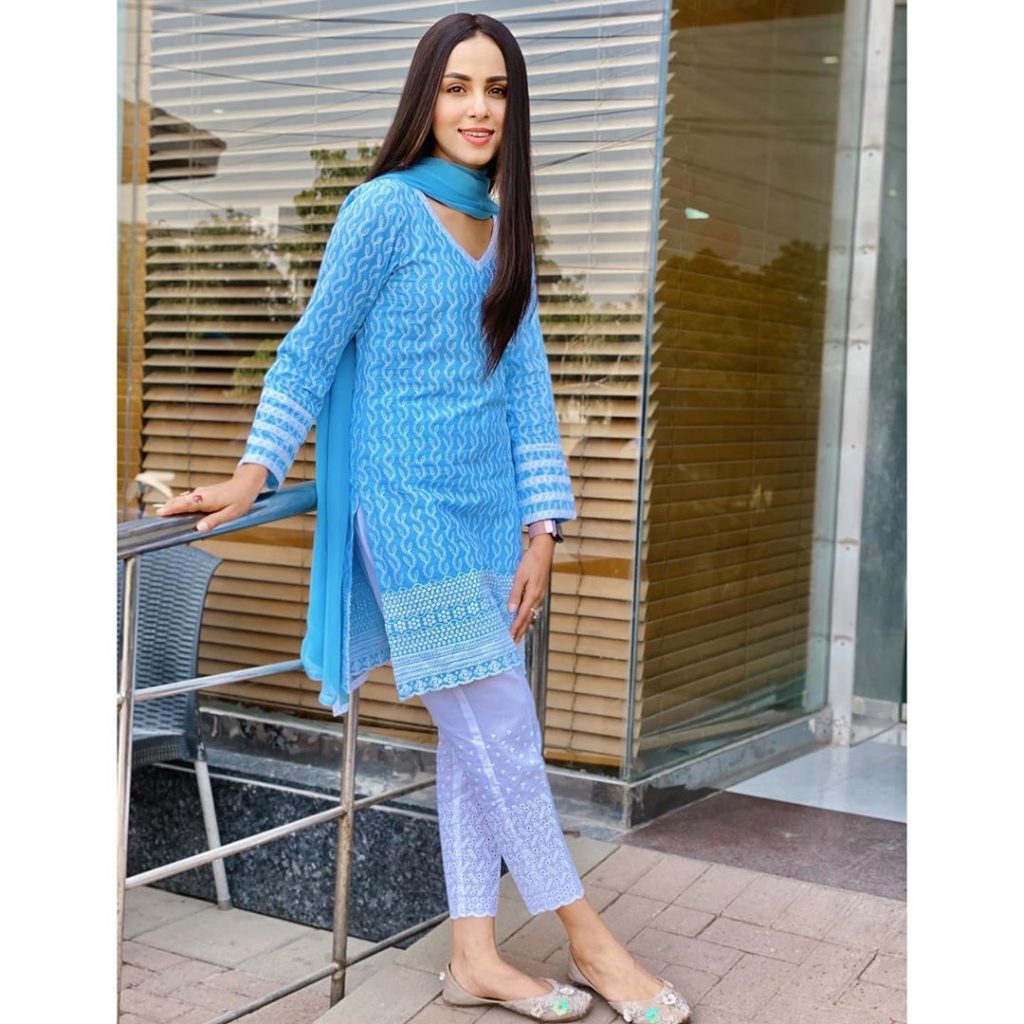 She further added, "First of all, tell me if someone wants to do something wrong how can they do in public? I mean they can kiss lip to lip in front of the audience and cameras, you think like this? Second thing, people commented that she was drunk. I know her personally and she prays five times a day. She is away from all these drugs. So please if you're watching something through the lens of the camera do not believe in it completely."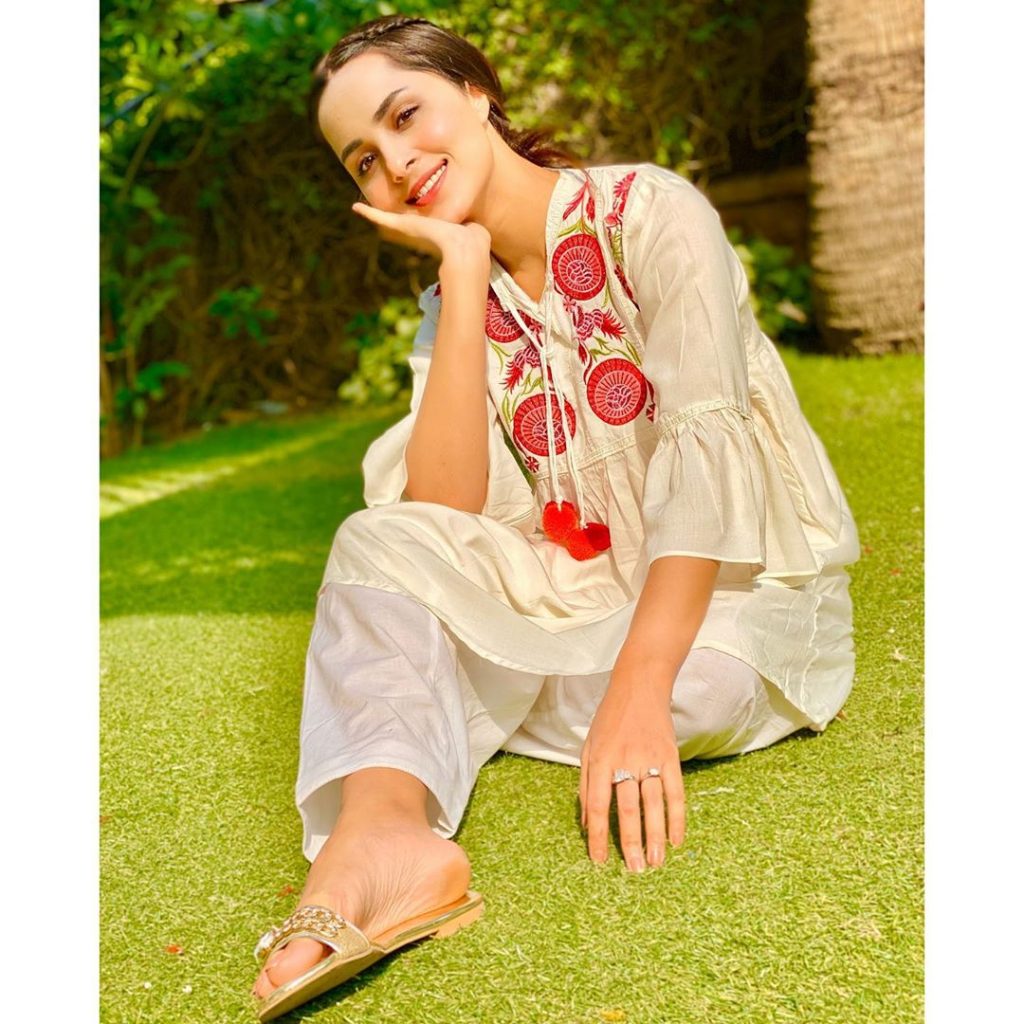 "You people have no idea your each and every comment affects us badly. People have no idea how much we cry because of these comments. We read all the comments and those things affect us."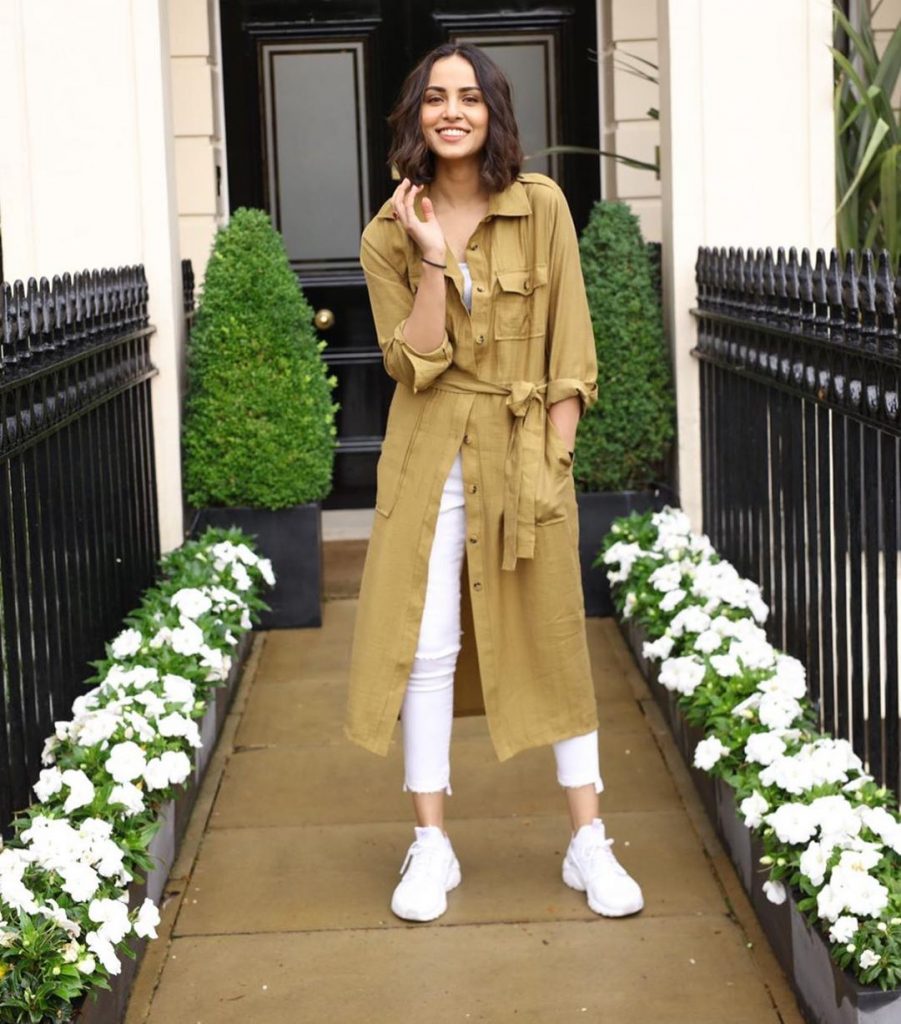 She ended her video and said, "My friend is much better, her feet got twisted. She had a minor injury and she had seven surgeries."
Here is Nimra Khan's video: