Nimra Khan belongs to the upcoming generation of talented actors in Pakistan. With a number of projects to her credit, this gorgeous woman has proven that she is not only beautiful but knows how to act.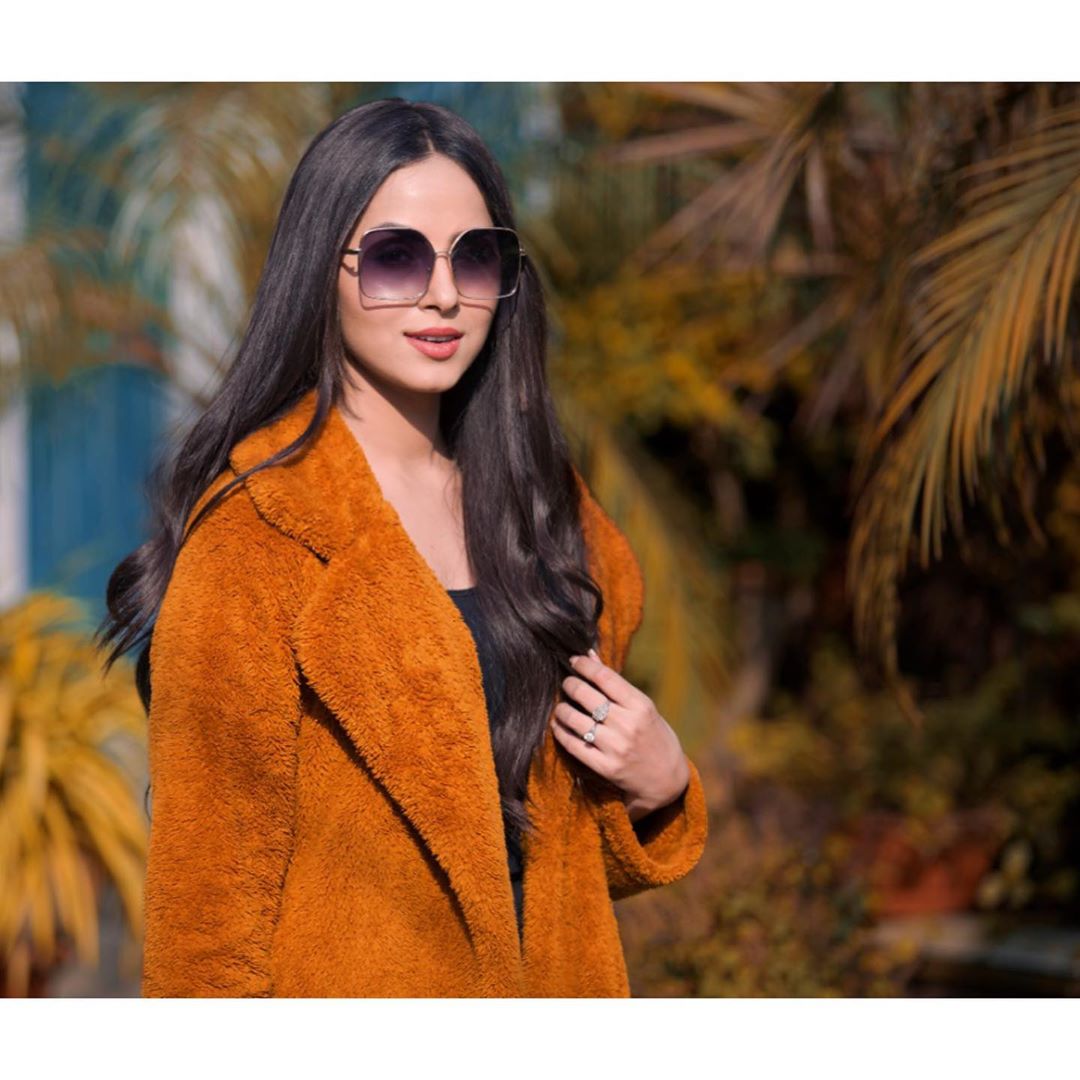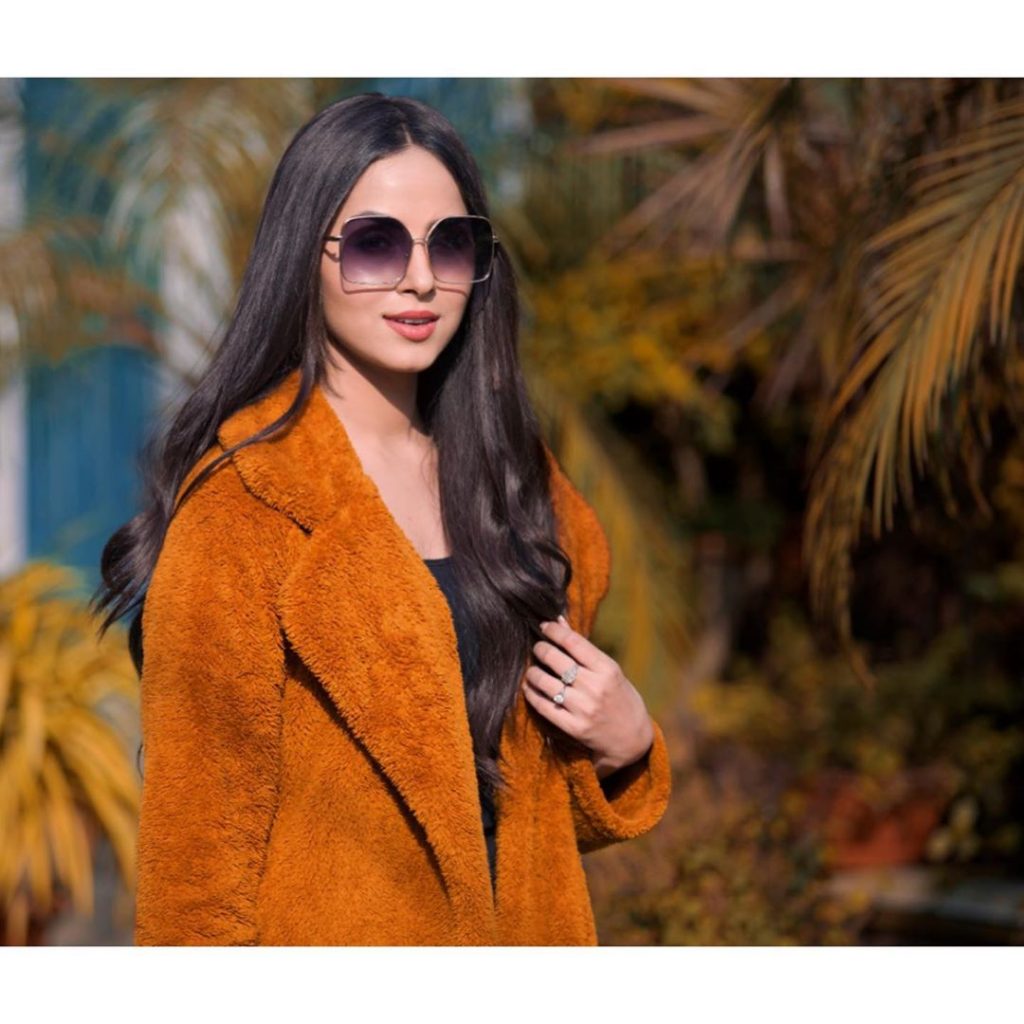 Recently, Nimra Khan made headlines after she got nikkahfied during the COVID19 lockdown in Pakistan.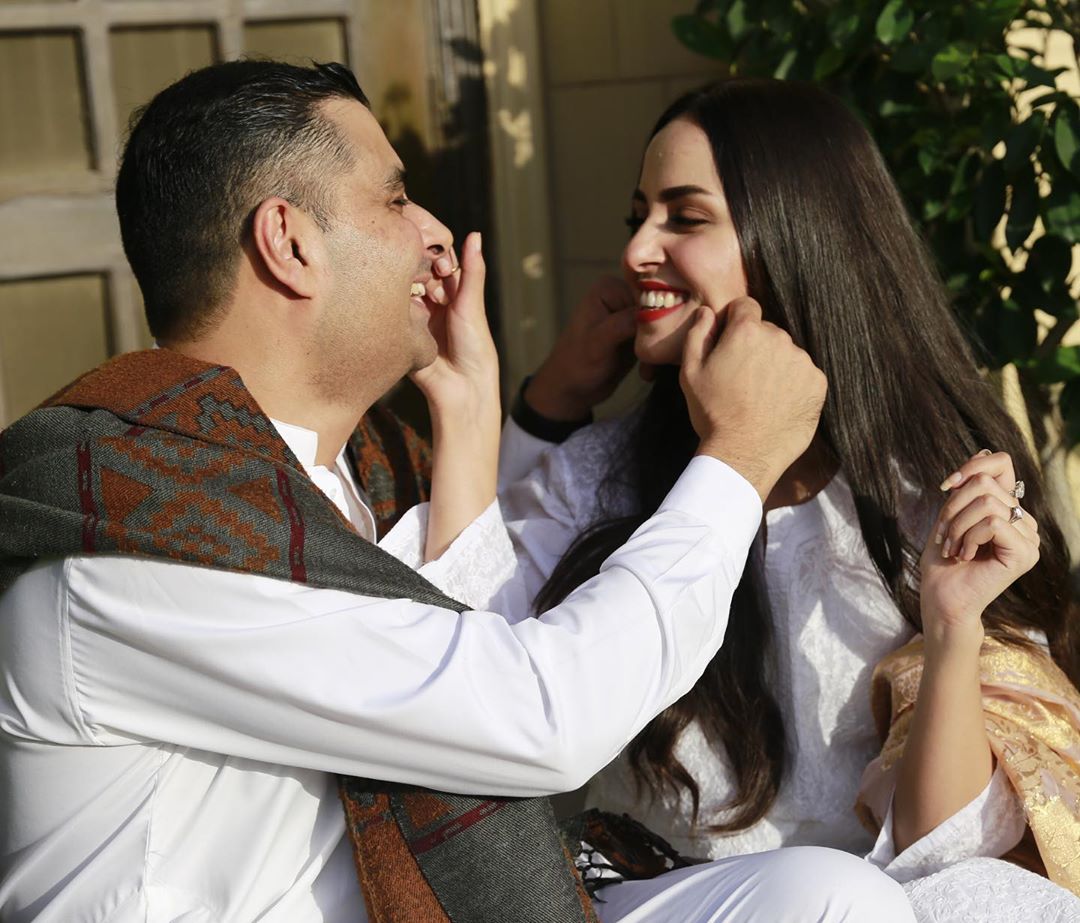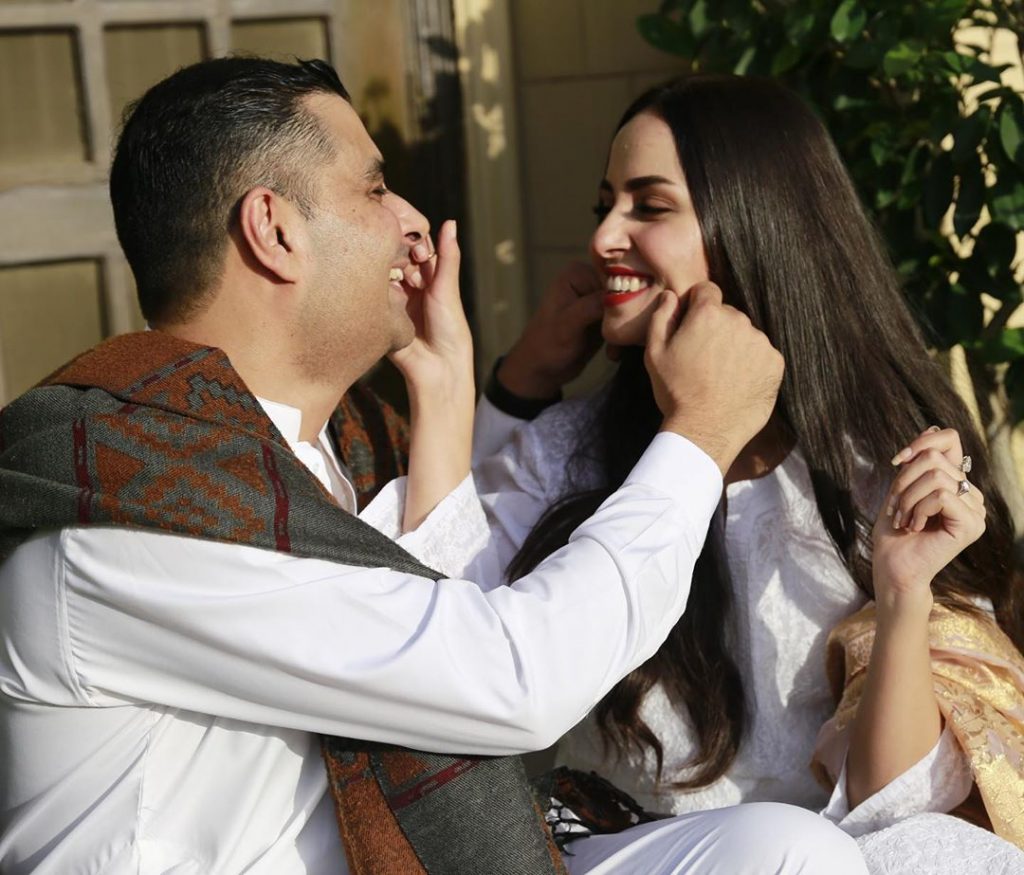 This week, Khan, made an appearance in Reema Khan's show Baraan E Ramzan on Aaj Entertainment and amongst a number of things that she talked about, Nimra also opened up about her horrific accident.
Sharing that she had been on shoot for four consecutive days and had been running low on sleep, Nimra said," I was driving late at night from the shoot, everything was normal but then my blood pressure dropped all of a sudden, I dozed off for a second and fell on the steering."
Adding that her car was automatic and the accelerator was pushed to its maximum because of her weight, Nimra shared that her car crashed into an army jeep and she went unconscious for a good two weeks.
"I don't even know what happened in those 15 days but my parents tell me that the steering wheel had rammed into my liver and the windshield had shattered into my head. My right leg was broken from five different places," said Nimra sharing that she could only see her parents whenever her eyes opened.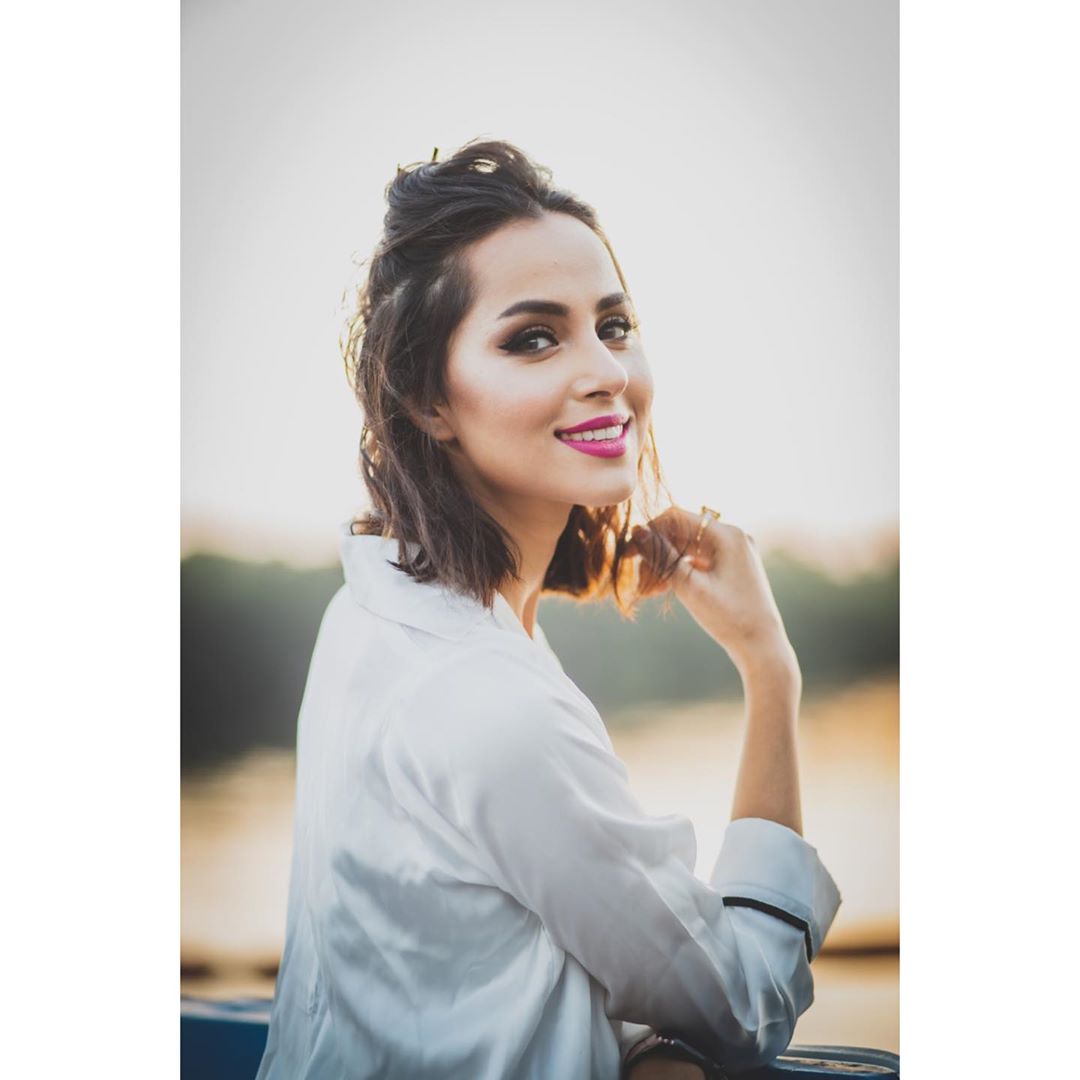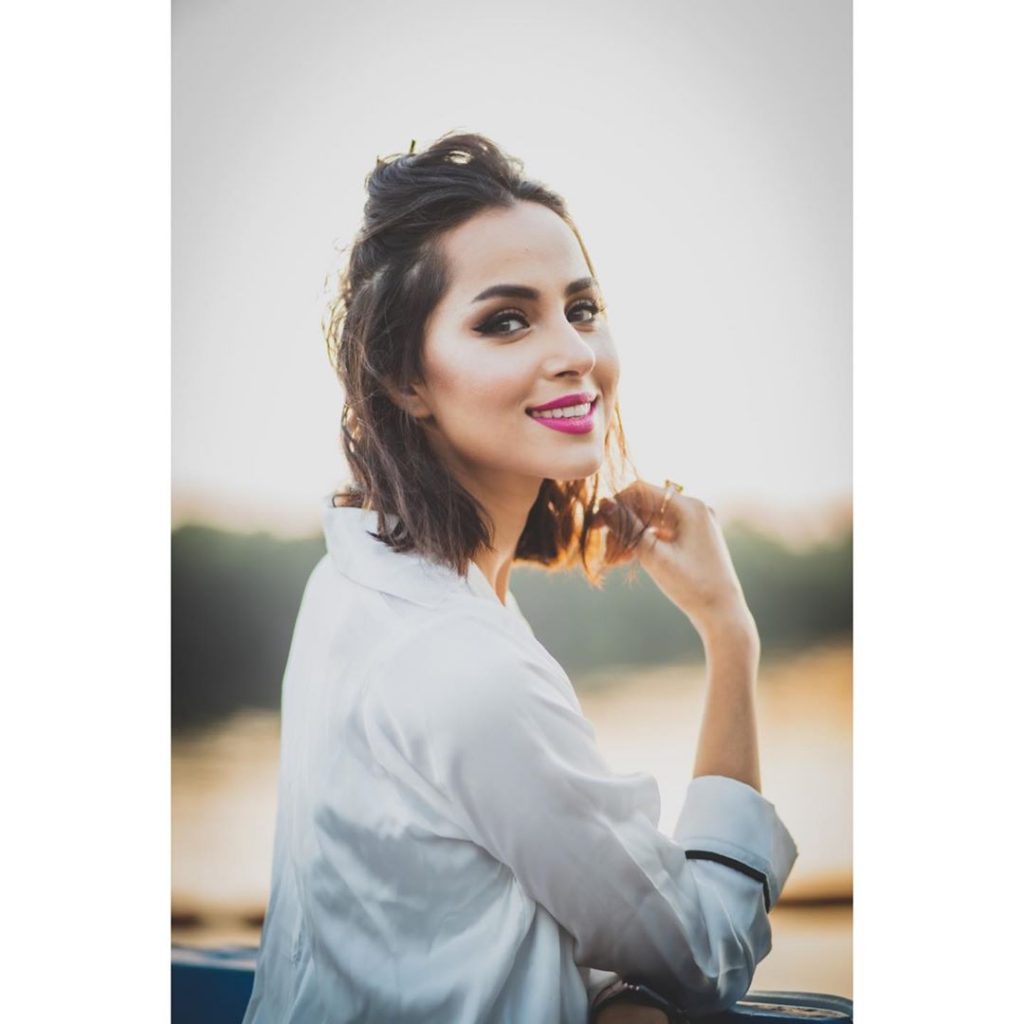 Nimra also shared how she had become wheel chair dependent for a good one and half year.
The actress also shared that people had blamed her for being drunk and driving but it was Javed Sheikh who had vouched for her and told her father that I had left the set after offering my Isha prayers.